3 Days of Spring on the Southern Maine Coast

Food, Festivities, and Fun in the Sun
Day One | Portland & Casco Bay Islands
Greater Portland has a Spring in its step! The snow has melted and the region is ready to play. Get out and enjoy the blooming flowers, the burst of crisp, spring air, and explore all the seasonal snacks, brews, and art around every corner.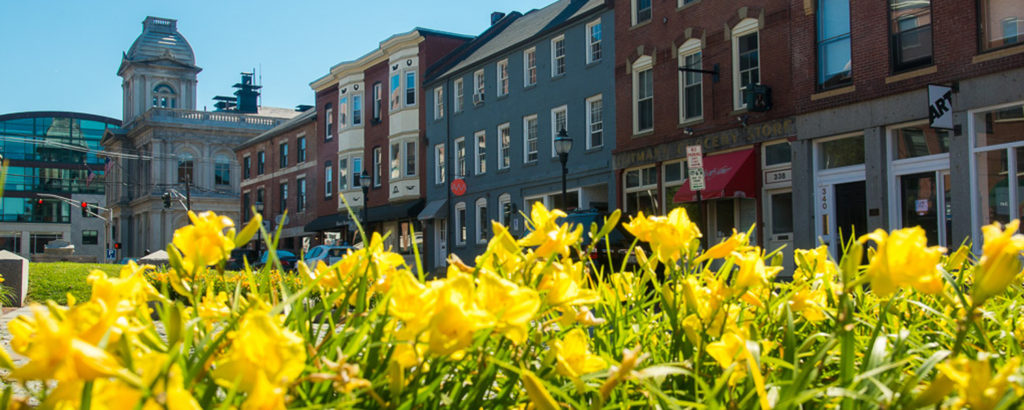 DAY ONE | Morning
Grab a cup of coffee or read the morning paper while taking in the sights at one of the many great places to stay in Greater Portland, Maine. From hotels, motels, and inns to bed & breakfasts, our region has accommodations to match any needs. Whether you're a solo traveler, family, or a couple seeking a springtime honeymoon.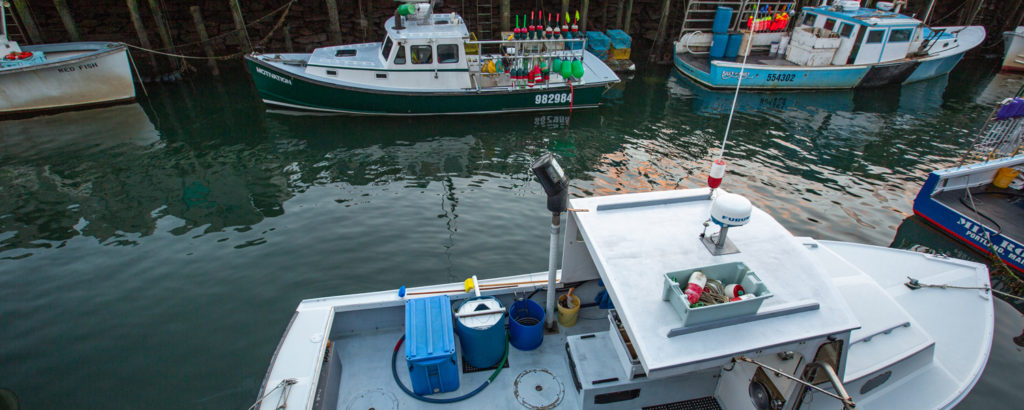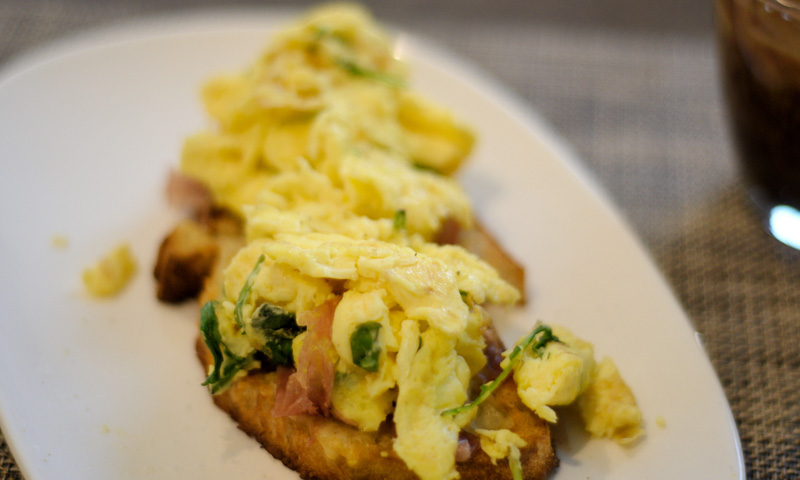 DAY ONE | Afternoon
Make a splash out on Casco Bay! You can sample the sights and sounds along our rocky coast with a variety of cruises and tours. One option downtown is Casco Bay Lines located right on Portland's working waterfront. They offer a schedule of ferry cruises and daytrips to Portland's local islands.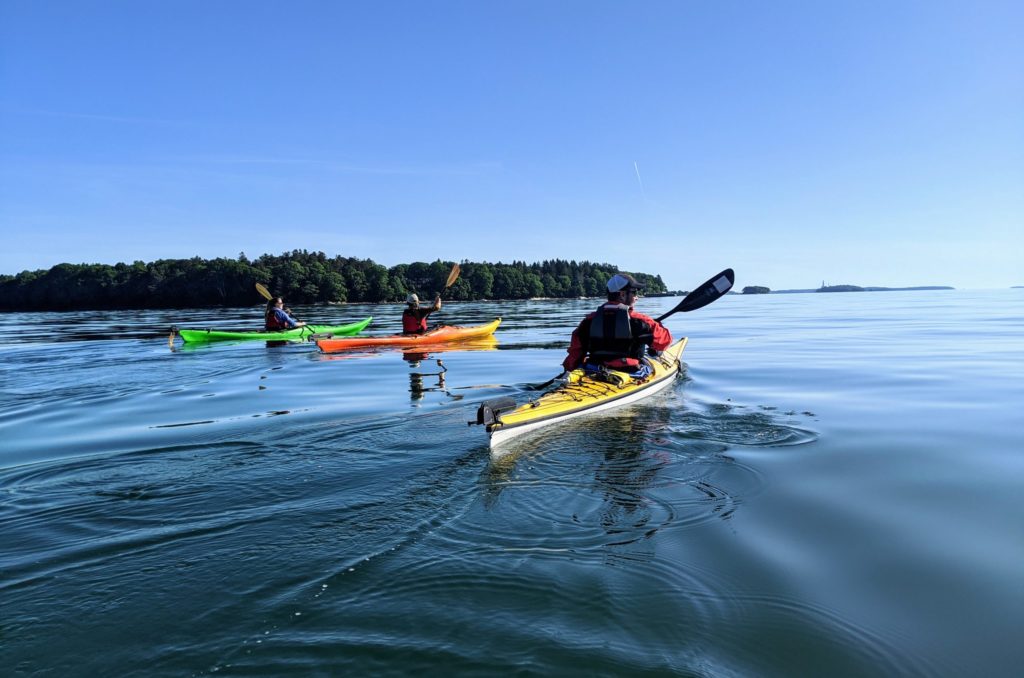 Take a 20 ferry ride over to Peaks Island for a look into springtime on the Maine coast. Watch the fishing and lobster boats head toward the dock after a long morning out, see the glow of the lighthouses in Greater Portland as the lights cascade over the water—and feel the fresh coastal breeze as you travel across the bay.
DAY ONE | Evening
After a day of walking cobblestone side-streets and exploring the hidden treasures of Casco Bay, you're going to want to finish your first day in Portland at one of our award-winning restaurants. It's no secret, Portland knows food. We are home to hundreds of unique, local eats—from fine dining finishes to quick eats & food trucks.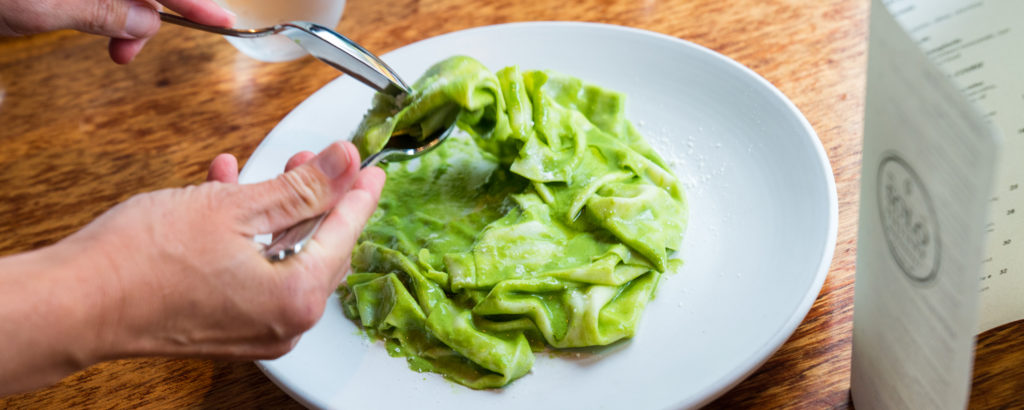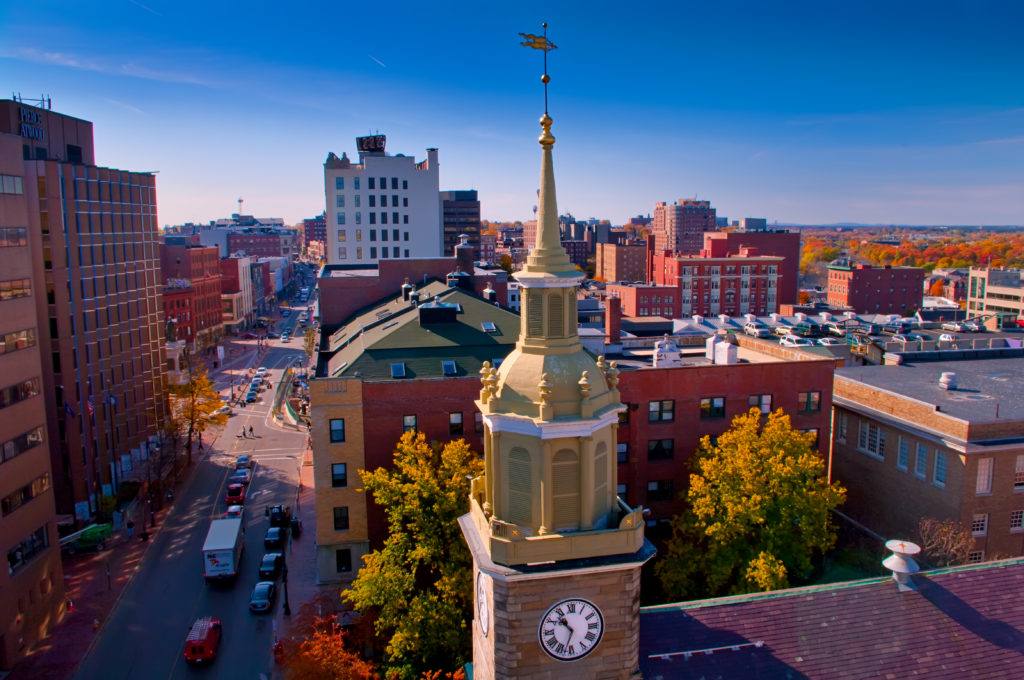 Climb the hill to Congress Street—the backbone of Portland's Art District. There you'll find art around every corner and plenty of restaurants to satisfy any craving. Take the scenic route and explore the sculpture parks, outdoor art, and murals that wait to be discovered.
Day Two | Freeport & Bradbury Mountain
Now that you've become acquainted with Downtown Portland and the heart of the Old Port, the working waterfront—it's time to take a deeper dive into everything the Greater Portland region has to offer.
DAY TWO | Morning
Before you head out for the day, check out the East End Trail—just a short walk away from the hustle and bustle of downtown. The East End Trail, a part of the larger Portland Trails system, wraps around the lower East End neighborhood. It spans from the bottom of the Old Port to the Top of Munjoy Hill. Right off the trail is the town landing and boat launch which offers panoramic views of Casco Bay.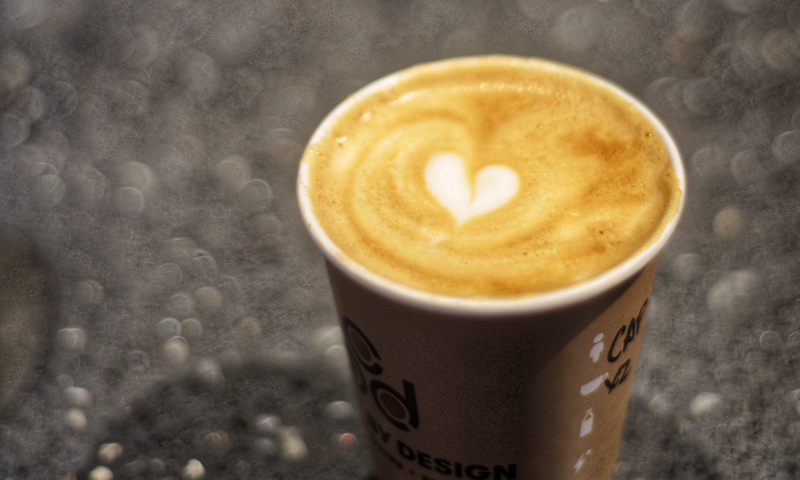 DAY TWO | Afternoon
The average temperature during the spring season in Maine is between 45 to 60 degrees Fahrenheit. This makes for ideal hiking and biking temperatures. We always recommend wearing layers, so you're ready for any temperature changes. There are numerous state parks and nature preserves in the Greater-Portland area like the Bradbury Mountain State Park in Pownal, just a short drive up I-295, and the Audubon society located just north of Portland in Falmouth.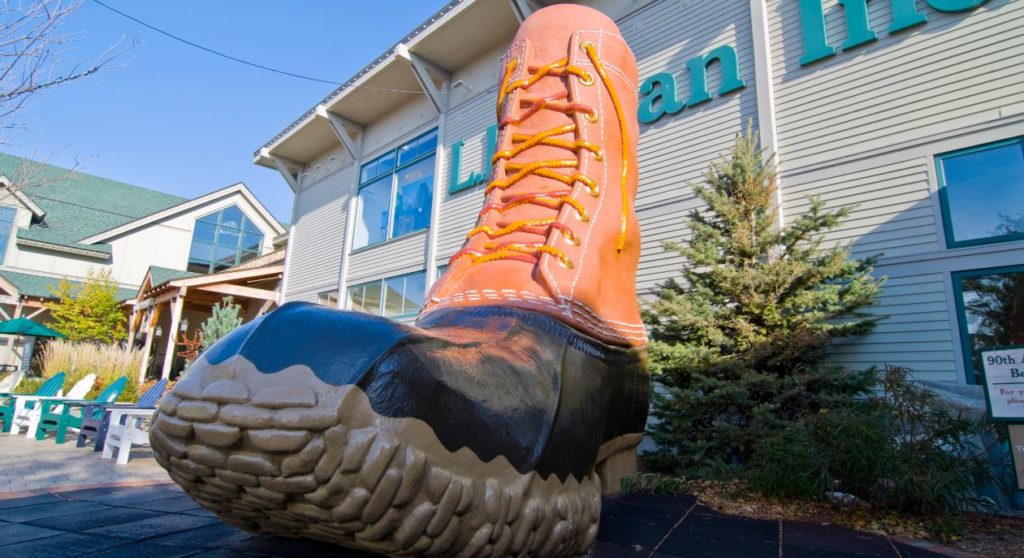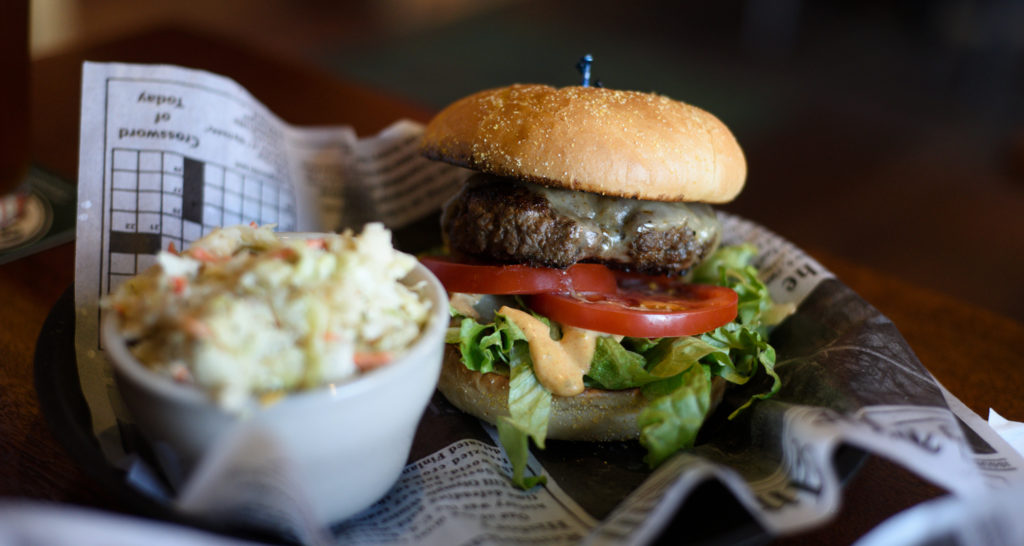 If you're on your way north for any outdoor adventures, be sure to Visit Freeport and check out their area boutiques, outlets, and restaurants. Freeport, Maine is also home to the L.L.Bean Flagship shore, open 24/7 for all your shopping needs.
DAY TWO | Evening
If you haven't had a chance to sample Greater Portland's breweries, wineries, or distilleries—now is the perfect time. Portland officially has more breweries per capita than anywhere else in the country. One of the best things to do in Portland Maine is to go on a tour of the micro-breweries in the Greater-Portland area.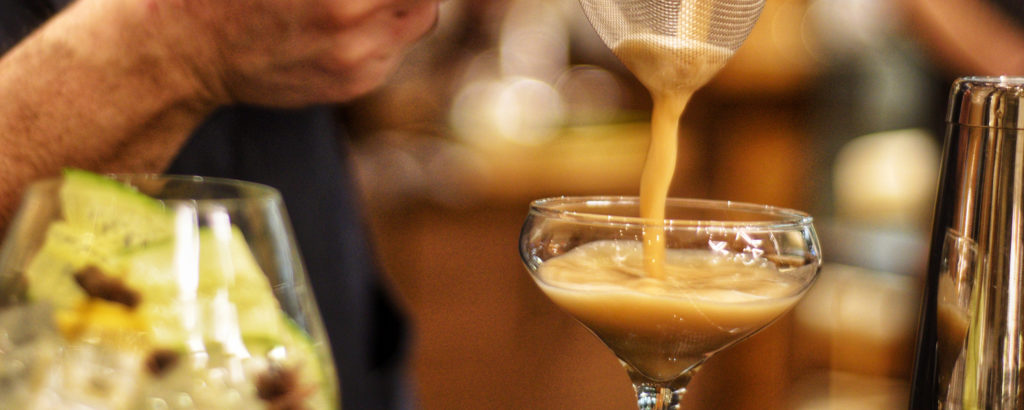 There are breweries spread out across the region that offer their own spin on craft brewing with a special dose of local flair. Make sure to dress warm and BYOB (bring your own blanket) because nearly all of the local breweries are offering outdoor seating this season.
DAY THREE | Cape Elizabeth & Maine Beaches
Did you even come to Maine if you didn't step foot on our sandy shores or climb the rocks along our famous rocky coast? In Greater Portland it is safe to say local beaches are never far away—sometimes it's even walking distance.
DAY THREE | Morning
Start your day with a sunrise at one of the many beaches open in Maine during Spring—and bring your dog too (until May 1st)! There are numerous local beaches and state parks for some of the best sunrise (and sunset) viewing.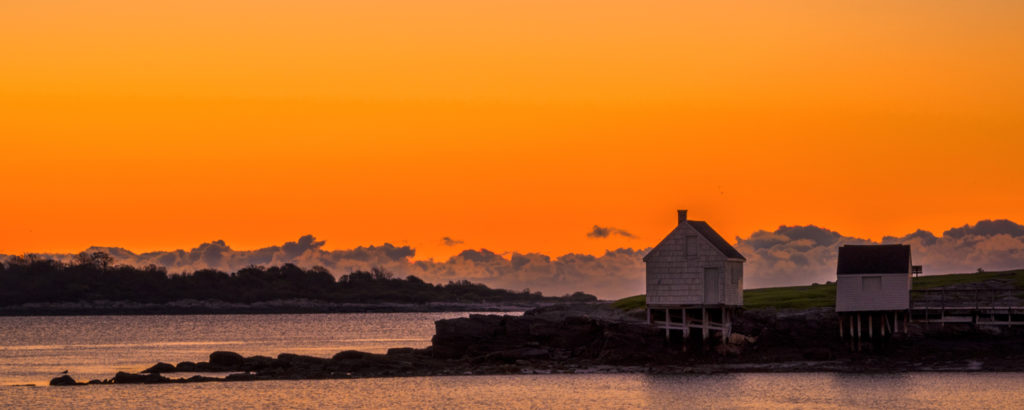 DAY THREE | Afternoon
Just a short drive away from Portland is Two Lights State Park in Cape Elizabeth. With spectacular views of the rocky New England Coast, the cliffs at Two Lights offer a sweeping view of the Atlantic ocean. Beginning May 1st, the Lobster Shack at Two Lights will open for the season.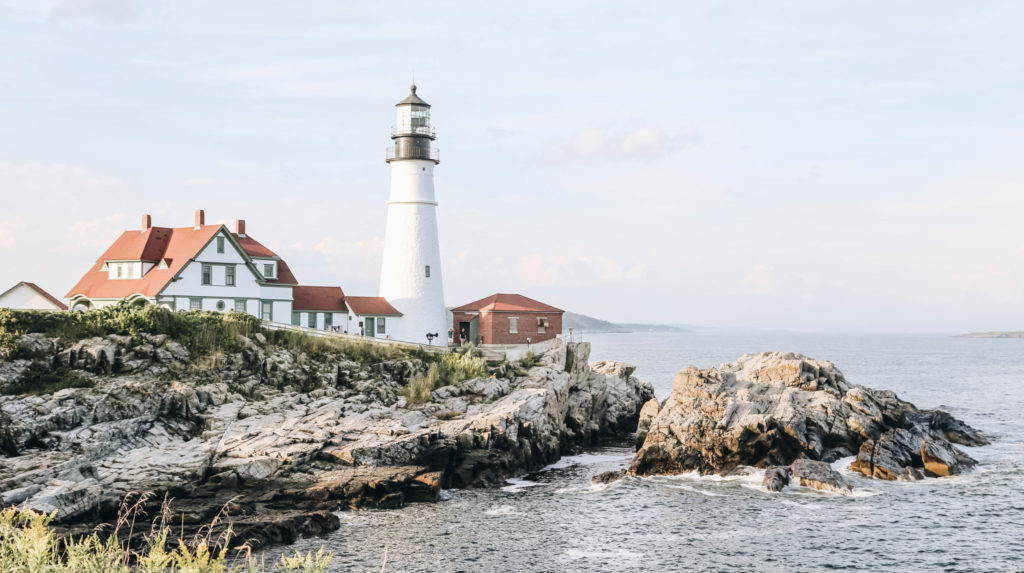 You'll want to make sure to check visiting lighthouses near Portland while you're here. Topping the list of lighthouse favorites is Portland Head Light, Maine's oldest lighthouse and rumored to be the most photographed lighthouse in the country. Just a short drive away in South Portland you will find two other must sees—Spring Point Ledge Light (located on Southern Maine Community College's campus) and Bug Light, formally known as Portland Breakwater Light. Taking a waterside walk or visit Bug Light Park for an afternoon of kite-flying among the blossoming Spring flowers and greenery.
DAY THREE | Evening
Wrap up your three-day stay in Maine this spring travel season with a walk along Back Cove. The 3.6-mile loop, nestled between Tukey's Bridge and Woodford's Corner, offers great views of the water and a fantastic view of the Portland skyline. Learn more about outdoor activities in Greater-Portland here.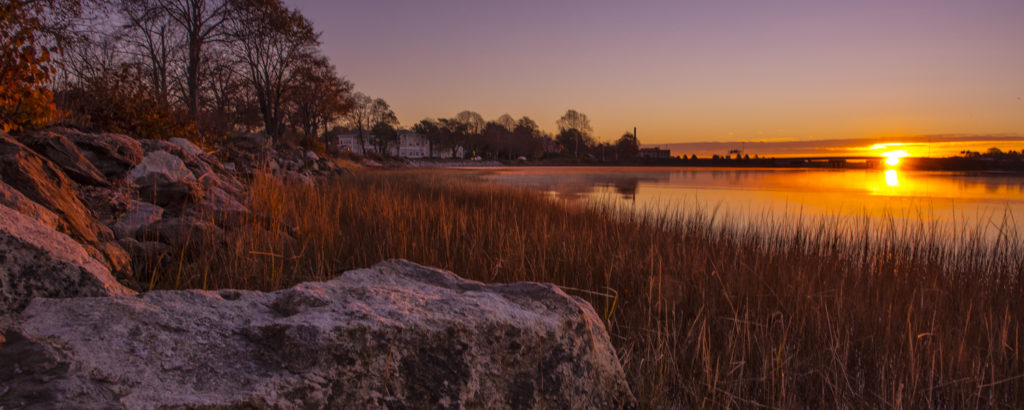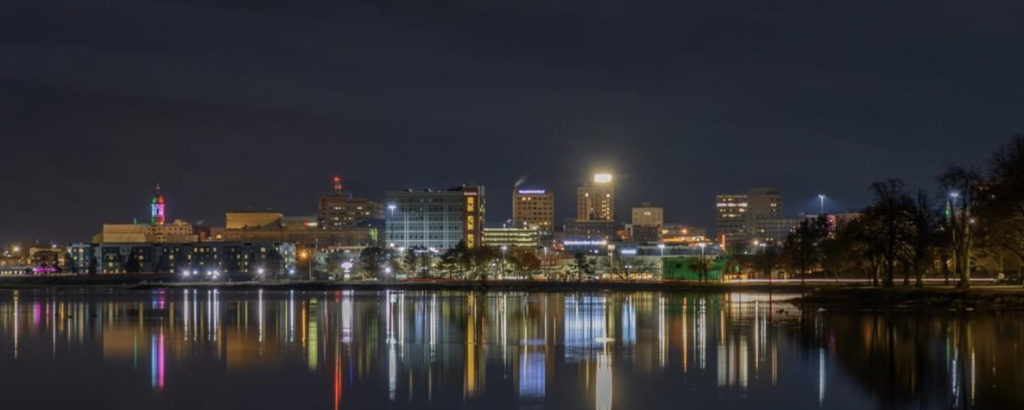 Before the lights go down in the city, make sure to check out our Events Calendar for any socially distanced or COVID-conscious activities while you're here. We are working diligently to make sure our destination remains safe and secure for visitors.
---
YOUR SAFETY IS OUR TOP PRIORITY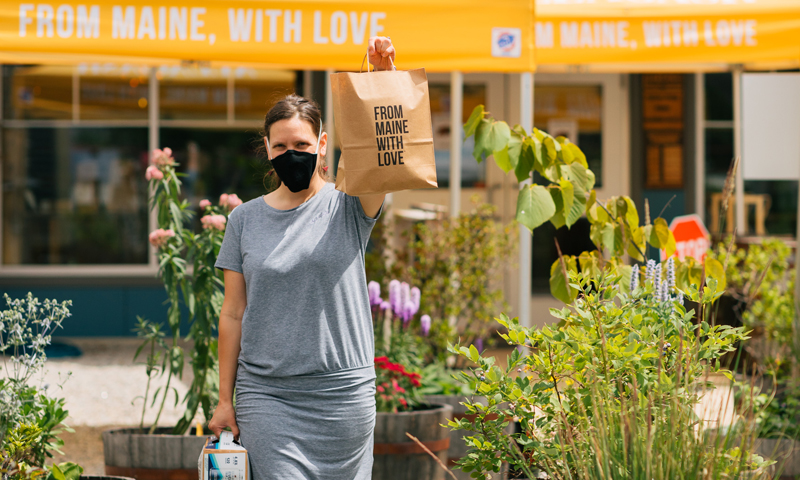 Greater Portland is implementing safety strategies and following CDC guidelines across the region. Most restaurants (indoor and outdoor), shops, hotels, and tours are operating with additional precautionary measures.
We ask visitors to please follow businesses' safety standards and wear masks wherever applicable.
Beginning May 1, ALL states will be allowed to travel to Maine without quarantine or testing unless they have been determined by the CDC as a problematic state due to the amount of cases. For more information of Maine's public health and safety plan, Visit Moving Maine Forward.
---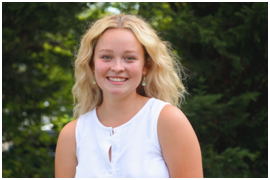 WRITTEN BY a local:
LAUREN MEADOWS
Lauren Meadows is a Portland, Maine native studying Public Relations at the American University in Washington, DC.