Early Morning Meeting itinerary in Downtown Portland
tips + tricks for morning meeting downtown
Portland, Maine Meetings + Events
Our region sprawls far and wide, so you're sure to find a dreamy destination for whatever event, meeting, or group gathering you are planning for. This early morning meeting itinerary may just be the launch pad you need to start plotting your next steps. Stay tuned for tips + tricks on how to host a morning meeting in Portland, Maine.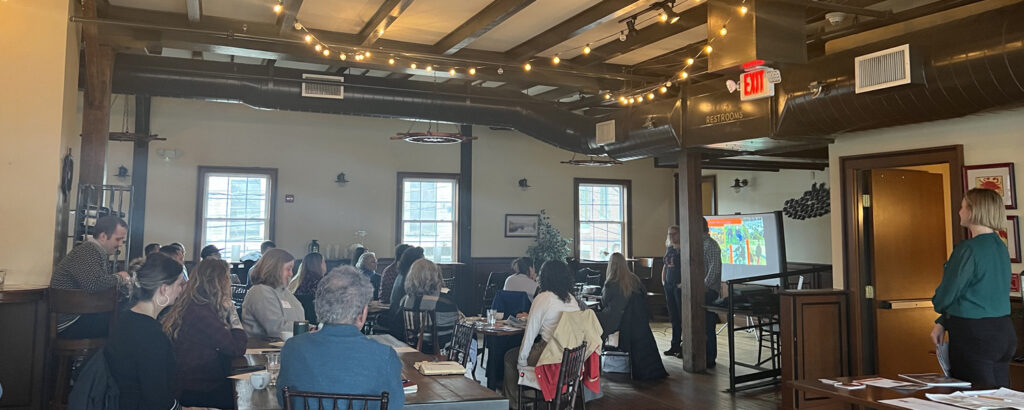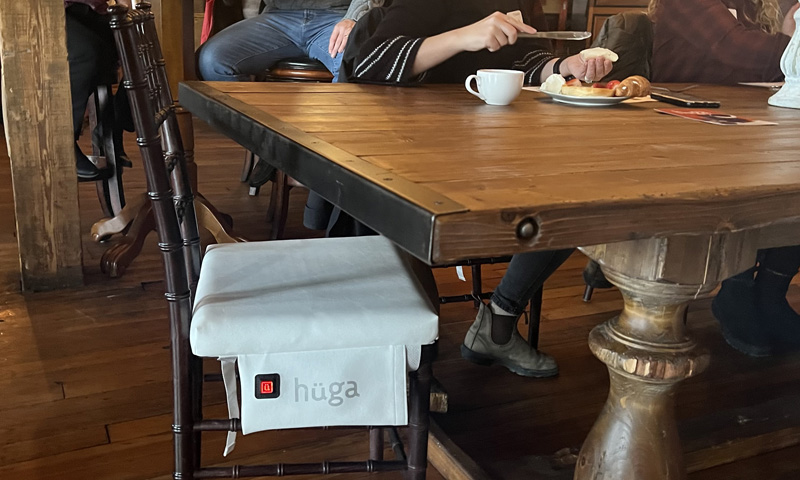 ---
7AM
THE VIBE – Greater Portland is an early bird. And as we always say, the early seagull gets the worm. Your guests will love to dreamy stroll along cobblestone streets on their way to the venue space. Maybe even popping into a neighborhood coffee, tea, or bake shop for made-from-scratch treat or an expertly roasted local coffee.
8AM
THE ARRIVAL – Greet your guests at the door to your venue space by the water. Our latest early morning meeting landed us at Boone's Fish House + Oyster Room. Right in the middle of Portland's Working Waterfront is 6,000 sq ft of elegant meeting space on the second floor. With a banquet capacity of 80 you can comfortably hold your early morning meeting in rounds just feet from lobster and fishing boats rolling in and out of Casco Bay.
9AM
THE MEETING – Since early morning in Maine, especially February, require skillful layers and a light jacket – you may want a little something when you come in from the cold. Warm-up with Hüga Heated Cushions: the adjustable, chargable and reusable cushion designed to warm your core when coming in from the cold. It's perfect for making your guests feel comfortable and alert at your early morning meeting.
10AM+
THE REST OF THE DAY – Well, since you're here…why not bring your guests around the region to explore our downtown district, rocky coast, or hop in a group transportation and discover the unique, New England charm dwelling in our area towns. There is so much Maine to explore – and when you meet early it means you get to cover more ground before your guests head home.
---
featured partners