Neighborhoods, Towns + Regions
Imagine a destination where 20 minutes in every direction from our hub city of Portland, Maine you'll find parks, lighthouses, trails, beaches, sailing, shopping, and world-class arts + eats. Whether you're searching for family-friendly or upscale romance there is an atmosphere and vibe for any occasion.
Lay of the Land
Now let's talk where to go. Explore our city by the sea, charming area towns, and vast Maine regions. From the coast to the shore to the Maine wildness—there's no limit to the amount of great outdoors to explore.
city by the sea
Portland Neighborhoods
There are hidden gems and must-see landmarks scattered through all of Portland, Maine's neighborhoods. This little city has a world-class dining scene, truly magnificent art institutions, and plenty of places to enjoy the scenic rocky coast.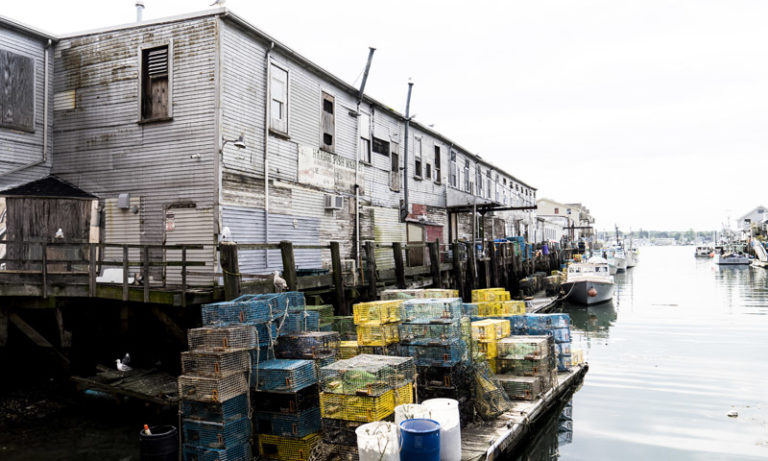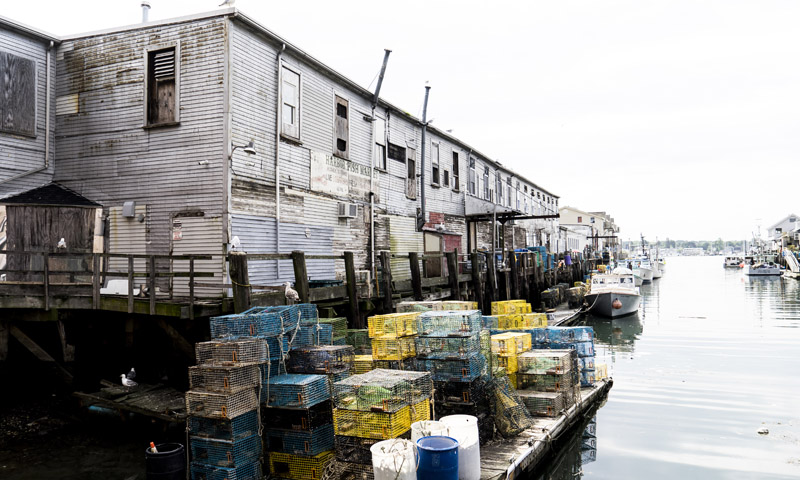 Greater Portland
Area Towns
The Greater Portland region sits on the sunny southern Maine along the coast. It offers everything from sightseeing, outdoor adventure, shopping, and dining to arts, culture, and history. Each town brings their own set of opportunities, history, and landmarks alongside charming New England roots.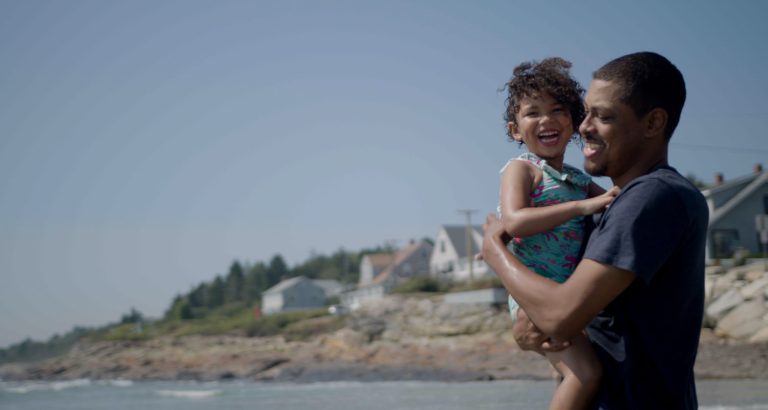 More Pine Tree State
Maine Regions
Portland's proximity to the regions of Maine makes it the perfect home base for day trips and for visiting favorite travel destinations across the Pine Tree State. Uncover all the state's attractions by car, bike or train–with most destinations across Maine being just a short distance away.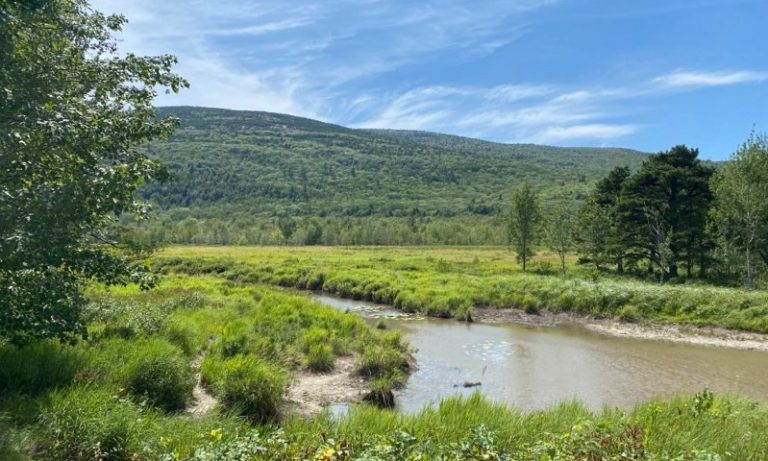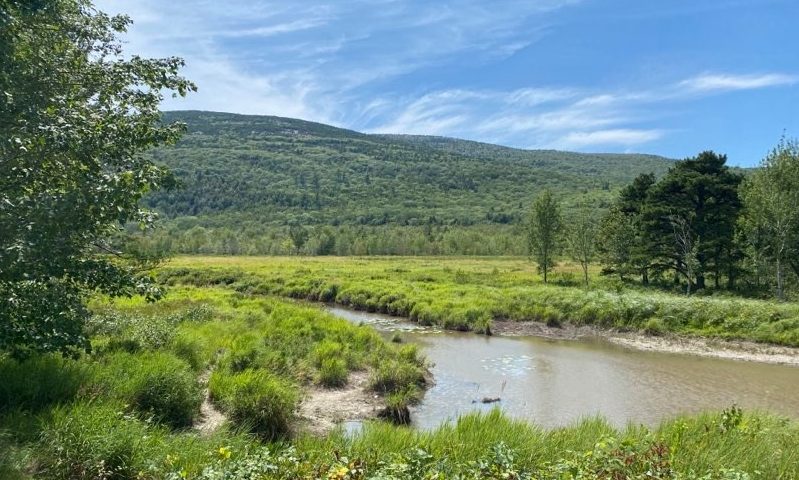 Suggested Regional Itineraries
Did you know there's over 3,000 miles of rocky coast in Maine? Well, If you get overwhelmed with the possibilities of what to do first, we can help. Check out some of our regional itineraries that talk through getting around and navigating a multi-faceted trip across the coast.
Explore From Home
Want see more of Maine? From the mountains to the sea. From our rocky coast to the sandy shores. Come visit us virtually with photo and video from every season. Picture yourself nestled amongst the cobblestone streets or with a front row seat to our Working Waterfront
Sea you there…