Visit Greater Portland Maine
Authentic By Nature
Lighthouses and lobsters – these are the enduring images that come to mind when people think of the classic Maine seacoast. Experience the quintessential Maine coast, as well as an urban sophistication that's creating quite a stir.
Join our newsletter to keep-up with new seasonal events, activities, vacation packages and deals, and much more to plan your visit.
FREQUENTLY ASKED QUESTIONS
COVID-19 FAQS
Check out our go-to guide for Greater Portland during this time of social distancing. Find out about additional travel requirements, safety protocols, and what you can do if you find yourself in the region during this time. We ask visitors to please follow businesses' safety standards and wear masks wherever possible. We are in this together!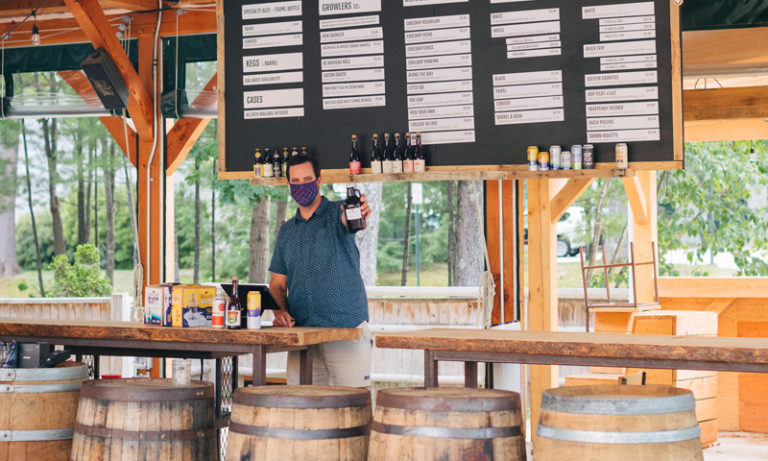 Photo + Video
EXPLORE FROM HOME
Want to glimpse Greater Portland's rocky coast and sandy shores without leaving your living room? Check out our Photo/Video Library and peek our world-class foodie scene, craft brews, and plenty of outdoor adventures. Plus, It's never too early to start planning your next trip to Greater Portland, Maine.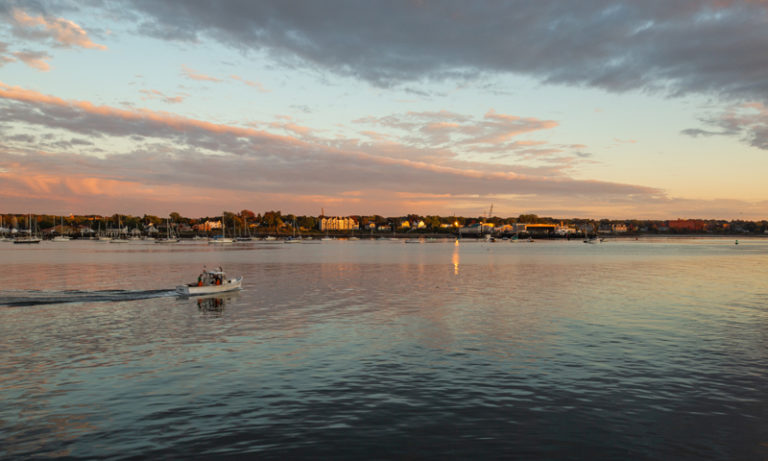 Sandy Shores + Rocky Coast
Maine Beaches
Home to New England's best beaches During the summer months, you'll see children playing in the sand, kite surfers, kayakers along the island shorelines of Casco Bay, boats sailing off the coast, and ocean lovers at the beach. Maine's coast offers long stretches of beautiful beaches and rugged coastline. Locals and vacationers who prefer the quiet atmosphere can walk the beach in the spring and fall, and even during the winter for the refreshing wintry air.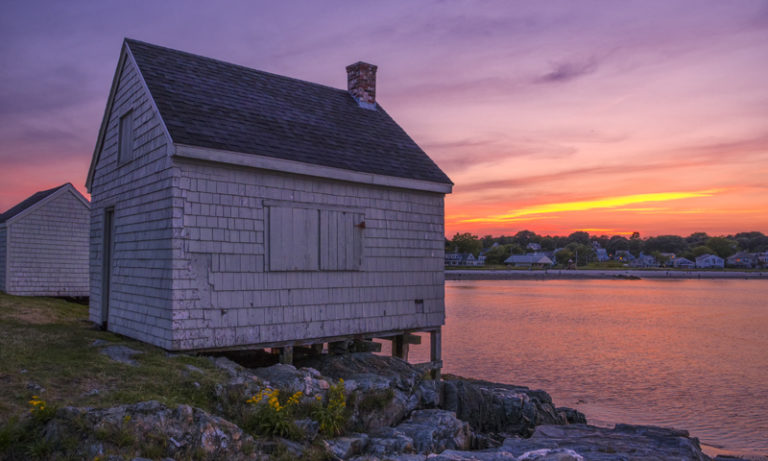 Must See + Do
Maine Lighthouses
Maine is well known for its scenic coastline and lighthouses. You could plan a whole trip around these historically significant and visually arresting Maine beacons. Many scenic tours have lighthouse lovers choices and embark from downtown Portland to nearby sites.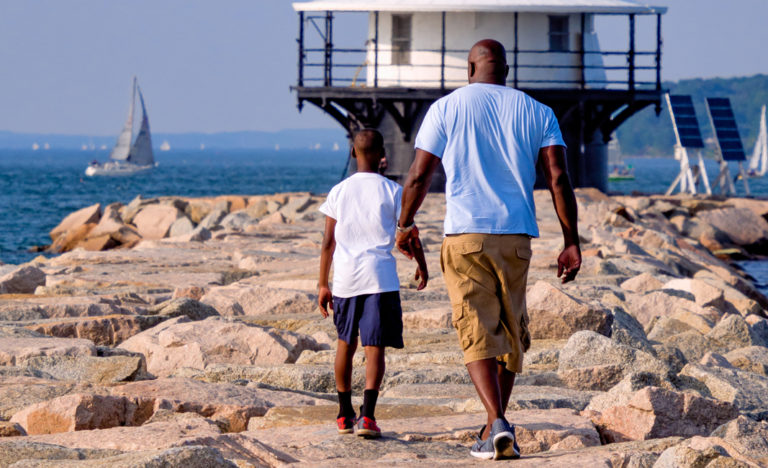 on the blog
Browse our Blog articles for inspiration to plan your trip. Maine's known for seafood but has also grown to be a top foodie destination. Enjoy the beauty and great outdoors of Maine while discovering how to catch a lobster, discover Maine's rich maritime history with walking tours or explore on your own. Build your own itineraries to experience Maine and maximize your visit.
SEA YOU SOON...
"Portland is the best," say the co-owners behind one of Portland's local culinary gems. The bountiful blue ocean beyond each restaurant's back door is just one reason why. Dig into the world-spanning landscape of Greater Portland below and allow locals to introduce you to the secret ingredient of this seaside treasure.
INTERNATIONAL LANGUAGE BROCHURES
A good travel plan has a steady pace so you see the sites, but allow enough time to stop and soak up local culture. Find hotels that specialize in Foreign Independent Travel and will help make an enjoyable experience when traveling to Greater Portland Maine on your own.
Chinese | Mandarin
大波特兰
Italian
AREA METROPOLITANA DI PORTLAND
German
GROSSRAUM PORTLAND
Spanish
ÁREA METROPOLITANA DE PORTLAND