visit greater portland virtually
photo + video gallery
Ready to start dreaming-up your next trip to Maine? Whether you're putting off travel or planning your next trip—Maine will be here to welcome you whenever you are ready. In the meantime, we are going to continue to share the love and let you in on some hidden gems, off-the-beaten-path destinations, and of course a few local secrets…
Visit our COVID-19 FAQ for up-to-date travel requirements and safety procedures.
---
MUST SEE + DO IN GREATER PORTLAND, MAINE
From history and landmarks to craft brews and bites, there are so many reasons spend your vacation in Greater Portland, Maine. Visitors will uncover the mysteries when they get here. In the meantime, here are a few you can savor. Unlock the must see + do activities that make this coastal community so special.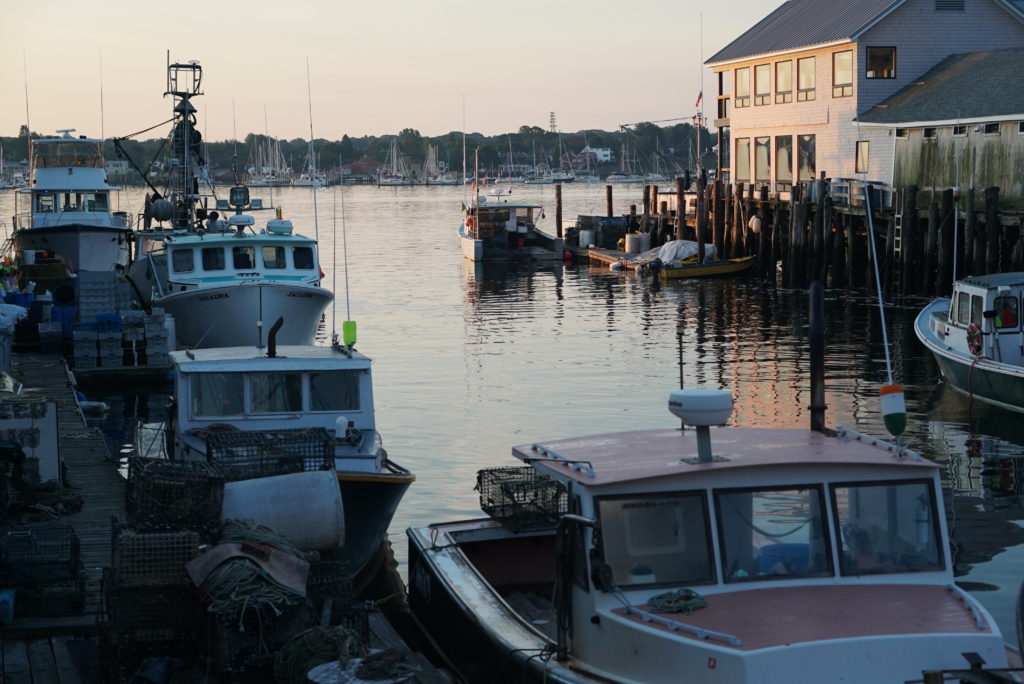 ---
Food + Drink
Long known for serving the freshest of lobster and seafood, Maine has now gained a national reputation for its innovative restaurants, craft beers, and growing number of award-winning chefs. We ever earned the title of "Restaurant City of the Year" in 2018. Learn more.
---
intersection of art + flavor
"Portland has been a food destination for as long as there has been the idea of a food destination."
---
World-Class Cuisine
"we are going to do it to the maximum. We are going to make sure that this (food) is an homage to the country that it is from."
---
Local Brews, Spirits, Wines, and Kombuchas
Cheers! Greater Portland has the highest rate of Breweries per capita than any other city in the country. Here you can enjoy a wealth of choices from porters, to stouts, to sours, and everything in between—experiencing them all is an adventure in itself. But, that's not where the house-made flavors end. Get in on crafty cocktails, wineries, distilleries, and locally-roasted coffee, and more—there are so many specialty drinks to taste-test in town. Learn more.
---
the islands
Explore the islands of Casco Bay either on Casco Bay Lines year-round vessels or by private charter or sea taxi. Each island has its own style, character, and history. Learn more.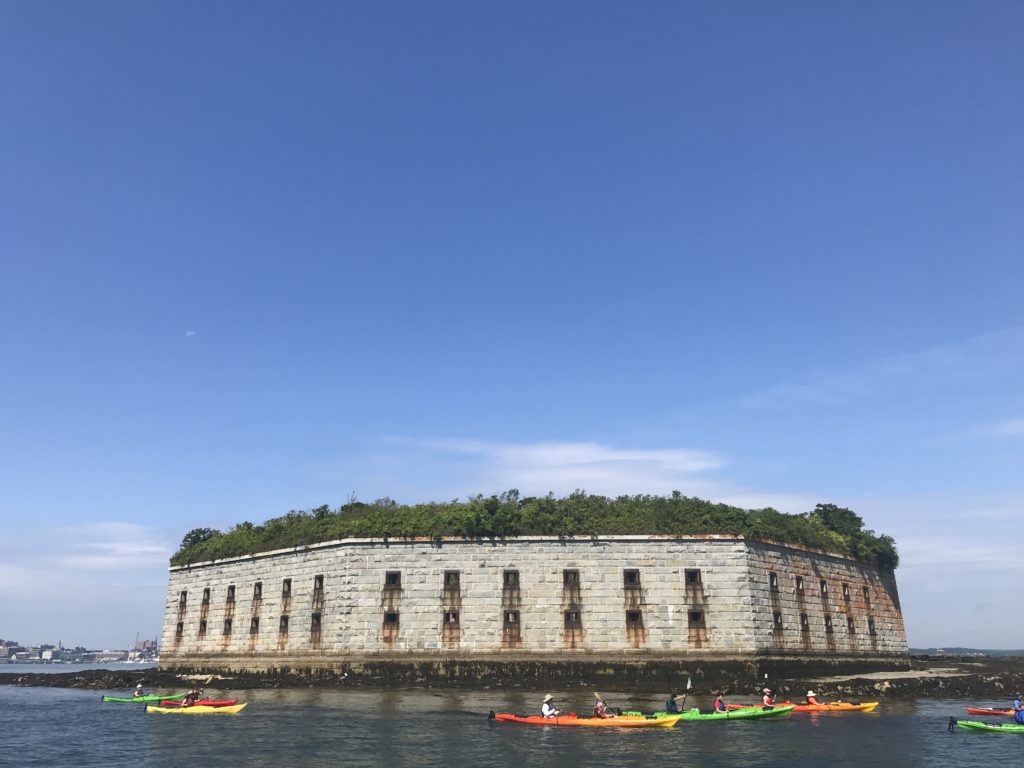 "One of the things that I think people really love discovering about Maine is that there are so many little magical, hidden spots to discover."

Zack Anchors | Portland Paddle
---
art + culture
Greater Portland has officially experienced its cultural awakening. Our vibrant, year-round art scene is now a hot-spot for every kind of cultural experience you can imagine. Meet Batimbo United, a thread in the colorful fabric of what makes Portland such a special place. Learn more.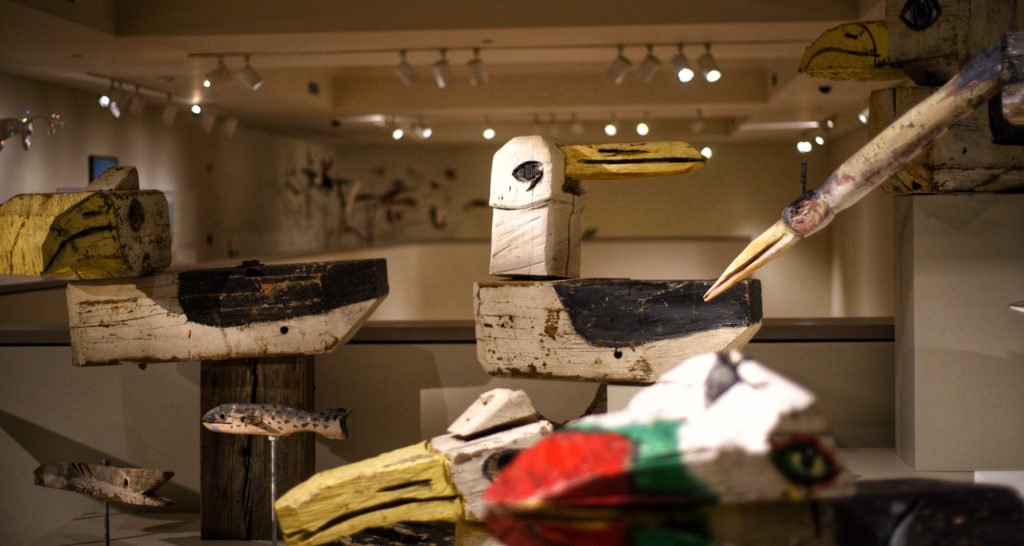 ---
Cultural Rhythm
"we are not supposed to live here sleepily—we need to come up and bring something where we can contribute."

Yves Karubu, Batimbo United
---
The Lobstering Industry
Maine Lobster is the sweetest, most flavorful and tender lobster you can eat. hand-caught by a community of lobstermen committed to sustainable fishing for generations. If it's not from Maine—it's not lobster. Learn more.
"I got into the business when I was five-years-old—ever since then i couldn't get enough."

Pete the Lobsterman
---
the agriculture
Those seeking a quintessential New England experience are sure to find it in Greater Portland. Surrounded by island-studded Casco Bay, Portland's working waterfront, and the farms and markets across the region—this metropolitan city stays close to its natural roots. Learn more.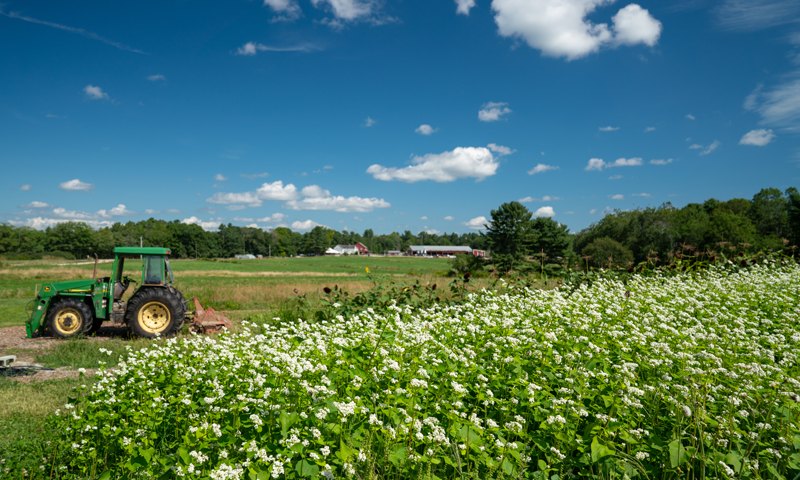 "I think the closer you can get to the people who grow your food, the better."

Sarah Martel, Intern and Educator
---
Area Towns
The Greater Portland region sits in the southern section of the state, offering a variety of activities from sightseeing, outdoor adventure, shopping, arts, culture, history, dining and so much more. Each town brings their own set of opportunities, history, and landmarks.

SEE OUR AREA TOWNS
---
SCARBOROUGH, MAINE
Just south of the City of Portland, is the town of Scarborough offering the best of both worlds—the quiet/understated beauty of Maine's beaches and plenty of restaurants, shops, and activities to keep you busy during your trip.
---
FREEPORT, MAINE
Just 20 minutes from Portland, in the multi-faceted town of Freeport, people flock from all over to experience world-class shopping and outdoor activities. Located on the shores of Casco Bay, Freeport is world-famous for its mix of brand-name outlets and local boutiques housed in quaint and cozy brick buildings dating back to the 18th century.
---
GORHAM, MAINE
Just 20 minutes away from Portland is Gorham where you can spend the early mornings hiking the rugged Maine wildness. Explore Babe's Bridge or hit the trails for a day of birding or mountain biking.
---
SOUTH PORTLAND + CAPE ELIZABETH
Cape Elizabeth is filled with history and striking scenery and is admired for ongoing preservation of green space. Just a few minutes from Cape Elizabeth is the beautiful and scenic South Portland, home to several parks and lighthouses that keep visitors coming back year after year to revisit.
---
THE SEASONS
Back coves and portholes. Cobblestone streets and succulent lobster dinners. Outdoor adventures and indoor delights.
It seems impossible that a single seaside region jutting into Casco Bay could offer so much—and for every season.
---
winter wonderland
The crowds of Summer have gone and calm has returned to our city by the sea. What better time to play in Portland than when you can enjoy it like a local? Winter brings added fun to the city, so come experience it with your favorite pair of mittens and a playful dusting of snow at your feet.
24 HOURS OF WINTER PLAYTIME | ROMANTIC WINTER WEEKEND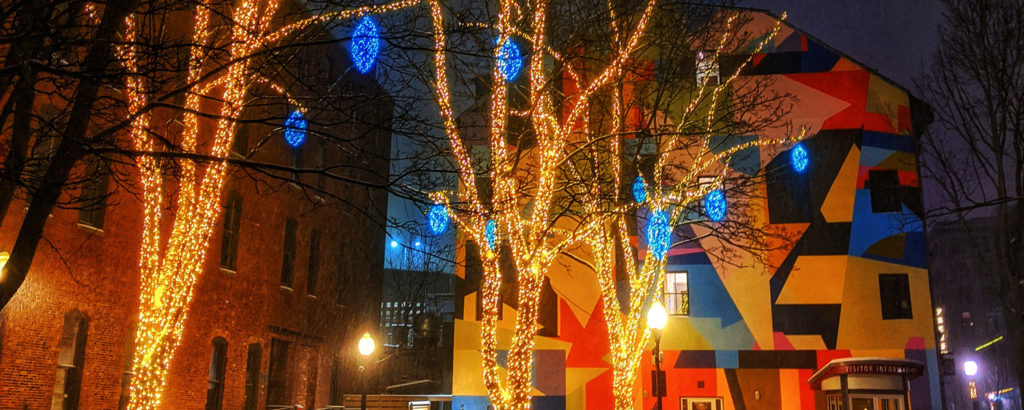 VIEW THE REST OF OUR WINTER WONDERLAND VIDEOS
---
spring rebirth
Spring might be one of the most underrated seasons to visit. Watch the region bloom to life with sights and smells that are unearthed with the fresh flowers and sunshine. Get your fill of gardens, farms, and markets that will give you a glimpse into what it's like to be a local. Tours and activities gear-up and restaurants open outdoor seating.
FARMS, MARKETS, AND GARDENS | 4 DAYS OF ADVENTURE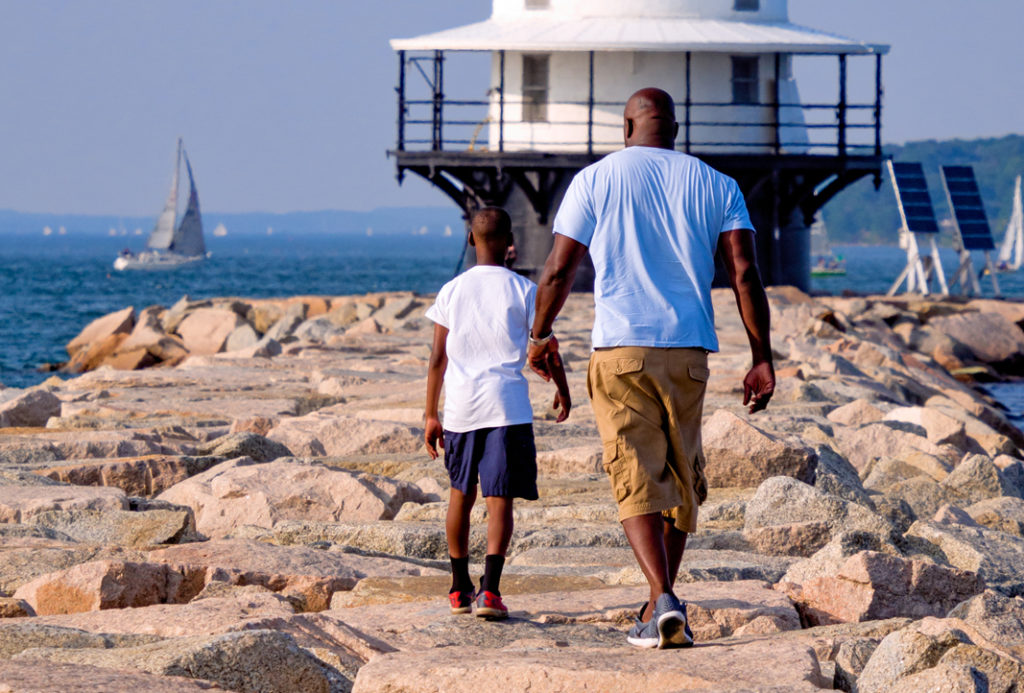 ---
summer fun
Summer means warm days, sea breezes, beach days, and lobster rolls on the bay are all on the horizon. Summer in Portland is just too short, so take advantage of the best decks and patios downtown. Where else do you go for fresh food and fresh air in the area? Outdoor dining in Maine is an experience of beauty and taste.
SUMMER PHOTO SPOTS | OUTDOOR DINING IN MAINE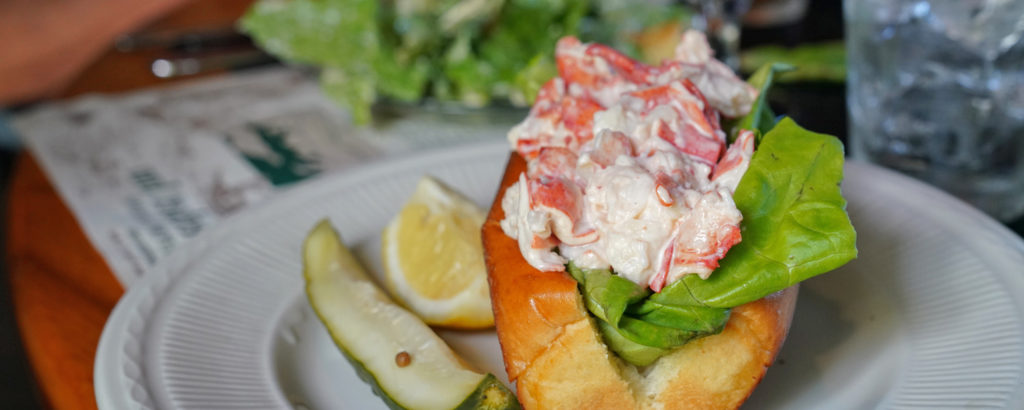 ---
fall foilage
When the time comes for sweater weather, this magical time of year has no shortage of things to be excited about—vibrant Fall colors, seasonal craft beers, and a tasty rotation of treats from our culinary scene. You just can't go wrong. So sip your pumpkin spice latte, slide on those Bean boots, and get ready for fall-filled fun.
48 HOURS OF FALL | 7 REASONS TO BOOK A FALL GETAWAY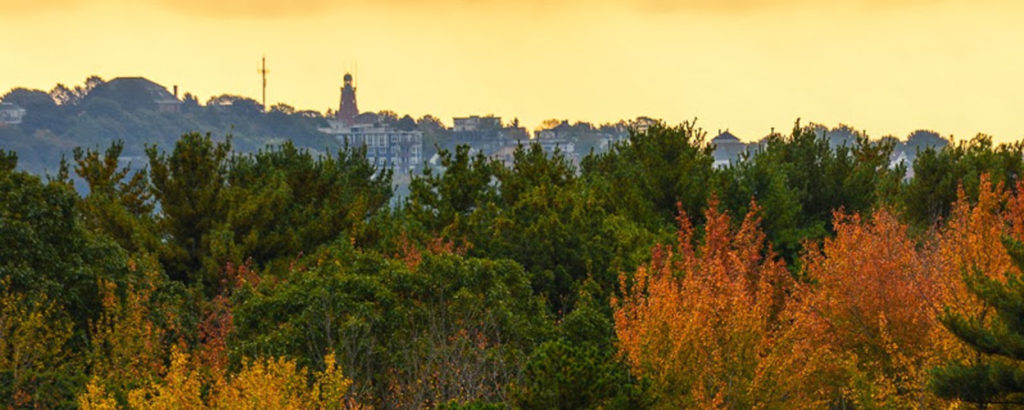 ---
want more greater portland?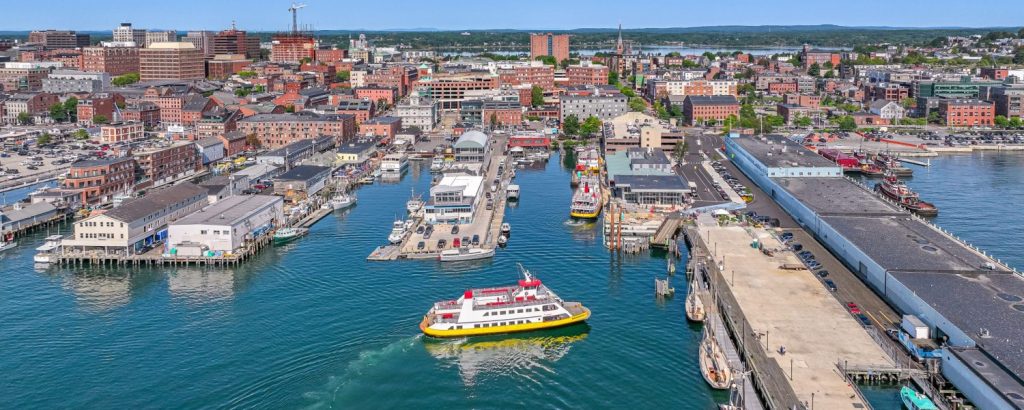 There is so much to do, see and eat in Greater Portland.  Where do you even start? We hope these films and photos have helped be your guide. But, if you are looking for some additional local recommendations, check out our YouTube channel for up-to-date videos.