Getting Here + Parking
Getting Around Greater Portland
Situated adjacent to Interstate 95, Greater Portland is convenient to get to for travelers coming from any direction. Only two hours from Boston and four from New York City, Portland and it's surrounding areas are positioned along Maine's southern coast and jutting into Casco Bay.
No matter what your preferred style of getting around: bike, bus, ferry, or on foot—our city by the sea provides easy access to whatever you are looking for. The city's Transportation Center is centrally located just five minutes from the airport, area hotels, and Portland's waterfront.
Transportation Options
Getting Around
Get the low down on getting around Greater Portland, Maine. You'll find an in-depth look on moving around the region from ferries and cruises to local bus transportation to taking the train to Maine.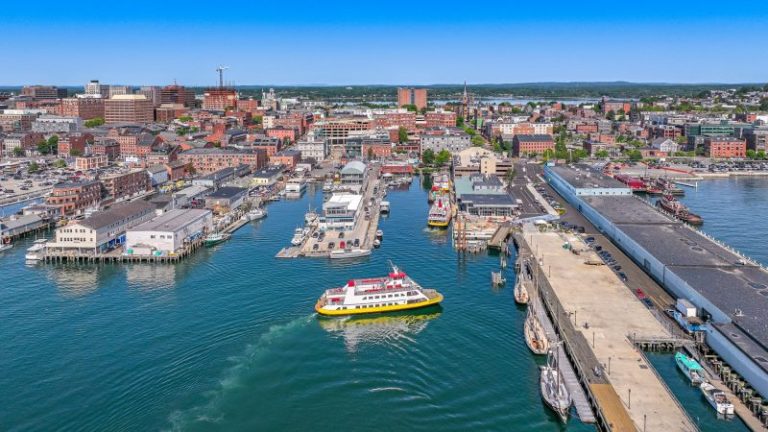 Getting Here
Arrivals + Departures
Just a few short hours away from other major hub cities and easily accessible to all major highways. Whether you arrive by train, bus, plane, or car it's easier than ever to get around is Greater Portland.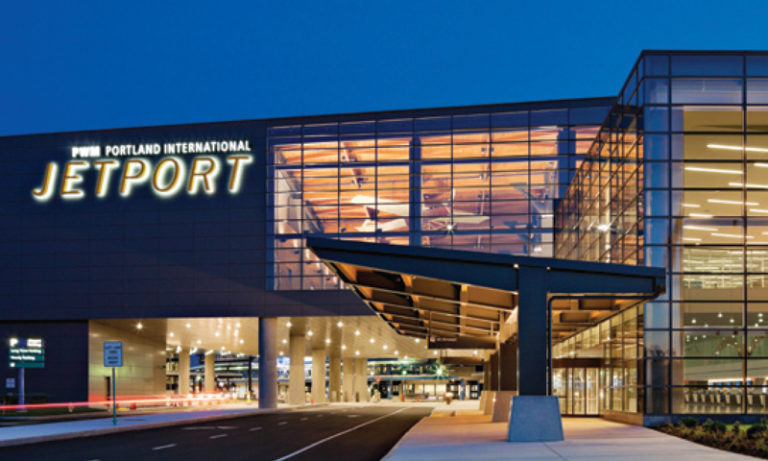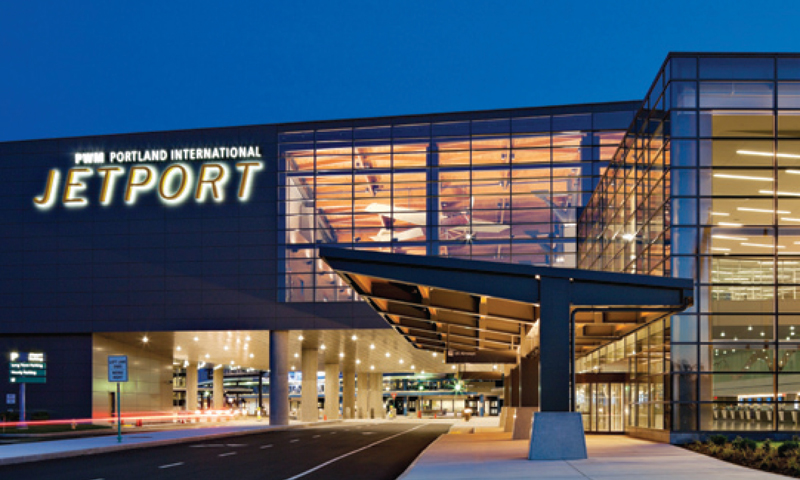 Electric Vehicles
Charging Stations
The City of Portland wants to make driving an electric vehicle practical and convenient for residents and visitors alike. Check out the installed charging stations at locations across Portland.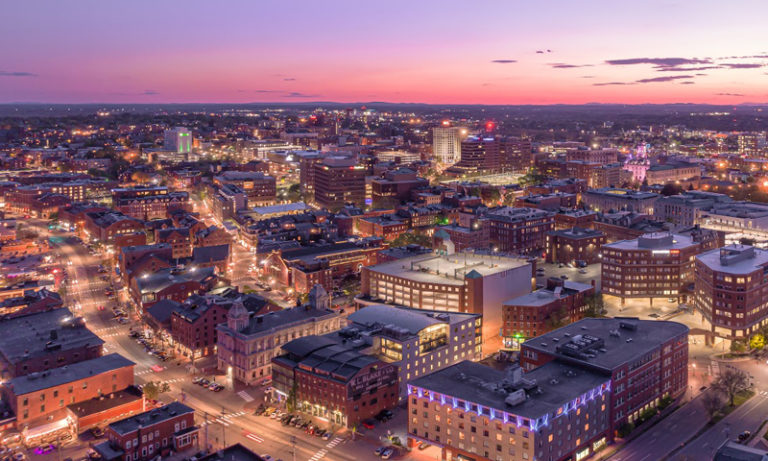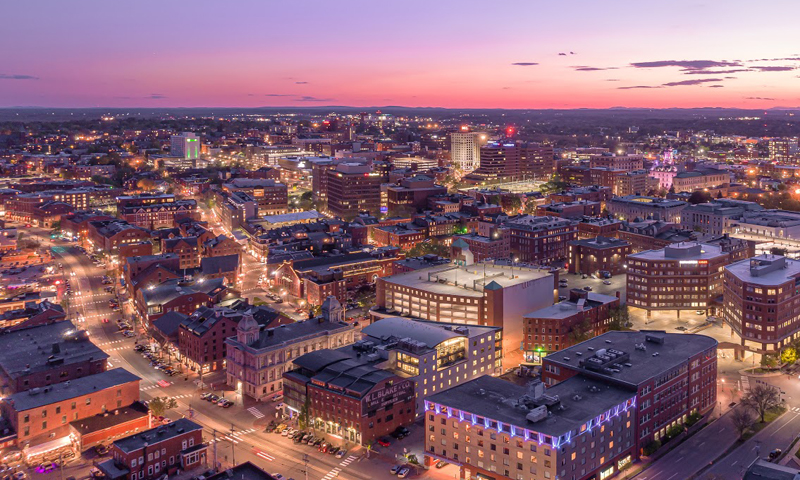 Transportation 101
Parking Guide
Don't Stress! Let us help you easily get around the region while you're in town. With on-street parking, surface lots, and garages across Greater-Portland, Maine, you have plenty of parking to pick from across the region.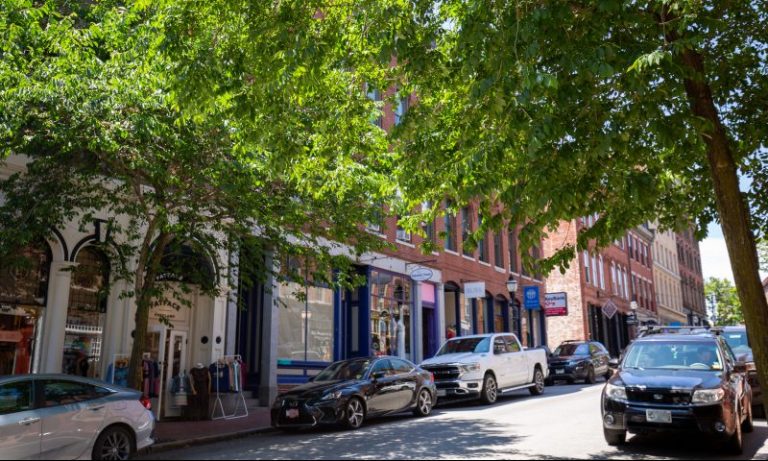 Meetings + Events
Group Transportation
Traveling to Maine for a meeting, conference, or event? Before you go somewhere new, it's essential to get a lay of the land. In Maine, there are plenty of options for getting here and navigating around as a group.