Lobster, Brews, Fine & Family Dining, Greater Portland Lives Up To The Hype
Nationally-lauded restaurants, local hidden gems, pubs tucked away in restored historic buildings, street food and lobster shacks – it's all here to sample or just completely indulge!
Portland Lives Up To Its "Foodiest Small Town" Name
Long known for serving the freshest of lobster and seafood, Maine has now gained a national reputation for its innovative restaurants, craft beers, and growing number of award-winning chefs.
Meet the hard-workers behind this sustainable coastal farm of Wolfe's Neck Center in Freeport, Maine. With hands-on experiences and food tastings at the Farm Café, the staff is committed to growing and raising agricultural products in a way that's healthy for the planet and to share that knowledge with visitors who pass through their doors.
Discover
Packages & Deals
Browse through the special packages and deals offered by participating businesses. Enhance your dining experience and enjoy our amazing food scene. Find discounts and happy hour specials. Combine deals together to save more and splurge on something unexpected.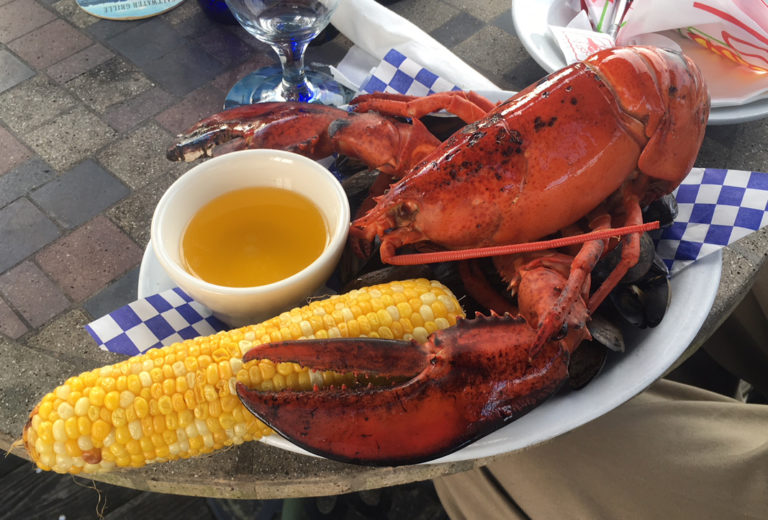 Explore
Plan your trip
Explore Maine's local brew scene and Downtown Portland voted "foodiest small town". Combine with a variety of walking tours, history and landmarks, and much more. Love the water… take a sailing excursion or boat tour. Love to shop.. fine unique local shops. Store things of interest like upcoming events and your favorite activities. Then send your trip plan to your family and friends.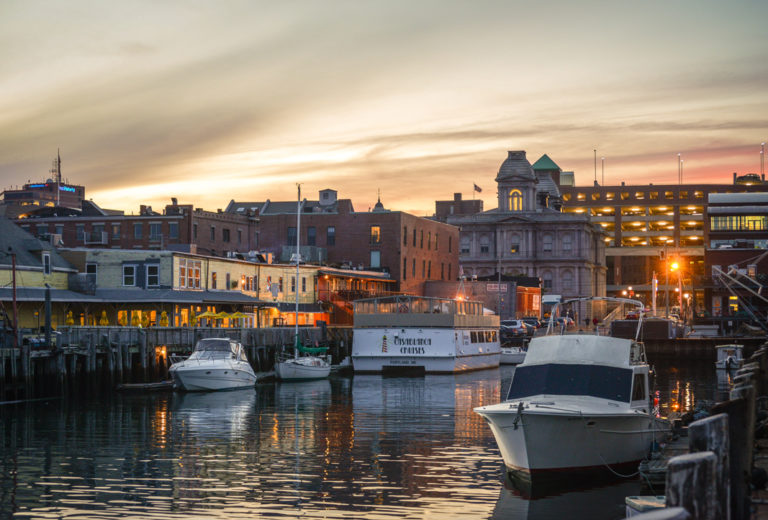 Free Visitor's Guide
Receive information to assist you in planning your Maine vacation. Listings include where to stay, where to eat, what to do, maps, and much more… it's everything you need.