Maine Craft Beverages 101
passion blended with pure fun
breweries and distilleries and wineries—oh my!
Around every corner local breweries serve-up house-made ales, sours, and seasonal favorites. In 2018, we ranked third for most breweries per capita in the U.S by the Brewers' Association. But, that is not where our passion for infusing local ingredients and making craft beverages ends.
---
The craft beer boom inspired the movement, but local businesses who craft their own takes on wine, spirits, kombucha, etc. have kept our region stocked with endless opportunities for a "wicked good" drink.
behind-the-scenes look
Talk with brewmasters, taste small batch ales and lagers, tour Maine's first post-prohibition brew pub. Interesting, fun and convivial, brewery and distillery tours are a welcome requirement on every visitor's itinerary that combines a taste of foodie culture with the city's rich beer and spirit history. Craft breweries and distilleries flourish in Portland, each adding their own flavor to the city, and tours allow visitors to experience local mainstays as well as some new arrivals.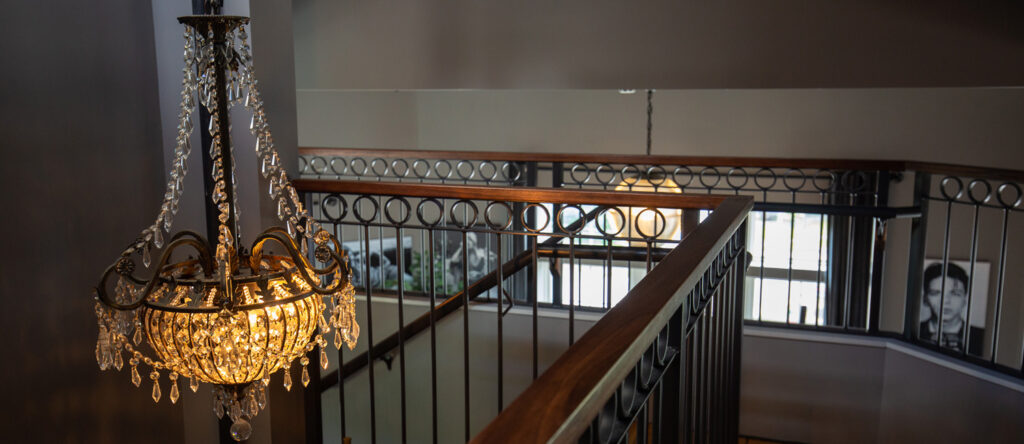 Those interested in craft beer culture can do so by taking one of the city's popular "brew" buses where knowledgeable guides provide the stops, and local breweries and distilleries provide the tastings and behind-the-scenes activity.
MAINE'S SECRET INGREDIENT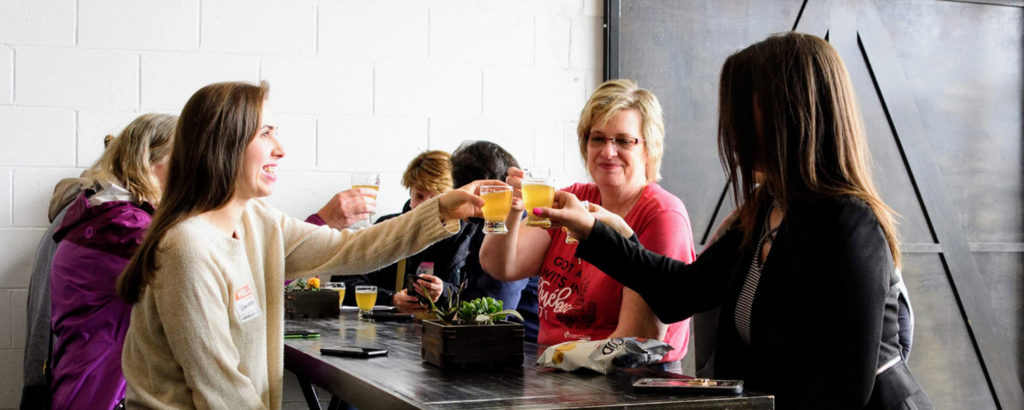 Learn about hops, discern ale from lager, view the bottling line, and sample seasonal ales and shop the gift stores. Area distilleries will enhance visitors' understanding of the flask-to-table movement, provide an opportunity to see how spirits like gin, rum and mead are made and inform guests about how local crops like potatoes and wild blueberries play a role in the vodka making process. Beer lovers will also discover the city's nanobreweries, the talk of craft brew culture, where tiny scale brewing in Portland is making a tasty claim on the craft beer community.
distilleries + wineries
That's not all the region has to offer adult drinks, some may be surprised to find out locally-made wines and spirits readily available to try straight from the source with a tour and tasting or outfitted at many area bars and restaurants. Vodka made from Maine potatoes, gin, and rum are the products of enthusiasts of the farm-to-table movement and its flask-to-table offshoot. Some of the area's most active businesses are those making small batch spirits such as gins, spiced rum, and mead, infused with the taste of the state's forest and fields.
---
latest posts