Accommodations For Your Style + Budget
Find lodging in Greater Portland Maine and beyond. Hotels, motels, inns, bed & breakfasts, and accommodations that match your interests and needs are located across the state, and plenty of deals are available throughout the year.
Stay In the Know
COVID-19 FAQS
Your go-to guide for visiting Greater Portland, Maine during this time of social distancing. Find the latest updates on travel restrictions, openings and more.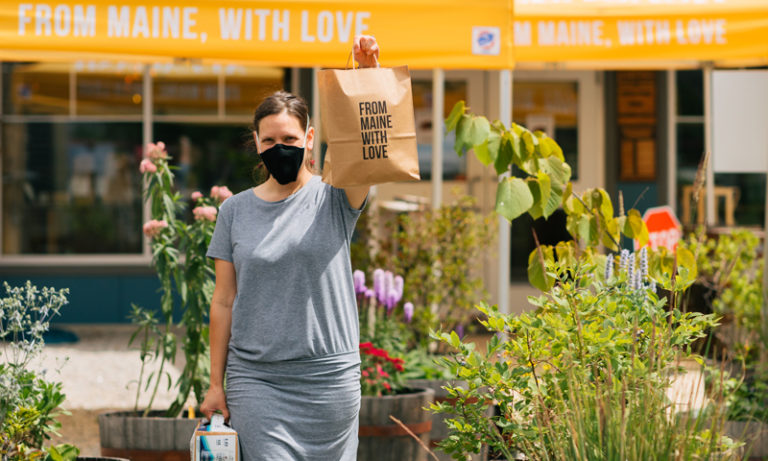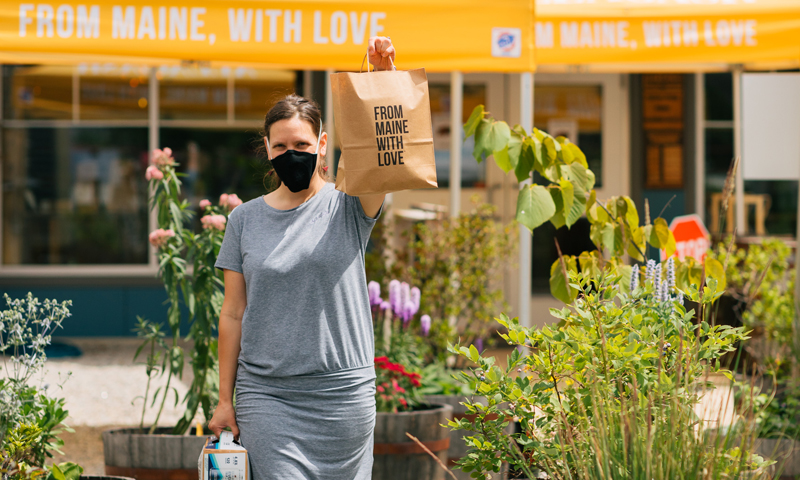 Explore
Plan Your Trip
Plan your trip to Greater Portland Maine. Explore award winning restaurants to unique local shops. Store things of interest like upcoming events and your favorite activities. Then send your trip plan to your family and friends.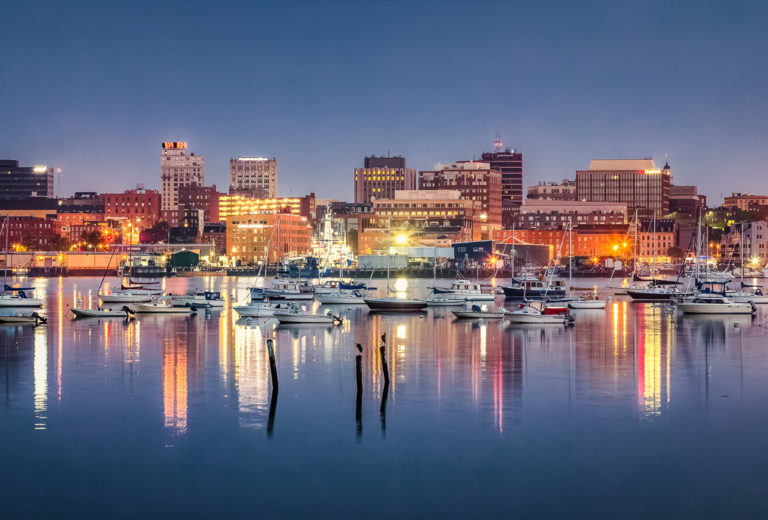 Discover
Packages + Deals
Before you book your stay browse through the special packages and deals offered by participating businesses. Need more info? Click on the special deal and send an inquiry about the offer and how to package items together to maximize your savings.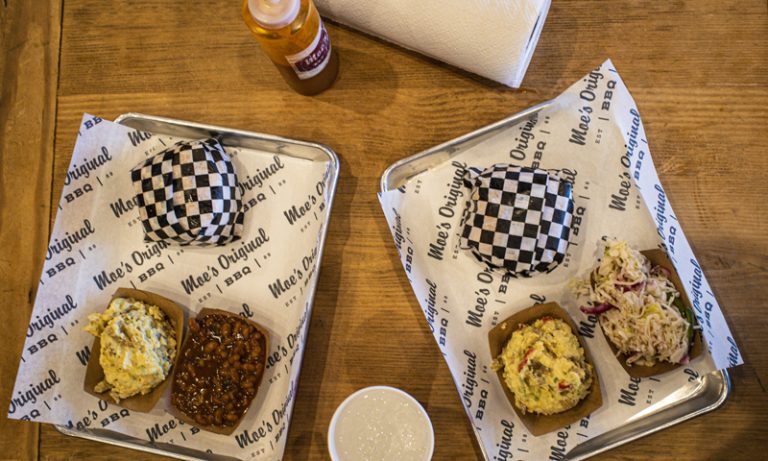 Architectural Eye Candy
Portland's preservation ordinance protects landmarks and designated historic districts, ensuring a city whose past is glimpsed daily, even as it embraces the present and prepares for the future. At the heart of Portland's visual appeal is an historic urban hub rich with architectural gems. Because a 4th of July fire in 1866 destroyed most of the city's commercial buildings and homes, much of the city's historic architecture dates from the Victorian era. Well-preserved examples of 19th century styles dot the landscape, co-existing comfortably with more modern buildings.
Winter Weekend Getaways
We love our sandy beaches and fall foliage—but there's nothing quite like the magic of the winter season. Greater Portland wears our "quiet season" well with a shimmering landscape that warms the soul.
Don't let Portland's small size deter you, there's fine dining, shopping, spectator sports, and an abundance of arts and entertainment all season long.
Free Visitor's Guide
Receive information to assist you in planning your Maine vacation. Listings include where to stay, where to eat, what to do, maps, and much more… it's everything you need.