Media Assistance
Visit Portland provides assistance with story ideas and travel itinerary for a confirmed editorial assignment. Requests for complimentary or media rate accommodations, meals and activities are handled on an individual basis.
Discover
Press Kit
Visit Portland helps qualified media partners to plan and create interesting stories. See what "people are saying". Contact us for fresh ideas, new attractions, top chefs and restaurants,  what's hot, must see and must do lists.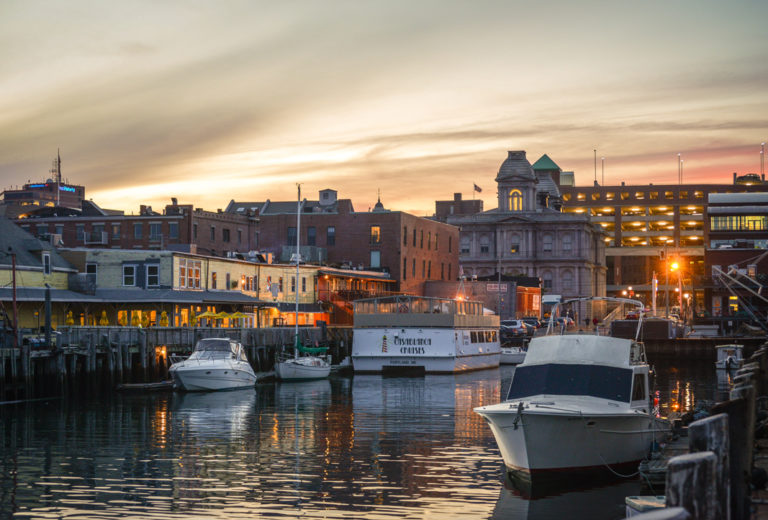 Assistance
Media Partners
The Public Relations Department is your network to the greater hospitality community and assist with:
The announcement of your visit to our network of hotels, attractions, restaurants, PR & marketing professionals.
Request media rates and special offers for travel writers with confirmed assignments or prolific freelancers with serious interest in Greater Portland.
Seek restaurant, tour, attraction and performance hosts on your behalf.
Help with formulating story ideas.
Connect you with interview subjects and local contacts.