small town, big tastebuds
AWARD-WINNING CHEFS AND DISHES that PUSH THE ENVELOPE
Portland shines when it comes to fine dining. Establishments feature high-quality local food, adventurous menu items, and a symphony of scents, textures, and tastes that can be found all over town in elegant waterfront settings and upscale venues where innovative dishes push the envelope of creative cuisine with world-class chefs at the helm. Learn more.
foodie city by the sea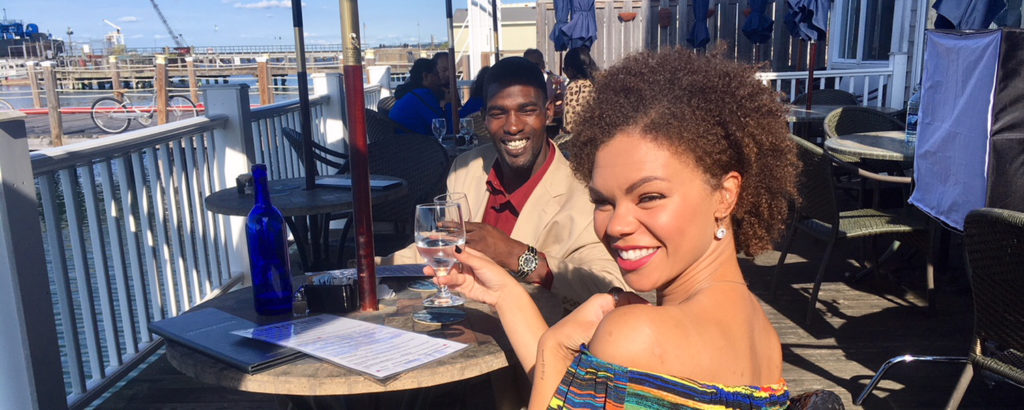 The city is proud to be home to some of the best food artists in the nation. Some of the region's impressive recognitions includes Food & Wine's best up-and-coming chefs of New England, James Beard Award winners, and top rankings from Bon Appetit magazine and Gourmet magazine, just to name a few. Such accolades hint at the wealth of fine dining options that exists in.
"From the butteriest croissants to outstanding pho, it's never been a better time to hit up Portland, Maine."

Andrew Knowlton, Bon Appétit Magazine
The area has long been known for its lobster and fresh seafood, but today, creatively presented vegetables and herbs, organic meats, farmstead cheeses, and artisanal breads have become epicurean favorites that have helped propel Portland into the culinary limelight. The region's chefs are expert in creating dishes from the freshest locally grown and responsibly harvested ingredients, the key to the area's find dining experience. Restaurants that practice this form of farm to table dining are Fore Street Restaurant, Gather, and Street and Company. Visitors can expect inventive dishes, extensive wine lists and knowledgeable sommeliers, multiple-course chef tasting menus accompanied by perfect wine pairings, and surroundings that encourage diners to stay, relax and indulge. Helm Oyster Bar & Bistro's wine list focuses on natural wines specifically chosen to pair best with your choice of meal.
---
more information on places to eat
Check out our full list of dining options.