Maximize Your Maine Vacation
Are you ready to plot out your vacation plans? Or are you still in #inspirationmode? Either way—we got you covered! Whether you're plotting out the details for a family gettogether, event, or wedding weekend, you can save, store, and send all the activities you want using our "My Trip Plan."
Utilize our website's resources to get the most out of your Maine vacation!
Status + Conditions
Fall Foliage
Do you love Fall in Maine? Check out foliage conditions across Maine. Find a week-by-week status as the colors progress to plot the perfect time for a visit.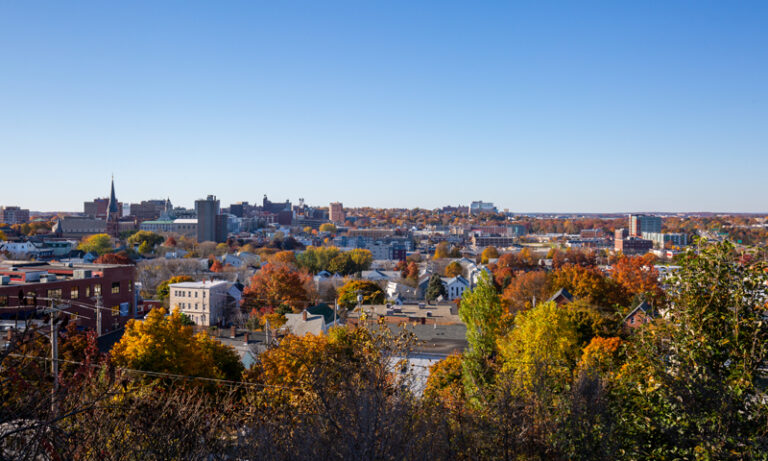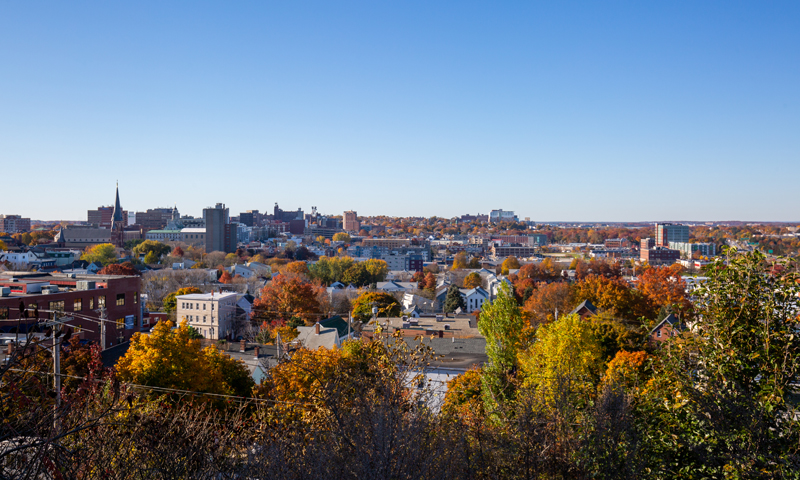 Create Itineraries
My Trip Plan
Explore our craft beer boom, visit must-see landmarks, tour lighthouses, taste local lobster, and become a part of the fabric of our coastal community…at least for a little while. Use "My Trip Plan" to plot out your points of interest, send to family and friends, and save activities for later. There's even a map feature, so you can see how close and convenient it is to get around Greater Portland.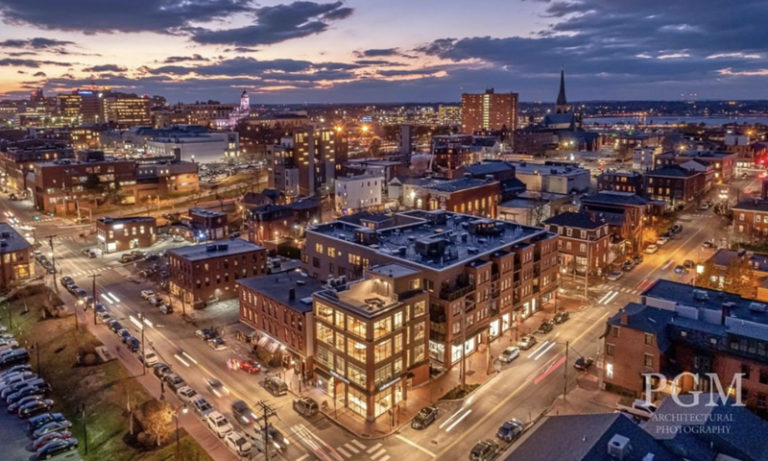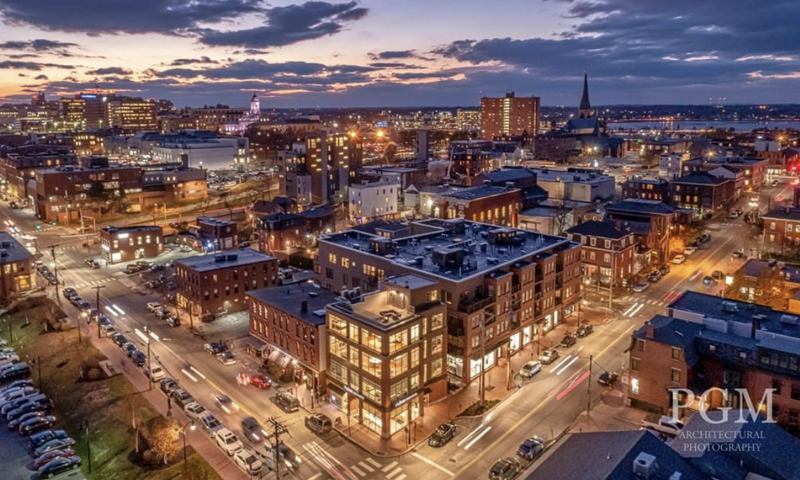 Fairs + Festivals
Events Calendar
There's always something exciting to do in Greater Portland from daily tours + cruises to fall fests and summer wine sails. Get in on our charming annual events or the brand-new showstoppers being added every month. We are talking late-night entertainment, outdoor adventure, and all the holiday festivities you can imagine celebrating.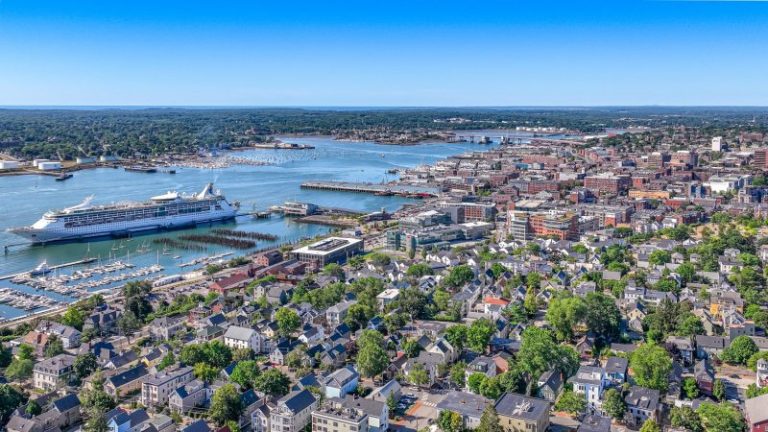 Discover
Packages + Deals
Browse through the special packages and deals offered by participating businesses. Find special deals on tours and attractions to maximize your visit. Enhance your shopping experience and find that perfect gift or souvenir. Don't forget to enjoy the food scene. Find discounts and happy hour specials.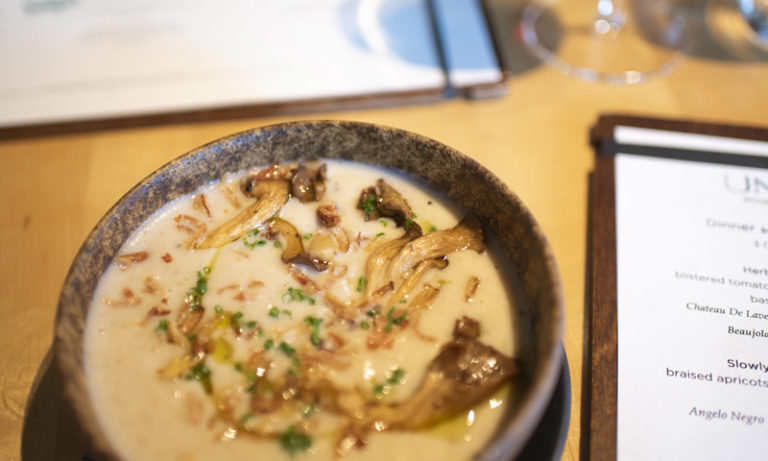 Transportation
Getting Around
Get your road snacks and playlist ready—situated adjacent to Interstate 95, Greater Portland is convenient to get to for travelers coming from any direction. Arrive by plane, train, bus, or car—only two hours from Boston and four from New York City, Portland and it's surrounding areas are positioned perfectly along Maine's southern coast and jutting into Casco Bay.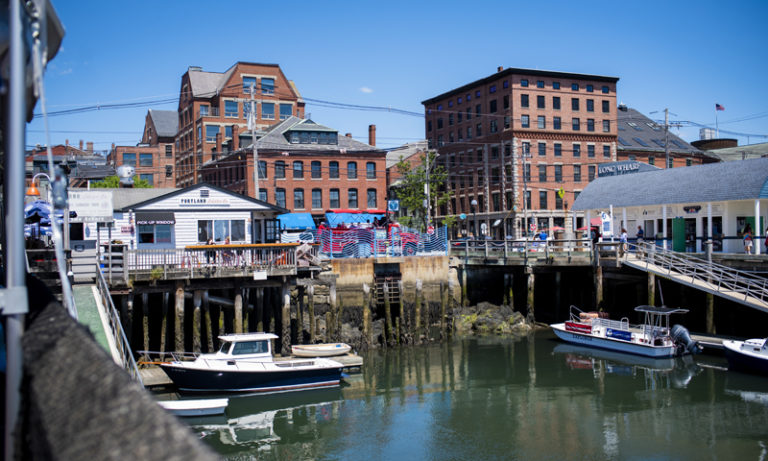 Visitor's Guide
Receive information to assist you in planning your Maine vacation. Listings include where to stay, where to eat, what to do, maps, and much more… it's everything you need.