Maine's Largest Destination Marketing Organization (DMO)
Learn more about the benefits of partnering with Visit Portland by contacting our Director of Business Development, Kate McDonough:
207.772.4994 ext 237 | partners@visitportland.com
Awareness
Tourism Counts
Tourism supports nearly 110,000 jobs in Maine and roughly 16 percent of employment in the state and greater than the populations of Portland and Augusta combined. More than $2.6 billion in household income is generated through jobs supported by tourism.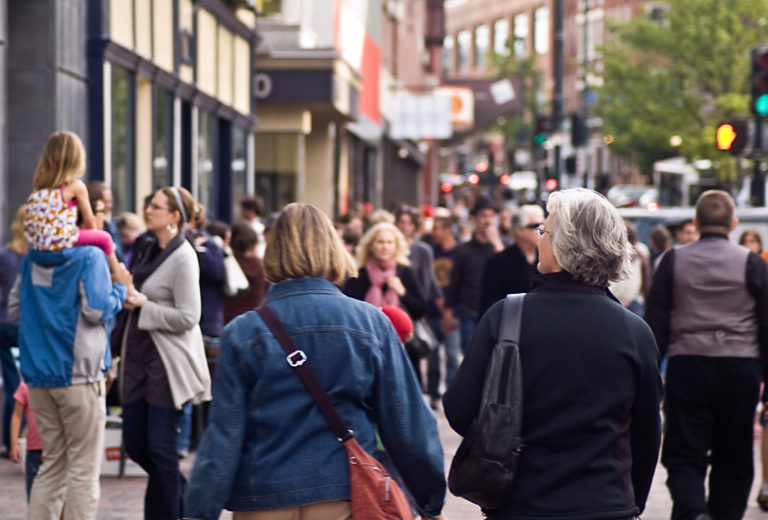 Driving Tourism + Our Economy
Ever wonder where all our visitors come from? Or better yet, why did they choose the Greater Portland Region?
1.7 million passengers come through the Jetport, over ½ million train riders arrive on the Downeaster, 95,000 passengers disembark from cruise ships; 8.5 million day and overnight travelers visit the Greater Portland Region each year. Visit Portland (Greater Portland's Destination Marketing Organization) works to attract these visitors and their dollars to you!
OUR MISSION
The mission of Visit Portland is to stimulate the economic vitality of Greater Portland by soliciting and servicing conventions, meetings, groups, and visitors and by promoting Greater Portland as a preferred destination.
OUR VISION
The vision of Visit Portland is to provide visitors with a quality experience, second to none, by fulfilling the recreational, cultural, social and spiritual expectations of the traveling public.
Partnership
Join Us
A strong tourism economy and direct exposure from Visit Portland means more business for you!