Annual Meeting
Visit Portland's 2023 Annual Meeting
We are excited to announce the return of our Annual Meeting! Join us and 250 industry leaders and your fellow Visit Portland community for a day of networking, workshops, and more.
Tuesday, April 11, 2023 | Holiday Inn by the Bay
AGENDA
8:30am – 9:30am
Registration | Networking + Exhibits
9:30am – 10:30am
Educational Workshops
10:30am – 11:30am
Break + Exhibits
11:30am – 1:15pm
Lunch | Marketing Update + Awards
1:15pm – 1:30pm
Stretch Break + Exhibits
1:30pm – 3:30pm
Regional Economic Development Directors
$50 partners / $65 non-partners
WHAT ALL HOSPITALITY WORKERS SHOULD KNOW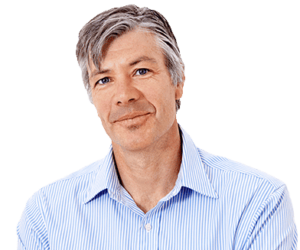 Roger Beaudoin – President of Restaurant Rockstars
Every team member, at every level, will benefit from the tools and tips provided by Roger's approach to a business-wide sales effort. In each sector, Roger will introduce you to ideas that help your business's bottom line. Keep Reading.
GOOGLE ANALYTICS 4: THE NEW FRONTIER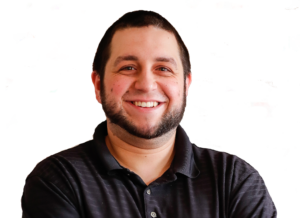 John Paglio – Digital Marketing Manager at flyte new media
Ready to make the switch to Google Analytics 4? Google flipped the script on marketers to learn a new tracking system. Google Analytics 4 places more emphasis on user behavior and machine-learning insights. Keep Reading.
Regional Economic Development Update
Do you drive around Greater Portland and wonder, "What is that building? "What's going in there? "What's happening with that new development?  Then attend Visit Portland's Annual Meeting and find out.  We are honored to have the following leaders in Economic Development present what is happening in our region.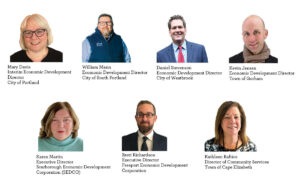 MEET IN MAINE AWARD
Governor Janet Mills
for the National Governors Association
Presented to the local individual or organization whose commendable efforts produced the convention with the largest economic impact.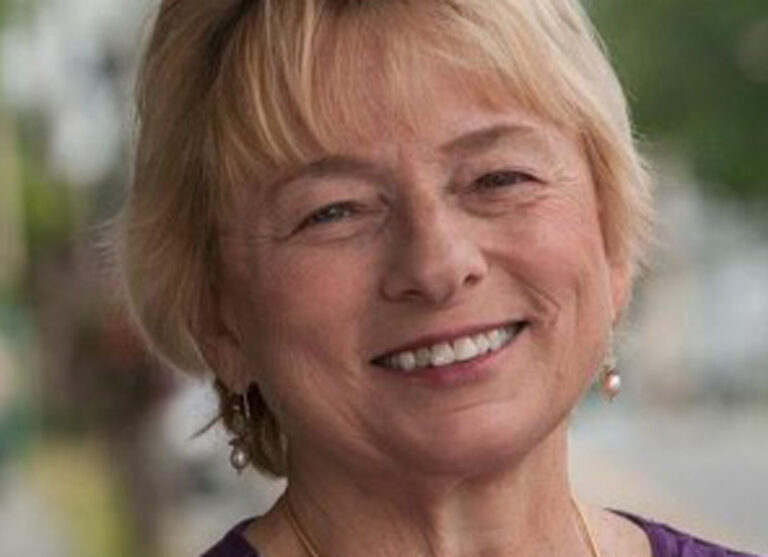 HOSPITALITY + TOURISM EXCELLENCE
Bite Into Maine
Presented to a partner whose values, efforts, and achievements represent the authentic nature of the Greater Portland to visitors. This partner has contributed to our region's reputation by providing creative thinking, world-class products/services, and exemplary customer service, which enhance our destination's appeal among visitors, as well as those who work and live here.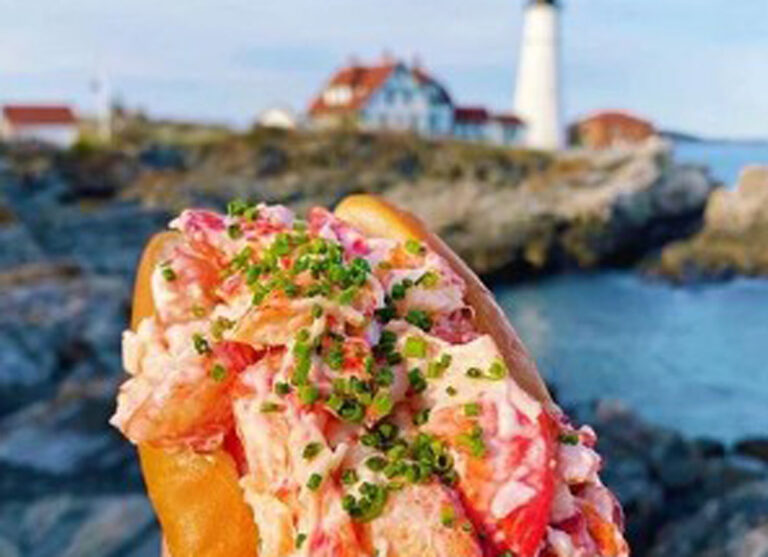 BEACON AWARD
Harraseeket Inn
Presented to the partner who is an icon in the Greater Portland region, achieved through continuing passion, excellence, and consistency. This business is a shining example of Greater Portland's unique character, and is recognized and anticipated by visitors and locals alike.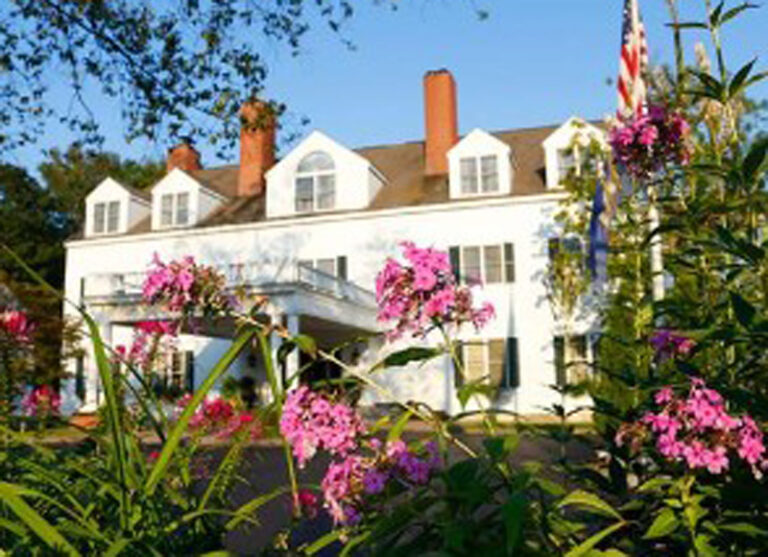 PARTNER OF THE YEAR
Townsquare Media
for Commitment to Community
Presented to a partner that significantly enhances the region and serves our community through their brand, values, products, and programs.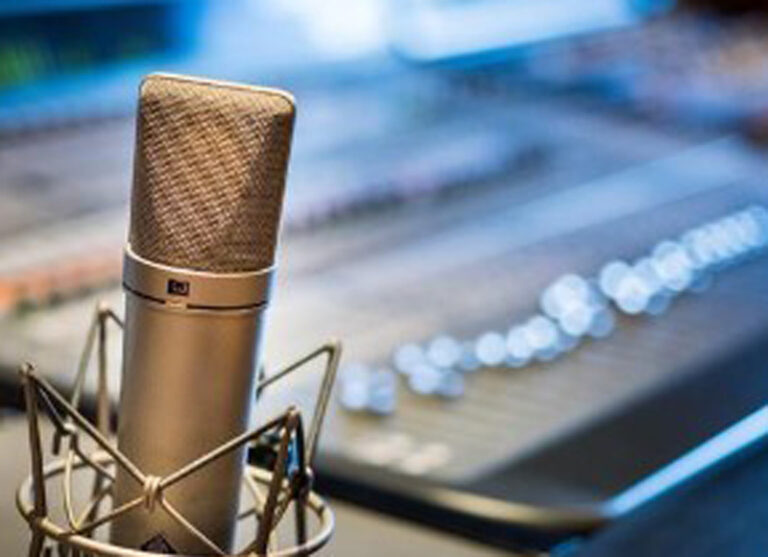 Thank You to Our Sponsors
Don't Miss Out
Take A Look At Past Events