BECOMING A PARTNER—ENSURES YOUR SUCCESS
Visit Portland's reach and marketing efforts are designed to drive traffic to the Greater
Portland region and more specifically – to our Partners' businesses.
LOGIN NOW
Access the Partner Dashboard to post deals, events, and update their listings.
View Sales Leads and business referrals (Eligible Partners)
Join Us
Benefits + Opportunities
We offer various marketing programs, targeting distinct business segments to fit your business. Leisure, Group and B2B Marketing Benefits.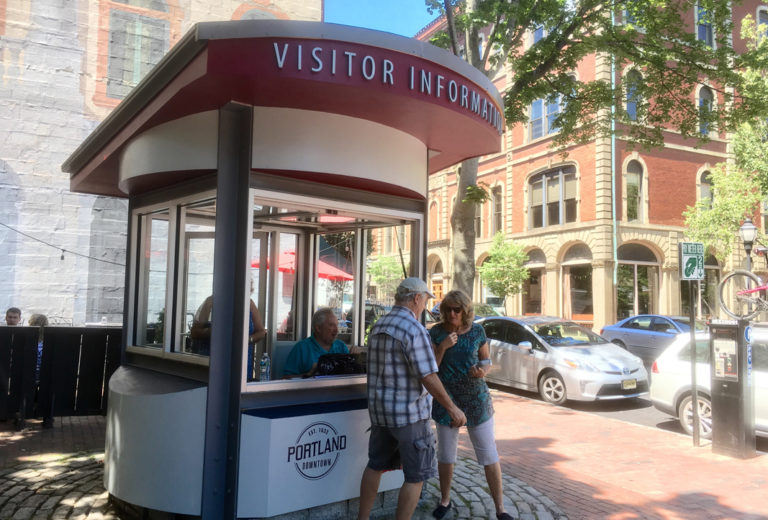 Business-To-Business Partners