Thank You For Your Support!
Your membership allows us to market the Greater Portland region as a premier tourist destination.
With our new website you can sign into your web account to post deals, events, and update your listings or sign into the group sales leads system.
Join Us
Member Benefits & Opportunities
We offer two marketing programs, targeting distinct business segments to fit your business. Leisure & Group Marketing Benefits.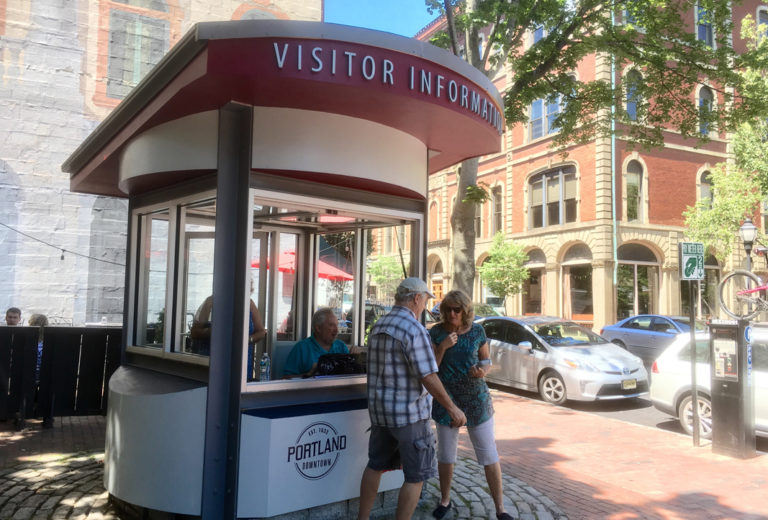 Business-To-Business Partners