Welcome Motorcoachs, Receptives, and International Tour Operators
Look no further than Visit Portland to assist with an ideal trip to Coastal Maine. Let us give recommendations and help with logistics for small or large groups and easily accommodate those coming into the Greater Portland region by plane, train, bus, or car.
FIT + Tour Friendly Businesses/Products
Get around seamlessly
Accessibility Guide
The Greater Portland, Maine region is devoted to keeping our destination accessible and safe for every person at every ability level. Check out our resource guide to getting around! Have questions while visiting?
Contact partners@visitportland.com and we will assist you personally.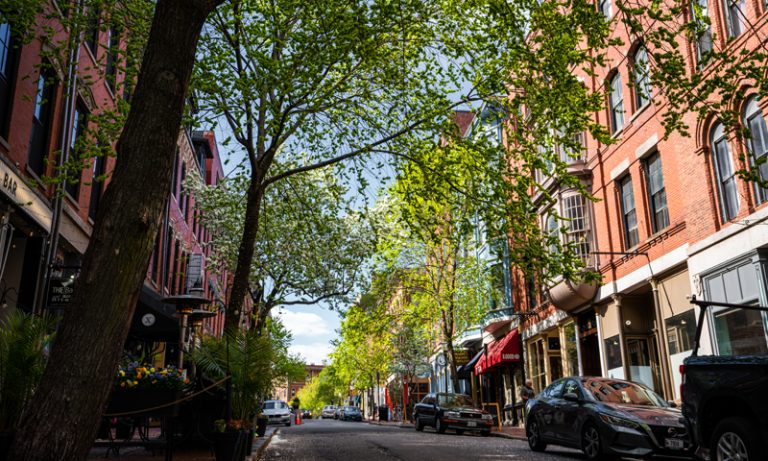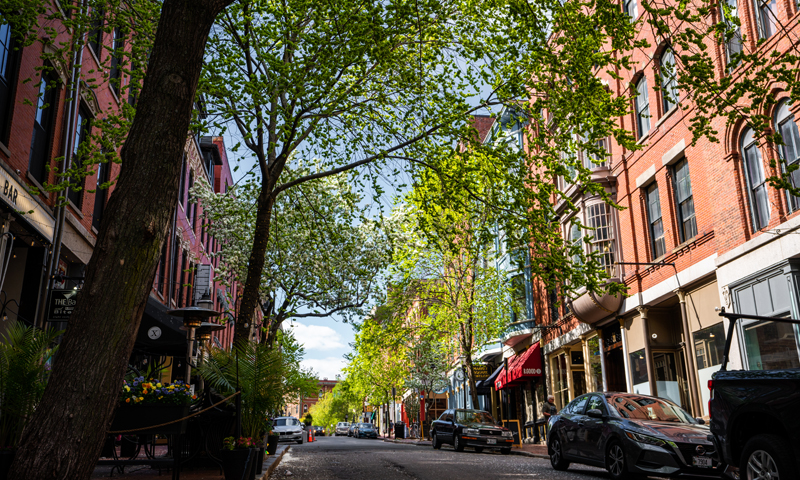 accolades + press
Inspiration
Why should you bring your tour to Greater Portland, Maine? Let's see what nationally-recognized magazines, travel journals, and media professionals have to say about the region in recent years. Because whether it's the arts, world-class food + drink, or exemplary events and activities–there's always something to be abuzz about in Greater Portland, Maine.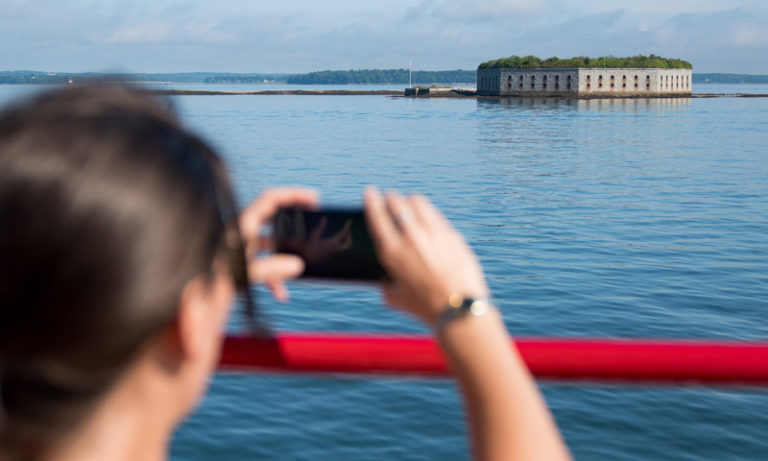 Itineraries
Looking for itineraries? A good travel plan has a steady pace to see local sites, while allowing time for transitions between cities. Our easy to navigate downtown and charming area towns can stretch to fit any activity or group meal you dream up. Try our ideas below or start building your own with our My Trip Plan tool.
International Language Brochures
We want everyone to enjoy the local landmarks, maritime history, art, entertainment, and world-class food and drink in Greater Portland. Below are international language brochures we translated for use. If you have additional requests, please check out our accessibility guide and reach out for additional assistance.
Chinese | Mandarin
大波特兰
Italian
AREA METROPOLITANA DI PORTLAND
German
GROSSRAUM PORTLAND
Spanish
ÁREA METROPOLITANA DE PORTLAND
Contact Us
Connect with us to talk through logistics for your upcoming trip to the northeast. Let us assist tying-up your loose-ends from transportation to step-on guides to group meals. We can also provide local guides, maps, and discounts to your group upon arrival.