Travel Trade: Motorcoach + International Tour Operators
Visit Portland provides all the elements required for the ideal travel trip to Coastal Maine. Plan motorcoach tours for small or large groups, and easily accommodate those driving or flying to the Greater Portland region.
Explore
About Greater Portland Maine
Visitors who stay in town are near the waterfront bustle of the Old Port and enjoy a lively mixture of rich entertainment and cutting-edge cuisine, well-deserving of the resounding praises it earns. They find it easy to day trip to surrounding parks, to seek out the unspoiled, rugged backdrops, or pay a visit to neighboring communities, as appealing in summer as in winter – there are many; all with their own landmarks and attractions.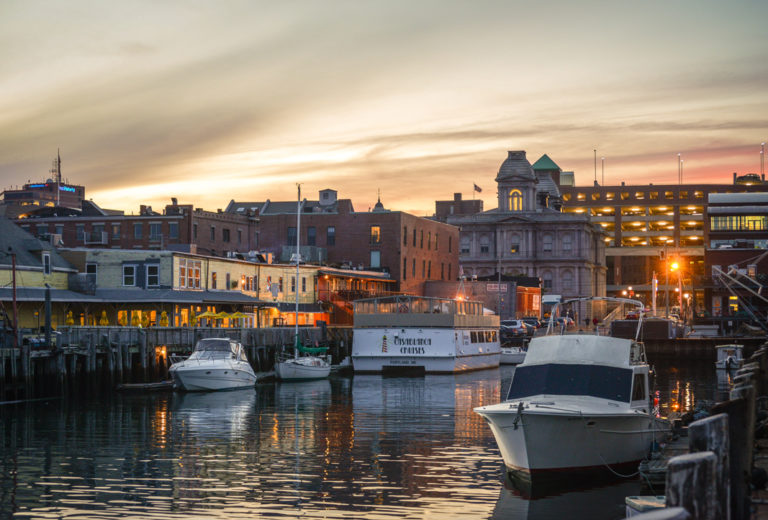 Looking for itineraries? A good travel plan has a steady pace so you see the sites, but allow enough time for transitions between cities or a stop to soak up local culture. You can comfortably be creative about adding excursions, cruises, ferries or even overnight trains when it fits the itinerary. Find FIT priced hotels that specialize in Foreign Independent Travel and will help make an enjoyable experience when traveling to Greater Portland Maine on your own.
Foreign Independent Travelers
Chinese | Mandarin
大波特兰
Italian
AREA METROPOLITANA DI PORTLAND
German
GROSSRAUM PORTLAND
Spanish
ÁREA METROPOLITANA DE PORTLAND
Build Your Own Itineraries
Browse our Blog for inspiration to plan your trip. Build a "Culinary Itinerary". Maine's known for lobster but has also grown to be a top foodie destination. Build a "History & Culture Itinerary". Enjoy the beauty and great outdoors of Maine while discovering how to catch a lobster, what it was like to be a lumberjack, and the history of Maine's first inhabitants.
Free Visitor's Guide
Receive information to assist you in planning your visit to Maine. Listings include where to stay, where to eat, what to do, maps, and much more… it's everything you need.