A Taste of Portland – Uncovering F&B Gems
A taste of Maine's culinary scene – from tours to temptations
You've probably heard about Portland's foodie scene. We were honored to be named "Restaurant City of the Year" by Bon Appetit in 2018, as well as making several must do destination lists for 2020 including: Conde Nast Traveler and Lonely Planet. The city is renowned for its seafood, with lobster and clam chowder being iconic delicacies. Its restaurants source the freshest catch from the nearby waters, resulting in unparalleled seafood dishes.
Furthermore, Portland's culinary landscape embraces a farm-to-table philosophy, with chefs showcasing local, seasonal ingredients. Portland fosters a creative food culture, where innovative chefs experiment with diverse flavors, making it a hub for food enthusiasts. The historic Old Port district, vibrant food markets, and a thriving craft beer scene add to Portland's gastronomic allure.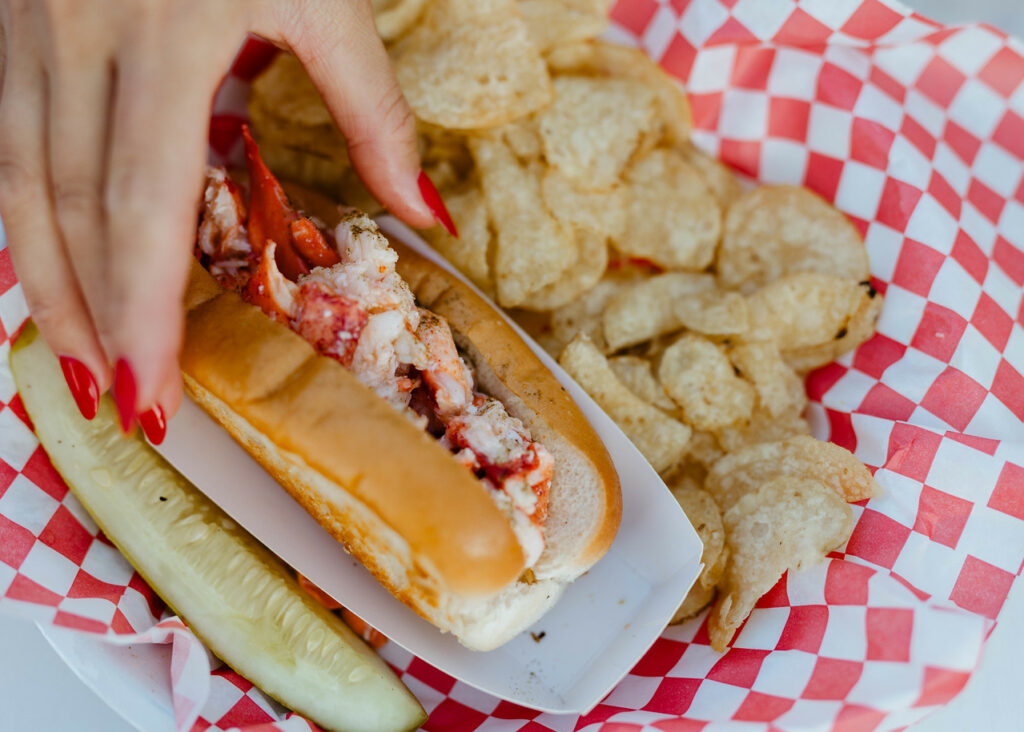 Are you ready to try it for yourself? Soaking up every bit of lobster butter and each slurp of Oyster?… we say YES.
Sip Back & Relax | Wine Wise Events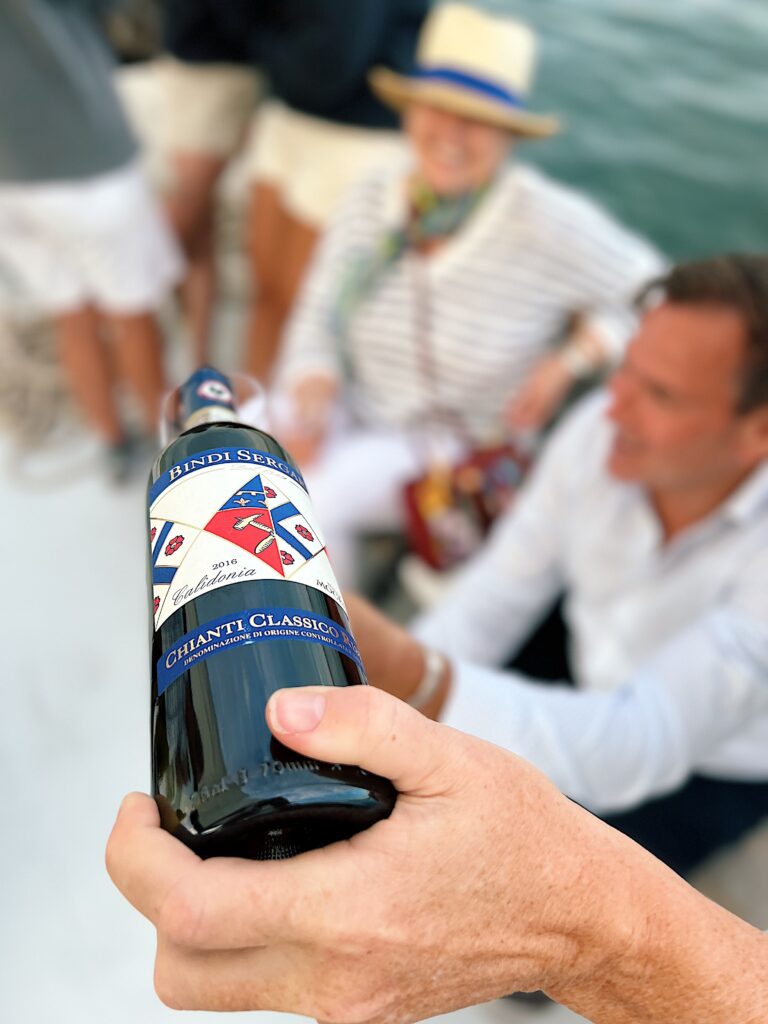 A "must do activity" when in Portland. It does not get much better than Wise Wise Events hosting a Wine Sail. You can expect great wine + sailing off the coast of Portland, Maine, on the immaculate Tall Ship, Frances, with Sommelier Erica Archer as your guide. Five great wines are the mainstay with each wine-themed sail and twice a month (at least!) catch one of their Chef Series Wine & Food Sails featuring some of the city's top chefs preparing five courses, one for each wine featured, or their Wine & Oysters Sails where 500 fresh Maine oysters are being shucked and served … all while sailing in pristine Casco Bay with scenic views of Maine lighthouses, islands, and waterways. The highlight of any trip to Portland. REMINDER: Book early – tickets sell out well in advance.
Hug In A Mug | Higher Grounds Coffee Shop + Dispensary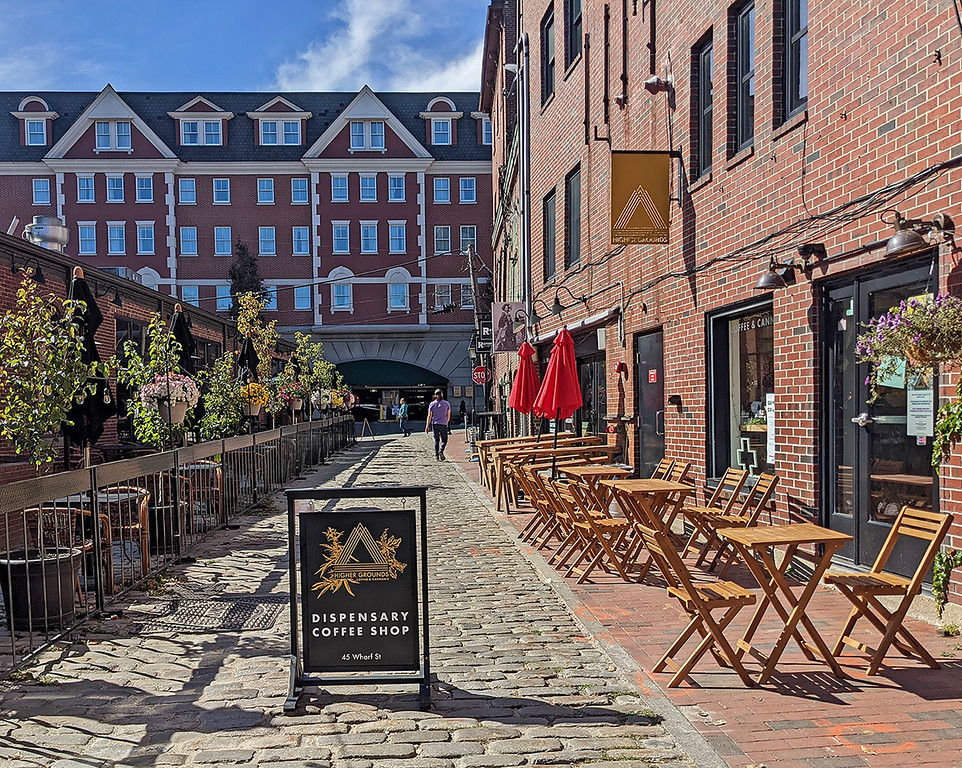 Visiting Higher Grounds in Portland is a must for any coffee enthusiast or traveler seeking a cozy, unconventional, local experience. This inviting coffee shop stands out for its exceptional brews, welcoming atmosphere, and commitment to supporting the community. With a menu offering a variety of expertly roasted coffee blends and freshly baked treats, it's a haven for caffeine aficionados. Beyond the coffee, Higher Grounds fosters a sense of belonging, creating a space where people gather, converse, and connect. The friendly staff and local art on display add to the shop's unique charm. When you visit Higher Grounds, you not only savor great coffee but also become part of the Portland community.
Where Every Hour is Happy | Boone's Fish House & Oyster Room
Boone's Bar and Bloody Mary, Photo Credit: Boone's Fish House & Oyster Room
Foodies are in for a delectable treat at Boone's Fish House & Oyster Room's happy hour. This renowned coastal restaurant offers a seafood extravaganza, and happy hour is the perfect opportunity to savor their culinary artistry at more accessible prices. Indulge in freshly shucked oysters, succulent lobster rolls, and a variety of seafood specialties that exemplify Maine's culinary heritage. The lively atmosphere and waterfront views enhance the dining experience. For foodies, this is a chance to explore the rich flavors of the coast and relish expertly prepared dishes, making Boone's happy hour a must-visit destination to satisfy their gastronomic cravings with a taste of authentic Maine cuisine.
Shuck Yeah | Maine Oyster Company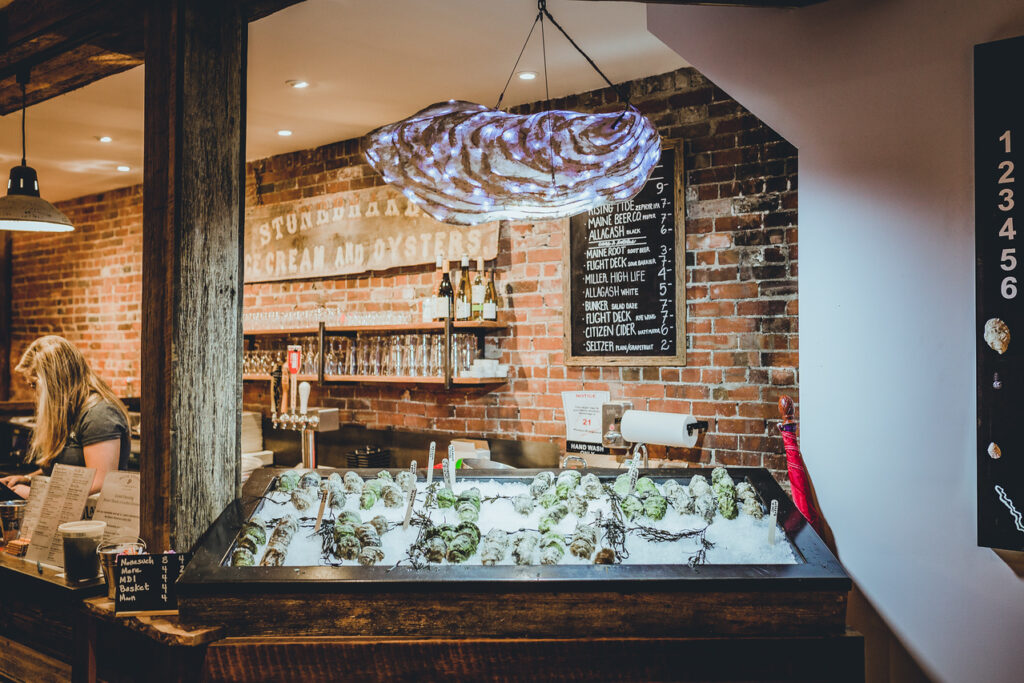 Flock to the Maine Oyster Company for an extraordinary bivalve experience. This establishment is a haven for oyster enthusiasts, showcasing the finest locally sourced, freshly shucked oysters from the pristine waters of Maine. Each shellfish specimen boasts a unique terroir, delivering a taste of the coast's distinct brininess and sweetness. The restaurant's commitment to sustainability and supporting local oyster farmers adds depth to the dining experience. With a diverse oyster menu and knowledgeable staff to guide your choices, it's a journey into the nuanced world of oysters. Whether a seasoned oyster connoisseur or a curious newbie, the Maine Oyster Company promises a delectable, educational, and unforgettable culinary adventure. Sent from my iPhone
Take the Sea-nic Route | Maine Day Ventures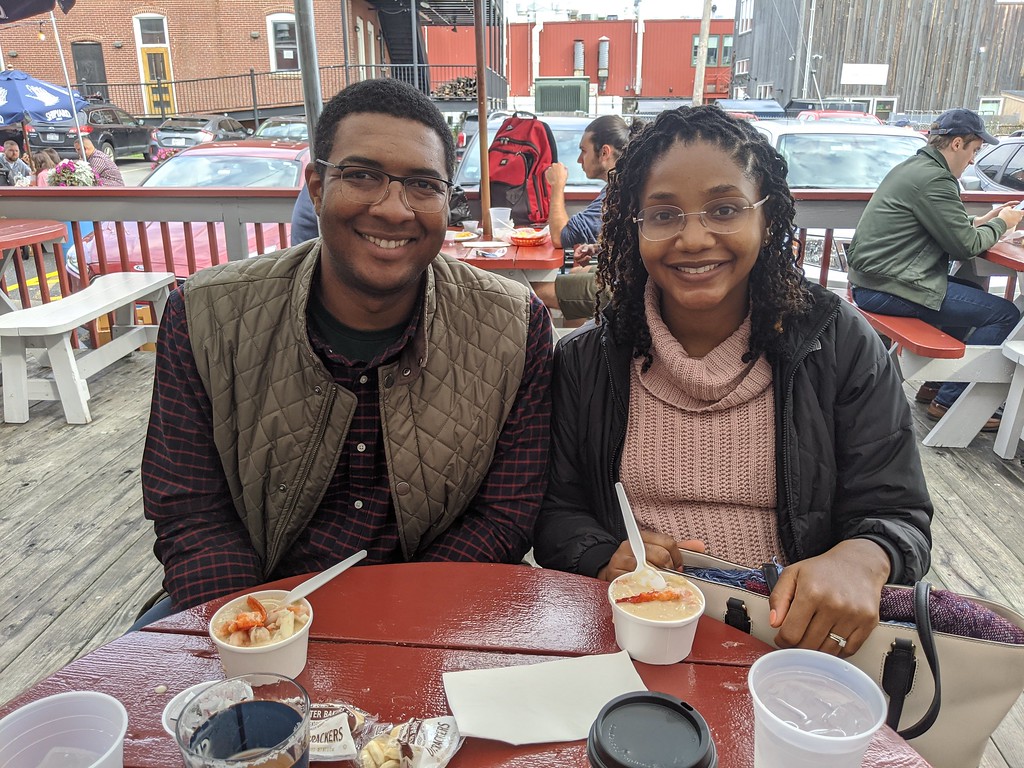 Immerse yourself in the Maine Day Ventures Old Port Culinary Walking Tour for a delectable journey through culinary delights. This tour offers a tantalizing exploration of Portland's vibrant food scene, known for its fresh seafood, innovative chefs, and historic charm. Participants can savor succulent lobster rolls, chowders, and artisanal dishes while learning about the region's culinary heritage. It's a chance to indulge in unique flavors, discover hidden gems, and gain insights into sustainable, farm-to-table practices. Moreover, the picturesque Old Port setting adds an extra layer of ambiance. For food enthusiasts, this tour is a gastronomic adventure not to be missed.
---
view more itineraries
From family vacations to wedding weekends, and everything in between, we have the travel plan for your picture perfect vacation. Whether you're interested in our art & culture scene, food + drink, or outdoor adventures—we got your back. Safe travels! Learn more.
Start planning your trip to Greater Portland, Maine or check out some of our additional services.