ENSURE YOUR SUCCESS - BECOME A PARTNER
Visit Portland's reach and marketing efforts are designed to drive traffic to the Greater
Portland region and more specifically – to our Partner businesses.
Expand Reach
Attract Visitor Dollars
We'll match you with marketing that reaches your target audience(s) and maximizes exposure via our highly-trafficked platforms and various marketing arms. No matter the business model or marketing segment—our partners' success is our MAINE focus.
Get started by filling out the application below!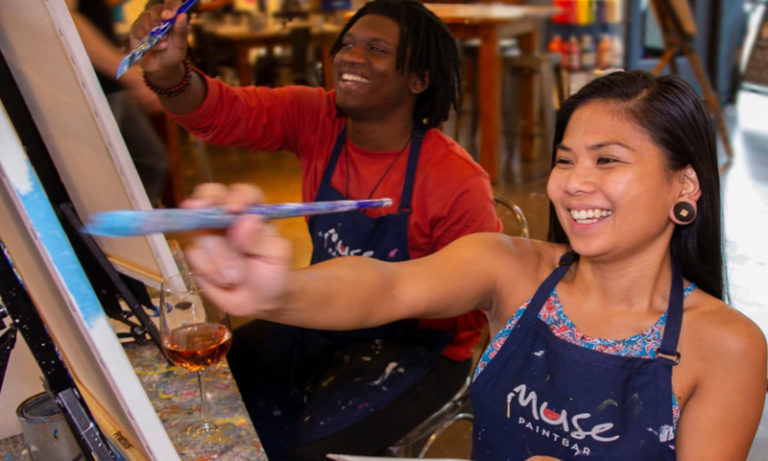 Engage With Us
Partner Logins
Web Dashboard
Add or make changes to Events + Deals
View or update your Web Listing
Partner Portal
Respond to Leads
Access/update Account Contacts
Update Publication Listings
Communicate via Forum
Pay with Credit Card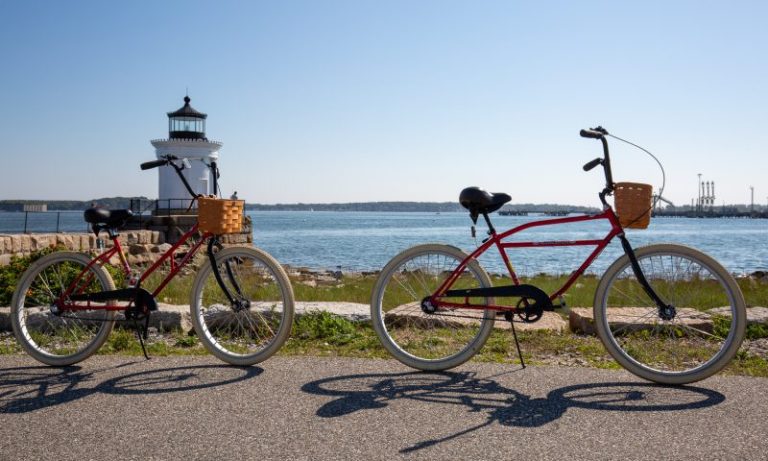 Streamline Services
Online Payments
To pay with a credit card, you can log into your Partner Portal. If you are looking to make a payment via Paypal, click the link and fill out the form to continue. Have questions about an invoice or payment plan, reach out to our team at partners@visitportland.com or fill out a service request form and we will respond as soon as we can.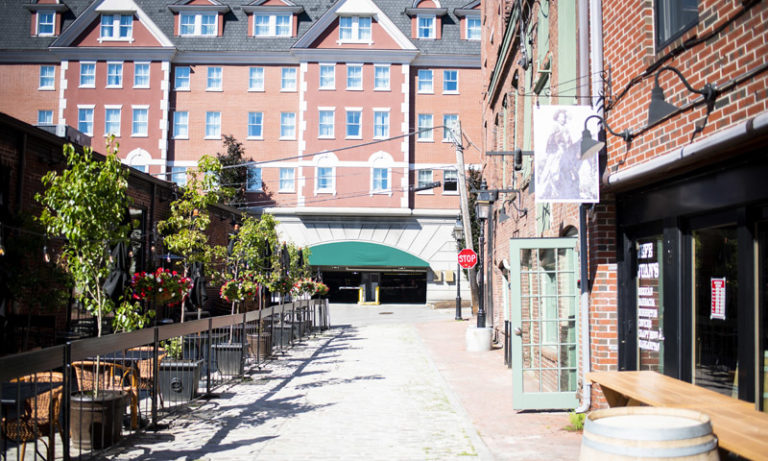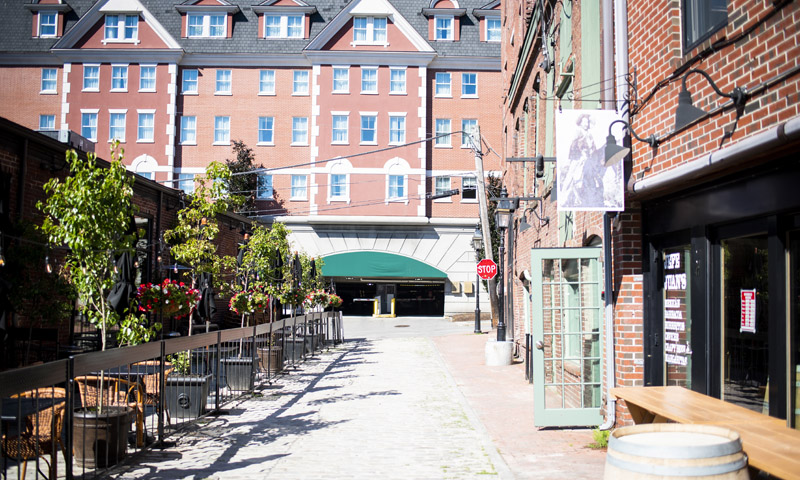 Resources + Support
Whether you're a local business interested in working with us or your a dedicated partner looking to utilize your benefits, find resources, tips, and additional support below.
PARTNER BLOG
For more industry research and support visit our new Partner Blog. We cover everything from tourism news to PR projects to advocacy efforts.
Business-to-Business Partners