Partner Newsletter
Monthly Partner Newsletter
We strive to keep our partnership in-the-know regarding the latest industry updates and tourism trends. Our monthly newsletter will give you the tools required to make the most of your investment with us.
Be sure add news@visitportland.com to your address book.
Stay in the Know
Newsletter Archive
Stay in the know on industry updates, community news, and ongoing developments in Greater Portland, Maine. Our Member Newsletter archive shines a light on new and upcoming projects and programs in the region.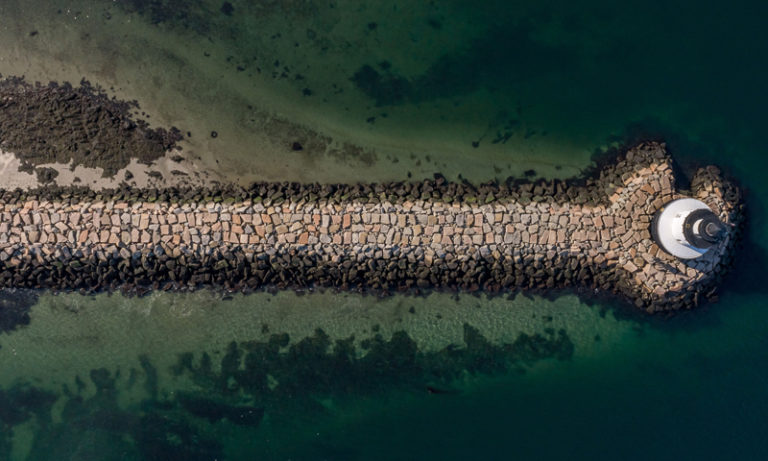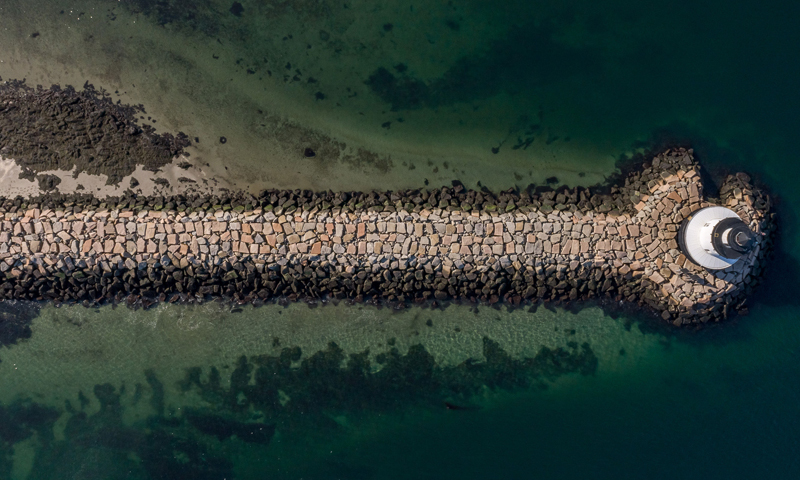 Industry Updates
Partner Blog
Let us highlight your latest achievements! Reach out to us via news@visitportland.com and let us know about any updates, awards, or newsworthy items. You may just find them featured in our next newsletter or Community News blog article.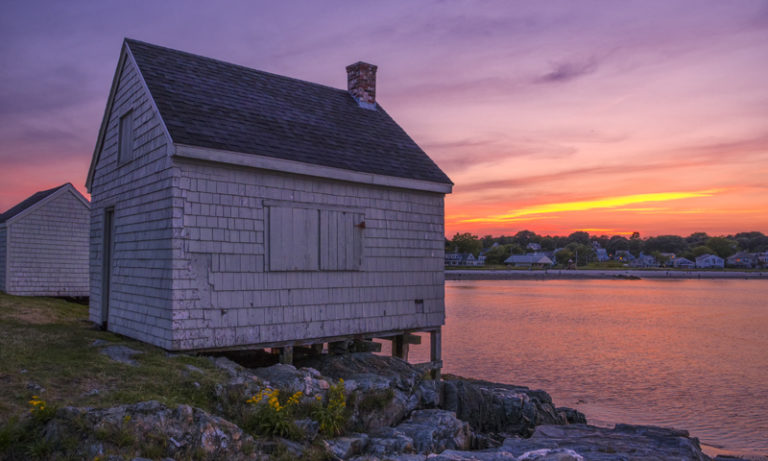 Reach out Anytime
If you are a member of Visit Portland and want to be added to the list, let us know.
Email us at news@visitportland.com and we can make sure you are opted-in to our monthly newsletter!