Downloadable Resources
Partner Resources
Arm yourself with knowledge about the best ways to take advantage of your partnership with us. It goes beyond the benefits you signed-up for. Visit Portland s in your corner and always working to make more resources and industry content available for your use.
ADD LOGO TO SITE
Reciprocal Linking
Add our banner to your website to enable additional SEO and web connections to be made between our two organizations. Google loves seeing these breadcrumbs leading to and from sites. This will help establish context and credibility to your business.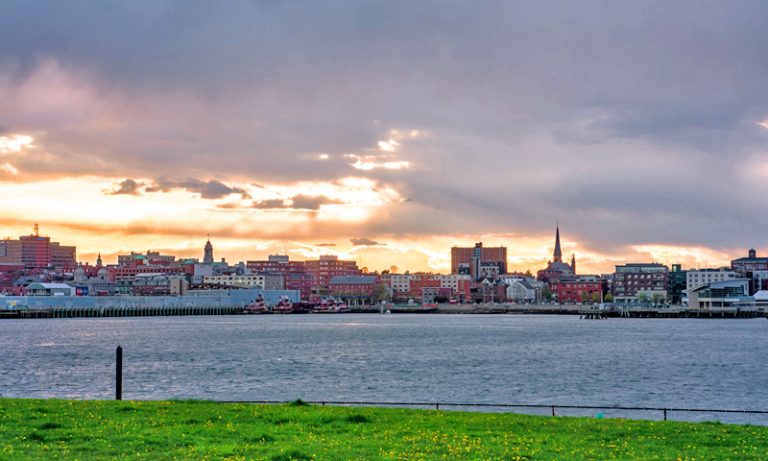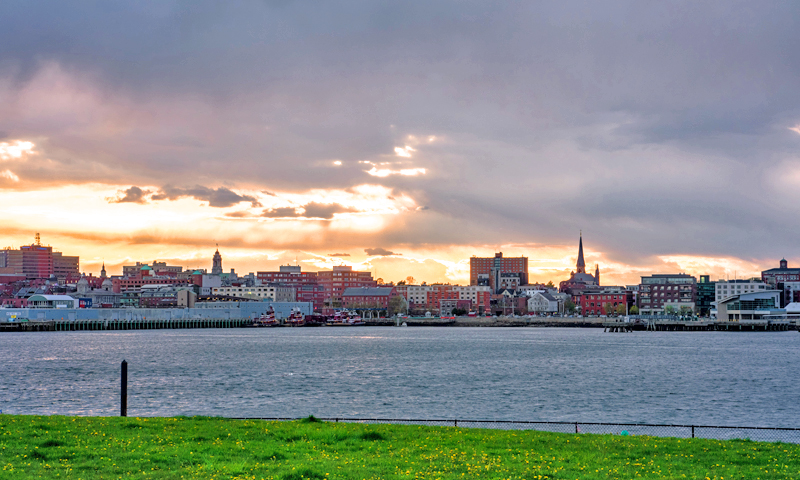 SUPPORT
Start here with our pro-tips about making the most of your partnership with Visit Portland.
Learn how to add events/deals, updating your web listing, or paying an invoice via Paypal.
New partner support tool! Access leads, contact changes, and interact via Partner Forum.
RESOURCES
Visit Portland's stats + analytics, marketing projects, and more in our annual reflection.
Upload new listing photos into our system for use within our marketing initiatives anytime.
Get a glance of all your full benefits all in one place, so you can make the most of your partnership.
ADVERTISE
Add to your digital exposure by promoting your business on our tourism website.
Learn how you can make affordable moves in your marketing game this year.
Our publications are distributed both statewide and nationally to visitors and event planners.