Meeting Planner Education Day
Meeting Planner Education Day
Each event planning topic is crafted to fall within the guidelines of the Continuing Education Unit (CEU) credits should you be on the path to earning your Certified Meeting Planner designation. Clocked credit hour sheets provided.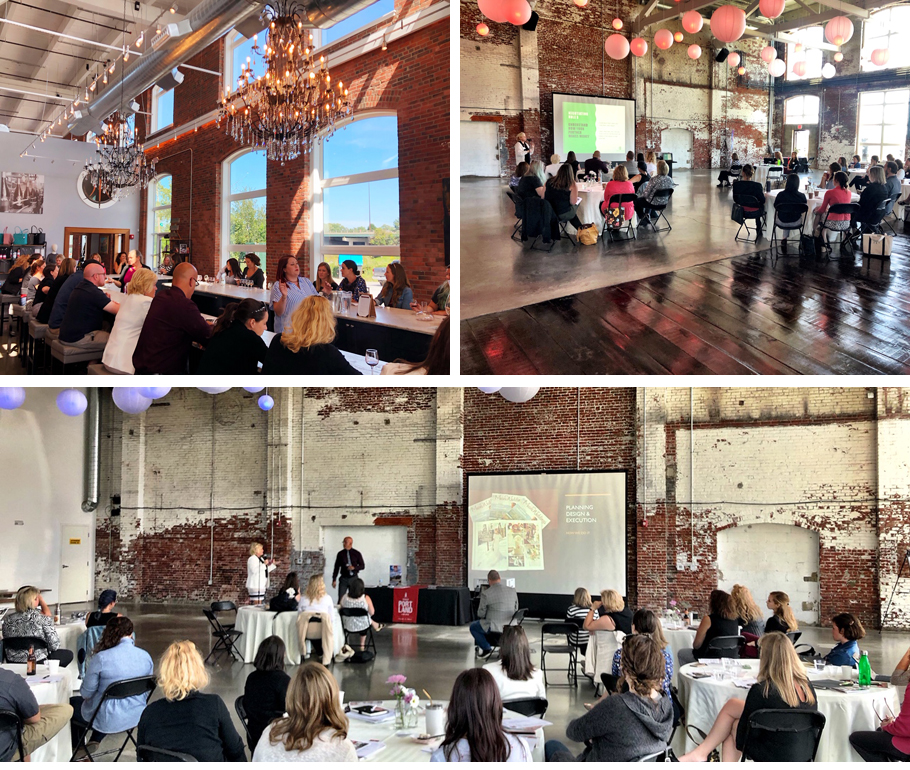 Thank you to Halo at the Point for hosting our 2019 event on August 27.
CONTACT:
The Group Marketing Team welcomes your inquiries for additional information.