Tourism Research + Statistics
Want the Latest + Greatest?
If you're looking for updates, exciting announcements, and the latest innovations and awards being highlighted in the press look no further. We want to make sure our partners are in the know about industry updates, so keep checking back as this resource develops.
Maine Office of Tourism
Tourism Stats
Get the tourism insights straight from the source at Mane Office of Tourism. Their visitor-research reports offer helpful data about our visitor's expenditures, demographics, and interests across the state.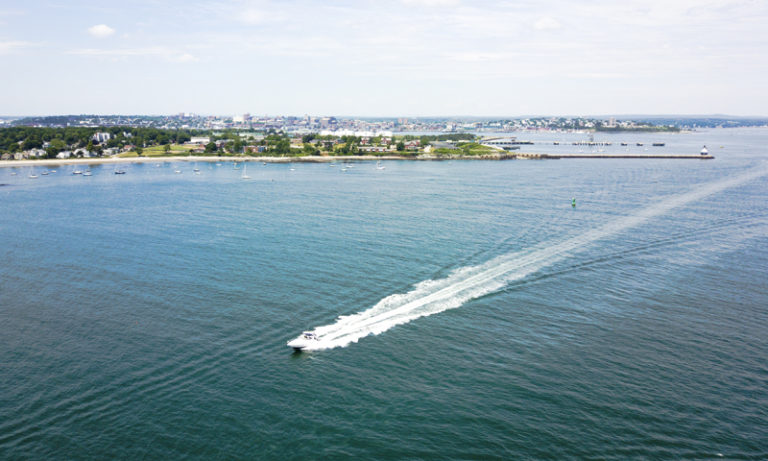 Latest Tourism News + Insights
This is a brand new section we will be devoting to the community news, tourism updates, and partner achievements + awards. If you have something you would like to add, please reach out to us so we can include you or fill out our request support form.
. . .
Tourism Updates 2023
coming soon.
.
Stay in the Know
Newsletter Archive
Keep up with new partners, exciting regional announcements, and all of the work Visit Portland is doing in the community by checking out our newsletter archive.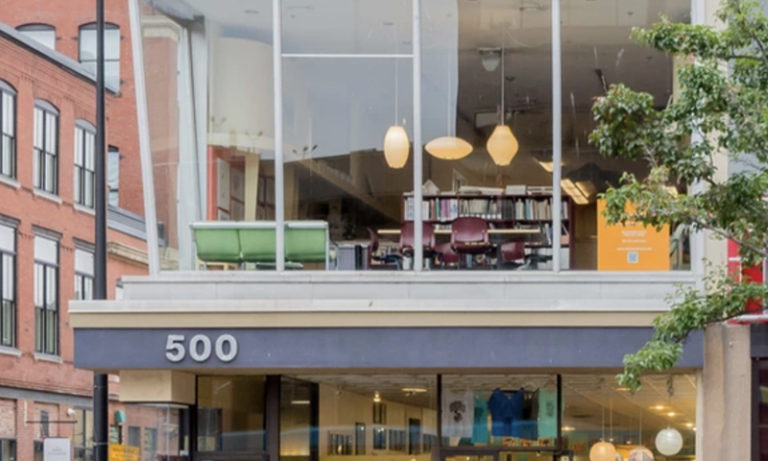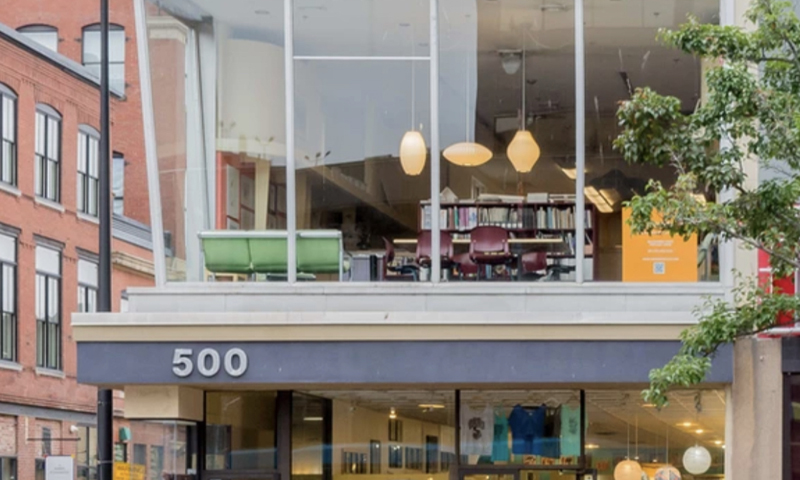 Make Connections
Partner to Partner Promotions
Do you have a special deal, advertising rate, industry event you want to offer for your fellow Visit Portland Partners? Our new Partner Blog will allow you to reach partners and help you make connections with other local businesses.
Send Us your Special Offers to be featured.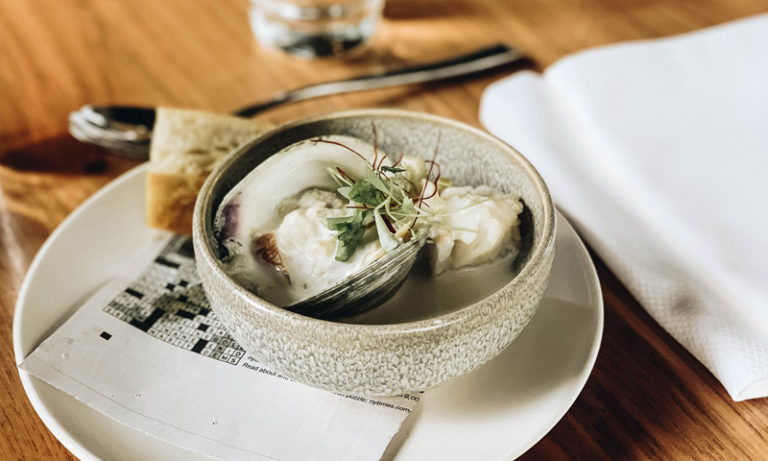 Celebrate Wins
Awards + Accolades
Let us highlight your latest achievements! Reach out to us via news@visitportland.com and let us know about any updates, awards, or newsworthy items. You may just find them featured in our next newsletter or blog article.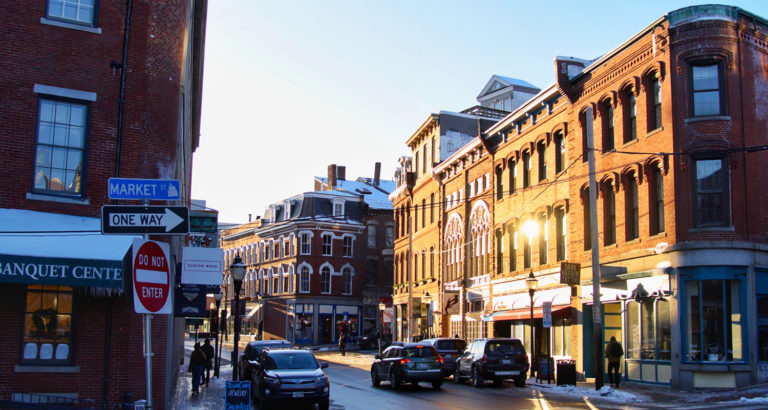 Accolades
Media + Press
Want to lowdown on the latest PR and media projects Visit Portland has been working on? Check out the latest articles on our partner blog about incoming media mentions, press trips, FAMS, and more.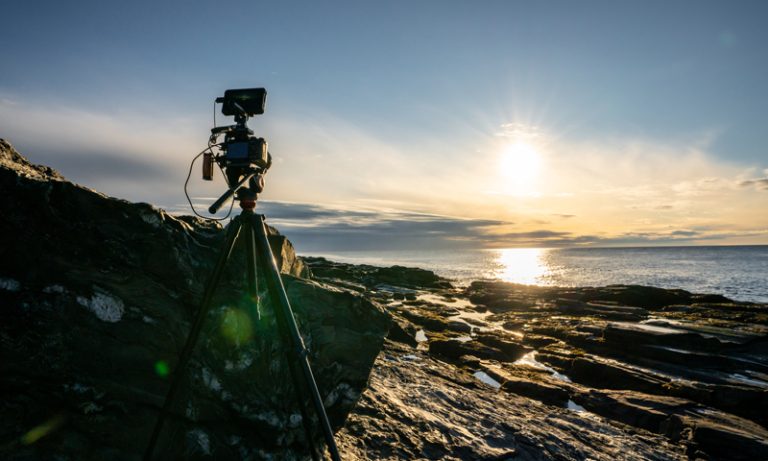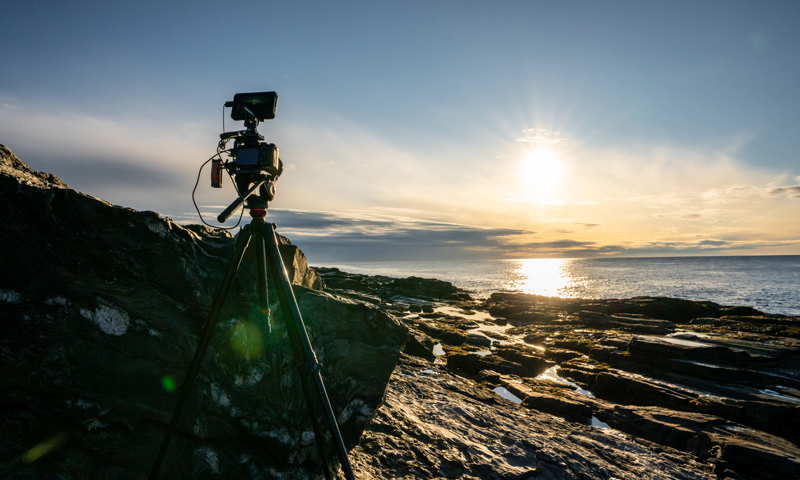 Partner Blog
Keep checking back on our partner blog for more industry updates.