FAQs
Frequently Asked Questions
Get to know your local CVB! At Visit Portland we work to promote and boost exposure collaboratively with our partners. We have a variety of marketing arms to suit your business: digital, media, print, brochure distribution, and more. If you have a question you'd like to see featured, or would like to talk over benefits with our team, please reach out for assistance: partners@visitportland.com.
Visit Portland Partners and Prospective Businesses
What is a CVB?
A CVB, or Convention and Visitors Bureau, is a non-profit organization that promotes a specific destination to attract visitors (both domestic and international), travel writers/PR, conventions, conferences, weddings, sports, and events. Our primary goal is to market the destination by way of partner businesses. YOU are what make our state/region worth visiting.
. . .
Why should my business become a CVB partner?
Becoming a partner provides numerous benefits, including increased visibility and exposure for your business within the destination's tourism industry. You will gain access to networking opportunities, participate in cooperative marketing initiatives, and receive support from the CVB in promoting your business to visitors. We bring business straight to you!
. . .
How does CVB partnership benefit my business?
We work diligently to drive target audiences to your business and the destination, which as a result positively impacts the local economy. As a CVB partner, you receive countess marketing and promotional opportunities via our highly trafficked platforms (i.e., website, travel trade, group sales, visitor centers, media/PR), and other advertising channels.
. . .
What types of businesses can become CVB partners?
We welcome a wide range of businesses as partners, including hospitality-oriented businesses and those seeking to target the latter via our B2B partnership program (I.e., suppliers, etc.). Whether you operate a small local business or a large corporation, CVB partnership can offer benefits tailored to your specific needs. We provide both business-to-business (B2B) and business-to-consumer (B2C), partnership programs.
. . .
How much does CVB partnership cost?
The cost of CVB partnership varies depending on your business model and the level of partnership you choose. Fees are based on factors such as the size of your business, the services you offer, and the benefits you wish to receive. All partners receive a one-on-one consultation, ensuring that your business receives the proper tier recommendations and rates applicable.
. . .
How can I join the CVB?
To join, you need to complete a partnership application form – which can be found here. Once your application is submitted, our Director will contact you for a consultation to move forward.
. . .
Can I participate in CVB initiatives without becoming a partner?
Visit Portland benefits are exclusive to our partner businesses.
. . .
How long does CVB partnership last?
Partnership lasts 12 months. Throughout the year our team ensures each of your benefits are checked off and have been activated properly. You will not receive a renewal invoice until each benefit is received. * Visit Portland's average duration of partnership is 13 years.

. . .
Can I join multiple CVBs?
Maine only has one CVB – thus we are the only organization that can properly market you to tourism audiences across ALL the proper mediums. We partner with many other state organizations that also help local businesses thrive. We understand differentiating can be confusing, thus we have created the following resource for you to help break it down! Click here
. . .
How can I learn more about the benefits of CVB partnership?
To learn more about the benefits of partnership, please contact our partnership team at partners@visitportland.com.
Tell us About You
Partner Application
Complete this quick online form for us to get in touch regarding your marketing plan. Review our benefits and marketing opportunities for more information.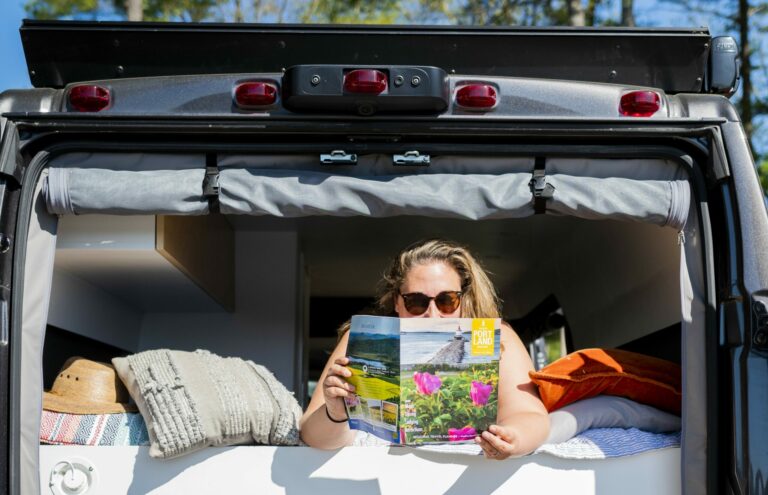 Stay in the know
Maine Meetings FAQs
Learn about the 10 most asked questions we see from meeting and conference planners. From weather to accommodations to activity ideas, we cover it all. And if you still have questions, feel free to reach out to us.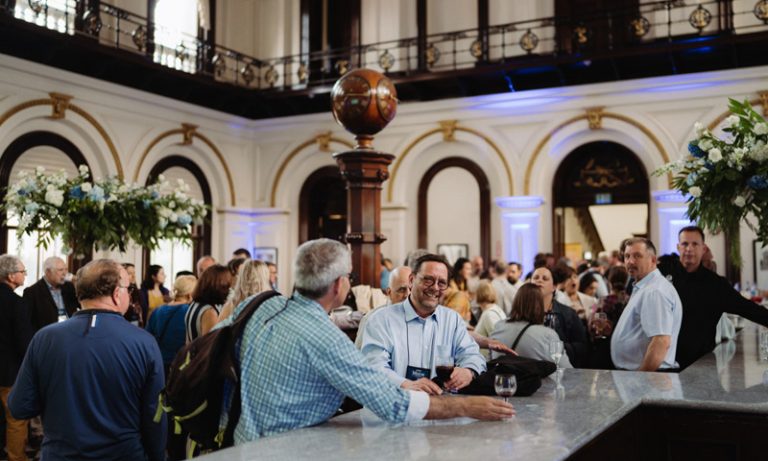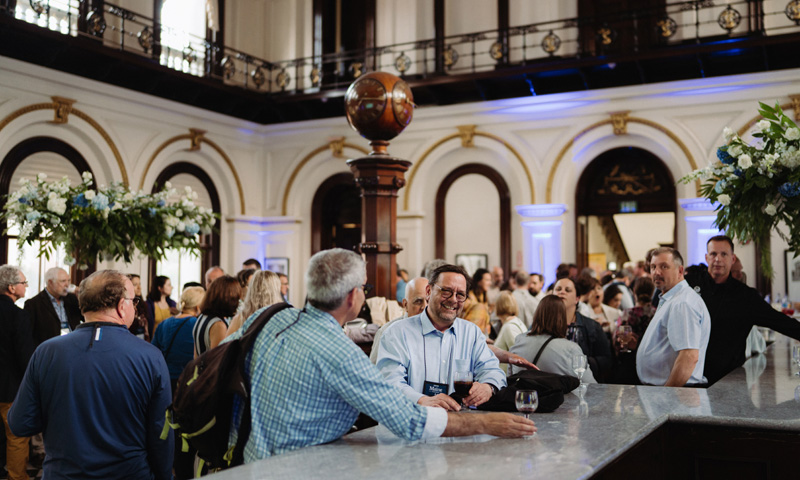 Stay in the know
Wedding Planning FAQs
Bringing a wedding to Maine and want the low down on all your logistical questions like how to get a marriage license or where to go about getting a permit for a wedding in a public space? We will let you in on everything you need to now.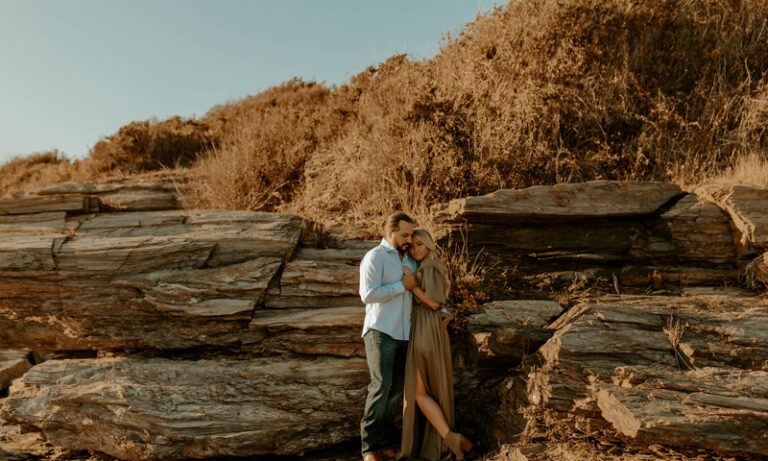 Want Hands-On Help
Reach out to our Partnership team for resources, ideas, and benefit assistance.