FAQs
Partner Frequently Asked Questions
Coming Soon
We are working on launching our Partner FAQ in 2023. If you have a question you'd like to see featured, please reach out to our team for assistance: partners@visitportland.com
. . .
In the Meantime Check Out Our Other FAQs
Stay in the know
COVID-19 FAQs
Greater Portland, Maine is open and waiting for you. When you're ready to come and see the region, we will be here to safely accommodate you. Check out up-to-date information on testing sites and safety precautions.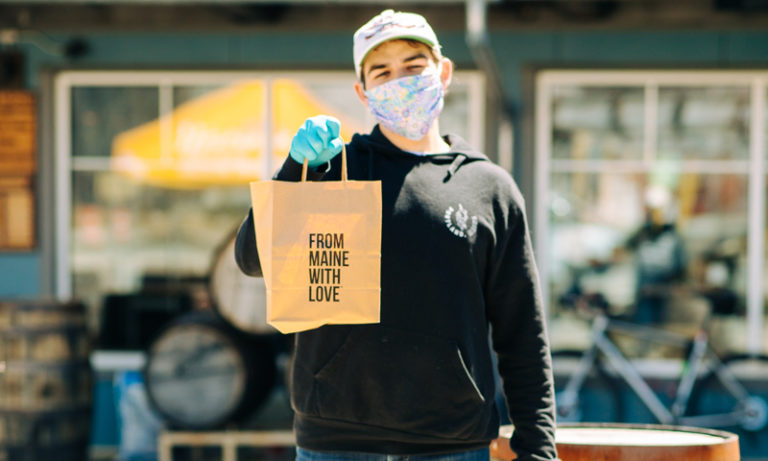 Stay in the know
Maine Meetiings FAQs
Learn about the 10 most asked questions we see from meeting and conference planners. From weather to accommodations to activity ideas, we cover it all. And if you still have questions, feel free to reach out to us.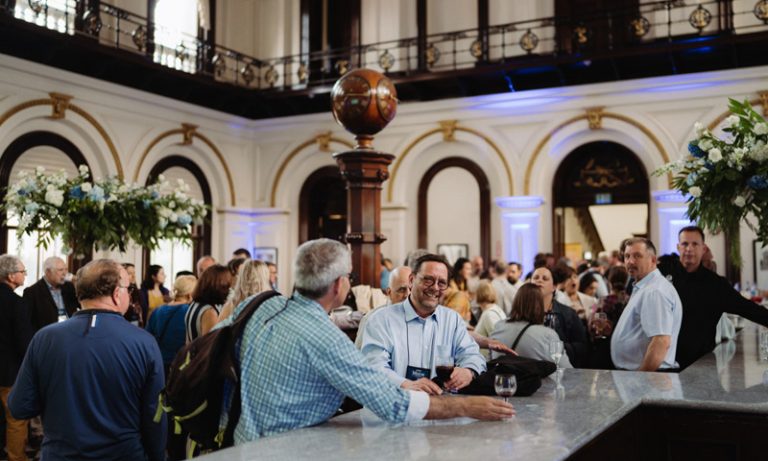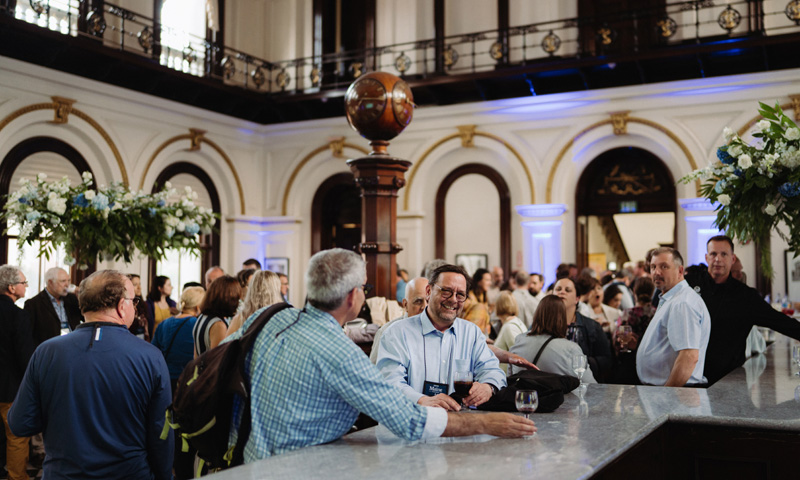 Stay in the know
Wedding Planning FAQs
Bringing a wedding to Maine and want the low down on all your logistical questions like how to get a marriage license or where to go about getting a permit for a wedding in a public space? We will let you in on everything you need to now.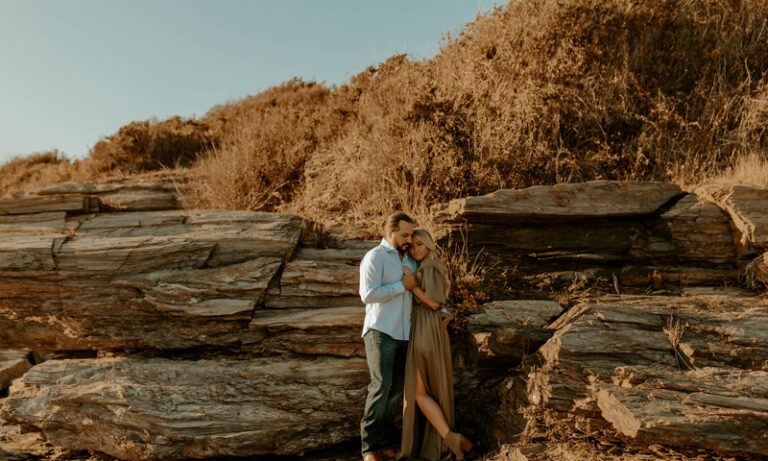 Want Hands-On Help
Reach out to our Partnership team for resources, ideas, and benefit assistance.