New Eats and Adventures in Portland, Maine
Places to stay, play, and enjoy all across Greater Portland
New year means new bites, brews, activities, and adventures in Greater Portland, Maine. Discover what's in store this year across our area towns and beyond. Want to experience all the new things to do first hand? You're going to have to visit and sea for yourself…
In the meantime, keep checking back as we add the latest and greatest developments in Greater Portland, Maine.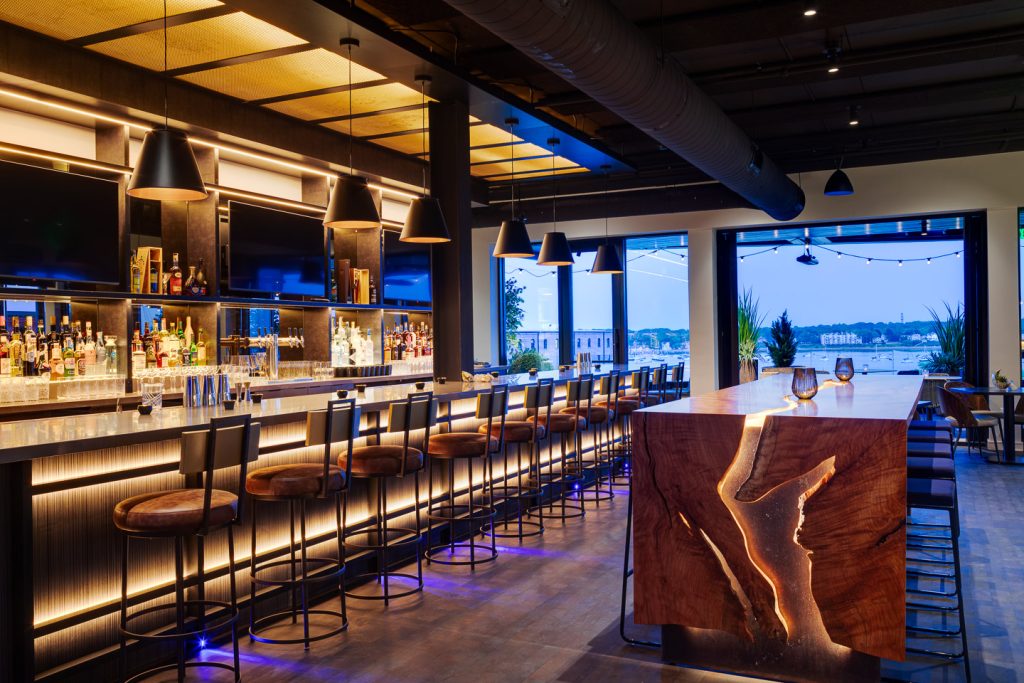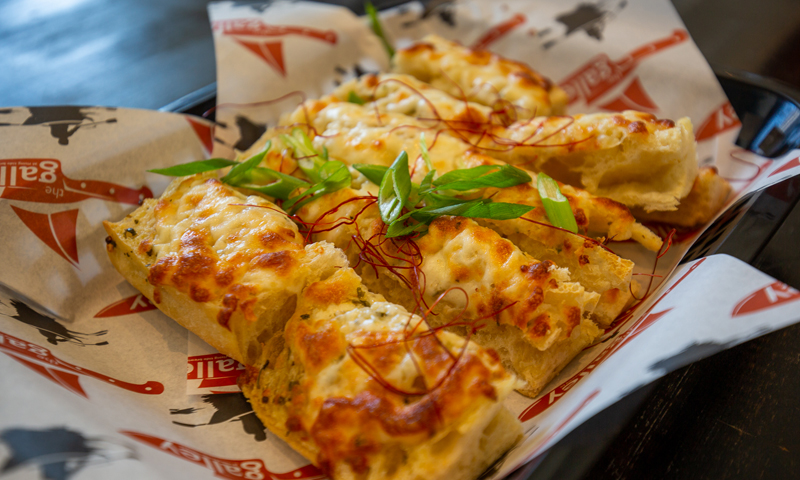 Photo Credits (Top to Bottom, Left to Right): Luna Rooftop Bar at the Canopy, Photo Credits: Greg Premru | New Kitchen at Rising Tide, Photo Credit: Serena Folding | Aloft Hotel Pool Table Photo Credit: Capshore Photography | Holy Donut New Location on Commercial, Photo Credit: Capshore Photography
---
New Events
Some of these events already occurred in 2023, but stay tuned for next year's dates!
Portland 207 Day
Portland Downtown and Portland Buy Local inaugurated February 7 as 207 Day for the City of Portland in 2021. Head downtown next year to see the second year in action. A city wide scavenger hunt to explore and interact with many businesses by scanning QR codes, snapping photos, and more! Check out the event below to learn more.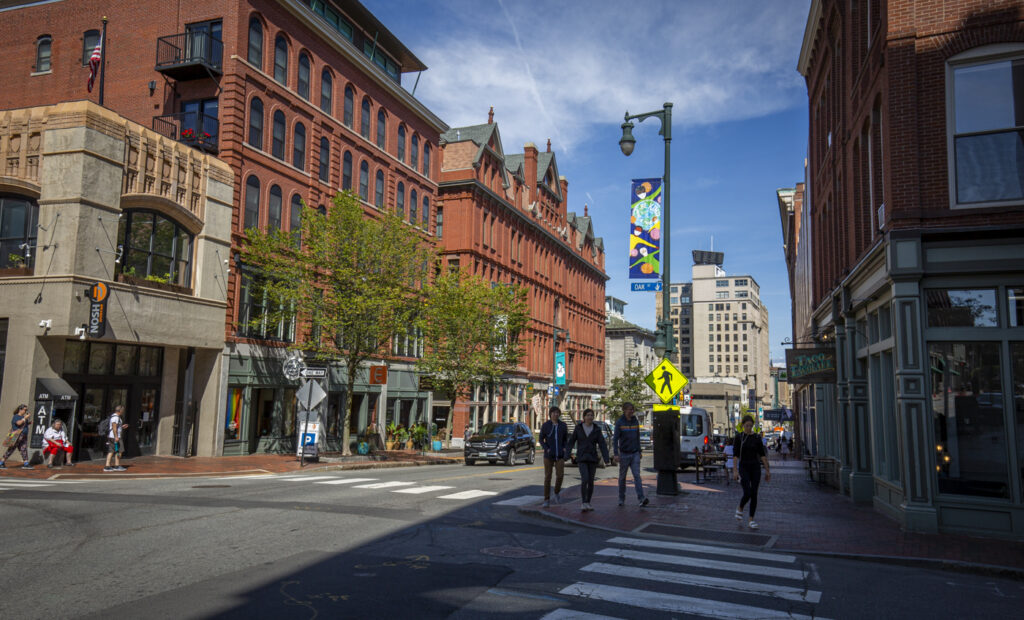 Portland 207 Day
February 7, 2024
Photo Credit: Serena Folding Photography
Carnaval ME
Carnaval ME is back and better than ever in 2023! Taking place in Portland's Old Port at the new location thanks to friends at DiMillo's on the Water on Commercial Street! This fun outdoor winter event will feature live music on the Carnaval ME outdoor snow stage, a heated igloo, family-friendly activities, Bites & Brews, and a whole lot more!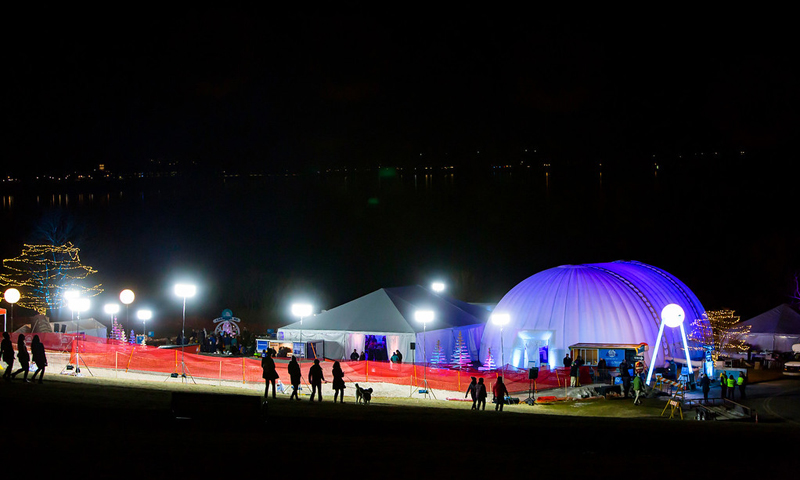 Carnaval ME
Winter 2024
Photo Credit: Shamrock Signature
Portland Wine Week
Although Portland Wine Week is an annual celebration, this year features new events, classes, sails and of course, tastings!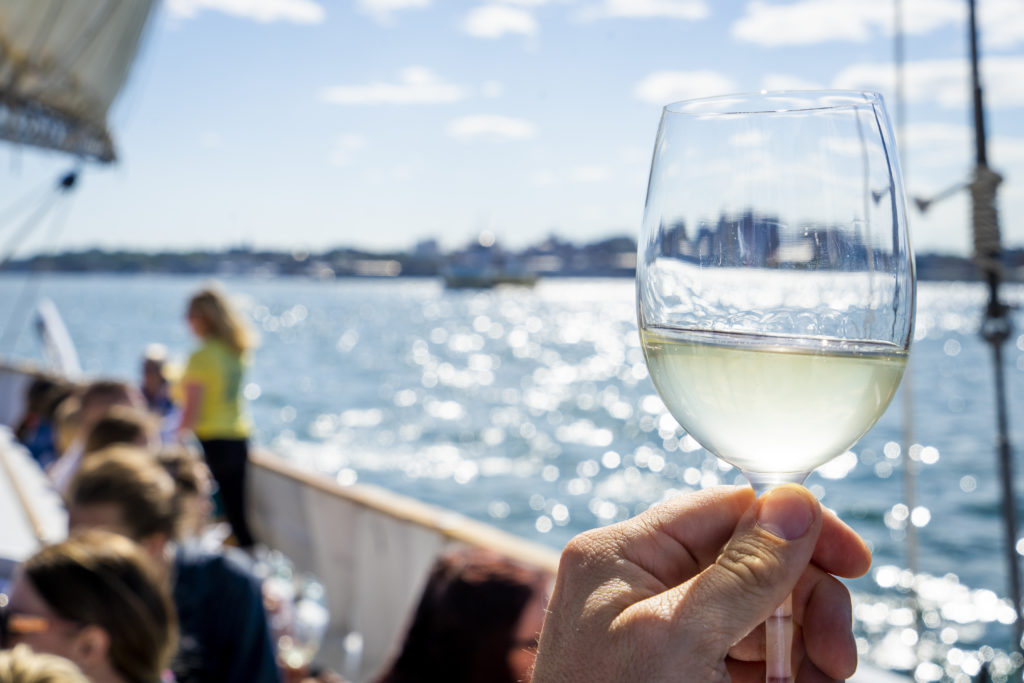 Portland Wine Week
2024 Dates TBD
Photo Credit: Capshore Photography
---
New Attractions
Explore new walking tours, cruises, and experiences all across Greater Portland, Maine. You'll find new ways to explore the region from cobblestone streets to the Casco bay islands and beyond.
What else is new? These fan-favorite tours have rebranded and added new + exciting features to their offerings.
---
New Food + Drink
The food scene in Greater Portland is always growing! From world-class cuisine, to wineries, to food trucks, there is something for everyone. Make sure to check out these new spots next time you're in town.
---
New Hotels
Portland has some exciting new places to stay, right downtown in front of all the action. These new hotels are just steps away from restaurants, shops, and of course, the waterfront!
---
New Art + Entertainment
Portland has always been known for its phenomenal art scene, and this year will be no exception. All around the city, you'll see remarkable public artwork, including the Art Barricades and Banners from Creative Portland, designed by local artists. In addition, Portland has been crowned the winner of the Best Bus Stop in the USA, thanks to Ebenezer Akakpo, artist of Hope and Friendship!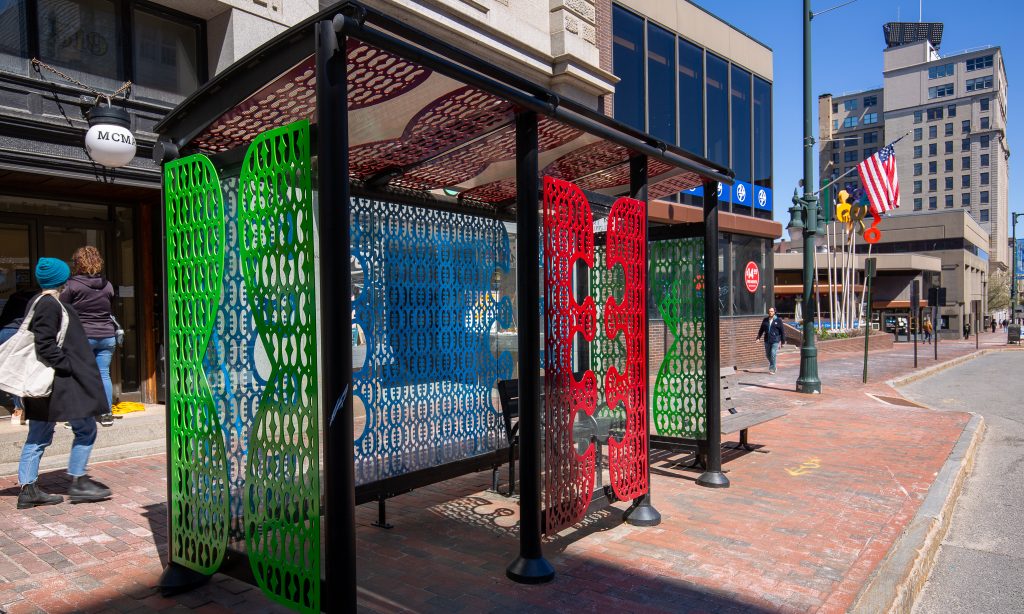 First Friday Art Walk is back! Every first Friday of the month, explore Portland's Art District with a free self-guided tour of local galleries, museums, and much more.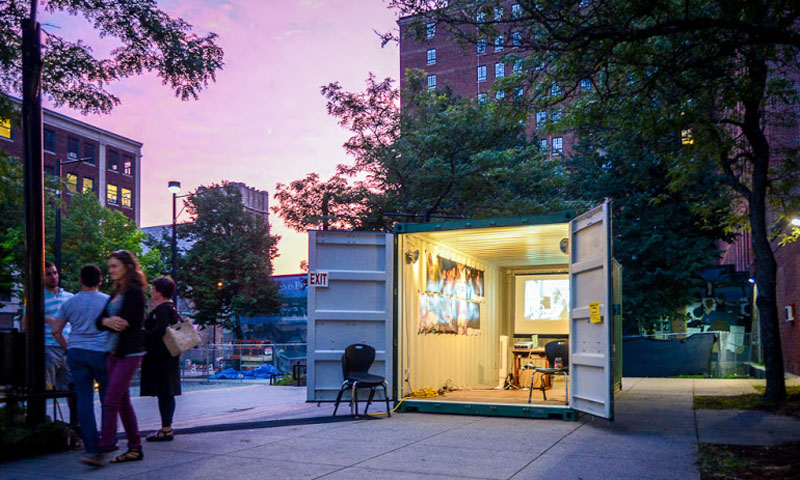 First Friday Art Walk
First Friday of Every Month
Photo Credit: Corey Templeton Photography
---
Stay in the Know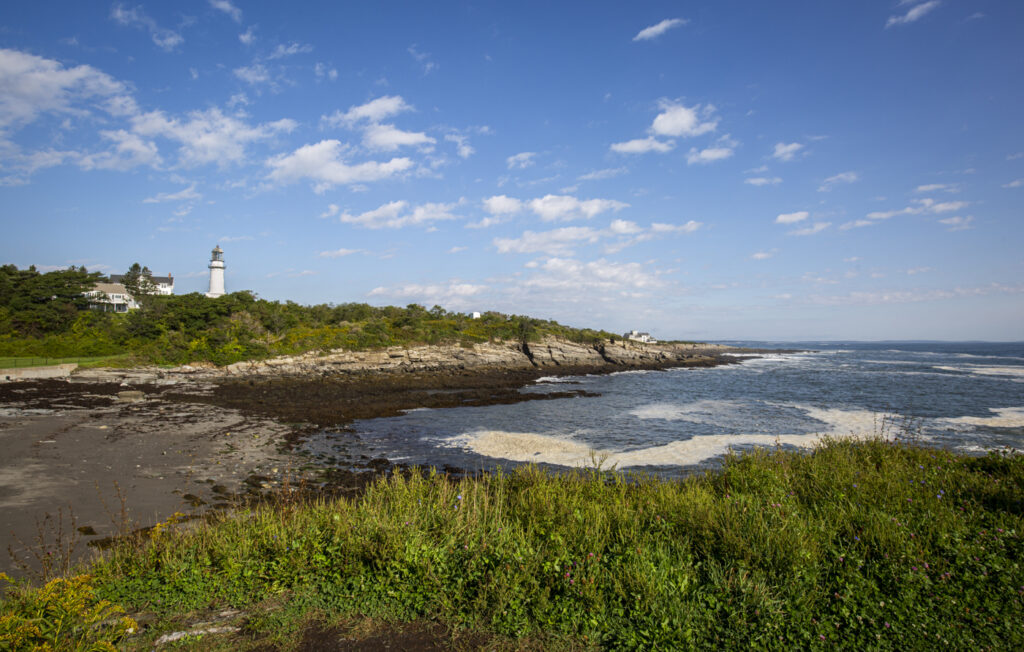 For more tips, tricks, and things to do in Greater Portland, Maine follow us on @visitportland or request a Visitor's Guide below. Or check out our Events Calendar for an upcoming list of things to do.