6 Reasons People are Moving to Maine
Live, Work, and Play in Coastal Maine
Easy Access to city, coast, and trails
If you've visited Greater Portland, Maine and thought to yourself "I could live here"—you're not alone. Portland and its surrounding areas have been experiencing a bit of a boom lately. Like there is something in the crystal clear waters of Casco Bay or something. Or it might just be that people are finally catching on and realizing that Maine is a fantastic place to live.
It's not just the access locals have to the rocky coast, sandy beaches, and working waterfront. It's the reliable public transportation, the access to resources, and the infrastructure in place that makes living in the state as delicious as a fresh Maine lobster dinner.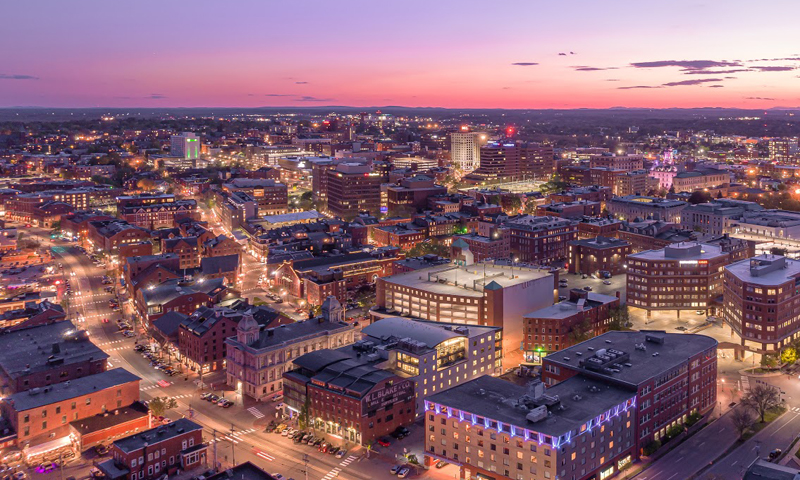 It's a Great Place to Raise Families
Putting your child in a sound school system is only part of the big picture when you're raising a family. Besides sending them to a good school, there are other things the place you live needs.
You'll find plenty of parks, playgrounds, and wide-open spaces in Greater Portland. Even if your family lives in a condo and doesn't have a yard, taking a walk around the block means you'll find trees, parks, and space for exploring.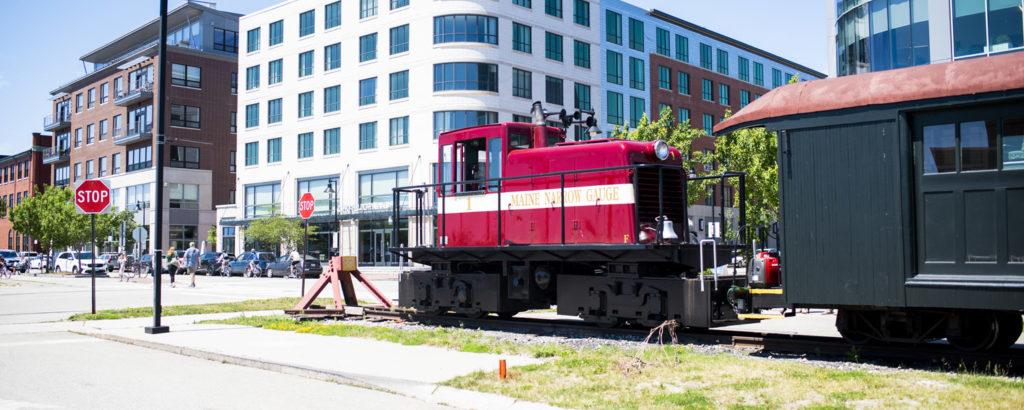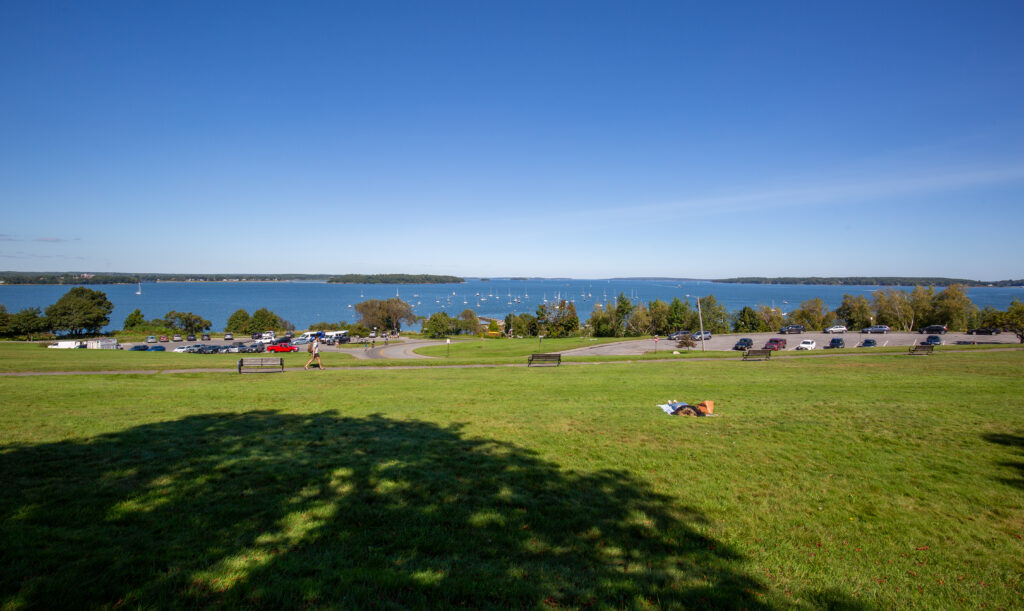 Growing families also need entertainment! You'll find the Portland Museum of Art and the Maine Narrow Gauge Railroad Co. & Museum in downtown Portland, perfect for checking out on a rainy day.
Go out to Thompson's Point, and you'll find the newly built Children's Museum & Theatre of Maine. There is also a brewery, bakery, and multiple arts + culture attractions. In the winter, you can even go ice skating at the Rink at Thompson's Point as well, which features skate rentals if you don't happen to own a pair. There's always something to do in any season when you're in greater Portland!
It's Safe
Before moving anywhere new, you need to know that where you're going is safe. Wherever you choose to end up in greater Portland, Maine, rest assured that you'll be safe.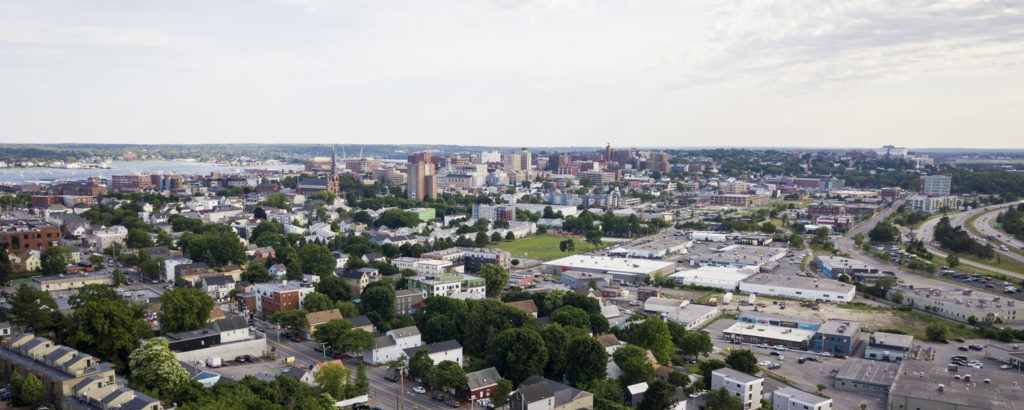 The crime levels in the region are incredibly low, making it a perfect place to build a family or raise yours. The same is true whether you choose to live in the city or you choose a suburban area. The region is genuinely family-friendly in every sense of the phrase. That's why it's no surprise that more and more new families choose to make greater Portland their home every year. No matter where you're from, southern Maine can be perfect for you.
It's Easy to Start a New Business Here
It's never easy to start a new business, which is why you need to have the necessary tools and support to get started and off the ground. Entrepreneurs and new business owners will find the support they need with local resources.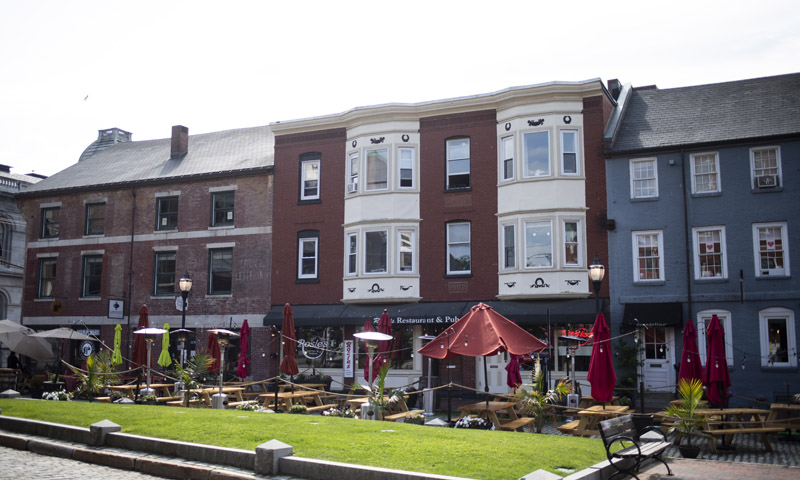 Communities in the greater Portland region are also incredibly open and welcoming. There's less of a feeling of competition here. Instead, new businesses and old are encouraged to succeed in any way that they can. With the resources you need, getting the word out that your new business is open becomes more accessible and less of a hassle. Neighbors help neighbors here, and it shows.
The Outdoors are Calling
There's simply no denying that Maine and the greater Portland region are beautiful. In the fall, you have fantastic fall foliage with vibrant colors hanging from every tree. You can look forward to colder temperatures during the winter, yes, but it's also like living in a holiday postcard. It's also the perfect time to get outside and enjoy skiing, snowboarding, and even sledding during a snowstorm!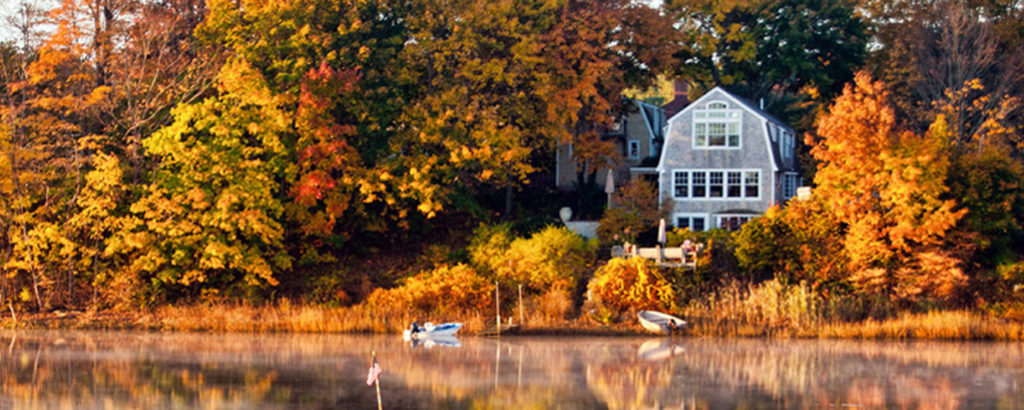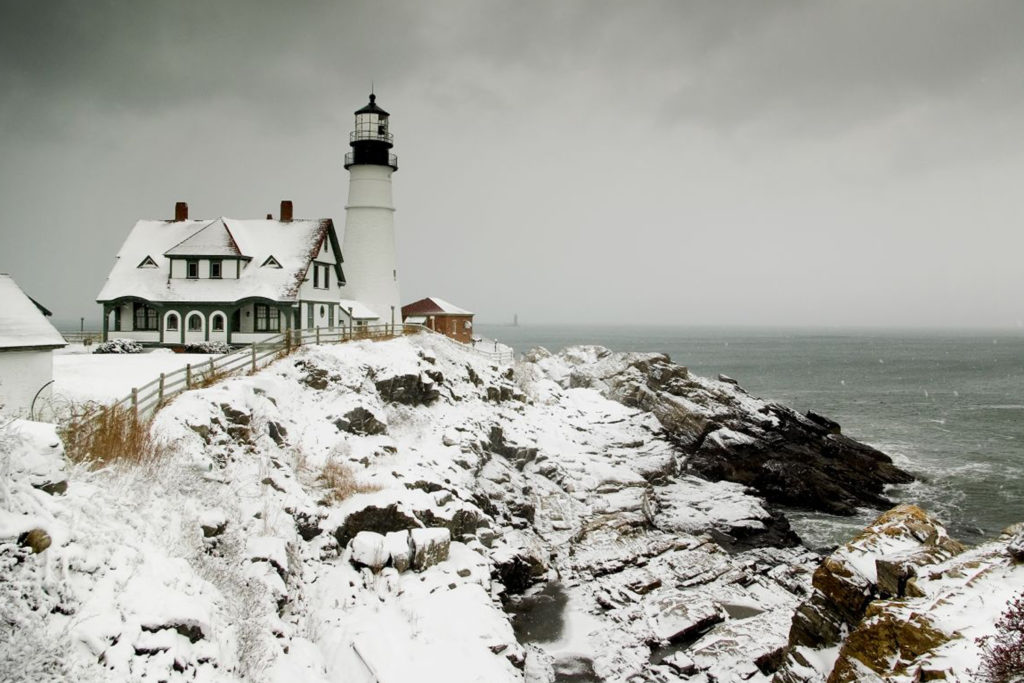 The outdoors are spectacular, and when you choose to live in greater Portland, they can be in your literal backyard! Southern Maine is even known for hiking, with trails on mountains in Pownal at Bradbury Mountain State Park, Hedgehog Mountain in Freeport, and Pleasant Mountain in Bridgton is southern Maine's tallest mountain.
How can you possibly say no when you've got majestic, stunning sights like Portland Head Light, the beach at Mackworth Island, or the Presumpscot falls in Westbrook?
There are Plentiful New Jobs Available in Many Different Sectors
If you're thinking of moving to a new place, you'll need to have a new job lined up. One of the advantages that the greater Portland, Maine region offers you is new jobs available in many sectors. Many exciting new start-up companies call Portland and southern Maine home. Whether you're interested in the tech sphere, veterinary science, or want to help change the world, there's something for you here.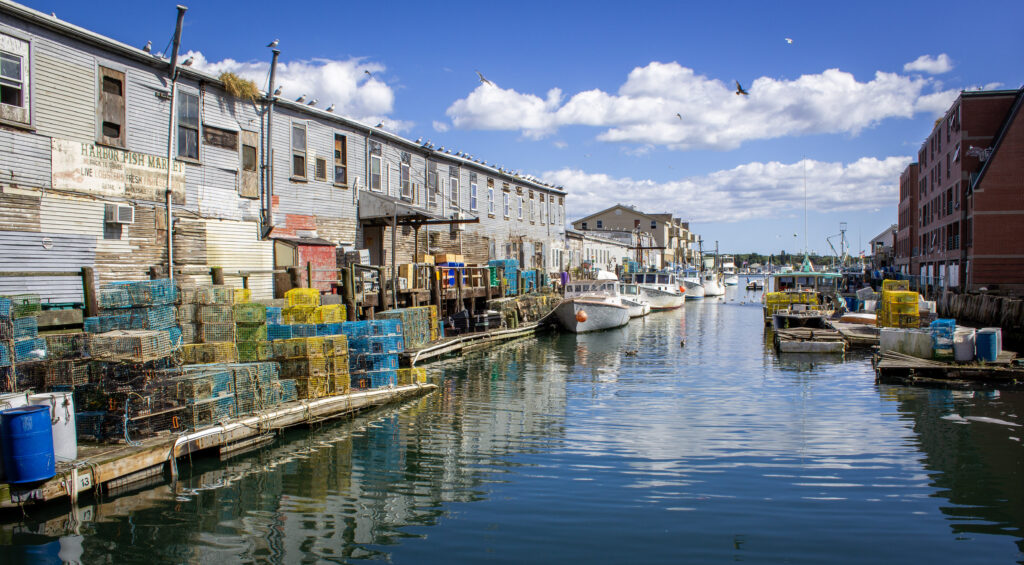 And if you're not sure what you want to do, there are people that can help you figure it out. The greater Portland region is also home to many popular universities and colleges, like Southern Maine Community College.
Having these educational resources so close is a blessing that many people in the community take advantage of, whether they want to continue their education or take a few classes to enrich their lives.
It's Walking-Friendly, No Matter What Season
Do you yearn to live in a place that's walking-friendly? There's something immensely appealing about being able to walk where you need to go. Whether you want to walk to work or are looking to live near restaurants, entertainment, and other must haves, you'll find all this and more in the desirable greater Portland, Maine area.
New Mainers love that it's easy to get around, no matter what kind of transportation you may use. From bikes to buses or a simple stroll around the block, it's a breeze to get in your physical activity while having some fun.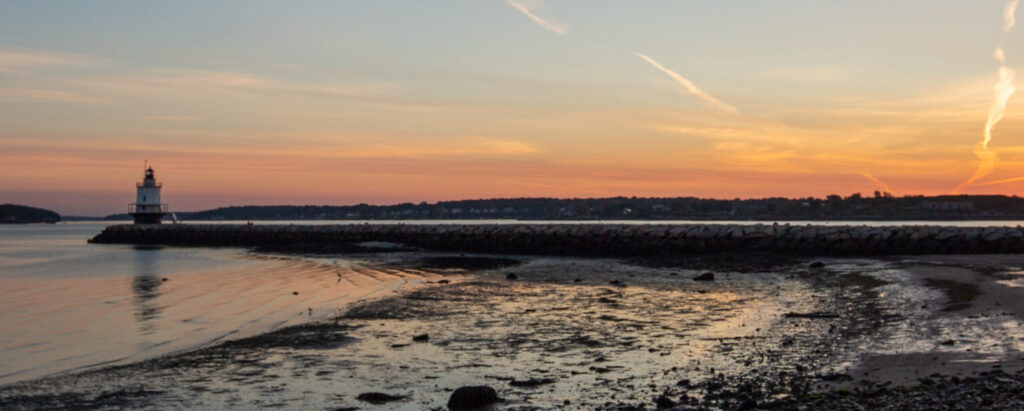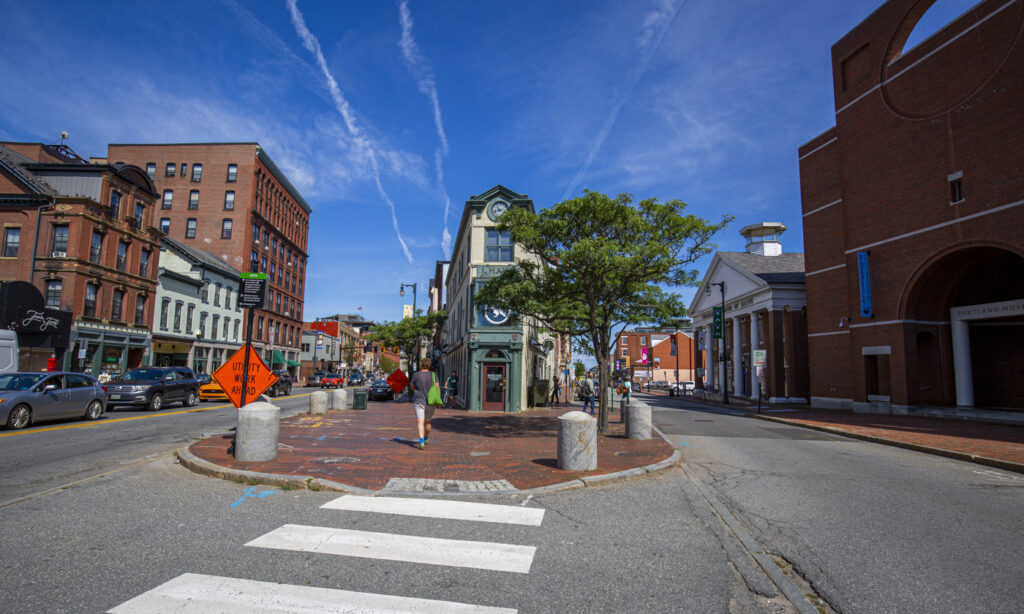 One of the most popular spots for those walking is Back Cove, which has three miles of multi-use paths, gardens, trails, and stunning views of the Portland skyline to look at while getting your steps in.
You can also have a fantastic time simply walking around downtown South Portland. On Main Street, you'll find several up-and-coming restaurants, along with coffee shops, markets, and lots of places to relax and stroll around. South Portland's downtown has a quintessential small-town, New England feel, making it one of the more enticing parts of greater Portland to consider moving to if you haven't already.
Ready to learn more about Maine and how you can relocate here? See more details on our realtors, work opportunities, and/ or area towns. Contact Visit Portland today!