freeport, MAINE
Shopping, Stunning Trails, and Scenic Coastline
Just 20 minutes from Portland, in the multi-faceted town of Freeport, people flock from all over to experience world-class shopping and outdoor activities. Located on the shores of Casco Bay, Freeport is world-famous for its mix of brand-name outlets and local boutiques housed in quaint and cozy brick buildings dating back to the 18th century.
In addition to world-class shopping, Freeport offers delectable local cuisine, four-star lodging and a diverse assortment of enjoyable activities both indoors and outdoors. With history, art, and activities abound, you may come to shop–but will surely stay to explore.
L.L.bean flagship store
Literally larger-than-life, the L.L.Bean Flagship store in Freeport will be easy to find by the 16-foot rubber bottom boot that sits outside—if you're wondering that would make the show size about 410. L.L.Bean in Freeport is open 24 hours a day, 365 days a year, and has long been a magnet for shoppers seeking hunting, fishing, camping, boating, and skiing gear.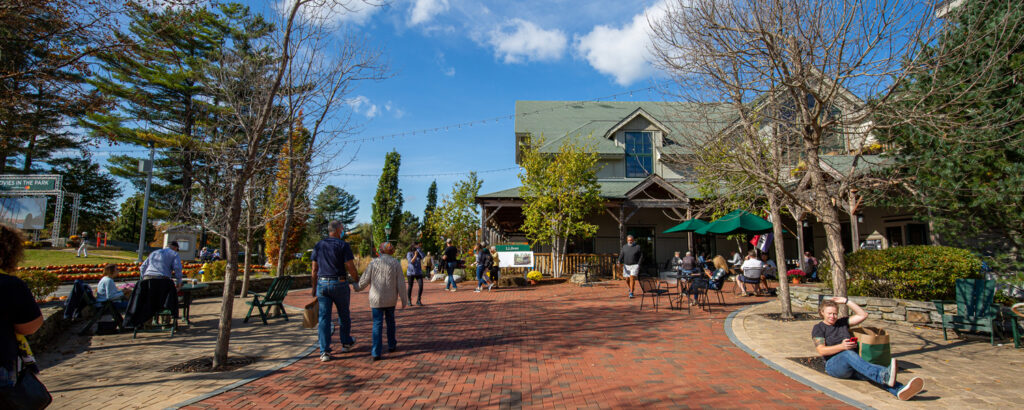 If you're looking to get your outdoor adventure on, L.L. Bean Outdoor Discovery Schools offer unique opportunities to try your hand at kayaking, fly-fishing, archery, snowshoeing and cross-country skiing (equipment and advance registration not necessary).
outdoor enthusiasts
Looking for more to do in the great outdoors, head to Wolfe's Neck Woods State Park, just outside of town, for woodland hiking trails along Casco Bay and the Harraseeket River. Its trails are open to the public any all year long, so you can hike, bike, or even snowshoe through the forest and estuarine habitats. Or, check out Winslow Park's large grassy fields, semi-sandy beach, and playground.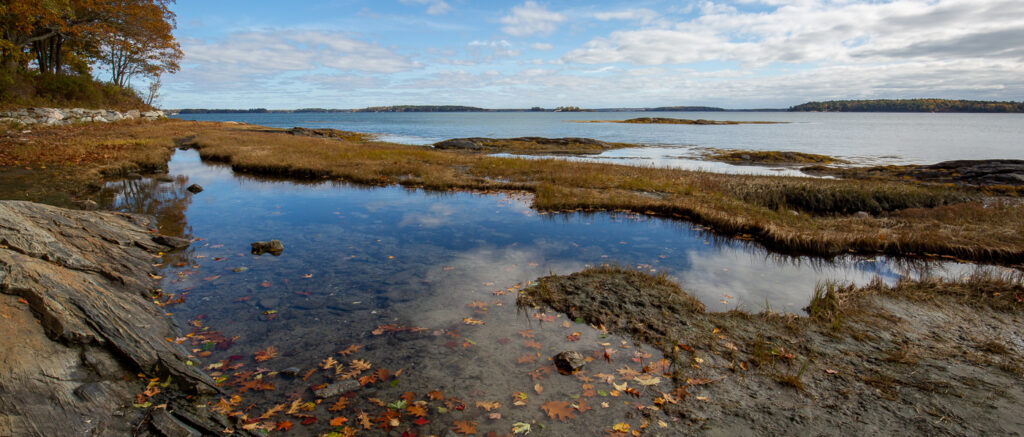 something for every season
There is so much to see and do year-round in Freeport. In the warmer months, L.L.Bean brings a line-up of concerts, open-air movies, food trucks, and more into their Discovery Park for the public's enjoyment.
During the holiday season Visit Freeport hosts their annual Sparkle Celebration a whole week of holiday cheer kicking off with a Parade of Lights down Main Street and continues all week with art vendors, horse-drawn wagon rides, and of course visits with Santa.
Freeport, Maine is a must-do stop when travelling into the Greater Portland region. It is a perfect midway point between the metropolis of Portland and the untouched beauty of Maine's Midcoast. And, it has also never been easier to make your way to Freeport either by driving scenic Route 1, taking the train via Amtrak Downeaster, or the Metro Breez bus.
---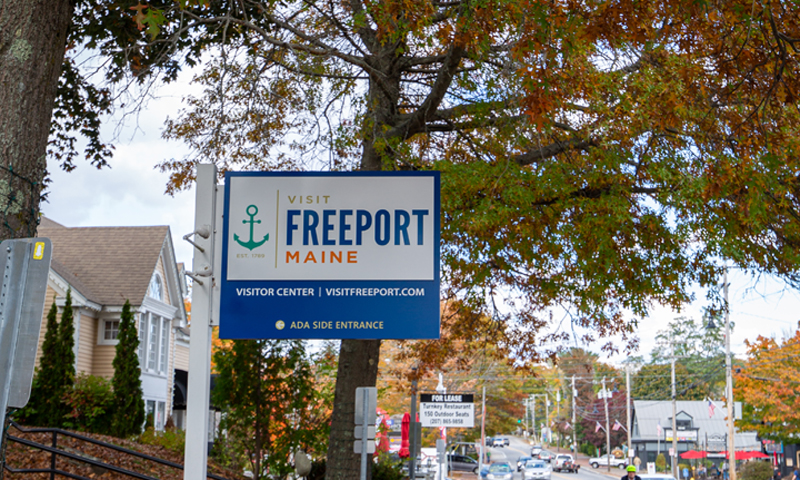 VISIT FREEPORT
Dine, stay, and play in Freeport, Maine all year long! To learn more about upcoming events or all things to do and see in Freeport, Maine check out Visit Freeport's resources.