Falmouth, MAINE
Unspoiled Riches of the Maine Coast
Falmouth is a unique town just a few minutes north of Portland. It is so close that you may see those city lights twinkling in the distance while you are tucked away in the quiet stillness of Maine's rural coastline. Falmouth covers about 32 square miles of rocky coast and rural inlands. If that's not enough to tempt you, hop in the car and drive north on Route 88 in Falmouth and you'll be witnessing one of the most beautiful drives in U.S.
In addition to being an excellent choice for a stop on your Maine road-trip, Falmouth is also all around a great place to live. The town's K-12 schools are some of the best in Maine, and its high school is consistently ranked as one of the very best public schools in the nation by U.S. News and World Report.
TOWN LANDING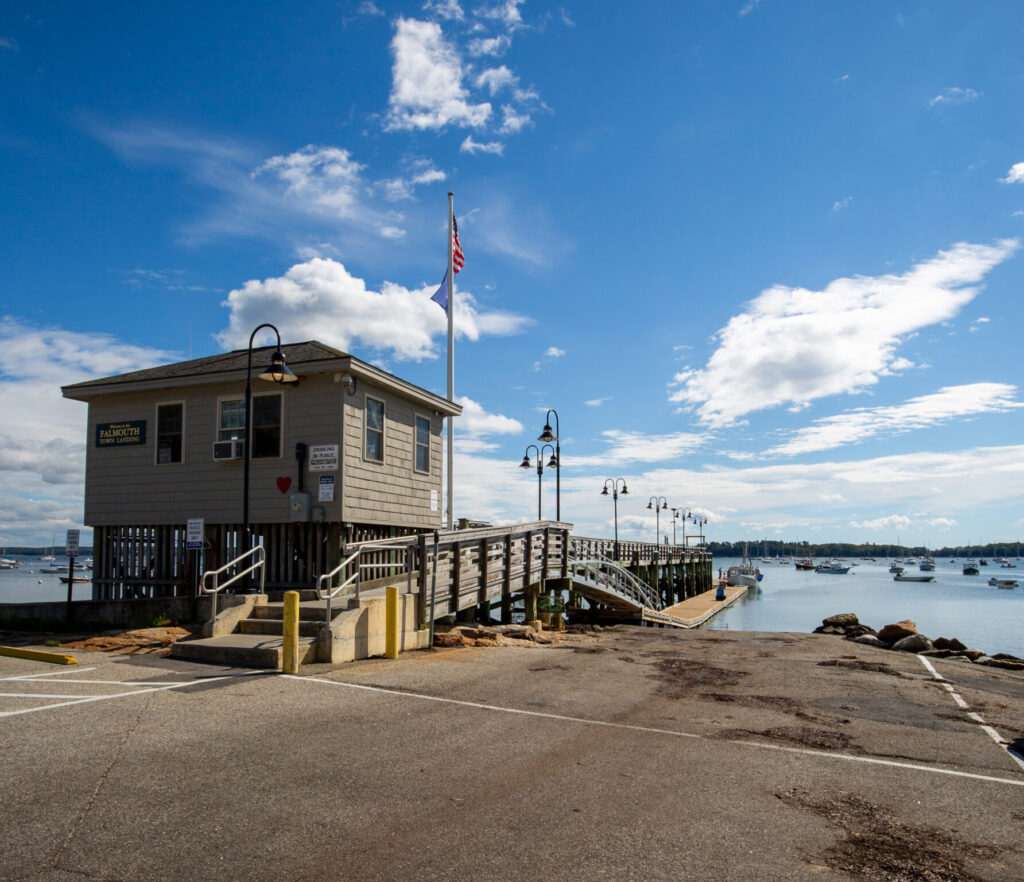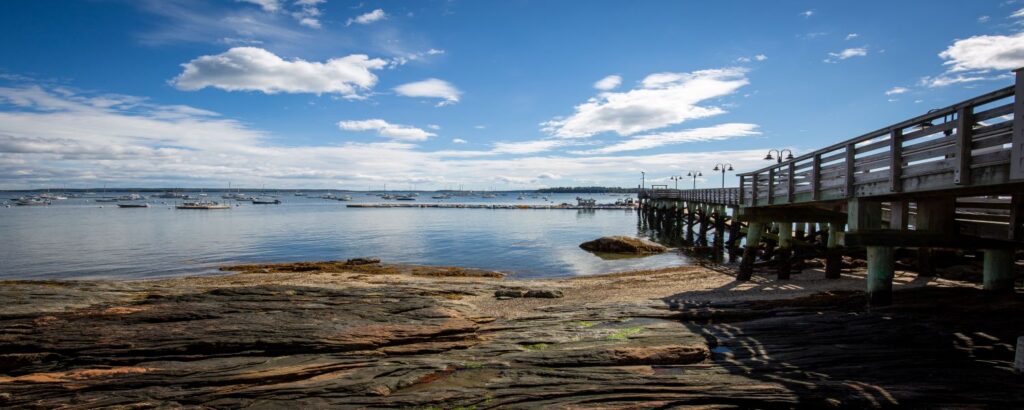 The first thing you'll notice when passing through Falmouth is its charming main street known as Town Landing. This area is particularly picturesque during the changing of the seasons with its vibrant colors and crisp, fall air. Town Landing Market is a must see while you're in town. Walk down the hill of Falmouth Town Landing and find yourself surrounded by spectacular views of the harbor.
Falmouth Foreside
Falmouth Foreside is a waterfront suburb with mixed activities for visitors and locals alike. It is set amongst the backdrop of Casco Bay where you can peak some of Portland's Calendar Islands—Long Island, Clapboard Island, and Sturdivant Island.
All year Falmouth Foreside is bustling with events from golf and water activities in the summer to Ice skating and tubing in the winter. Jog along the coast with your pawed pal or get out on the water, either way you're going to want to get a whiff of that sea air, check out the town's elegant homes, and explore the expansive coastline.
MACKWORTH ISLAND­
An outing to Mackworth Island makes for an ideal daytrip. It is a legislated bird sanctuary and is connected to Falmouth by a causeway at the mouth of the Presumpscot River. The island is open to visitors from dawn to dusk and its maintained pathways and easy trail circles offers sensational views of Casco Bay that are hard to find anywhere else in the region.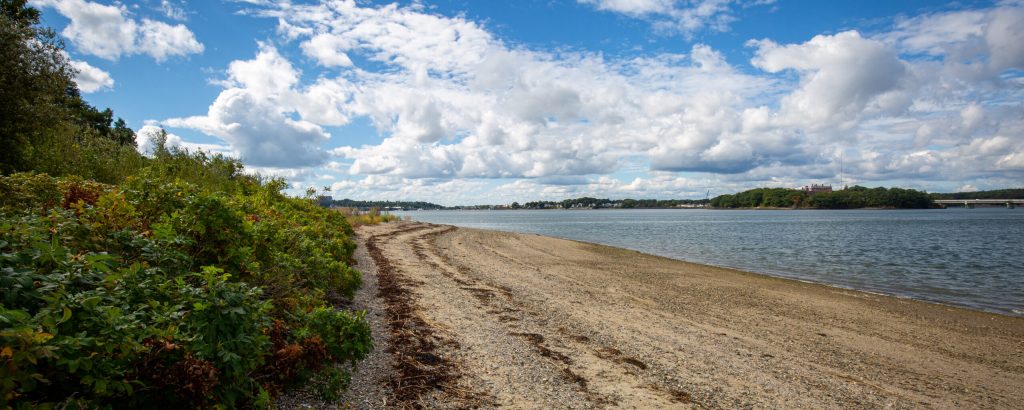 ---