A DAY IN Cumberland, MAINE
Cumberland, MAINE
Close to cities, closer to nature
Just a short drive to urban centers boasting world class arts, shopping, and food scenes while still being deeply rooted in Maine's untapped nature—you could say Cumberland is the best of both worlds. Positioned an easy 11 miles from Portland (to the south) and Freeport (to the north) you can quickly find yourself in the middle of the action. However, the appeal of this small town is the authentic feel and closeness to nature that really sets it apart.
ONE WITH NATURE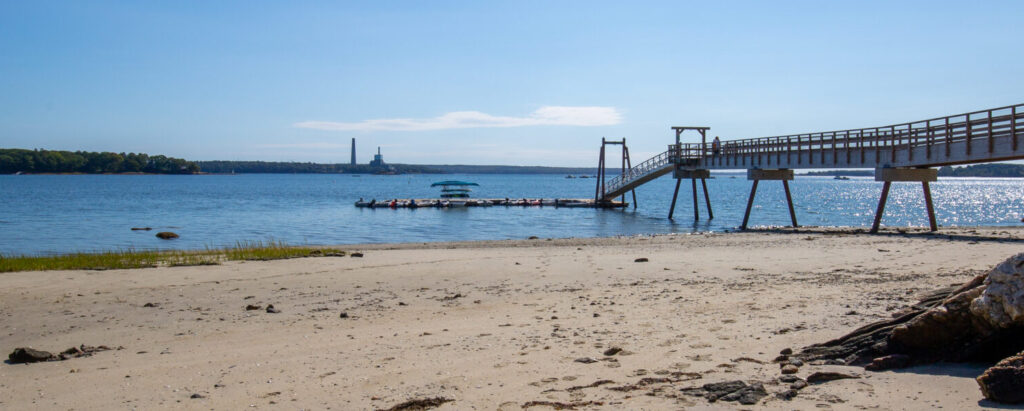 In the summertime, you can try your hand at disc golfing in Twin Brook Recreation Area or just walk the maintained walking trails and open fields. Cumberland has a rich farming history and when you visit you may just be able to stumble on original agricultural like family owned and operated apple orchards and farmers markets ready for the Fall season to kick-off. Want to get out on the water?
"Every season is packed with adventure in Cumberland."
Not only is Cumberland conveniently situated between cities and surrounded by nature, but it also has easy access to Maine's coast. Cumberland Foreside is the town's coastal mainland area, where residents and visitors alike have year-round access—so you can splash, paddle, or just explore the coastline at Cumberland Foreside's Broad Cove Reserve.
cumberland fair
The majority of Cumberland's residents live their year-round—in fact, Cumberland has been voted one of the safest places to live in Maine—and this dedicated community helps liven up the town all year with annual events. The town hold's live events and concerts in the Summertime on the high school lawn as well as a huge Memorial Day parade through the center of town to honor those who have served for our country.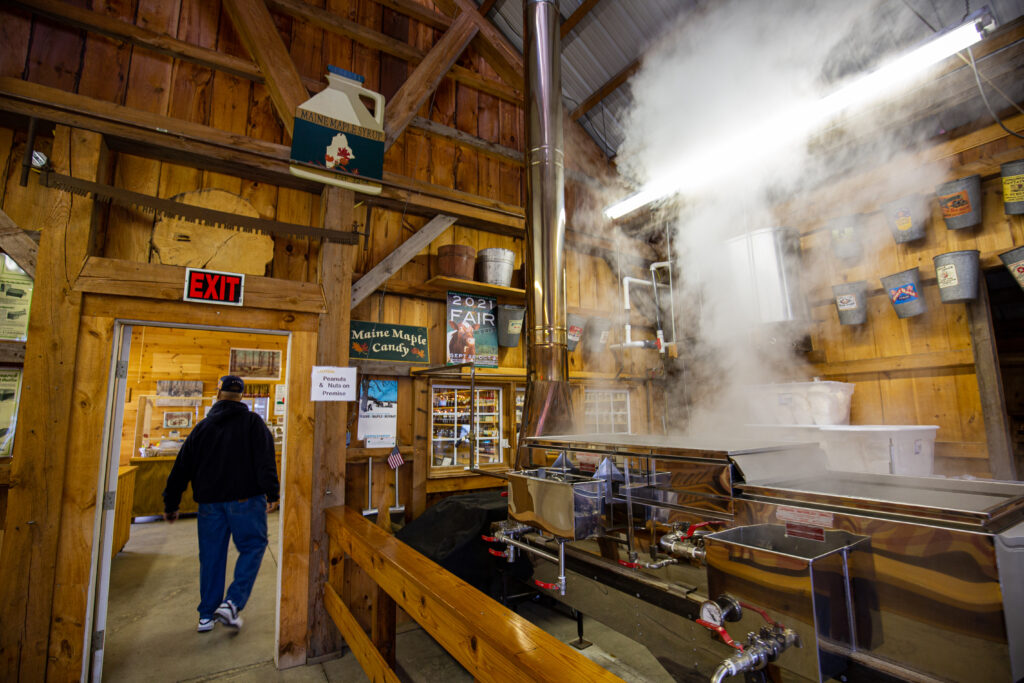 However, the crown jewel of events in Cumberland is the renowned Cumberland Fair. This annual event was started in 1869 and to this day remains true to its identity as a traditional country agricultural fair—one of the biggest in the state of Maine. This event is traditionally held the last week of September each year.
What once started as a place farmers came to present their biggest and best-tasting vegetables now features harness racing, livestock and agriculture competitions, horticultural exhibits, pumpkin contests, and of course all the fair food you can eat.
---