Portland, Maine Neighborhood Guide
your go-to guide for visiting downtown portland, maine
from cobblestone streets to world-class eats
Want the inside scoop from a Portland local? There are hidden gems and must-see landmarks scattered through all of Portland, Maine's neighborhoods. This little city has a world-class dining scene, truly magnificent art institutions, and plenty of places to enjoy the scenic rocky coast. Forever tied to its maritime heritage, Portland maintains much of its 19th century architecture and character of the trading and fishing settlement it once was when established in 1632.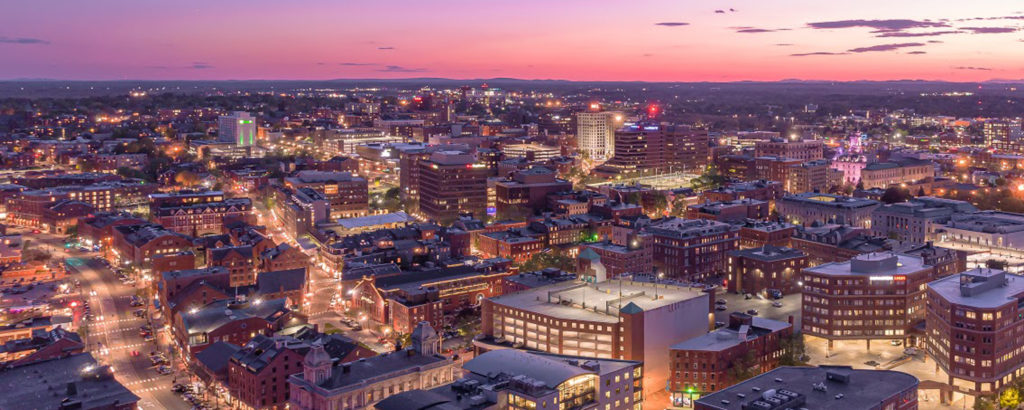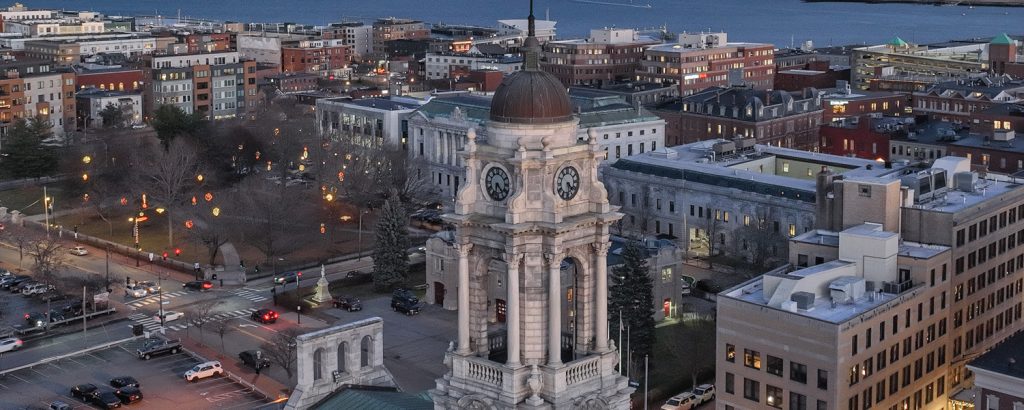 Portland packs a whole lot into its three mile long peninsula. Even in the less-trafficked areas you'll find everything from cozy neighborhood eateries that keep locals fed all year-long to bars and pubs serving craft beers on tap. There is so much to see and do in Portland, Maine's neighborhoods you're going to need a guide to keep everything straight.
---
west end
Portland Maine's West End neighborhood is known for its charming and understated elegance—noted over and over as one of the best preserved Victorian neighborhoods in the country. Feel like a part of the community as you stroll through side streets that give off a uniquely New England flair with overhanging trees, lush private gardens, and excellently restored 19th century brick homes with climbing ivy and original iron fencing.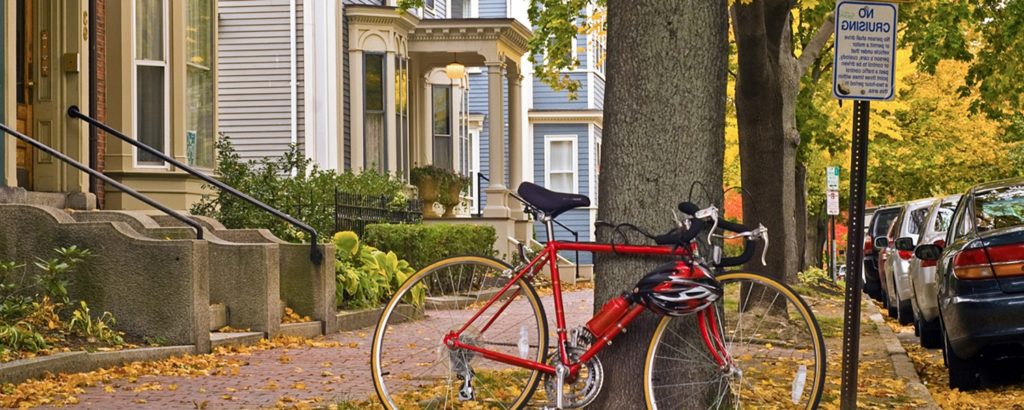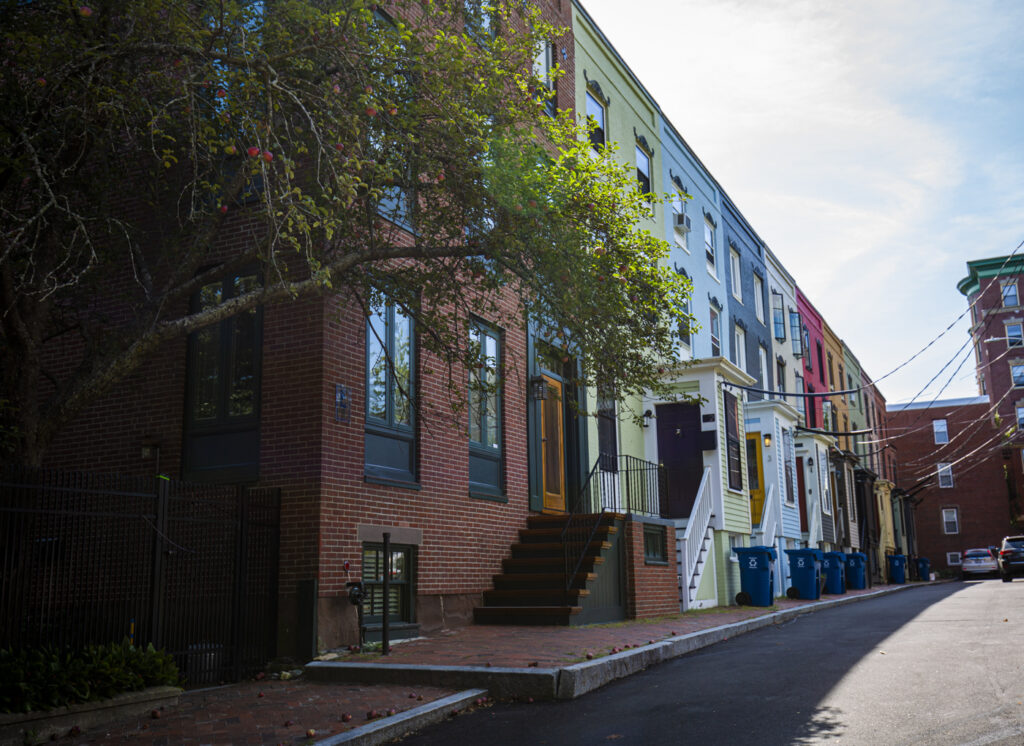 On Danforth St. you'll glimpse the grandeur of the Victoria Mansion. This historic landmark is open for tours through most of the year, so you can glimpse its original art and luxurious furnishings.
---
parkside
If you love the great outdoors, add Portland Maine's Parkside Neighborhood to your list. Portland's largest public park, Deering Oaks has over fifty-five acres of green space, tennis courts, a baseball diamond, and a playground. So, bring the kiddos and let them explore the grounds, fly a kite, or picnic by Deering Oaks Park's own public pond.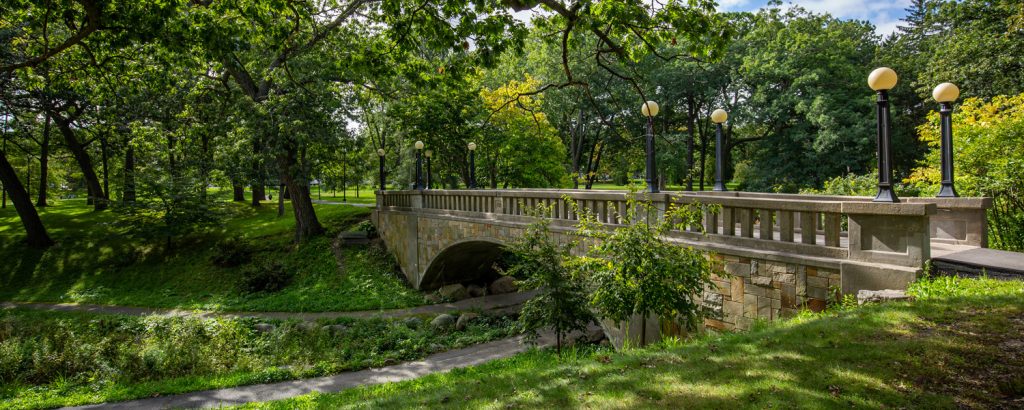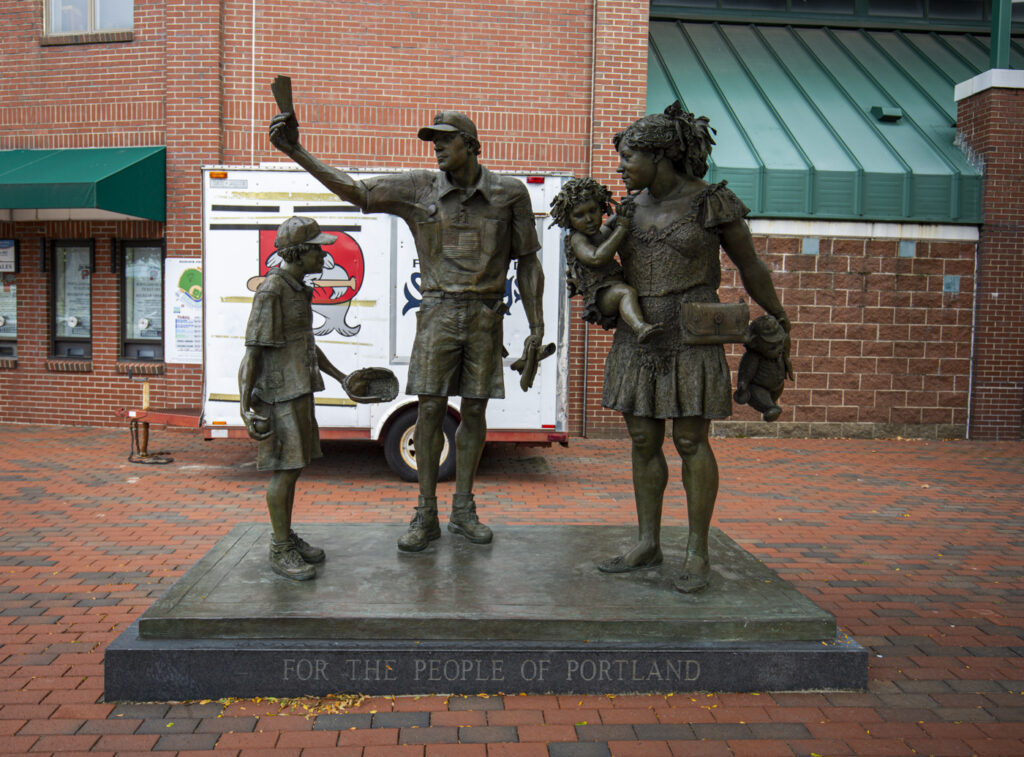 Deering Oaks Park is also a hotspot for neighborhood events—everything from the Portland Farmers' Market to Shakespeare in the Park to the many fairs and festivals that take over the space during the warmer months. Want to get in on the action? Another staple in Portland Maine's Parkside neighborhood is Hadlock Field, a Minor League baseball stadium home to the Portland Sea Dogs. Chow down on their famous Sea Dog Biscuit ice cream while you check out one of our home games.
---
ARTS DISTRICT
Portland's Maine's art scene has been completely revitalized over the last few years and now you can find any art experience you are craving from ballet to the symphony to headlining concerts. Walk down Congress Street—the spine of the arts district—and you'll find historic art institutions and plenty of entertainment options. Moving closer to the water, you can also visit Moss Galleries on Fore Street and view their impressive and unique art collection.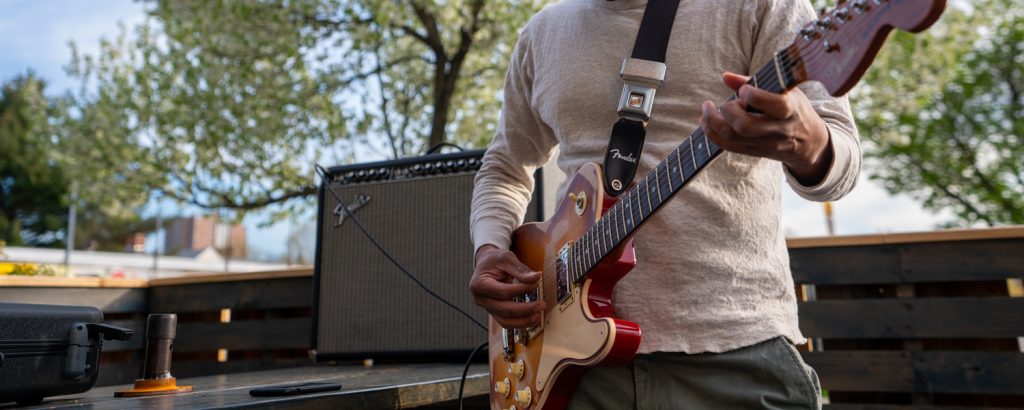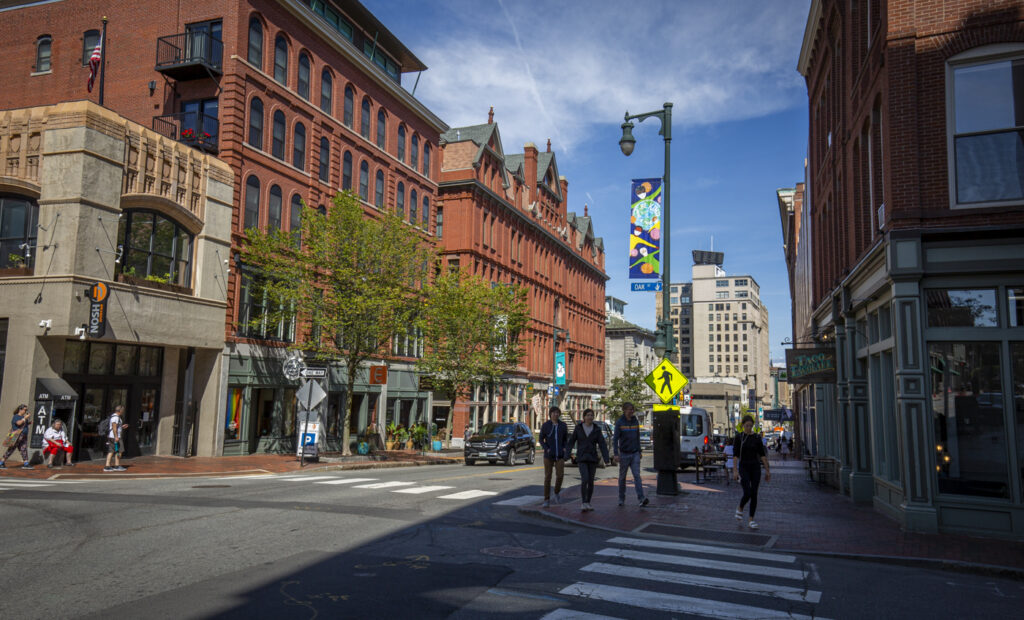 Get a glimpse at some of the local and rotating exhibits from world class museums and galleries likes the Portland Museum of Art. Everywhere you look you'll find street art nestled down cobblestone side streets and statues and monuments to Maine's history around every corner.
---
WEST BAYSIDE + EAST BAYSIDE
If you're on the lookout for the next big thing or just want to scope out Portland Maine's hidden gems—Bayside is the place to be. Both West and East Bayside are diverse and quickly growing neighborhoods in Portland, Maine. From rooftop bars to breweries with food trucks on-site, there's not a bad seat in the house.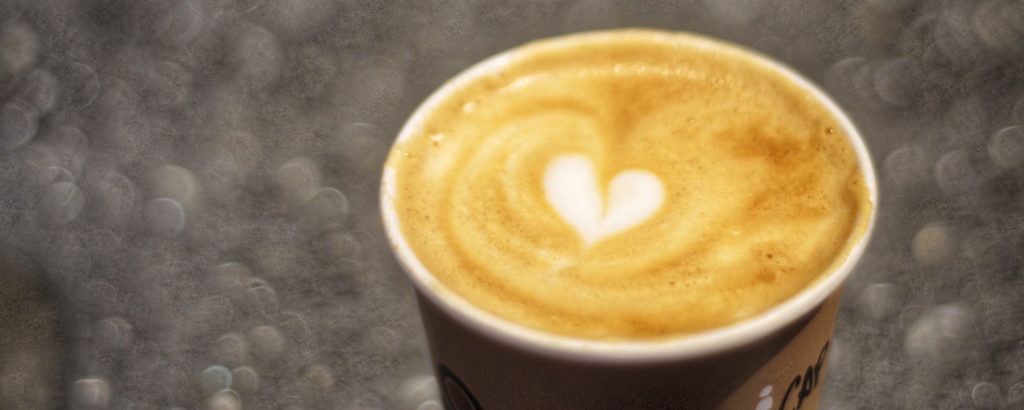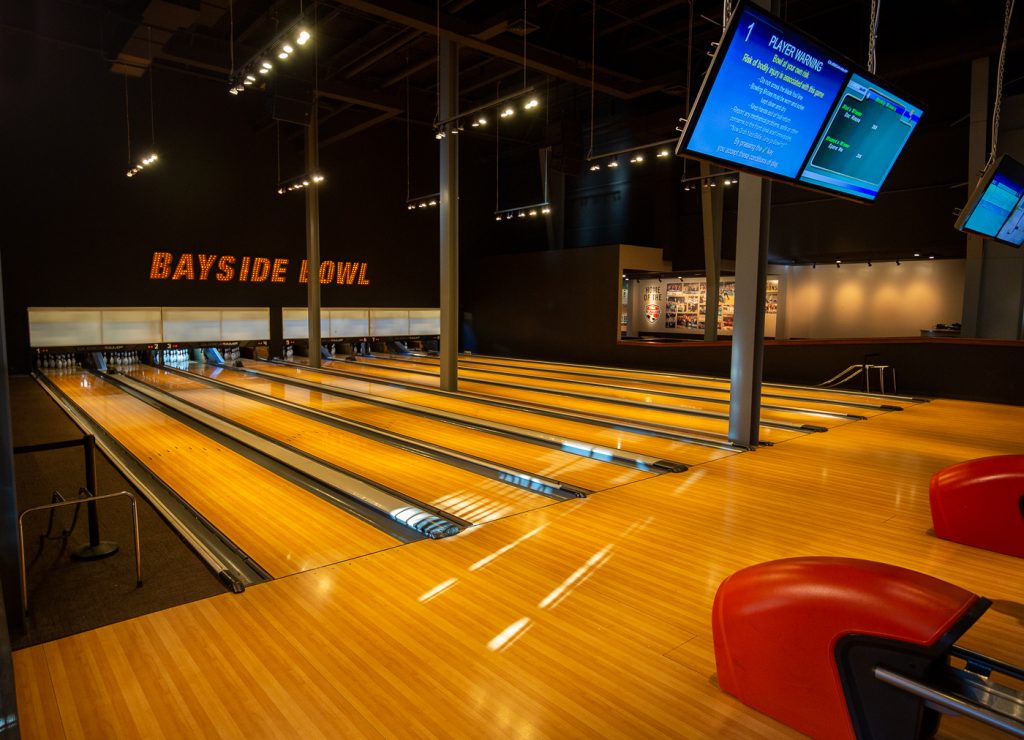 Both neighborhoods have easy access to the Arts District and the Old Port. Washington Avenue in East Bayside has been abuzz the last few years, slowly gaining recognition for its collection of craft beverages, international-inspired restaurants, and local coffee shops—the community was even featured in Bon Appétit's Restaurant City of the Year nomination in 2018.
---
old port
At the heart of Portland's Old Port is our working waterfront, home to fishing and lobstering boats hauling in their catch of the day and just about every other vessel you can imagine from water taxis to tall ships. Our unique maritime ties mingle with the sophisticated urban center of the city.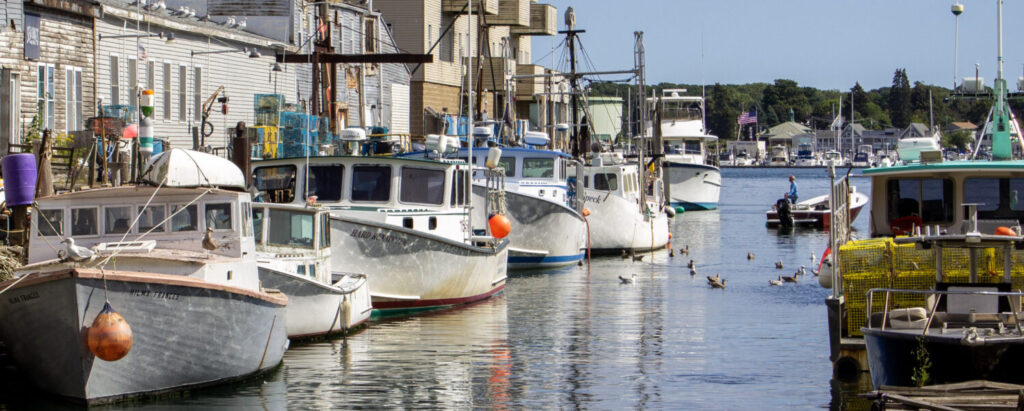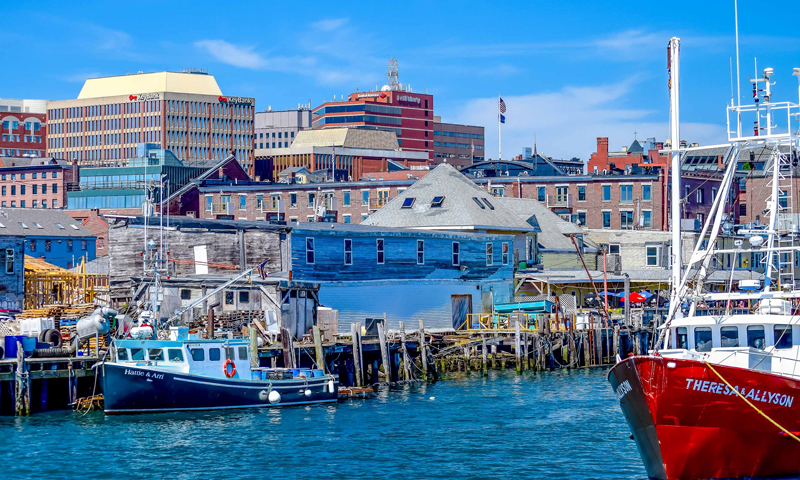 This makes for a unique blending of past and present as our 18th century brick buildings mix with cutting-edge modern architecture. The cobblestone and brick streets of the Old Port lead visitors down pathways to world-class restaurants, boutiques, bars, and maybe even a speakeasy or two.
---
east end
Nestled around the 68+ acre recreation area of the Eastern Promenade, is Portand's East End. The Eastern Promenade sits along the water and boasts some pretty spectacular views of Casco Bay. In addition to a series of broad rolling fields, public gardens, monuments, and playgrounds along the waterfront there is no shortage of things to do on the Eastern Promenade and the surrounding community of Munjoy Hill.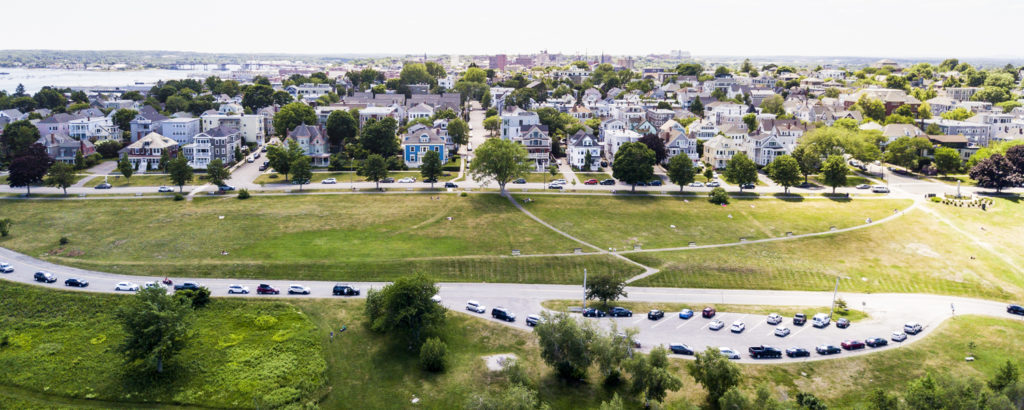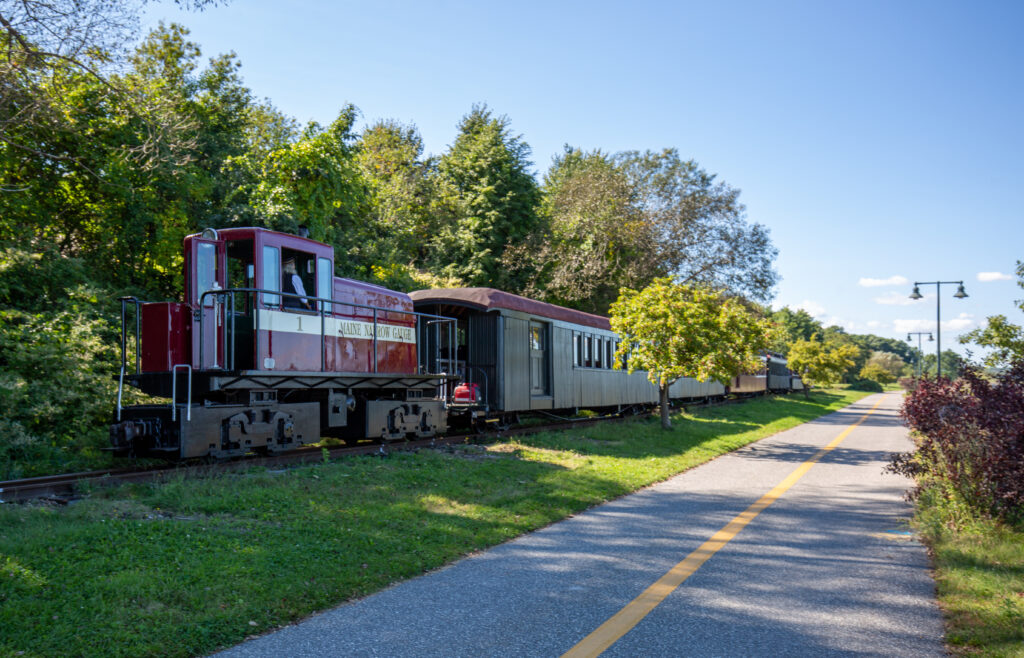 You will also find Portland's Observatory in the East End, the last remaining signal tower in the U.S, as well as the historic Maine Narrow Gauge Railroad Co. & Museum. Or just walk along the Eastern Promenade trail for a closer look—the trail is roughly two miles, but halfway through you'll uncover the quiet sandy oasis of East End Beach.
---
Off-Peninsula
You will find all kinds of neighborhood eat + drink outside of Portland's downtown – breweries, bakeries, restaurants, coffee shops, and more spread around off-peninsula, especially in hot-spots like Woodford's Corner and Deering Center. Some Greater Portland founders of the craft beer boom—Geary and Allagash brewing reside in the Riverside neighborhood. Geary Brewing started the craft beer movement when it poured its flagship beer in the early-80s. Not only New England's First Craft Brewery post-prohibition, but they also hold federal craft brewing license #13.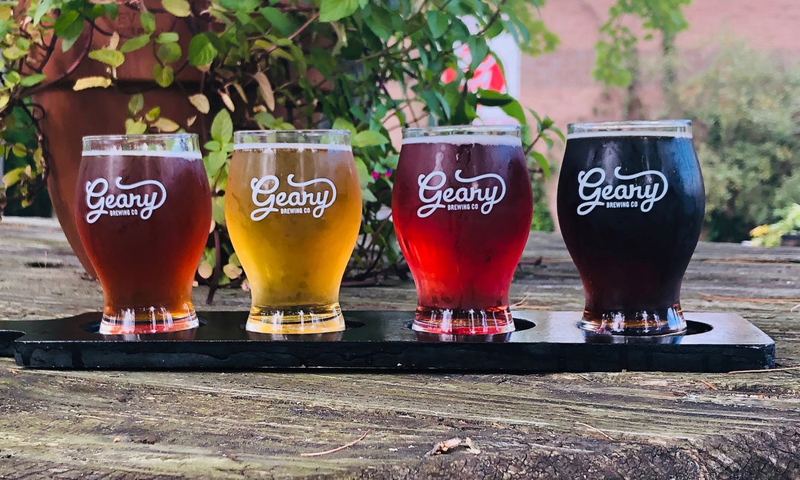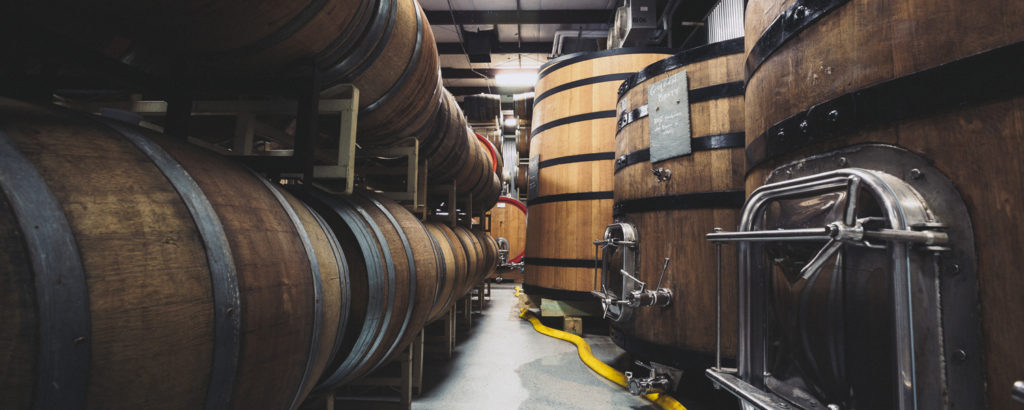 Explore Thompson's Point neighborhood attractions like the Children's Museum + Theatre of Maine, Summer Sunsets, or their seasonal Concert Series. You can also check out the 3+ mile trail along Portland's Back Cove connecting the city's East End if you're looking to explore more of the outdoors. You can walk, bike, or stroll along the trails while getting a panoramic view of the city skyline.
---
EXPLORE GREATER PORTLAND (AND BEYOND)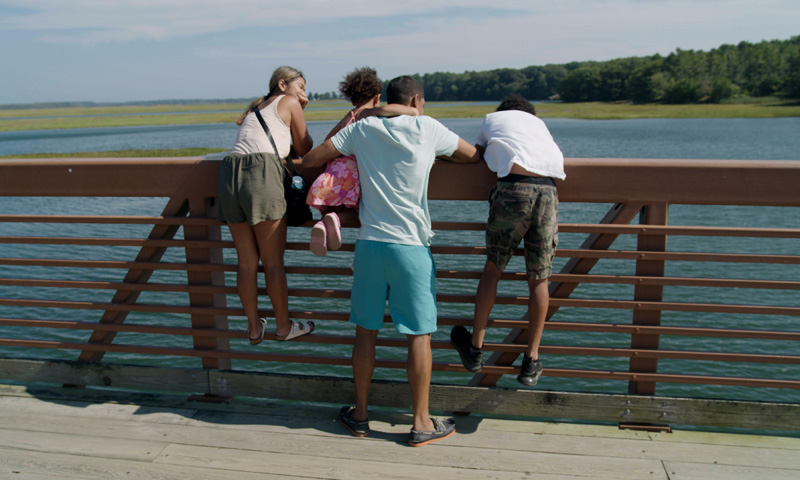 AREA TOWNS
The Greater Portland region sits in the southern section of the state, offering a variety of activities from sightseeing and outdoor adventures to shopping, arts, and dining. Each town brings their own set of opportunities, history, and landmarks. LEARN MORE.
Photo Credit: Knack Factory
THE REGIONS OF MAINE
Portland's proximity to area attractions makes it the perfect home base for day trips and for visiting favorite travel destinations in and around Southern Maine. LEARN MORE.
Photo Credit: Kirstie Archambault