Fill-up Seaside With Outside Dining
enjoy eats with sea air and ocean breezes
fresh seafood and innovative dishes outdoors
Maine restaurants capitalize on the environment in many ways. The Old Port is the historic part of downtown Portland and offers the largest selection of dining options at the water's edge, and offers inexpensive options to dine while immersed in sea views. Explore the charming area towns in every direction to fully experience the creative outdoor dining opportunities in store.
foodie city by the sea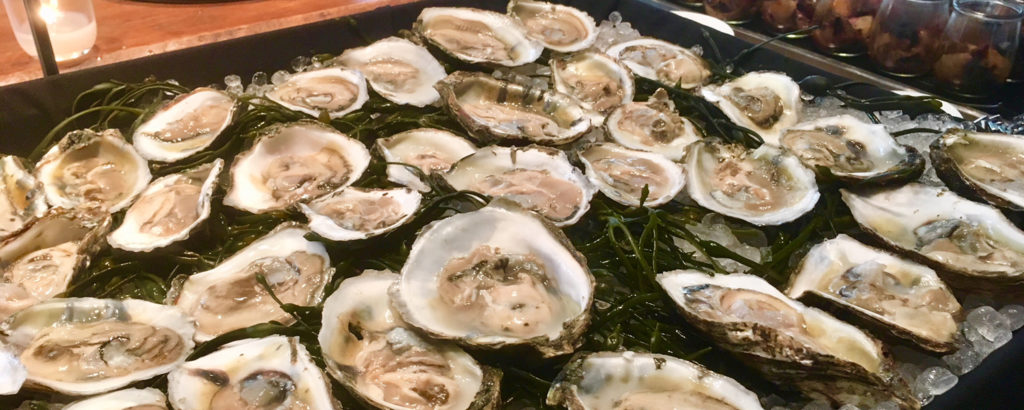 "From the butteriest croissants to outstanding pho, it's never been a better time to hit up Portland, Maine."

Andrew Knowlton, Bon Appétit Magazine
All around Greater Portland you'll find signature harbor-side dining. In Portland local restaurants, bars, and breweries, offer breathtaking views of Portland Harbor with delicate ocean breezes and the sound of gulls and other sea birds stirring the appetite. For some of the best in Maine coastline dining, locals and visitors alike travel to Cape Elizabeth for good, honest sea shack dishes like lobster rolls and fried clams to enjoy.
Maine Outdoor Dine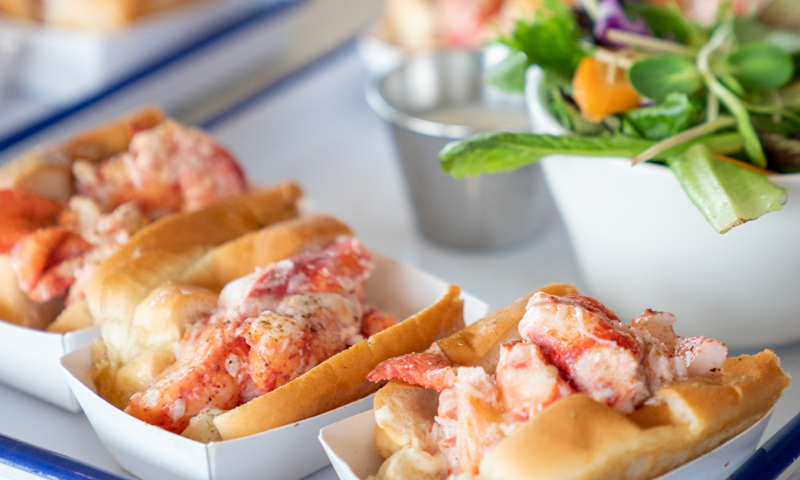 Discover great dining in the great outdoors all year long! Enjoy food & drink while staying safe at unique outdoor dining spaces created by local restaurants. They've come up with fresh new environments, from space-age igloos to heated patios, for your and yours to enjoy your favorite food & drink year-round.
---
more information on places to eat
Check out our full list of outdoor dining options.