Gorham, MAINE
Explore, Eat, and Play
Just 20 minutes away from Portland is Gorham where you can spend the early mornings hiking the rugged Maine wildness. Explore Babe's Bridge or hit the trails for a day of birding or mountain biking.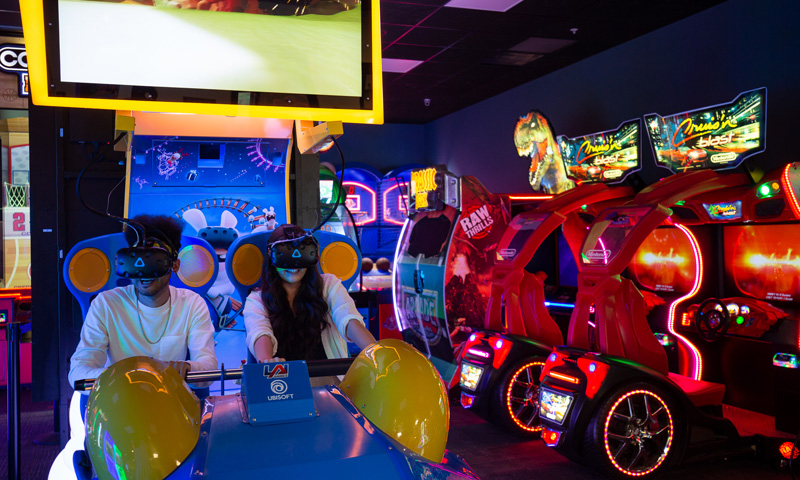 Once you've worked-up an appetite, hit the multi-faceted Junction Bowl for bites + brews. If you find yourself visiting on a rainy day it's the perfect place to grab a cocktail at Sidecar Pub, their whiskey bar upstairs. Or get in a game of bowling or try the VR games at their arcade.
a quaint college town
Approximately 9 miles outside of Portland is the small college town of Gorham. Gorham is the home of University of Southern Maine, where thousands of students pursue their education each year. As with any college town, the school enhances the intellectual and cultural life of the community. From coffee shop discussions to gallery openings—the influence of the university is felt throughout both in the urban village center as well as the rest of the town.
schools in session
During the academic year, visitors are welcome to the University of Southern Maine's Gorham Campus for musical and theatre performances, to cheer on the NCAA Division III athletes, or simply stroll around this quiet, historic campus or enjoy the University of Southern Maine Art Galleries. Beyond academia, visitors are encouraged to take a drive to Babb's Covered Bridge which spans over the Presumpscot River between the Maine towns of Gorham and Windham. Built in 1864, it was considered the oldest wooden bridge in Maine.
full of history
Gorham is known for its variety of quaint and historic villages. Gorham's South Street Historic District boasts a wide collection of restaurants, shops, and historic houses that make this gateway town feel like a trip through history.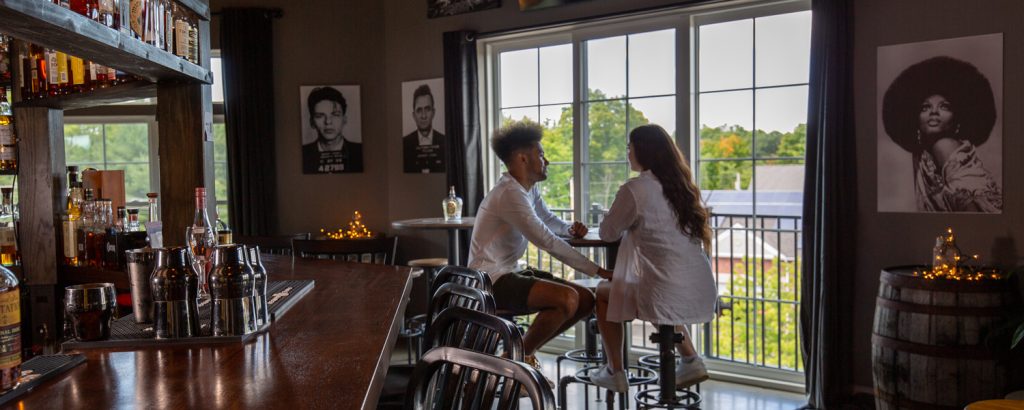 Listed on the National Register of Historic Places, The Baxter House Museum in Gorham is the childhood home of businessman, philanthropist and once-mayor of Portland, James Phinney Baxter. Made into a museum in his honor at his request, the house is a slice of history for its visitors, depicting life in the 1800s and displaying artifacts from Gorham's past.
Staying in Gorham means you are tucked away from the hustle and bustle of citylife. Rest and enjoy the simple stir of nature and the traditional New England vibe you will find in every welcoming local and courteous worker in Gorham.
---