a dAY IN Scarborough, mAINE
scarborough, maine
SUN, SURF, AND SAND
Approximately 7 miles south of the City of Portland, is the town of Scarborough offering the best of both worlds—the quiet/understated beauty of Maine's beaches and plenty of restaurants, shops, and activities to keep you busy during your trip.
a town of all trades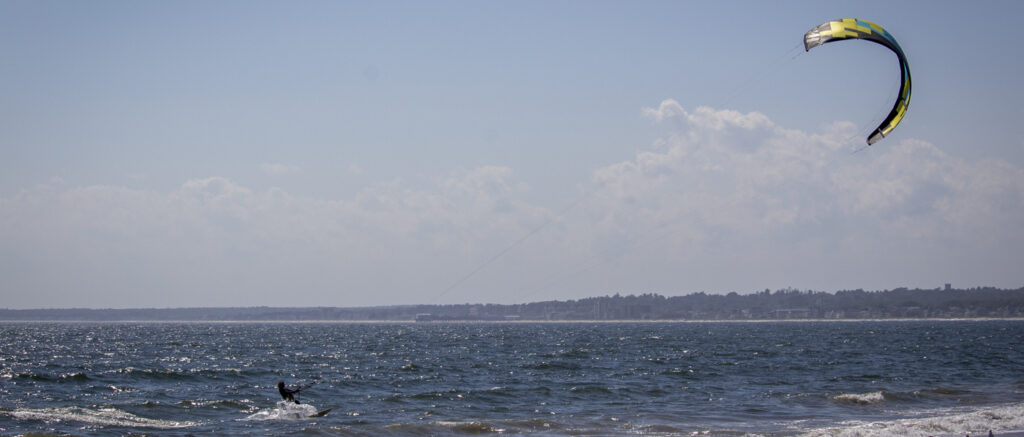 The town's rocky coast was made famous by local artist, Winslow Homer, and here the gentle marshes turn slowly into sandy beaches and boardwalks providing walking tourists a place to slow down and enjoy the scenery.
the scarborough marsh
Scarborough is home to the largest saltwater marsh in Maine, comprising of tidal marsh, salt creeks, freshwater marsh, and uplands. The marsh is particularly important for wildlife as a resting, breeding, and feeding ground. This 3,100 acre estuary is owned and managed by the Maine Department of Inland Fisheries and Wildlife and at the Scarborough Marsh Audubon Center.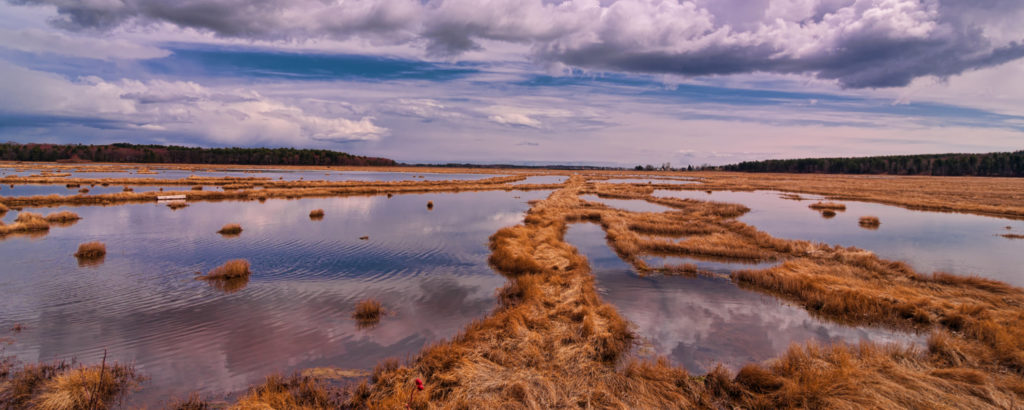 Visitors can take a guided or self-guided tour of this large salt marsh, on foot or by canoe. Get a close-up view of its bountiful birdlife—the marsh is an excellent spot to find grassland songbirds not commonly found in other parts of Maine, as well as various birds of prey that hunt in the marsh throughout the year.
At the Prouts Neck Bird Sanctuary, you can walk on a path that passes the National Historic landmark studio of artist Winslow Homer. The Portland Museum of Art, which owns the property, sometimes offers tours of the studio. You also may get a glimpse of a living celebrity — NFL Commissioner Roger Goodell and actress Glenn Close who are among the current residents of "Prouts".
campgrounds
Another special stop on your journey in Scarborough, Maine is Wassamki Springs. This campground features a one mile sandy beach on a 30 acre private lake, with camping facilities. There are also opportunities for golfers at the 203-acre Nonesuch River Golf Course, and visitors will find the lushly landscaped and majestic cliffs of the Black Point Inn, located at the tip of Prouts Neck, irresistible.
sandy beaches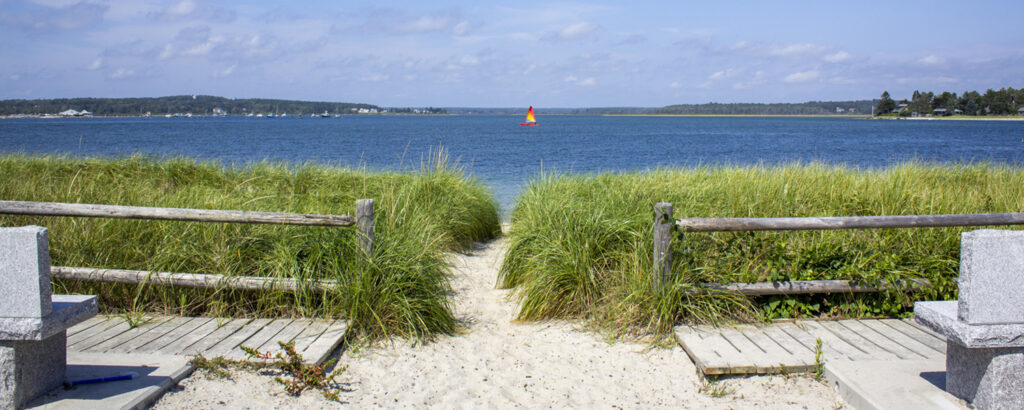 The Scarborough shoreline is a nice place to take a refreshing dip on hot, summer days, and area beaches provide the perfect access to Maine's sandy beaches. Scarborough Beach State Park and Higgins Beach are both great places to spend an afternoon, and unlike much of Maine's coastline, these beaches are covered in soft, comfortable sand.
Check out Higgins Beach, especially if you're more adventurous. Higgins attracts surfers year-round, and if you've got a wet or (in winter) dry suit, you're in business, comfortably. Kayakers can paddle through the ocean or even take it a little easier by diverting past the beach to the Spurwink River.
Pine Point Beach extends for four scenic miles along Saco Bay and the Atlantic Ocean, from the jetty at the mouth of the Scarborough River to Old Orchard Beach, where there's plenty of room to spread out on the shore.
---