A DAY IN South Portland, MAINE
south portland, maine
The Best of Beaches And The Rocky Coast
If you are coming to Portland, Maine by plane, you will likely get your first glimpse of the Pine Tree State from South Portland as it is home to the Portland International Jetport, a state-of-the-art facility recognized for its customer service and commitment to sustainability. South Portland is the fourth-largest city in the state of Maine and apart from offering expansive views of Portland's Harbor, it is also known for landmarks like Bug Light and Spring Point Ledge Light.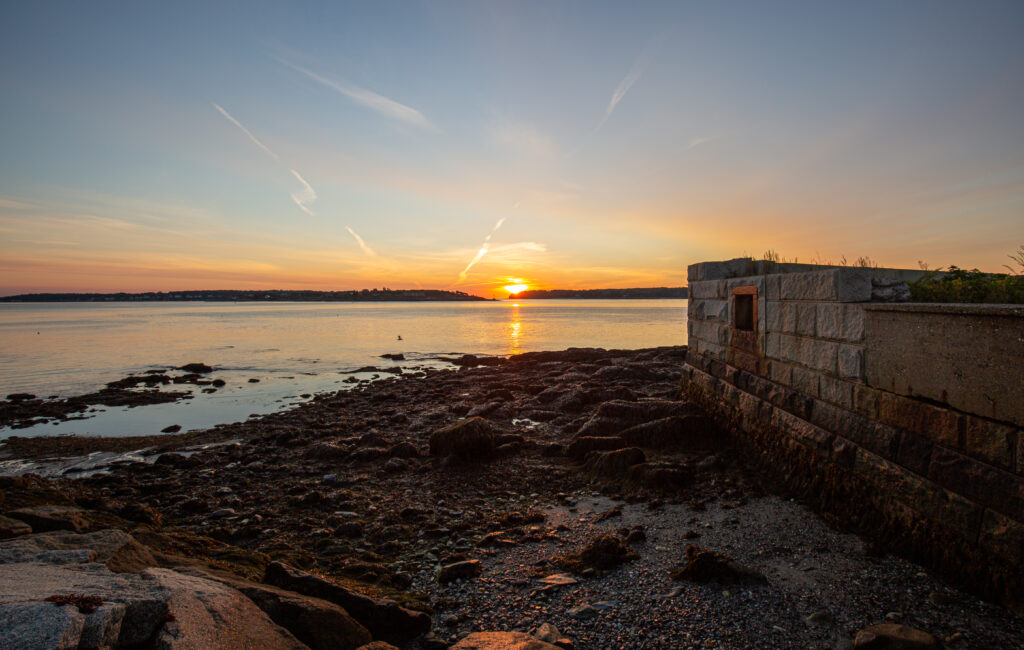 Admire the ocean, the boats, or the cityscape of Portland laid out in front of you.
In addition to having rocky coastline covered with its area lighthouses, South Portland also has multiple sandy beaches to sink your toes in, including Willard Beach and the serene Greenbelt Walkway trail that offers a stunning walk with expansive views of the waterfront. Looking to slow down while on vacation? South Portland is the best of both worlds. Take your travels to the eastern half of the city where bountiful beaches, parks, and marinas wait to carry you off on your next Maine adventure.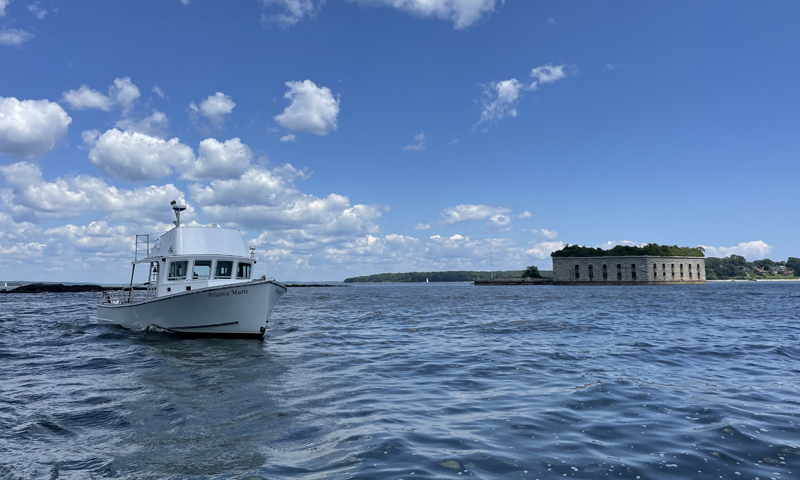 LIGHTHOUSES, Parks, And trails
South Portland's lovely parks are destinations for locals and visitors alike. You're going to want to stop a snap a picture at Fort Preble or Spring Point Ledge Lighthouse, where a 900-foot breakwater creates a truly majestic bulwark against the sea. Take your kite to Bug Light Park and visit Portland Breakwater Lighthouse aka Bug Light, a charming lighthouse at the end of a pink granite breakwater. Southern Maine Community College is close by, a simply beautiful campus where between classes students relax on the beach just steps from the classroom.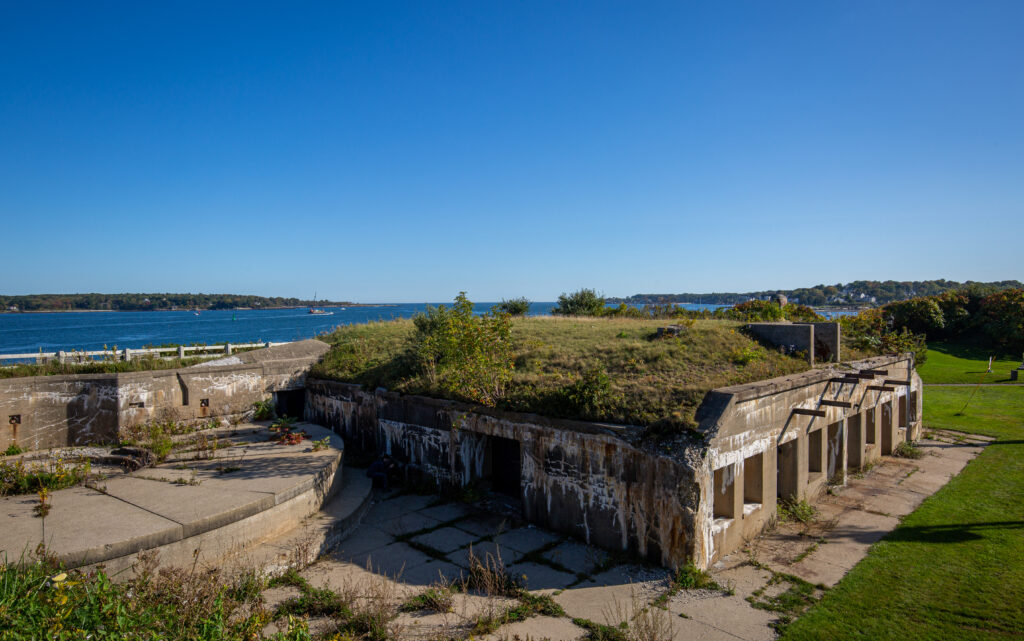 South Portland offers some of the best urban hiking in the state of Maine, and the South Portland Land Trust has been an integral part of building the trail network. Trails range from brooks and woodlands to waterfront vistas, from 1-mile long to the 5.7-mile Greenbelt Walkway, which is part of the East Coast Greenway, a trail that will someday span over 3,000 miles from Calais, Maine to Key West Florida. If you are one of the many visitors who find it difficult to leave this small city's allure, simply choose to dine seaside to keep your eye on the City of Portland. Area restaurants offer an unobstructed view of its skyline that is unmatched.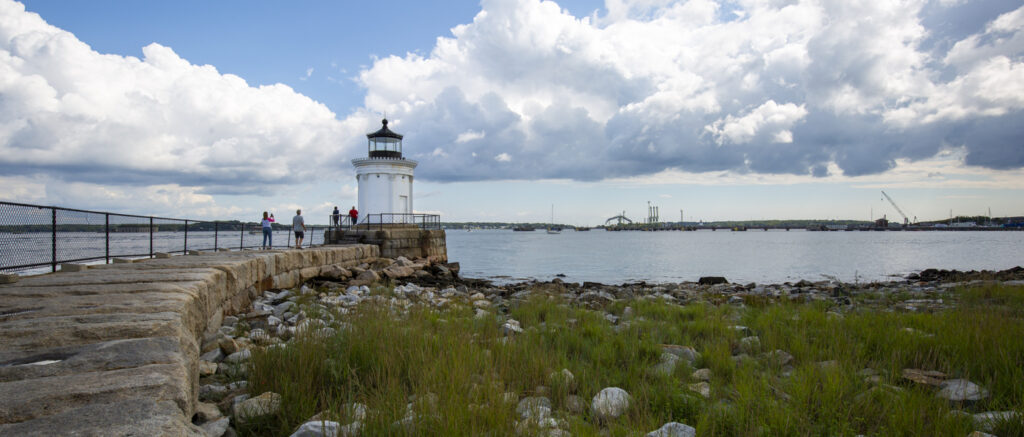 ---