bug light park
south portland, maine
On the third weekend of May each year the sky above Bug Light Park is lit-up with kites of all shapes and colors. The Bug Light Kite Festival is hosted by the South Portland Historical Society and made possible by members of the Nor'Easters Kite Club and Kites Over New England (KONE).
Admission to this annual festival is completely free and there is a BBQ lunch fundraiser complete with hot dogs, hamburgers, veggie burgers, French fries, drinks and more. Proceeds from the lunch go to help keep the museum open to the public.
Don't have a kite? Have no fear you can still participate, because kites are offered for sale in the museum gift shop and at a kite kiosk outside.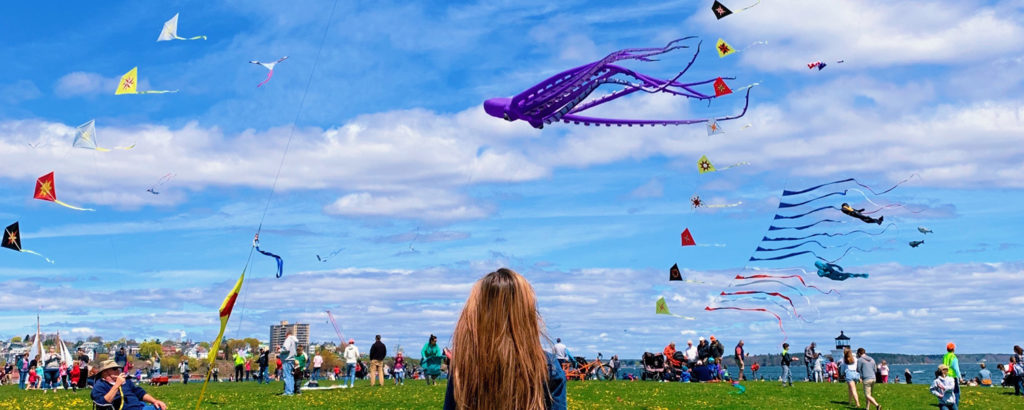 PARKING
There are public spaces available at Bug Light Park that are limited to festival organizers and accessible parking for people with mobility or physical disabilities. If you are able to walk, please park in the SMCC parking lot at the end of Broadway and walk in, or park on Madison Street before you enter the park.
TRANSPORTATION
In recent years, Portland Harbor Water Taxi has offered free alternative transportation to the Bug Light Kite Festival, so check back on the kits festival's website to see if they will be participating again this year. In lieu of tickets, they will accept donations for the South Portland Historical Society and its museum.
---
more information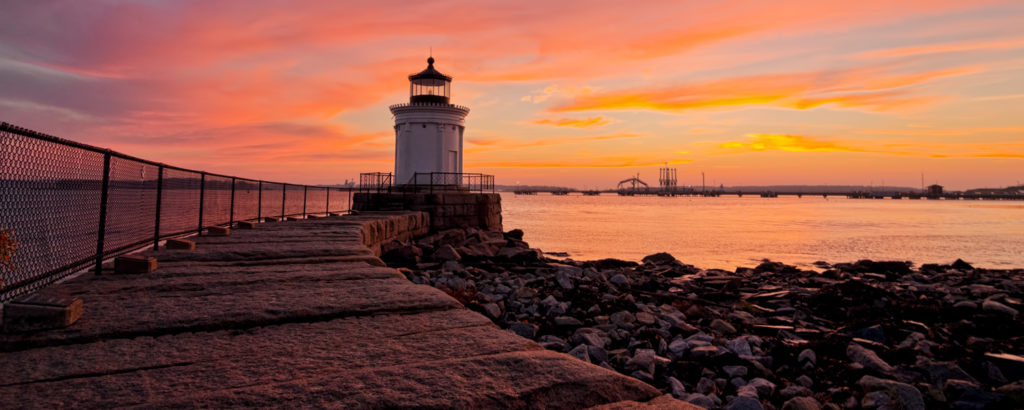 For more upcoming fairs and festivals in Greater Portland visit our Events Calendar