ART, MUSIC & FUN IN THE HEART OF A COASTAL TOWn
freeport, maine
Due to COVID-19 the Freeport Fall Festival has been cancelled for 2020.

Next year this event will be held October 1 – 3, 2021
The Freeport Fall Festival attracts thousands of people to Freeport for a day of art, music, and fun. Over 100 artists exhibit works ranging from photography, oil, watercolor, mixed media, fine craft, and jewelry set to the tunes of live musical performances throughout the day. Hosted on the L.L. Bean campus in Freeport, the two-day event is free and includes children-focused fun and activities for the whole family.
activities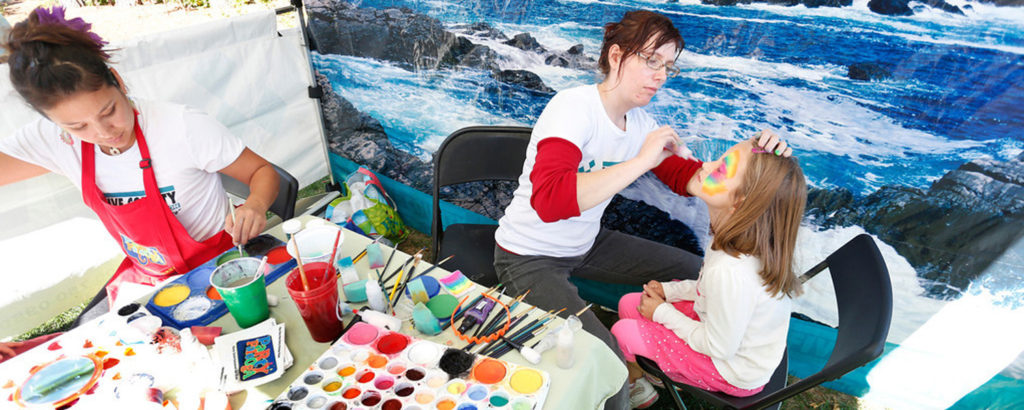 Visitors will enjoy spending the day in Freeport visiting artists, browsing the selection of Maine food producers, and shopping at the hundreds of stores, outlets, and boutiques located within a couple of blocks from the Festival. Checking in on the Chowdah Challenge is a popular activity as well, where locals and visitors from afar come to sample and vote for Freeport Maine's best chowder. After strolling through the exhibits, grabbing a picnic lunch and listening to the band on the Discovery Stage is a perfect way to embrace the season.
---
more information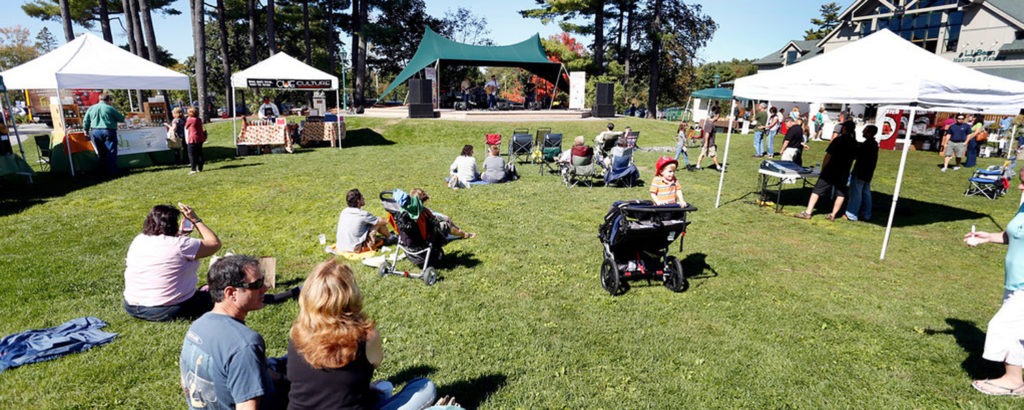 For more upcoming fairs and festivals in Greater Portland visit our Events Calendar