indoor ACTIVITIES in greater Portland
Explore Ideas THAT WILL HAVE YOU WELCOMING THE CLOUDS
The skies darken, lightning flashes, and buckets of rain pour down, but don't panic. Rain-soaked families, muddy campers, and outdoor enthusiasts looking to make the most out of their visits can stay active and keep the fun flowing with indoor activities that will unleash smiles from behind their umbrellas.
indoor karting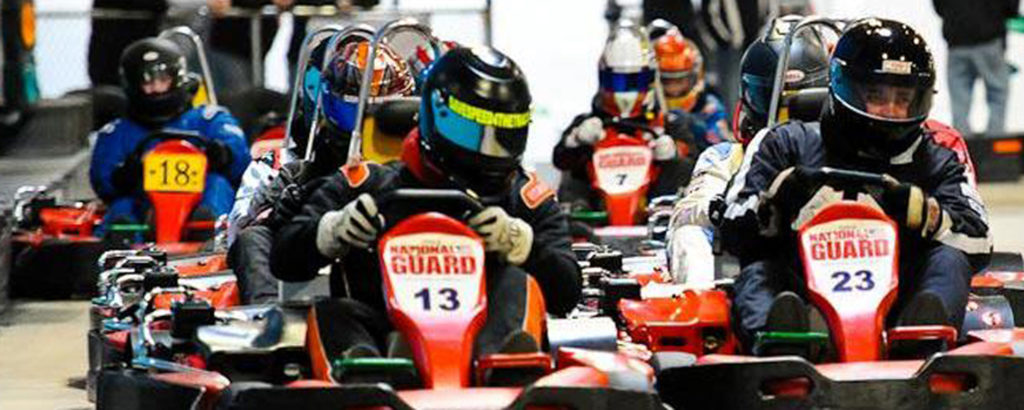 Get your adrenaline pumping! Karting in Maine is something you don't just try one time – once you get a taste of this real-life racing experience, you'll come back again and again. Specially engineering karts and professionally designed indoor tracks are the draw, where drivers satisfy their need for speed by racing against other drivers (race speeds can reach 40 m.p.h.).
Karting facilities in Greater Portland cater to adult licensed drivers and kids alike. It's a unique, thrilling, rain-or-shine family activity that those who live in the area love. Food, arcades, and special programs round out the fun.
beers + bowls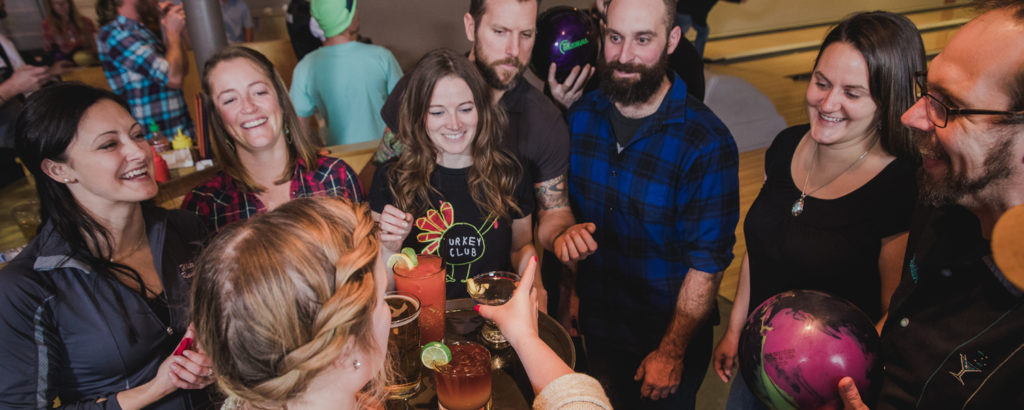 Those choosing from ten-pin bowling or candle-pin will have a dilemma on their hands. Both types of bowling thrive in Greater Portland and bowlers stick passionately to their preferences. Some alleys are all business, with equipment and conditions to satisfy the avid bowler, but most provide a full schedule of entertainment in equal measure with DJs, live entertainment, bar, and lounge. Those not in the know about a bowling night out in Maine can bring the family or group of friends and see what all the fuss is about.
Whether visitors are intent on joining a league or coming for the hand-crafted beer, bistro-style menus, or to hear a local band, bowling is a great way to spend a night out.
Game on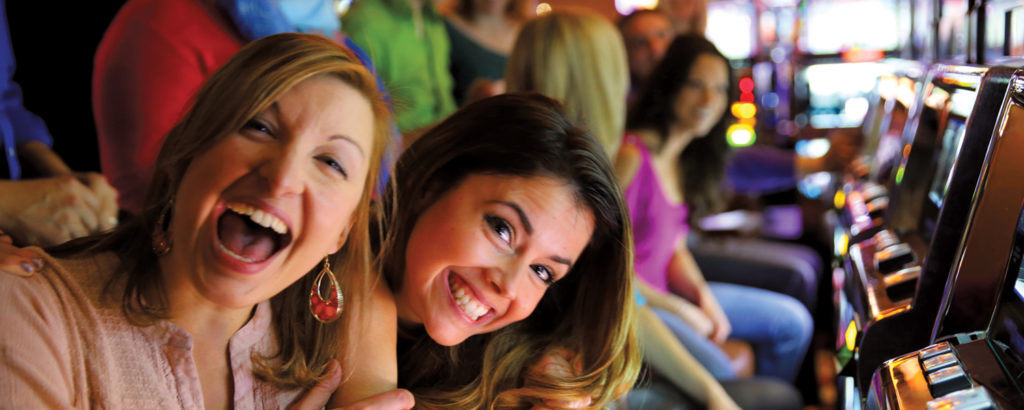 Slot machines, live poker, blackjack, roulette, and plenty of places to refuel will make visitors feel like they've landed in a smaller-scale Vegas, not just up the road in Maine. Casinos and gaming facilities in Oxford and Bangor provide fun for a night or weekend away with friends, with their 24/7 entertainment set in a celebratory atmosphere. No need to be an expert gamer or lose a ton of money – area casinos welcome those who just want to have fun, cheer on the action, or spend as little as they like. They cater to visitors with comfortable hotels, on-site restaurants, and plenty of attractions so visiting is both exciting and relaxing, and comes with the chance of a big win.
The Greater Portland area is popular with racers as well. Harness racing, with two major raceways in Bangor and Scarborough, is within driving distance of the city.
Creative playground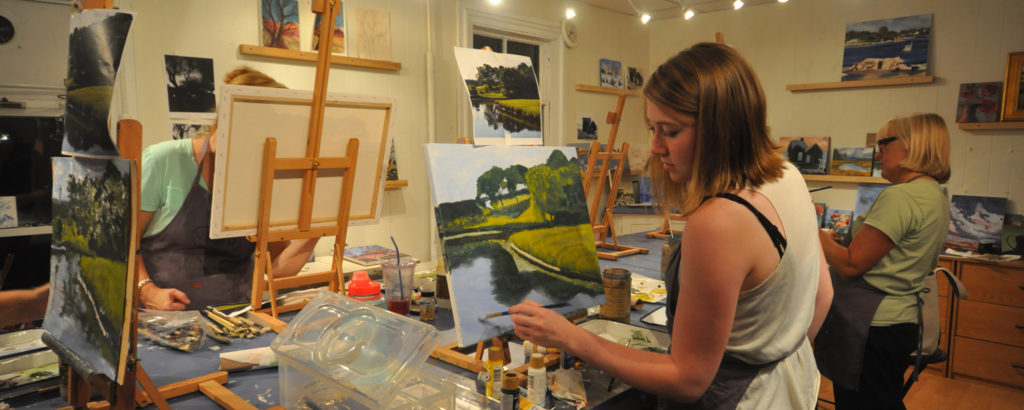 Portland is a mecca of creativity, with its downtown galleries, artist studios, and imaginative community programs. After experiencing everything from photography to fine paintings, it is not unusual for visitors to want to let their own artistic side have free reign.
If the wealth of opportunities to enjoy great food around the city has planted a desire to get in the kitchen, culinary classes for culinary artists and newbies alike will hit the spot. Cooking classes can be found at local businesses with topics such preparing seafood or international dishes. Educational food classes with a focus on health and wellness are popular as well – attend a Sushi 101, for instance, or gluten free recipe preparation at local markets or the nearby college.
Fortunately, opportunities in the city abound. Visitors can start with Art Night Out workshops designed to nurture creativity and get hands-on time. Art Night hosts make it easy by providing the right tools, materials, and instruction for artistic expression, from jewelry to paper-making. Those with a passion for pottery can look to pottery studios, supply stores, and community pottery classes where clay and sculpture is the focus.
---
More Indoor Fun
Check out our full list of ideas and activities to do indoors in Greater Portland, Maine below.