Rainy Day Activities in Greater Portland, Maine
indoor ACTIVITIES in greater Portland
Explore Ideas THAT WILL HAVE YOU WELCOMING THE CLOUDS
The skies darken, lightning flashes, and buckets of rain pour down, but don't panic. Rain-soaked families, muddy campers, and outdoor enthusiasts looking to make the most out of their visits can stay active and keep the fun flowing with indoor activities that will unleash smiles from behind their umbrellas.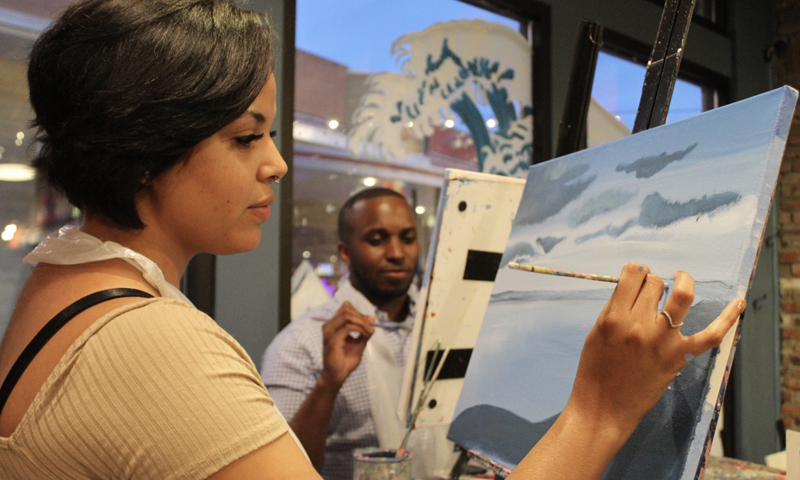 Get Active
Whether you want to get up and moving or prefer to watch from afar. There are plenty of ways to get your blood flowing indoors. Check out one of our Spectator Sports for a full season of high octane fun.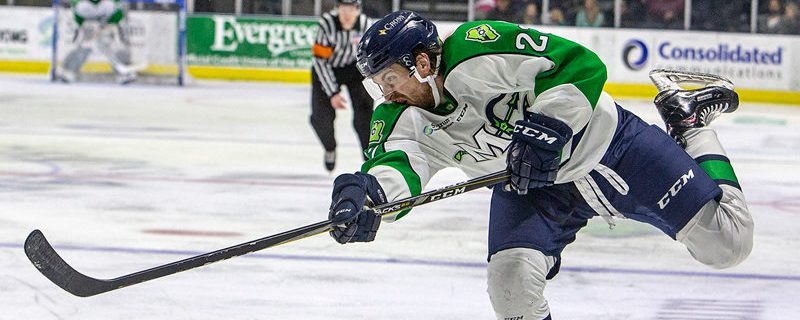 Or get in the game yourself! Practice your swing with some virtual golf at X-Golf Portland, or test out your aim axe throwing. The Axe Pit, located in South Portland. Looking for something to get your adrenaline going? Try an obstacle course gym modeled after the Ninja Warrior competition at Maine Warrior Gym, or take a class with parkour professionals at The Movement Lab Collective.
Brews, Beverages, and Bowls
Those choosing from ten-pin bowling or candle-pin will have a dilemma on their hands—both types of bowling thrive in Greater Portland and bowlers stick passionately to their preferences. Most indoor bowling provides a full schedule of entertainment with DJs, live entertainment, bar, and lounge. Whether visitors are intent on joining a league or coming for the hand-crafted beer, bistro-style menus, or to hear a local band, bowling is a great way to spend a night out.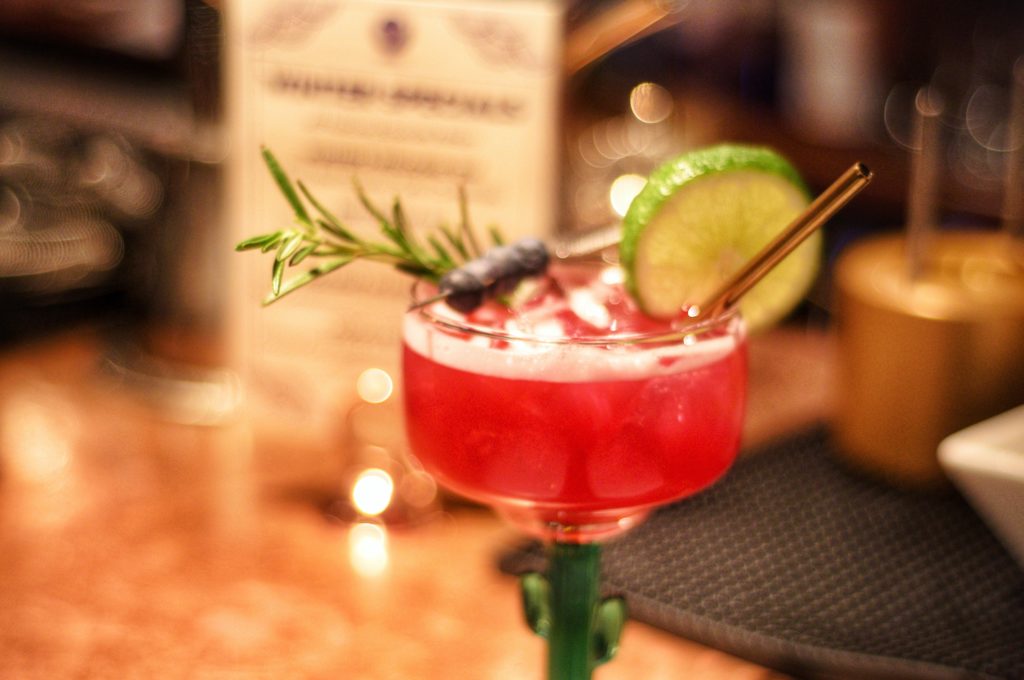 Greater Portland has the highest rate of Breweries per capita than any other city in the country. Stay dry while you enjoy a wealth of choices from porters, to stouts, to sours, and everything in between—experiencing them all is an adventure in itself. Our local craft beverage scene doesn't stop at our beer production. Find a variety of distilleries, wineries, kombucha fermentories, etc. all across Greater Portland. The list goes on. Our Maine makers are always looking for new and innovative ways to create craft cocktails and bring the wine + dine scene to the next level.
Let the Good Times Roll
Slot machines, live poker, blackjack, roulette, and plenty of places to refuel will make visitors feel like they've landed in a smaller-scale Vegas, not just up the road in Maine. Casinos and gaming facilities in Oxford Casino Hotel and Bangor provide fun for a night or weekend away with friends, with their 24/7 entertainment set in a celebratory atmosphere. No need to be an expert gamer or lose a ton of money – area casinos welcome those who just want to have fun, cheer on the action, or spend as little as they like. They cater to visitors with comfortable hotels, on-site restaurants, and plenty of attractions so visiting is both exciting and relaxing, and comes with the chance of a big win.
The Greater Portland area is popular with racers as well. Harness racing, with a raceway in Cumberland, is within driving distance of the city.
Creative Playground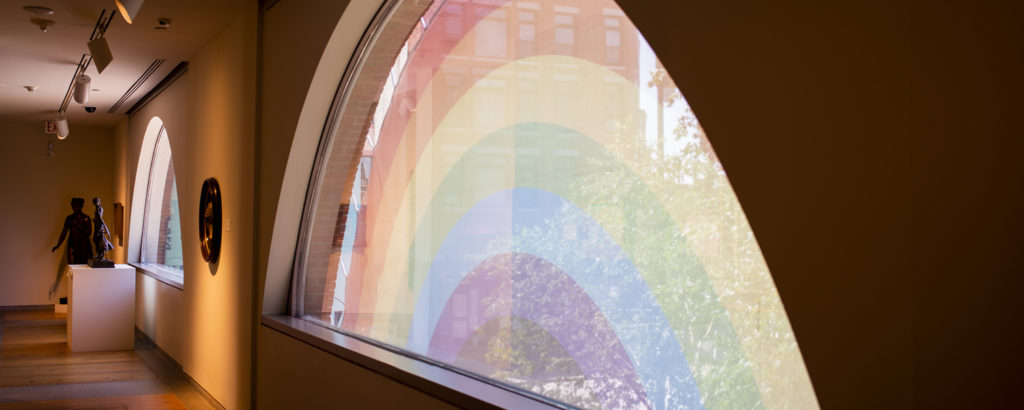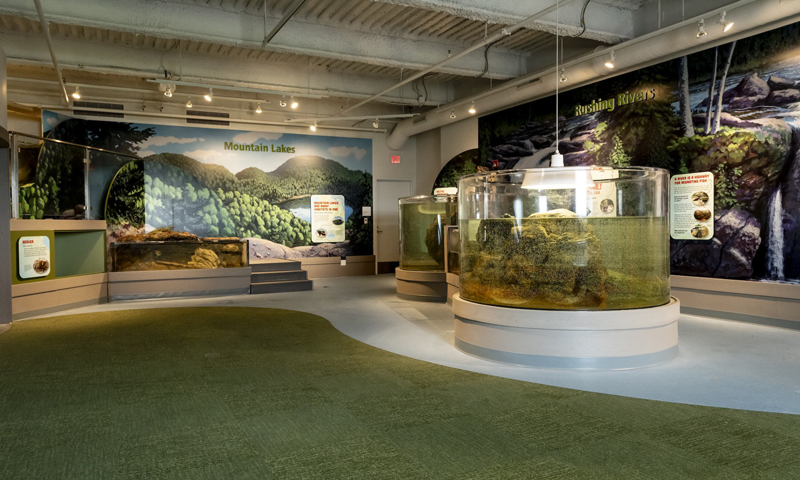 Portland is a mecca of creativity—with its downtown galleries, museums, artist studios, and imaginative community programs. Spend a rainy afternoon at an art institution like the Portland Museum of Art, or a gallery like the Maine Museum of Photographic Arts. Want something for the whole family? Bring the kids to the new state of the art Children's Museum & Theatre of Maine located at Thompson's Point in Portland. Or grab your paintbrushes and unleash your inner artist at a workshop at Muse Paintbar.
Did you know Greater Portland also has world-class musical theatre, concert, and entertainment programming all throughout the year. We are talking symphony, ballet, opera by Opera Maine, historic auditoriums and modern musical spectaculars—everything you could possibly imagine comes alive in our abundant art + entertainment calendar.
---
More Indoor Fun
Check out our full list of ideas and activities to do indoors in Greater Portland, Maine below.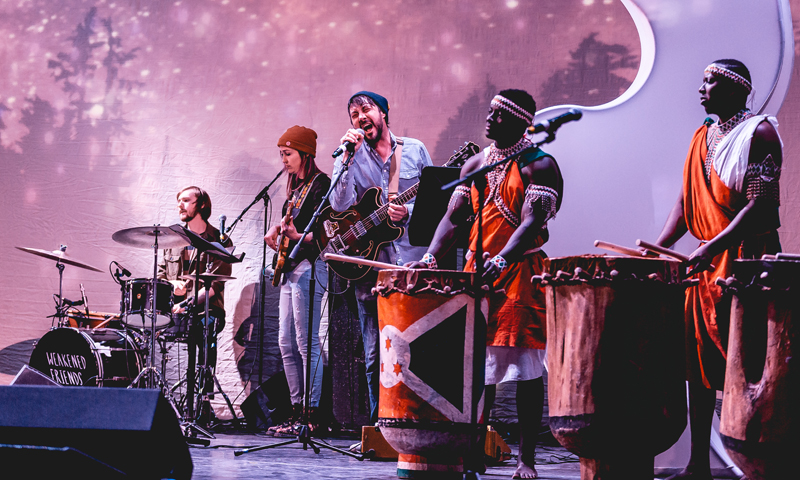 Learn more about all of the indoor fun you can have exploring the ins and outs of Greater Portland, Maine!