ATTRACTIONS AND TOURS FOR ALL AGES
from Thrill rides to chill snacks
Maine Adventure
Greater Portland occupies a unique niche in creative, interactive activities for kiddos. Visiting families will find this especially true in theaters and galleries as well as outdoor space like parks and farms.
Active kids will be wishing for Mom and Dad to add a trip to the children's museum to their schedule while in the city. Located at Thompson's Point, the Children's Museum & Theatre of Maine inspires discovery and imagination through exploration and play with stage shows, puppet shows and improv shows, a fully functioning kid-scale town, and engaging exhibits for bookworms, naturalists and astronauts alike.. The museum has been named one of the top 12 children's museums in the U.S. by Forbes Magazine.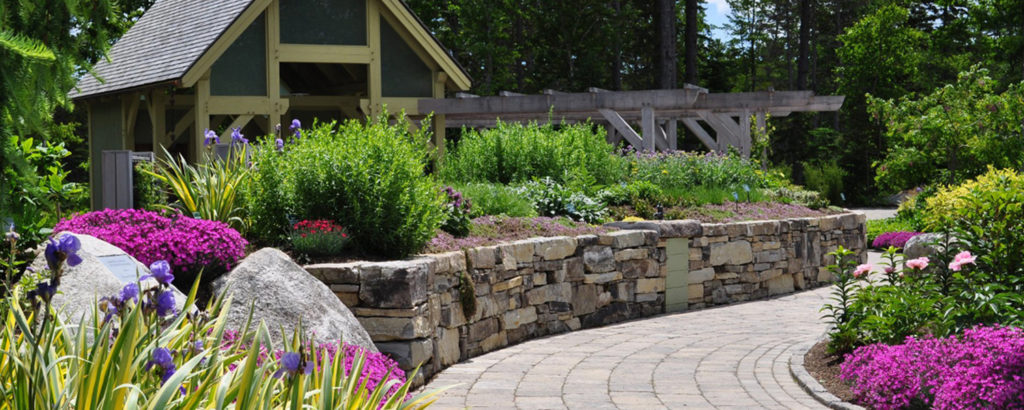 Families will also enjoy the state's Coastal Maine Botanical Gardens. Kids especially will be transported by the Children's Garden, Fairy House Village, scavenger hunts and activities galore. (Grown-ups, too will delight in the gardens and artwork in this magnificent setting.) Also worth a special day on the calendar is a visit to one of the many local farms that offer opportunities for discovery for the little ones — nature sanctuaries, trails, corn mazes, berry-picking and educational centers can be found all around the area where farms operate.
amusement parks
From fantastic water parks and extreme ziplines, to getting safely up close and personal with a moose or mountain lion, the whole family will find area amusement and adventure parks in Greater Portland prime destinations for fun that turns boredom on its head. These parks are built for ultimate enjoyment, and they are easily accessible from Portland. Many exciting day trips are available just around the corner!
Summer visitors will experience maximum cool at the region's famous Funtown Splashtown U.S.A. Here, wild rides and slides are the stars, made even better by the amusements and activities that surround them. For those seeking even more wall-to-wall recreation, a day at Palace Playland, Maine's only beachfront amusement park, delivers just that. Classic rides, thrill rides, arcade games, and food reign, and family fun is what it's all about during park season.