The Regions of Maine
Day Trips & Travel Destinations Near the City of Portland
Portland's proximity to area attractions makes it the perfect home base for day trips and for visiting favorite travel destinations in and around Southern Maine. Popular excursions include trips to area outlet malls in search of retail shopping where you'll discover an embarrassment of brand name riches. Midcoast Maine excels when it comes to displaying the state's natural resources in wildlife and recreational parks. Uncover all the state's attractions by car, bike or train – then come back to the city when you're done exploring, and plan your next travel destination.
Explore
Greater Portland
Back coves and portholes. Ferries and festivals. Mansions and microbrews. Harvests and harbors. It seems impossible that a single seaside city jutting into Casco Bay could offer so much.
And yet, the Greater Portland Region is a tribute to diversity, as if created solely for passing visitors to set down their hats and say – this is the place! Its central location is in proximity to a world of cuisine, culture, art, and adventure.
Those seeking a quintessential Maine experience will find it here. Surrounded by island-studded Casco Bay, Portland offers some of the best water access to neighboring islands (just a ferry ride away), historic forts, and lighthouses in all of Maine.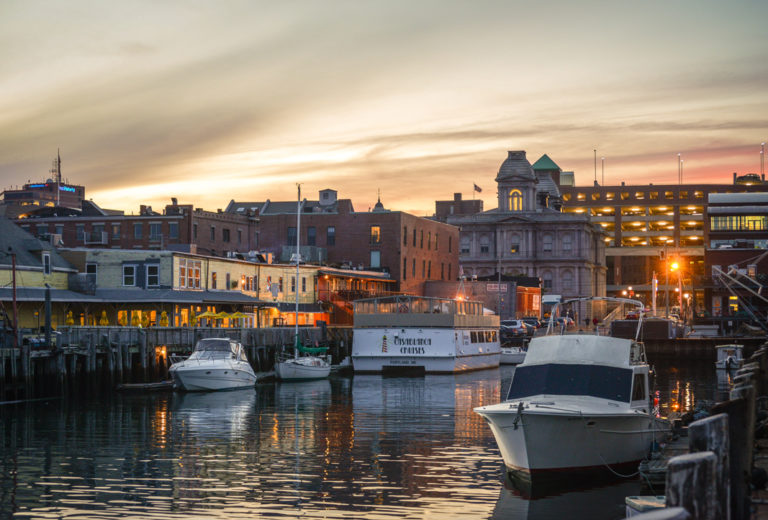 FREE VISITOR'S GUIDE
Receive information to assist you in planning your Maine vacation. Listings include where to stay, where to eat, what to do, maps, and much more… it's everything you need.