for avid CYCLISTS and casual sightseers alike
Rent, ride your own, or take a bike tour
With its active cycling groups and riding events, Portland has been named one of the most bikeable cities by Outdoor Magazine. However, no matter where their exploring leads them, visitors will find that every town in the region has its own bike paths, and often, bike rentals. Mountain bikers, too, will find area trails some of the most scenic around. Trails range from easy to challenging, from coastal trails to carriage trails that wind around hills and through beaches, past ponds, waterfalls, cemeteries, and through the Maine woodlands. Opportunities multiply in the lakes and mountain areas, an easy drive to trails and riding adventures.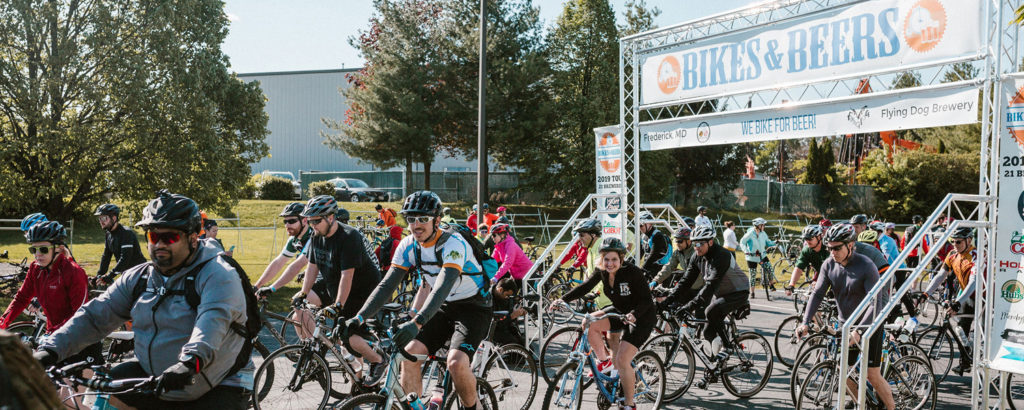 trails everywhere
Families will enjoy The Eastern Promenade Trail, which runs for 2.1 miles each way along the shores of Casco Bay and then connects to the Back Cove Trail, with the entire ride along the water. The Cape Elizabeth Loop ride follows the shore of Casco Bay to Portland's Lighthouses, through the farmland of Cape Elizabeth with an optional ride to Portland area beaches. More biking near the city can be found just minutes away at Cape Elizabeth's Greenbelt Trails, Winnick's Woods, and Cross Hill, in the nearby Falmouth Open Space Trails and Blackstrap Preserve, Pownal's Bradbury State Park and Edwin Smith Preserve, and Biddeford's Clifford Park Trail Network.
ride the greenway
Bikers will also delight in the East Coast Greenway, a 2,500 mile route from the Canadian border to Key West. Ride the Greenway (out and back) down to Old Orchard Beach, about 40 miles round trip, or cycle all the way down to Kennebunkport – a round trip of about 85 miles. For those seeking more, Maine DOT's Bike Book, part of Explore Maine by Bike, has 33 loop bike tours, from the Western foothills tour to Cadillac Mountain.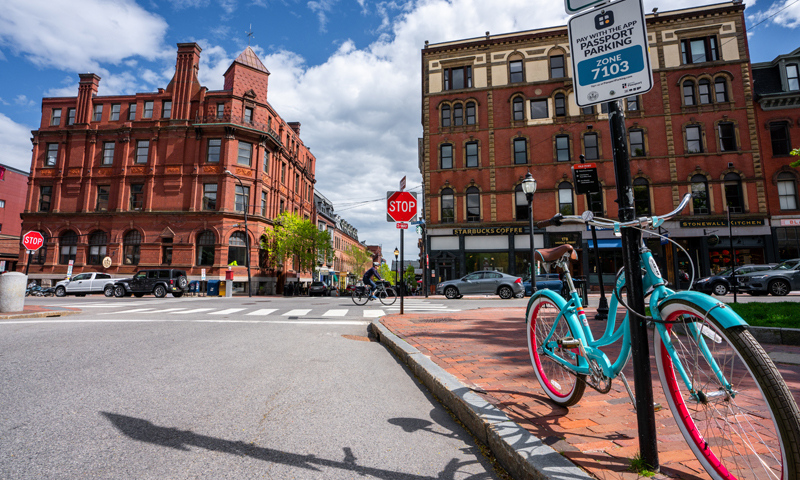 take a tour
Looking to rent a bike during your stay, or go on a tour to see some Portland landmarks? Lighthouse Bikes provides daily and weekly rentals, as well as offers bike tours to various forts and lighthouses!
---
More cruises and tour ideas
Check out our full list of ideas and activities in Greater Portland, Maine below.