Get Your Camp On in Maine
Take the whole family on a trip to the great outdoors
oceanfront resorts, remote parks, and lakes & mountains
Campers in Maine always feel they are a world away from the busy streets and hustle and bustle of the city, even if they aren't that far away at all. Maine camping is exceptional, and because Greater Portland is known for its outdoor adventure and scenic beauty, camping provides the chance to immerse in the region completely. It is a family-friendly (and in some areas, pet-friendly) activity that incorporates sightseeing, swimming, fishing, hiking, and kayaking. And, area campgrounds are notoriously some of the most affordable accommodations, making it an unbeatable way to travel the state.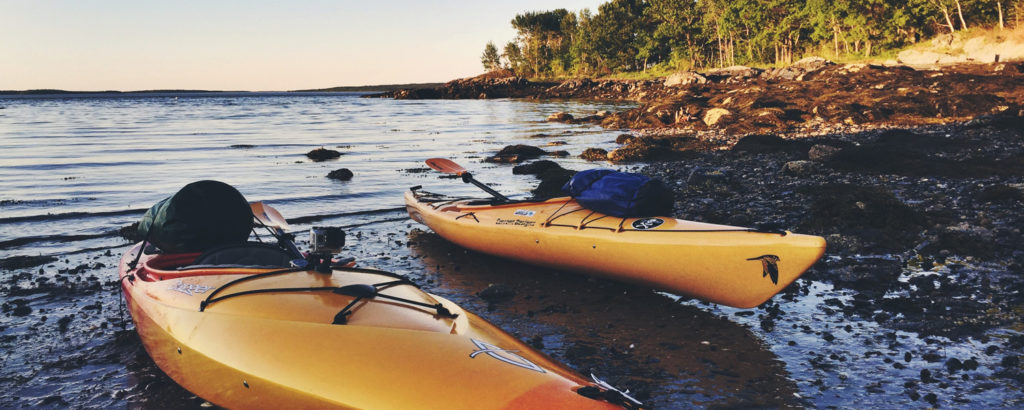 connect to the wilderness
Reconnecting with the natural world can be done at one of 12 state park campgrounds, or on the thousands of acres of public land, where rugged wilderness camping in remote mountains and waterways suits the adventurous. Backcountry campers will enjoy lean-to and tent sites on well known trails, or choose sites with hot showers, picnic tables, and fire pits with fire wood for sale nearby.
Maine's natural beauty
Maine's wealth of lakes are excellent camping spots, where visitors can reserve their very own island and wake up from a night under stars with a refreshing swim, followed by a little fishing. Car camper and motor homes are accommodated, too, on the thousands of acres of state parks, public land and area islands.
---
More campgrounds, RV Parks, & Marinas
Check out our full list of ideas and activities in Greater Portland, Maine below.