every kind of ACCOMMODATION
Seaside resorts, historic hotels, airport properties, and more
One of the biggest misconceptions about our scenic. seaside region is that there is a lack of options when it comes to where to stay. Well, that could not be further from the truth. In Greater Portland, we have everything from recognizable chain hotels to unique, boutique properties for every style, budget, and proximity to downtown that you are looking for. Which means when you come to Maine you don't have to worry. You'll find campgrounds, inns, beds and breakfasts, motels, and resorts all easily accessible for your staying pleasure.
downtown Portland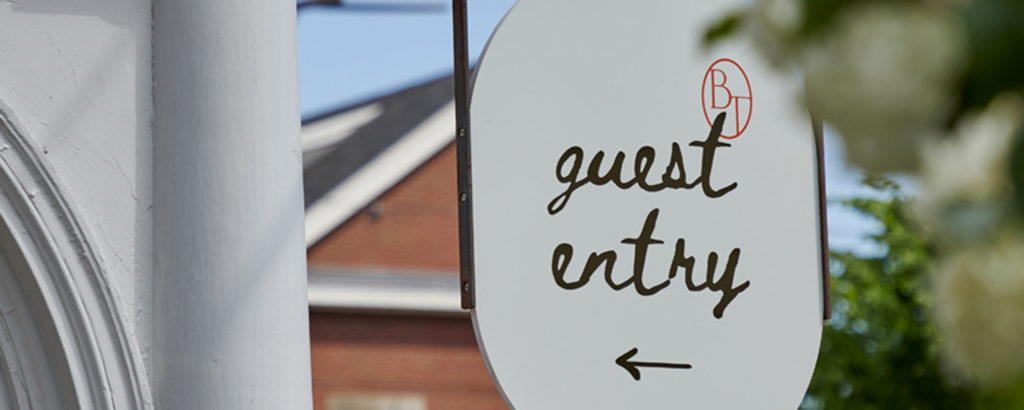 Don't just visit our creative and cultural center, sit down and stay a while. Find reliable chain hotels, modern marvels, and boutique properties all within the confines of Portland's peninsula. Side-by-side with your accommodations you'll find shops, eateries, and galleries occupying revitalized warehouses with exposed brick and beams; sometimes the stores themselves are as unique as the wares they display! Early risers can start their day with the fishing crews at a dockside diner, while more leisurely visitors can savor brunch in a fine café or bistro. For dinner, enjoy views of Casco Bay from restaurants that line the harbor or soak up the ambiance of venues tucked away inside beautifully restored historic buildings throughout downtown.
budget friendly
While camping is popular choice for visitors, for those seeking a roof not made of stars, affordable motels present a selection of comfortable quarters either just outside or within walking distance of the downtown action. Some provide on-site cottages or kitchenettes and grills to allow for home cooked meal planning. Staff are always helpful when it comes to suggesting affordable options for local dining.
Despite their lavish settings, many hotels are notorious for providing budget-conscious stays. Area resorts are prolific when it comes to offers for visitors planning ahead or passing through. Mid-week specials and packages for couples, groups, families or singles are generally part local promotions. Packages may include breakfast or dinner, holiday shopping, or local activity discounts. Romance packages are common, and those with flexible schedules or off-season plans are certain to find special prices throughout the year. Visitors can check the property site for available deals or use our Special Deals/Packages section for current offerings.
HISTORIC PROPERTIES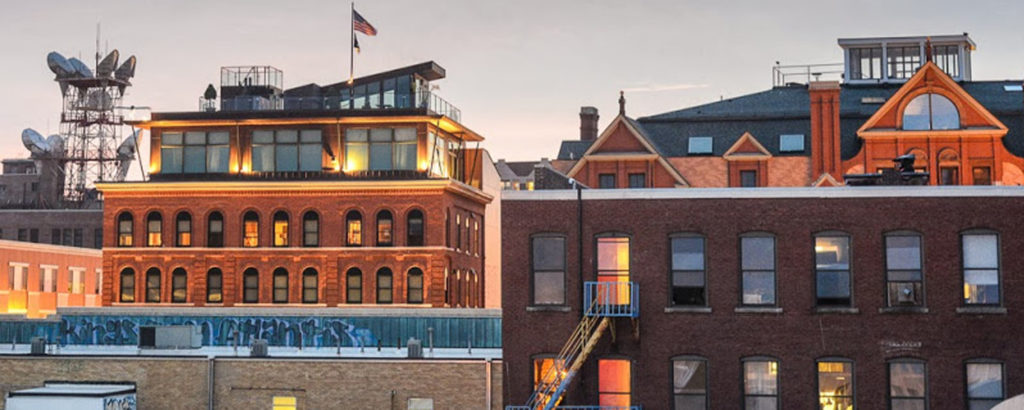 Portland beautifully weaves past and present, incorporating the character of the past into the city streets and buildings. Attention to preservation of 19th century architecture can be found in beautiful historic homes, mansions, and inns all over the city. The city's hotels also preserve a sense of history—visitors will find four-diamond hotels artfully adjoining downtown buildings where guests can stay in historic landmarks now converted to elegant upscale lodging space.
Outside of the city, surrounding regions offer colonial houses or captain's mansions transformed into beachside historic inns. Well-suited for a getaway, these graceful properties often accommodate small weddings, wedding parties, showers, honeymoons, and gatherings where comfort and style is of the utmost importance. Architecturally distinct, one-of-kind, competitively priced… innkeepers around the city await visitors with an eye for elegance.
airport hotels
Located just two hours from Boston, the greater Portland area is easily accessible by car, Amtrak and bus. Flying directly into the Portland International Jetport? The Jetport provides 45 non-stop daily flights from 12 major central and eastern cities. Find accommodations for your vacation or business trip close by for your convenience. Downtown Portland is just 5 minutes away with plenty of thing to do, dining options, and shops.
Waterfront Hotels
Spectacular ocean views, unequaled natural beauty, cool sea breezes, the sound of the sea – the city's hotels, motels, and inns provide spectacular oceanfront settings. Guests can view Maine's ruggedly beautiful coastline from their room or find themselves surrounded by water on three sides. Island lodging also fulfills the desire for a shore-front stay. On the islands ocean breezes, magnificent sunsets, and evening cocktail cruises are all but guaranteed.
Visitors can also venture just outside of the city to the Mid-coast to stay in a real lighthouse overlooking Casco Bay, on the busy waterfront edging over the ocean, or melt into the luxury of a hotel with views of the ocean and offshore islands. Look no further than the South Coast for scores of hotels, motels, and inns where the beach is a stone's throw away.
---
more information on places to stay
Check out our full list of accommodations below.