The Most Photogenic Places in Maine You've Never Seen
THE MOST PHOTOGENIC PLACES IN MAINE YOU'VE NEVER SEEN
Off-the-beaten-path locales perfect for pictures
Whether you've lived in Maine your whole life, or you consider yourself a newcomer, it's impossible to feel like you've seen everything this state has to offer. It's hard to feel bored with lush forests, wildlife, and endless activities to try in any season!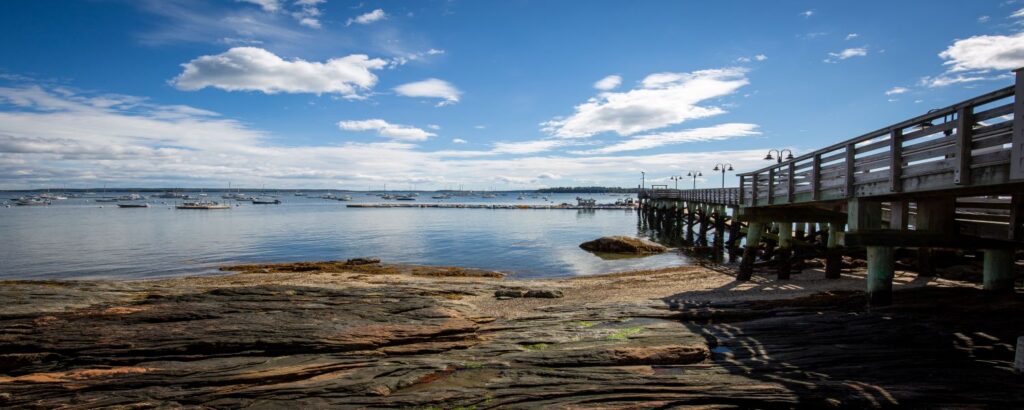 There's also no doubt that Maine is easily one of the most photogenic states in the country. Everyone knows of one place that stands out to them, but if you're looking for beauty in new areas, here are some of the most photogenic places in Maine you've never seen.
---
Hinckley Park, South Portland
South Portland is gorgeous and an essential part of southern Maine! In the fall, you'll find magnificent foliage that surrounds
Old Ice Pond at Hinckley Park.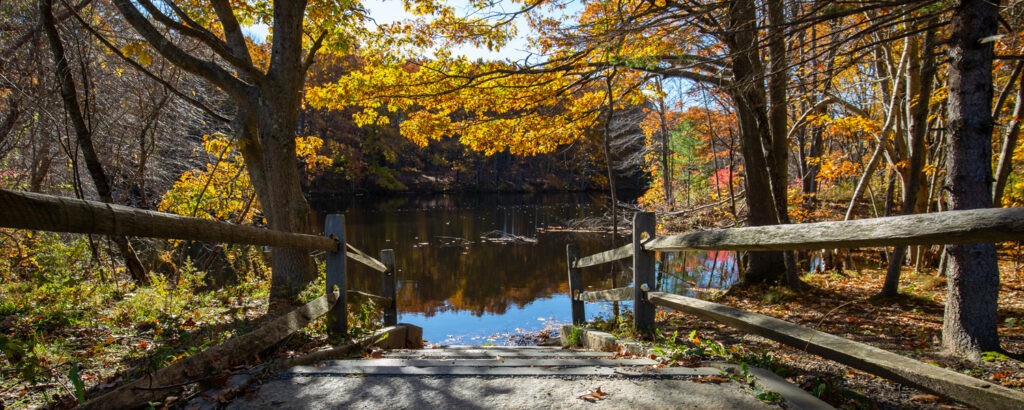 During any season, there are endless trails to explore on Hinckley Park's 40 acres, including two ponds, freshwater fishing, and a park loop you can enjoy with your dog or by yourself. You'll find lovely scenic views everywhere you turn here in this little oasis located right in the middle of the hustle and bustle of South Portland.
---
Fort Sumner Park, Portland
You may not believe your eyes when you stumble onto the incredible view that Fort Sumner Park in Portland offers you. If you're not looking for it, you may never find this beautiful view of the city of Portland.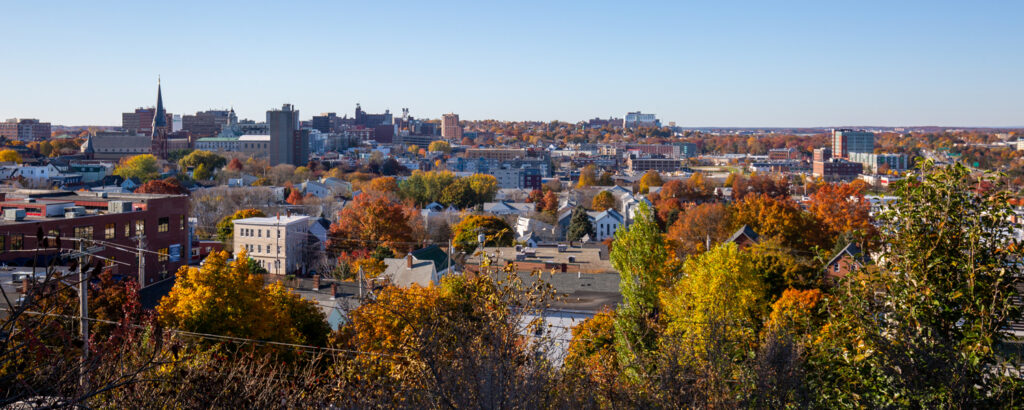 It's convenient because it's a short walk from some of the most popular restaurants in Portland on Washington Avenue. On a sunny day, you can see what seems like the entire city. It's a great spot to sit and relax, marveling at just how unbelievably lovely Maine can be.
During the summer, bring an ice cream cone while you ponder the idea that one state can be so pretty. In the winter, hot chocolate is the perfect accompaniment for this perch above the world.
---
The Giant's Stairs, Bailey Island
If you haven't heard of The Giant's Stairs or been to Bailey Island, both are worth a visit. The Giant's Stairs were formed about 500 million years ago and are one of the best examples of untouched natural beauty.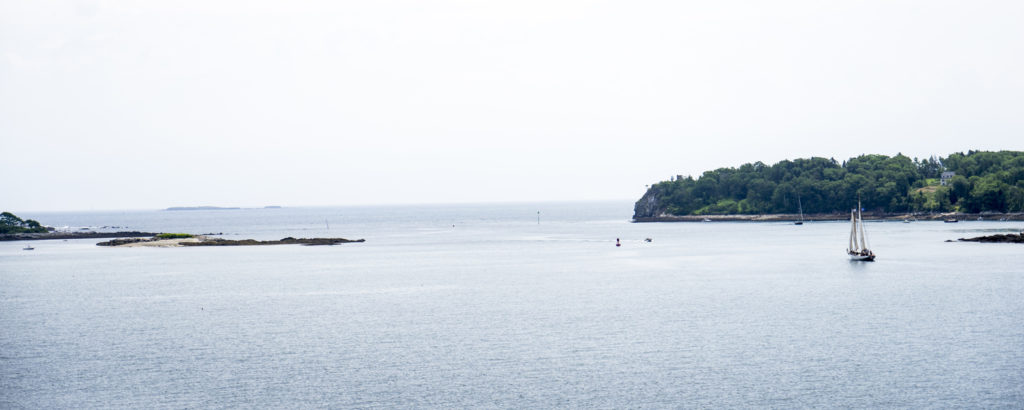 As the name implies, the "stairs" look like steps rising straight out of the sea. It's dramatic, stunning, and one of the most beautiful and photogenic places in Maine you'll ever see.
Take a deep breath and smell the fresh ocean air while you watch the waves crash below you. It's Maine at its finest. It's a half-mile hike at most, but the reward is more than worth it! After you've taken in the views, stop and find fresh seafood nearby. There are no bad options when you're on an island, after all.
---
Gilsland Farm Audobon Center, Falmouth
Were you aware that there's a wildlife sanctuary situated along the Presumpscot River estuary, only five short minutes away from Portland? This is the Gilsland Farm Audobon Center and the headquarters of the Maine Audobon.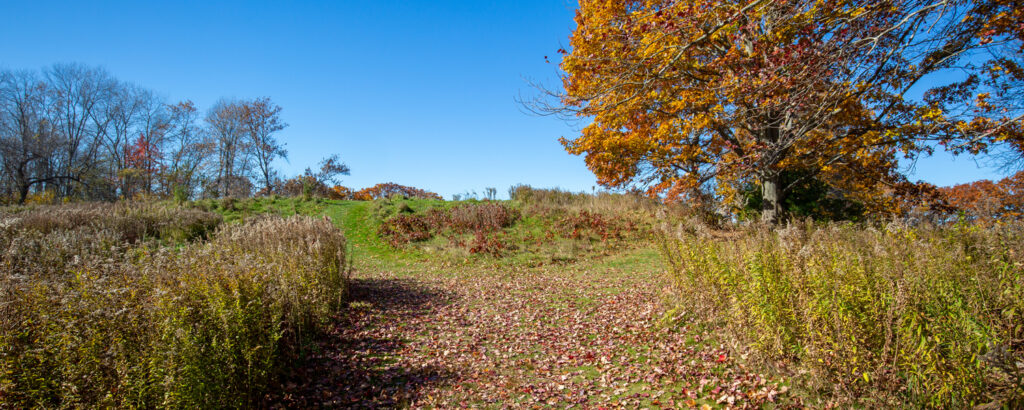 On this 65-acre sanctuary, you can experience an assortment of habitats, including a pond, trails, miles of forest, a meadow, and salt marshes. It's a beautiful spot to go if you want to sketch the wildlife, enjoy a picnic, or even go cross-country skiing in the winter.
Gilsland Farm is a true gem of Maine as it's free and open to the public year-round from dawn to dusk.
---
Cape Elizabeth Land Trust, Cape Elizabeth
No matter the season, the Cape Elizabeth Land Trust has a little something for everyone. With tidal saltwater marshes, forests, sandy beaches, woods, and open fields, you can go exploring and see much of the wild beauty that makes this Land Trust so awe-inspiring.
Nine thousand acres and trails, woods preserves, ponds, and even farms make up this unique area of Cape Elizabeth. The only way to appreciate it is to see a tiny piece of it for yourself. Babb's Bridge, spanning the Presumpscot River between Gorham and Windham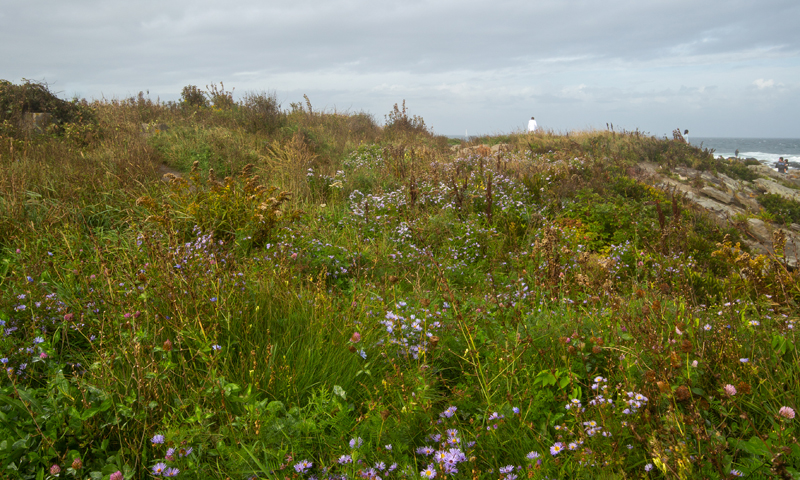 Did you know that there are nine covered bridges in the state of Maine? These covered bridges are considered historical and can be found throughout the state in places like Fryeburg, Andover, and Porter.
But what you may not realize is that there's one located in southern Maine called Babb's Bridge. Babb's Bridge is the oldest covered bridge in Maine and was initially built in 1840. Although the bridge closed in 2015 because of damages, repairs were finished later in the spring that year. Babb's Bridge is a magnificent sight located between the towns of Gorham and Windham. With so few covered bridges left in Maine and the country, this one is truly a treasure, along with being so fascinating to visit!
---
Pratt's Brook Park, Yarmouth
Pratt's Brook Park is Yarmouth's largest park, coming in at over 220 acres. This beautiful outdoor retreat consists of over 6 miles of cross-country skiing trails, hiking, woods, open meadows, and space for snowshoeing in the winter!
There's an excellent chance that you'll be able to spot a bird or two while birdwatching, and if you decide to go on the Otter Trail, you can see a rocky waterfall. Those looking for a leisurely walk will find plenty to take in, and you may even see deer and horned owls, in addition to a small but active beaver pond.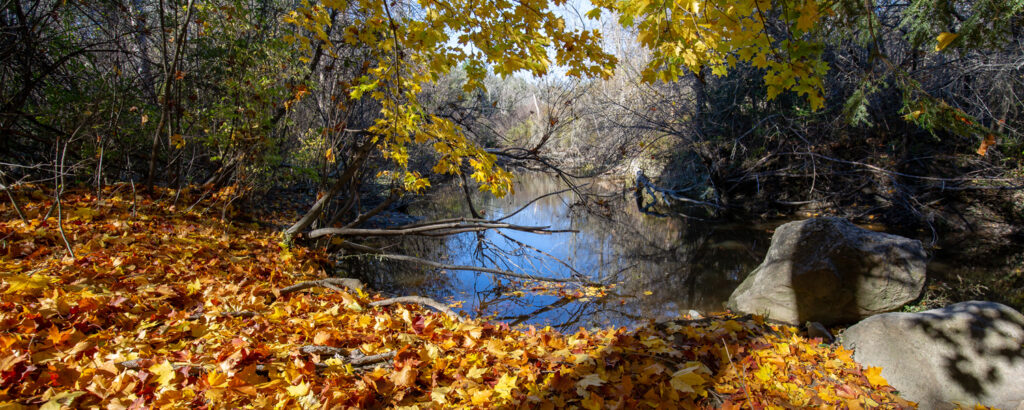 If you want to do something a little more involved than a walk around the park, there's now a disc golf course, which is a recent addition that you can find on the northwest side of the North Road parking lot. The trails at Pratt's Brook Park are dog friendly as well, as long as you remember to pick up after your pet.
Some may prefer spending their time in the city, but if you need a few hours to yourself, taking in the fresh air and appreciating the natural beauty of Maine is an excellent reprieve.
---
Want to see more of what this beauteous state has to offer you? Check out our blog to learn more and find out for yourself!