6 ways to enjoy the outdoors
TAKE YOUR TIME EXPLORING GREATER PORTLAND
BIKE, HIKE, AND FLOAT ACROSS OUR ROCKY COAST
Sometimes the best memories are created right in your own backyard. Whether you call Maine home, or you are here visiting, outdoor adventures await in the Greater Portland area.
From Freeport to Scarborough—Gorham to the Calendar Islands, you will find plenty of opportunities to explore quintessential Maine. With a rugged, lighthouse-dotted coastline, off-the-beaten-path trails and marshes, quiet island escapes, and cobblestone streets leading to a working wharf, there is something for everyone to enjoy.
---
WHAT ARE YOU IN THE MOOD FOR?
With so much to explore, how do you choose?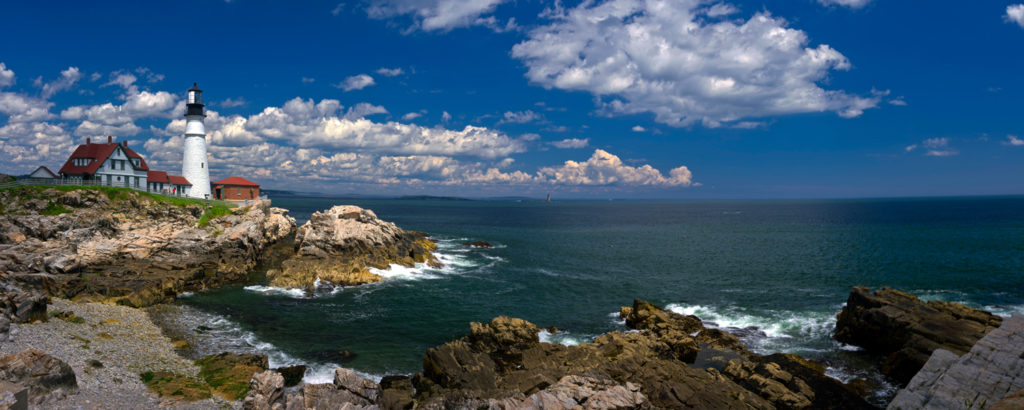 Whether you're a planner who enjoys checking off a list of stops as you go, or you're the spontaneous type who thrives on heading out on a whim, these questions will help you decide what you're in the mood for.
Spend a few minutes considering the following —
Am I craving peace and quiet?
Where can I connect with nature?
How can I incorporate fitness into my adventure?
Do I just want to float along and take in the fresh air?
Where can I spend time making art outdoors?
Where can I go to take in a new view?
Is there a place I've "always wanted to go to?"
What have friends recommended?
Choose your adventure
Once you have figured out what type of adventure you're in the mood for and decided if you're heading out on your own, with a partner, or alongside your favorite people, it's time to choose your adventure.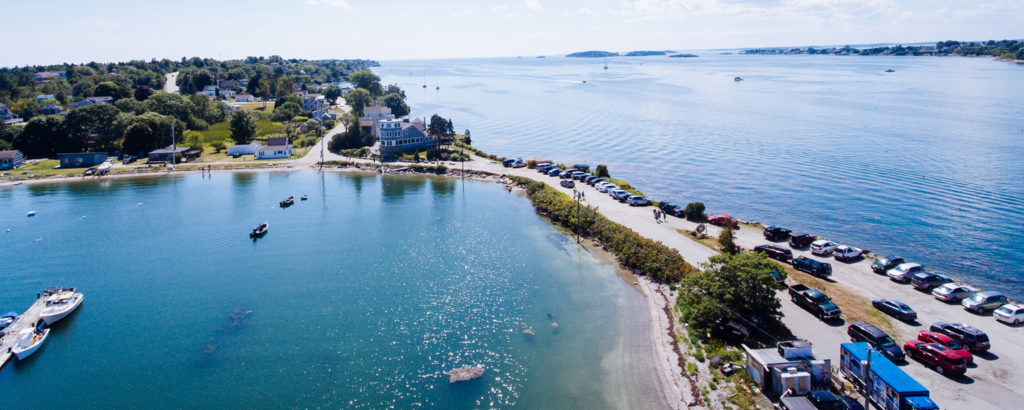 Here are six ideas to get you started —
1 | Explore the Old Port – Follow the cobblestone streets through the Old Port and end up at the working waterfront watching the lobster boats cruise in and out. Grab a bite to eat at one of this foodie town's many restaurants and find a spot to dine outdoors.You might even choose to bring your four-legged friends (where allowed).
2 | Fly a Kite at Fort Williams State Park – You might have visited this Cape Elizabeth location in the past to explore Portland Head Light, Maine's oldest lighthouse, but there's so much more than a lighthouse here! You will find hiking and walking trails to get your steps in, historic structures to learn about Maine's past, and sweeping views of the iconic rugged coastline, all in this 90-acre park. You might even be inspired to get creative and paint or draw your view.
3 | Relax on the Eastern Promenade – Sit back, relax, and watch the sailboats pass through Casco Bay from the Eastern Promenade. Get lost in the simplicity of this magnificent view while enjoying a picnic lunch. You might even decide to take a dip in the ocean at nearby East End Beach. Want to check out a different beach? You'll find plenty of other beach options to soak in the sun and beachcomb in the Greater Portland area.
4 | Hop on your bike and pedal away – Hop on your bike, rent one, or join a tour with Lighthouse Bikes and pedal your way around the area. Portland's Back Cove trail connects to the Eastern Promenade Trail, both of which offer shoreline rides with iconic water views.
5 | Float along in a canoe – Maine's largest salt marsh is Scarborough Marsh, a 3100-acre estuary offering the perfect opportunity to connect with nature. Savor some peace and relaxation as you watch the shorebirds and other wildlife in their habitat.
6 | Go island hopping – Take the ferry or sail out to one of Casco Bay's islands just off the coast of Portland. The whole family will enjoy the opportunity to see the city from a fresh perspective-out on the water. Each island offers a different experience, including opportunities to explore history, sight see, shop, and take in the views.
Savor the joy
Whether you choose one of these activities or another, your experience doesn't have to end when the adventure is over. Here are three keys to savoring the joy and keeping the memories alive.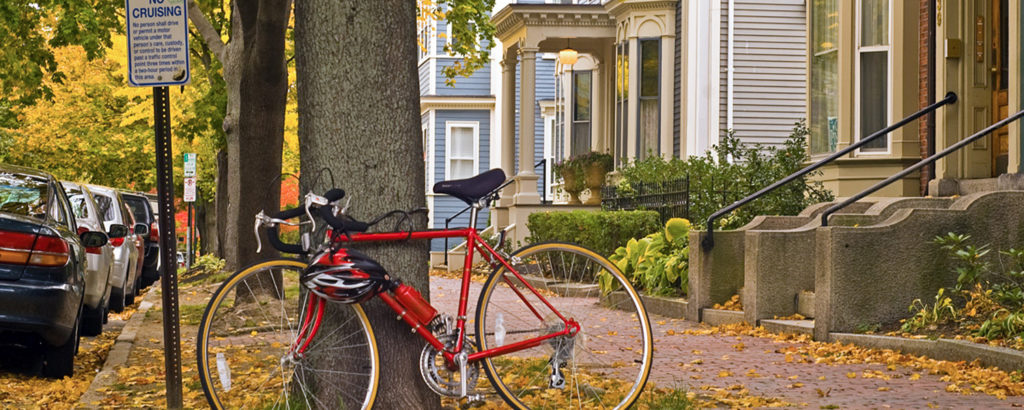 Go with an open mind – Release expectations about having the perfect, most Instagrammable experience. Be curious, channel your inner child and focus on showing up with a beginner's mind ready to have fun, learn,and experience something new.
Engage all your senses –Seeing is only one way to experience the outdoors. Enrich your experience and solidify your memories by engaging all your senses while on your adventure. Close your eyes and notice the symphony of life you hear around you. Welcome the cool ocean breeze on your skin and the warm sun on your face. Breathe in the scents and savor the tastes. Slow down, be present, and let the moments unfold one at a time.
Share your memories and come back again– Inspire others to get out and explore by sharing your experiences. Encourage friends to join you next time. Ask your family members what they liked most. It is exciting to hear others' favorite memories since we each experience the moments from different perspectives.
We look forward to welcoming you to the Greater Portland area as you create memories enjoying these and many more outdoor adventures.
---
written by:
LISA LUKEN, ACC, OF SIMPLE JOY LIVING, LLC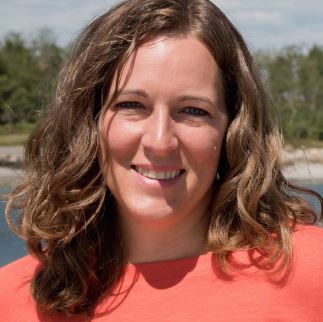 Lisa Luken is an international speaker, writer, and retreat facilitator. She believes in living a life of experiences over things and loves helping busy women simplify their lives and embrace slow travel. She enjoys exploring and traveling the world but always loves coming home to Maine.
Visit her on the web at Simple Joy Living.