Our Services
Bringing a group tour to maine?
Our courteous specialists are trained to help you get the visitor information you need. Reach out to us at tours@visitportland.com for group travel assistance. One call and we can help coordinate it all.
Travel
Information Center
Stop by the Ocean Gateway Information Center and pick up brochures, visitor guides, maps of the Portland area, travel and cruise ship schedules, and current event information that will help you get the most enjoyment from your stay in Greater Portland. Located downtown with free parking and public restrooms.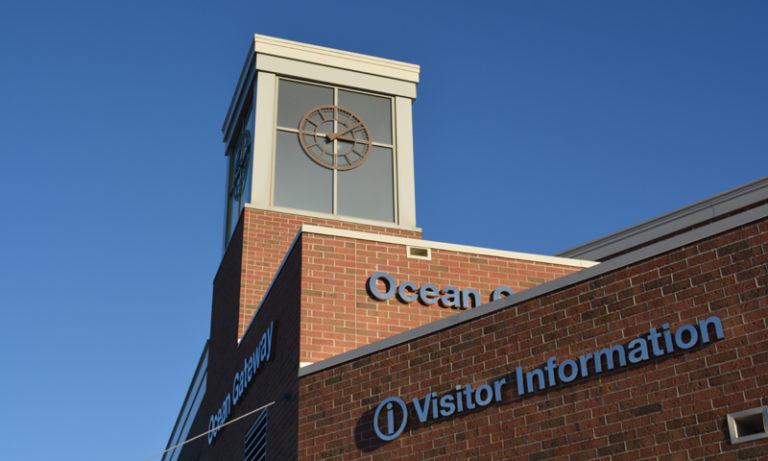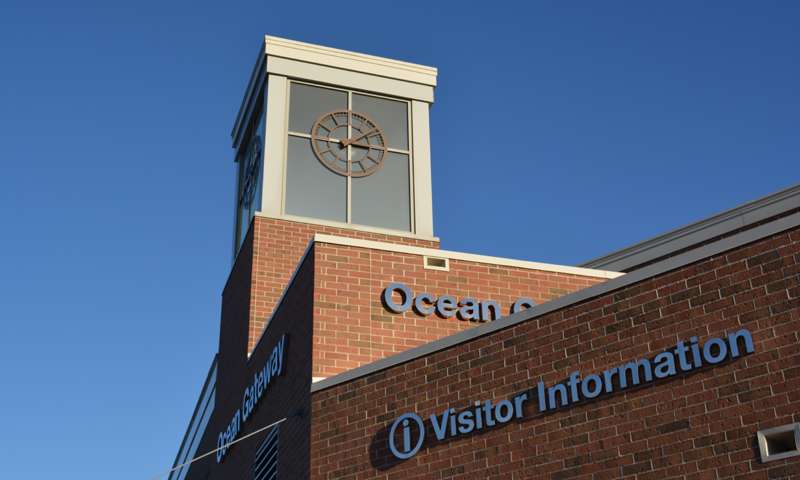 request materials
Maps + Discounts
Is your Motorcoach group on their own for lunch in Portland? We would like to provide you a brochure that offers your coach passengers a 10% discount on lunch at several restaurants within the Old Port area and additional shops and boutiques to browse while exploring our wonderful city.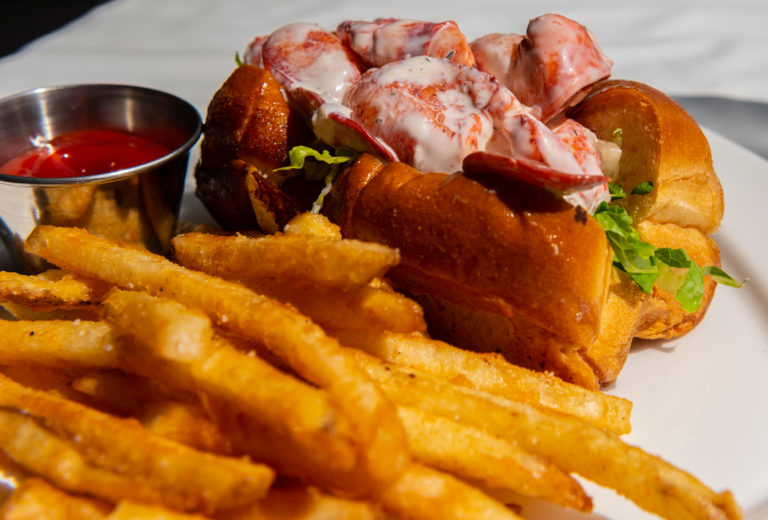 Go-to resource
Visitor's Guides
Receive information to assist you in planning your Maine vacation. Listings include where to stay, where to eat, what to do, maps, and much more… it's everything you need.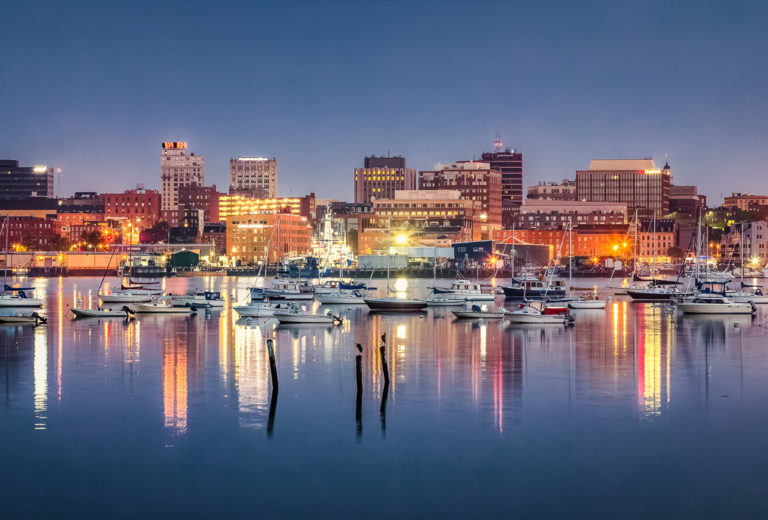 Let us Help
Submit Tour Details
If you are looking for a recommendation or last-minute activity or meal for your group tour, fill out our request for proposal form online for more hands-on help from our group sales team.