Accessibility Guide For Greater Portland
Welcoming Visitors of Every Ability Level
Accessibility Resources in the Forest City + Beyond
The Greater Portland, Maine region is devoted to keeping our destination accessible and safe for every person at every ability level. Check out our resource guide to getting around! Have questions while visiting? Email us at info@visitportland.com and we will assist you personally.
---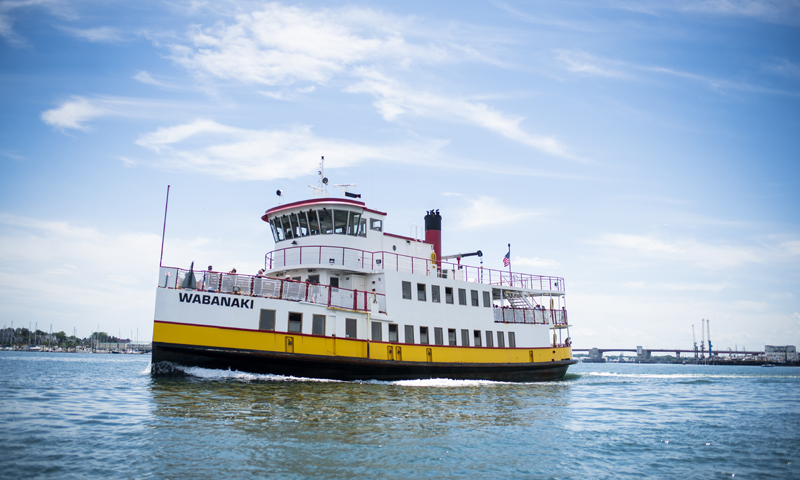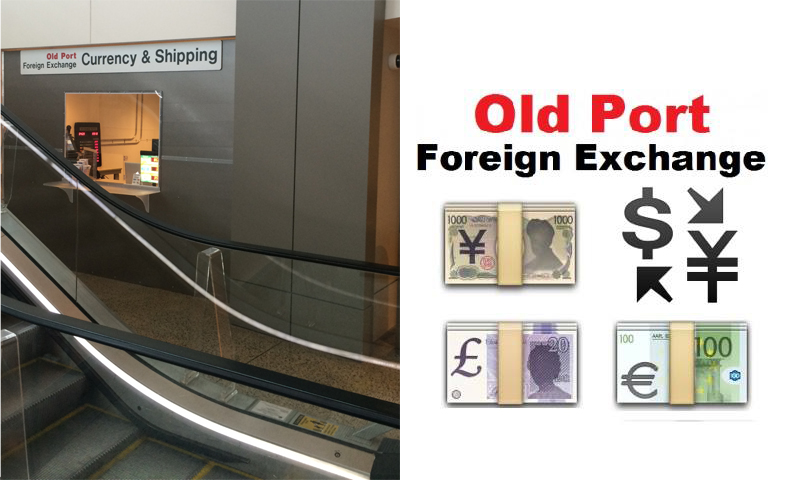 money exchange
Wondering how to exchange money in Portland, Maine? Old Port Foreign Exchange is located at the Portland Jetport (in ticketing near the base of escalators) and buys/sells all major currencies. Services require no account and have no minimum transaction amount. Small item storage and mailing services are offered to passengers with non TSA approved items.
Parks + Historic Sites
The Bureau of Parks and Lands works hard to maintain the area's natural and cultural points of interest for all travelers. You can visit their Visitor Accessibility page for more information.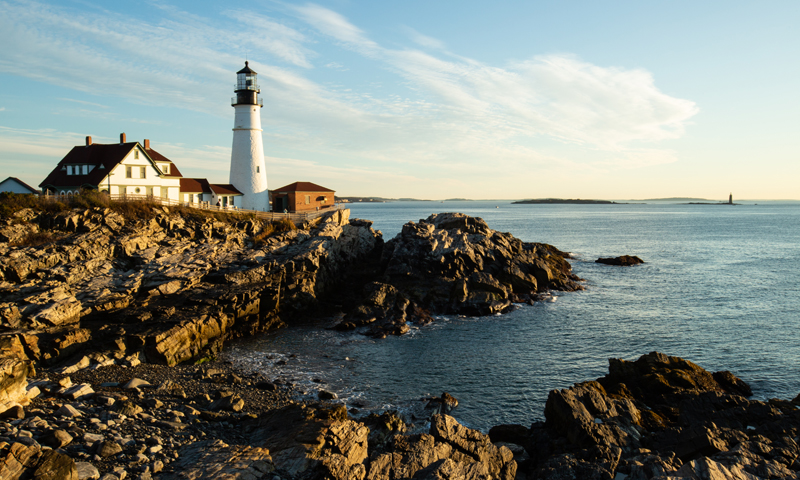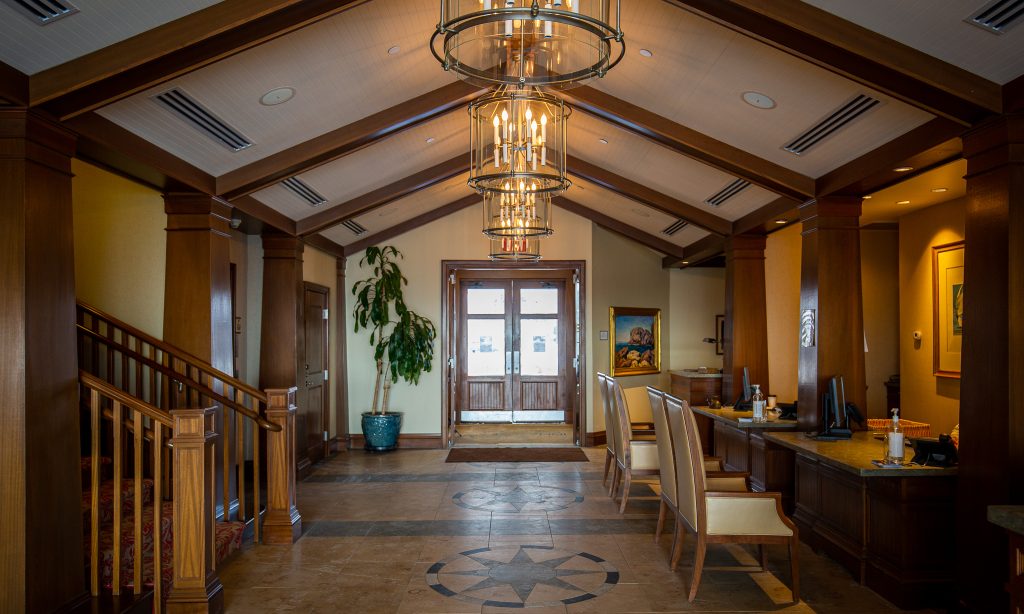 Accessibile Accomodations
Unwind at one of our Wheelchair Accessible hotels in Greater, Portland. In addition to ADA complaint rooms and entrances, you'll also find many hotels are also Pet-Friendly—making our destination perfect for service animals.
Community Support
The City of Portland along with many area businesses have initiatives set in place to help people safely navigate the region. One important resource is the Age-Friendly Resource Guide—a one-stop-shop for local resources.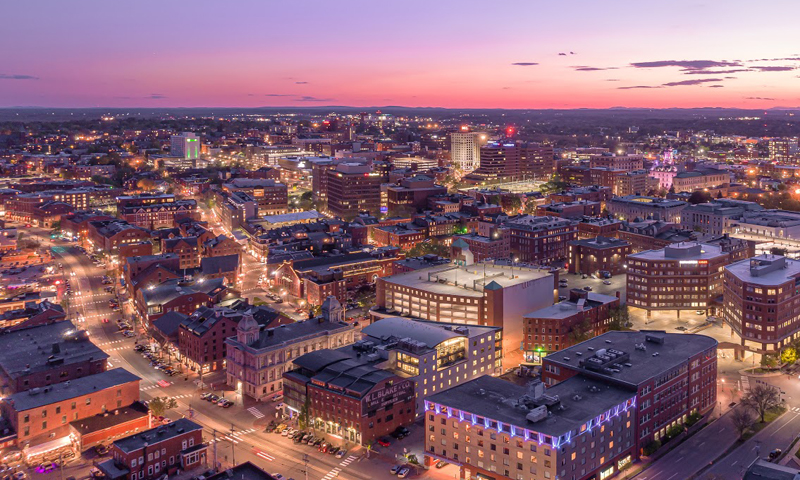 Health Services
Northern Light Mercy Hospital offers 24/7 emergency care in Portland and convenient walk-in care from 8 am – 8 pm in Gorham and Windham for broken bones, sprains, strains, minor injuries, and illnesses.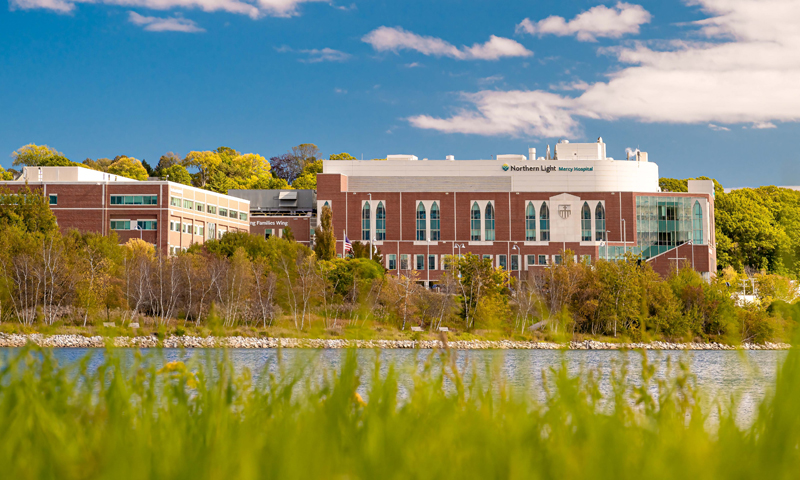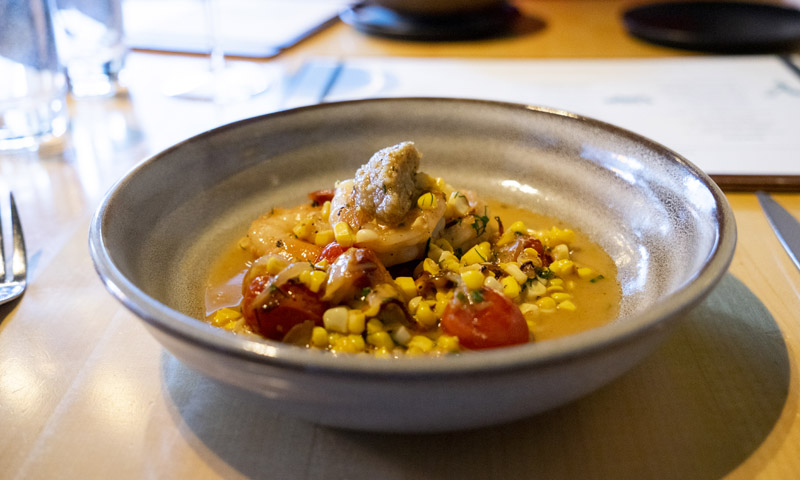 Easy + ACCESSIBILe Eats
Don't miss out on our food scene, because you're not sure where to start. There can be mobility challenges in a historic city with cobblestone streets and narrow pathways—but, there are still plenty of options for everyone to access. View the list of Wheelchair Accessible restaurants in the region.
Inclusive + age friendly
Our goal is to ensure anyone coming into the region to visit—whether it's for a vacation, conference, or wedding weekend—is able to truly experience and enjoy the destination,
This is a mission close to Age Friendly Portland who launched an initiative in 2018 to assist local businesses in identifying their checklist of accessibility criteria.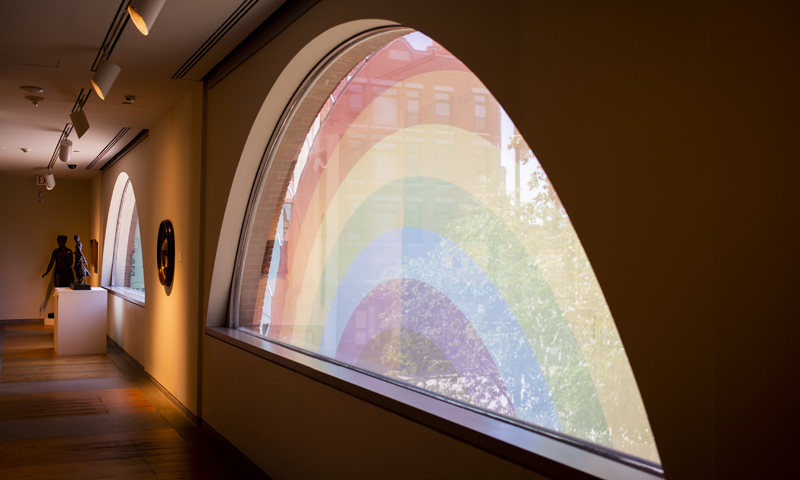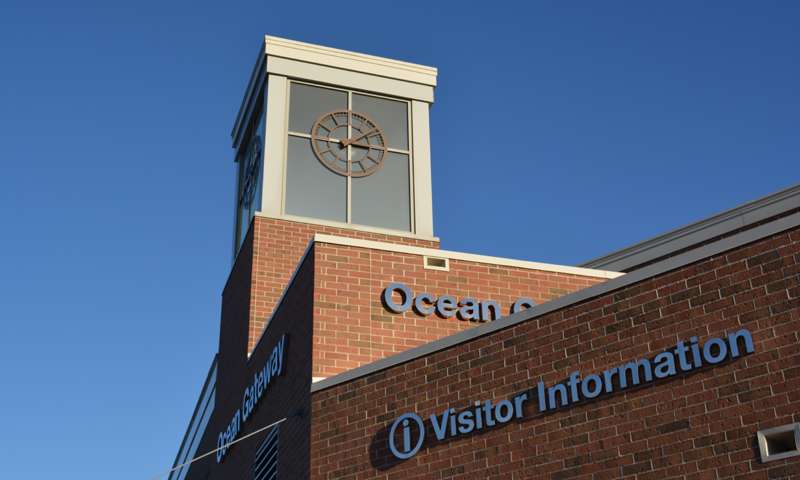 In-person assistance
Come see us! We want to help answer all your burning questions about Greater Portland, Maine. Let our skilled volunteers and staff guide you through any issues at our Portland Information Center at Ocean Gateway.
Or just stop by to pick-up brochures, Visitor's Guides, or maps of the region. Materials offered in multiple languages.
Additional Resources
We always recommend checking websites and calling ahead before visiting for the latest health and safety guidelines.
---
Utilizing OUR SITE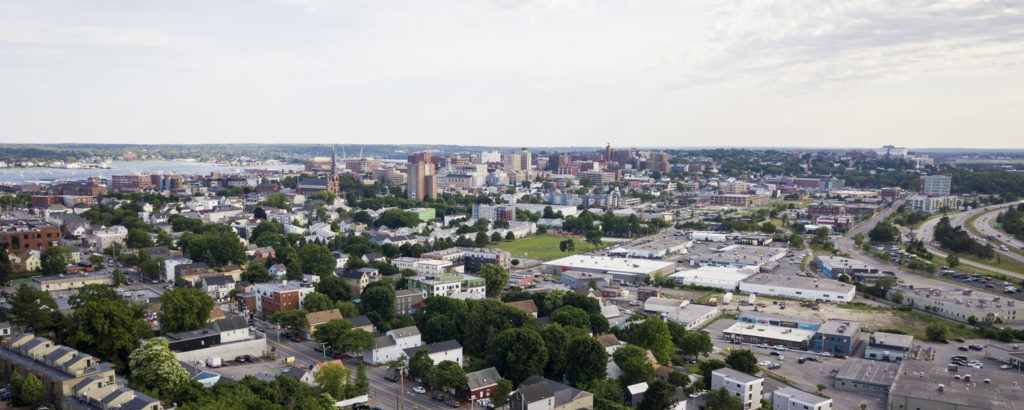 We want to help! If you use a form of assistive technology and have any issues reading our site,
please reach out. Let us know how we can better suit your needs by providing us the URL of your requested material and the best method for us to deliver that info to you. Users who need accessibility assistance can also call us at (207) 772-5800 or visit our Information Center.