5 Fall Friends Weekend Ideas
Fall Group Getaway Guide
Seasonal Bites, Brews, and Bonding with Your Besties
Planning a friends weekend? Look no further—Fall is in the air here in Greater Portland and there is no shortage of fun in store for you and your squad. From vibrant fall colors to seasonal snacks, Portland is the perfect destination to experience all things Fall with your friends! Check out five group getaway ideas for your next friends weekend in Maine.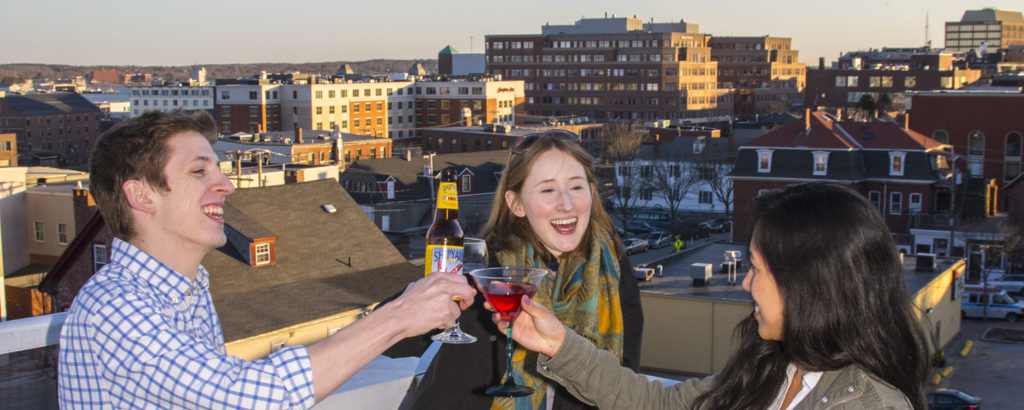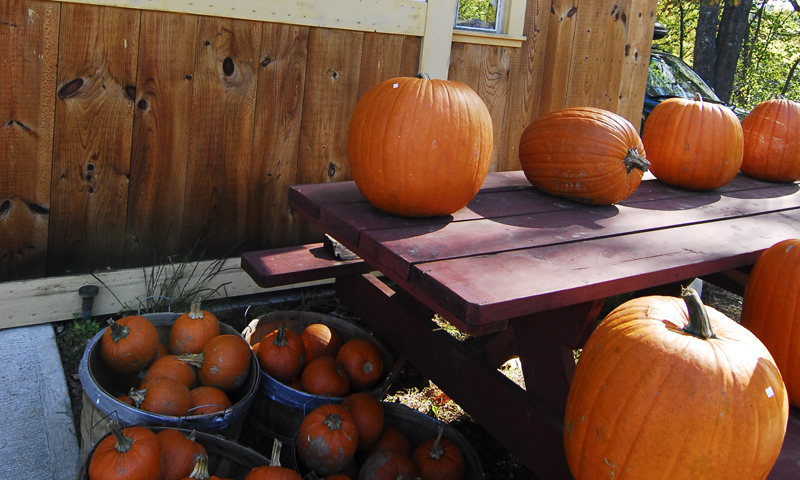 1. Downtown Shopper's Delight
There is no better way to explore downtown than hitting the cobblestone streets! Enjoy the sweater weather as you crunch colorful leaves underfoot. Spend some time in Downtown Portland where you and your friends can shop in hundreds of stores (both local and chain) and grab seasonal eats in one of the best foodie cities in the country. Whether that means harvest-fresh squash soups or pumpkin pies and scones—there's always something drool-worthy around every corner at our local restaurants and bakeries.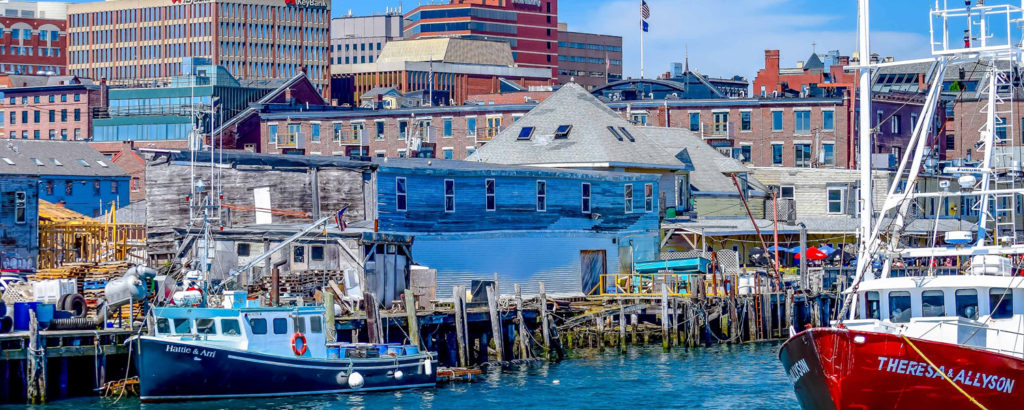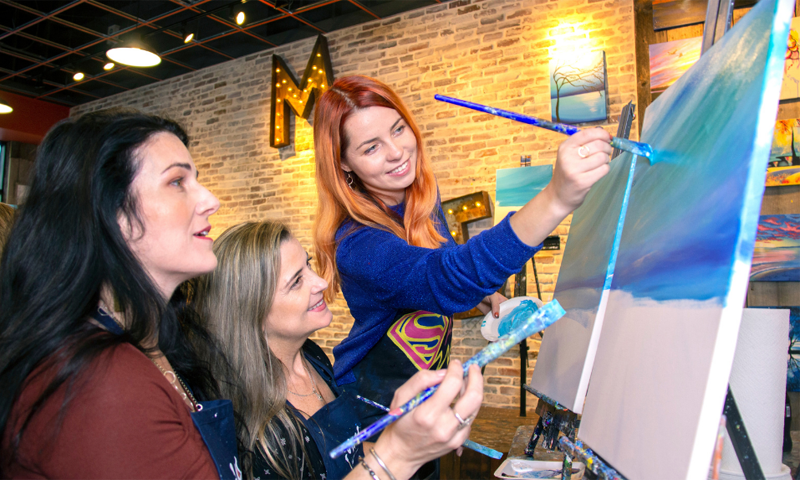 Get creative by booking a group activity like a wine and paint session at Muse Paintbar. Make sure when exploring the public art, cobblestone side-streets, and various adventures across Portland—make sure to walk down to the water and explore the wharfs sitting along the working waterfront. Not only does it make a great backdrop for group photos, there's also so much to do and see you'll be wanting to come back for more!
2. Brewery Hopping
It's time to get the party started! Whether you are looking to try out Portland's abundance of breweries, or consume hand-crafted cocktails, the city has it all. Don't know where to start? Book your group on Maine Brews Cruise to taste all the best micro brews in town. You'll want to get dinner before continuing your night out. Try everything from our locally-caught seafood splendor to our international eats. For the best nightlife experience, head down to Wharf Street where you and your besties can dance the night away at your choice of bar or club! Insider Tip: If you're thinking of wearing high heels, remember many of Portland's streets are cobblestone, so flats or wedges might be your best friend!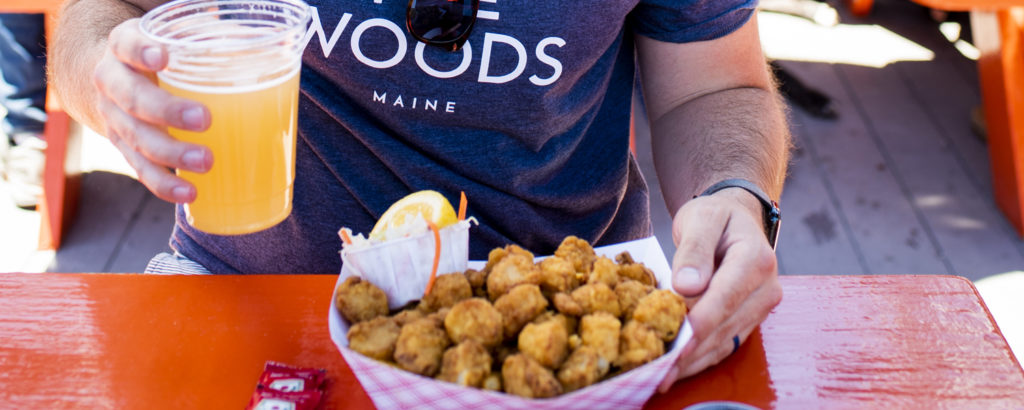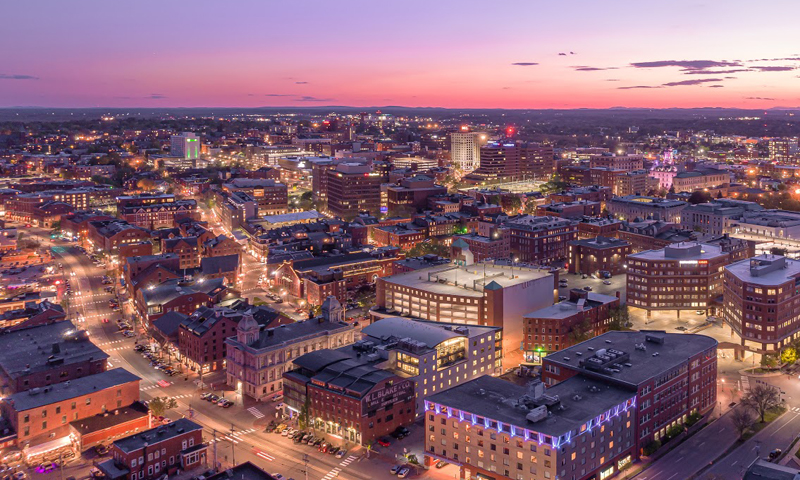 3. Fall Festivities
Let the fall festivities begin! Have everyone hop in a car and head 20 to 30 minutes north to Pineland Farms in New Gloucester. Besides taking in the beautiful colors of the foliage, the activities are endless in this fall paradise: purchase a two hour farm pass and see your fave farm animals, as well tackle the corn maze! Check out our Events Calendar for a full list of Fall activities all season long like the Annual Freeport Fall Festival.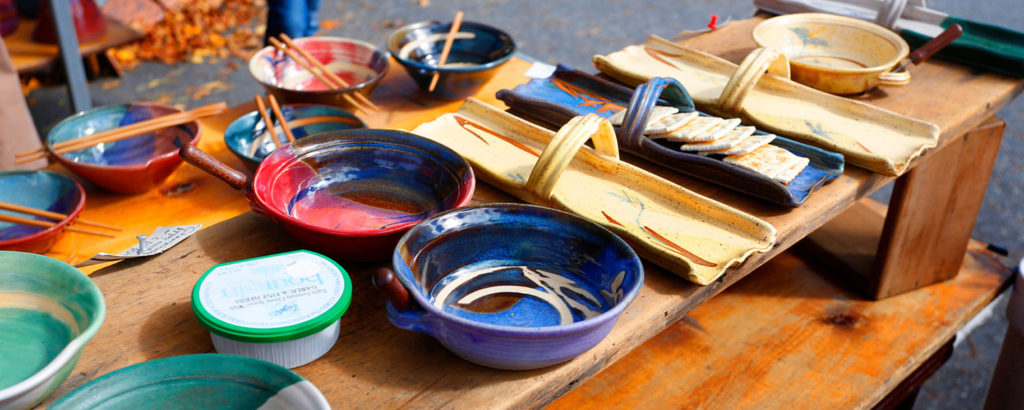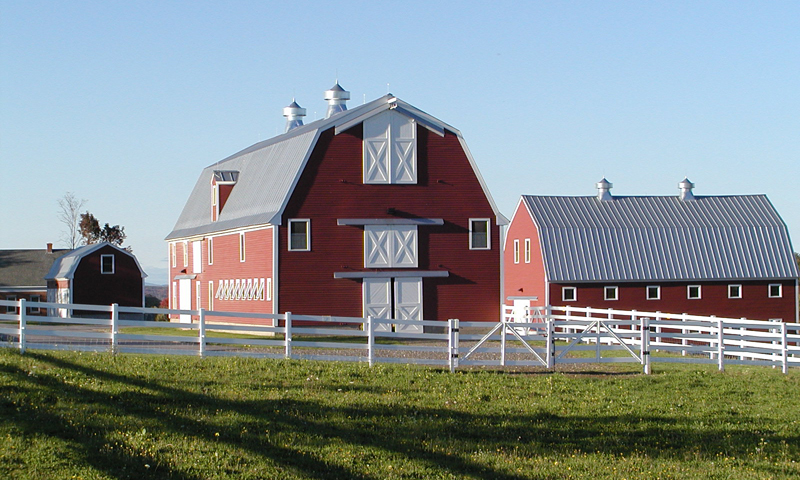 4. Sports + Outdoor Adventures
A friends getaway isn't complete without exploring Maine's great outdoors. They don't call us the Pine Tree state for nothing. Get out in the crisp, fall air and take a walk in the park. There's plenty of green space in Greater Portland in our area towns—whether that means an adventure out to Mackworth Island in Falmouth or a stroll down Westbrook's River Walk.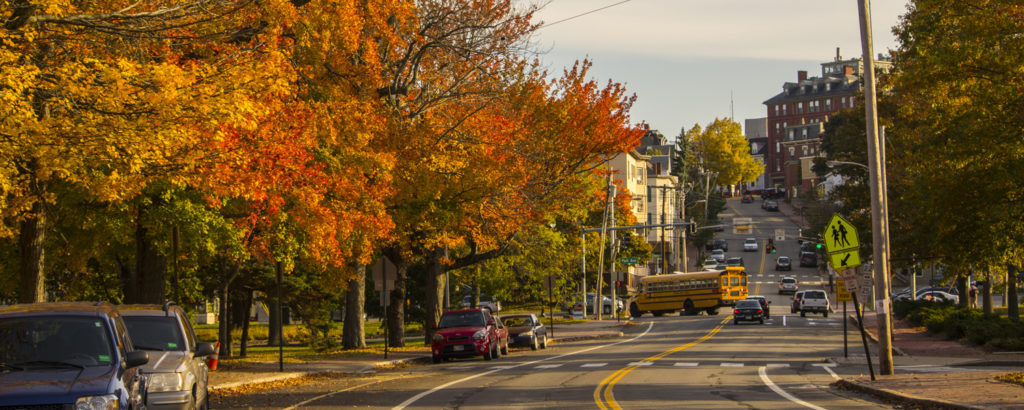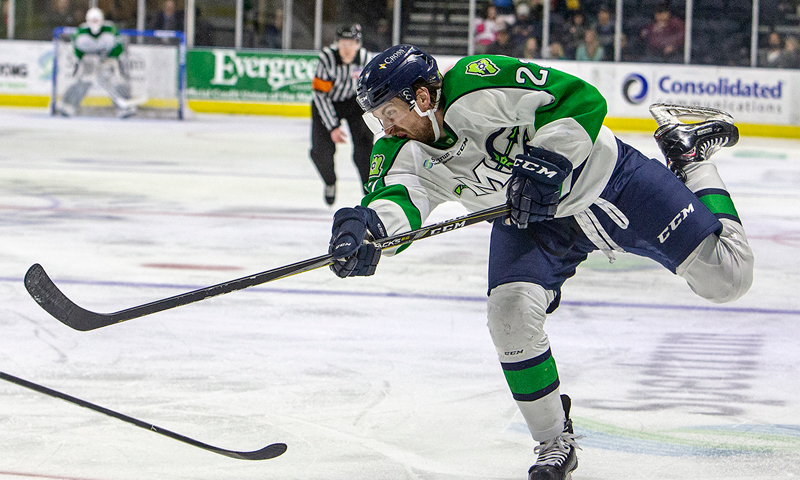 Want to get sporty? Catch our sports teams kicking the season into high gear.
5. Local Lighthouses
To end your friends weekend with a bang, head to one of Maine's staples: Portland Head Light! Even in the fall, Portland Head Light is as beautiful as ever, making it the most photographed lighthouse in the country. Fort Williams Park is a great place to explore, and get a little taste of heaven with a famous lobster roll from Bite Into Maine. Just ten minutes away are two other iconic lighthouses to check out, Bug Light and Spring Point Ledge Lighthouse, so make sure to stop by those before heading home.