Things to do in maine this fall
top things to do IN MAINE THIS FALL
Maine is a beautiful state to visit no matter what the season may be, but fall in Maine is truly stunning. Whether you want to enjoy the beautiful scenery, or take part in adventurous activities, Maine is a great place to visit during the fall.
---
Visit A State or National Park
Baxter State Park is a popular travel destination for those enjoy hiking, skiing, sight-seeing, and camping. The park includes over 200 miles of trails that range in difficulty so there is a trail for everyone to enjoy!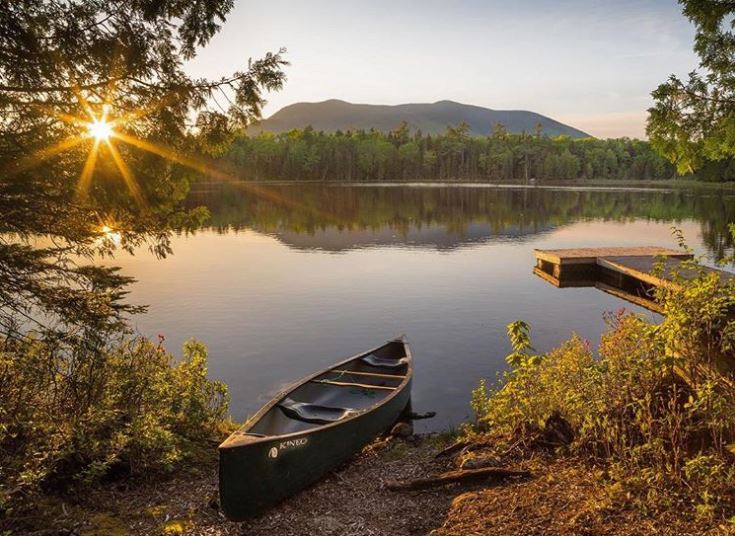 Acadia National Park is another popular fall destination. The park sits on over 40,000 acres and offers a diverse wildlife and fun activities for families and wildlife enthusiasts. Or you can enjoy a scenic walk with small shops and restaurants along the strip in Bar Harbor. The state park also offers an abundance of hiking trails, summits, and ways to enjoy the natural beauty of Maine. Acadia National Park is a favorite for tourists all summer, and for the leaf peepers in the Fall. It's one of my personal favorites, and the drive up the coast to get there during peak foliage is breathtaking.
---
Visit Kennebunk and Kennebunkport
The two towns of Kennebunk and Kennebunkport offer visitors several different beaches, shopping, outstanding dining services, and historic streets to explore.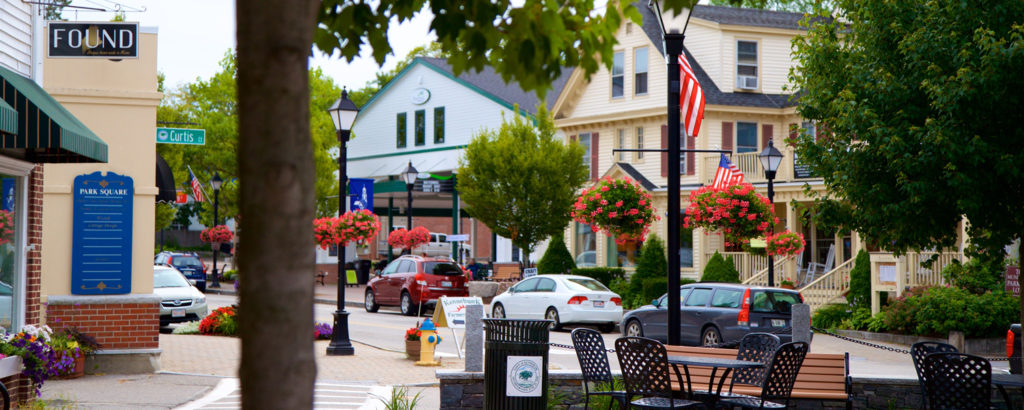 ---
Go Whale Watching
Maine is well-known for its beautiful whale watching season which runs well into October. It is one of the most exciting things to do in Maine for tourists and there are many different tours available for whale watching along the coast.
---
Enjoy the fall foliage
One of the things that makes Maine must-visit during the Fall is the beautiful foliage. Maine offers millions of acres of scenic forest and uncrowded roads for you to enjoy the fall foliage.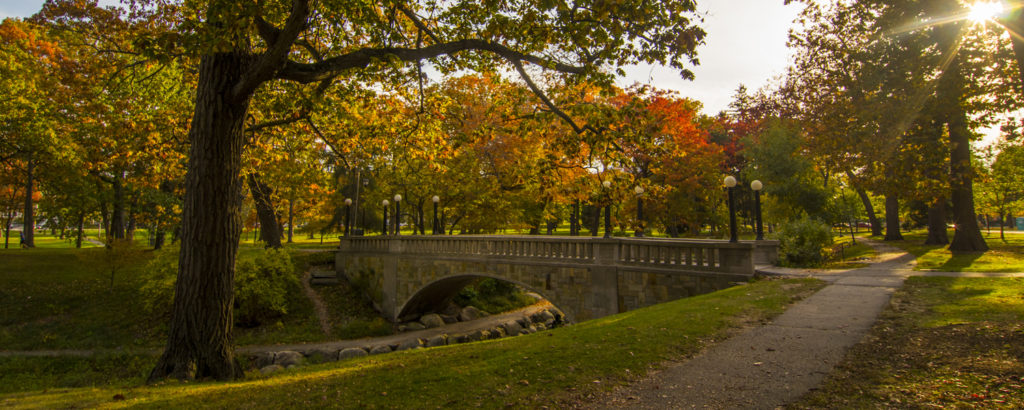 The first two weeks of October is the peak foliage season in Maine. The state and national parks offer a great source of natural scenery and forestry, and you really can't go wrong no matter which one you choose to visit!
If you are looking to enjoy the beautiful colors of Fall, there are plenty of scenic byways to take a trip to. For instance, The Acadia All-American Road is a 40-mile scenic route that takes you through the town of Bar Harbor and Acadia National Park. The drive will allow you to see some of Maine's most beautiful areas, with unique places to stop along the way!
---
Eat Lobster
There is definitely no wrong time to enjoy Maine lobster! However Fall is soft shell lobster season in Maine, so you can dive right in and eat them with your bare hands! Lobster season runs from late June to December giving you plenty of time to enjoy all the fun lobster festivals and signature lobster dishes.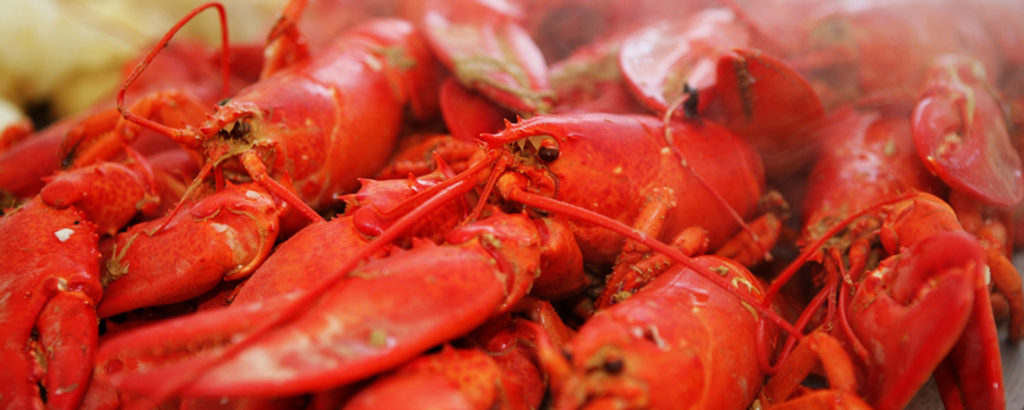 ---
Visit a Lighthouse
Besides eating lobsters, visiting one of Maine's lighthouses is just one of those things you have to add to your Maine bucket list! Every single one offers post-card worthy views of Maine's rocky coast. One of my personal favorites is Portland Head Light, which is actually Maine's oldest lighthouse! You can park and walk around Fort Williams park, or just enjoy lunch with a view. There is a reason Portland Head Light is the most photographed lighthouse in America!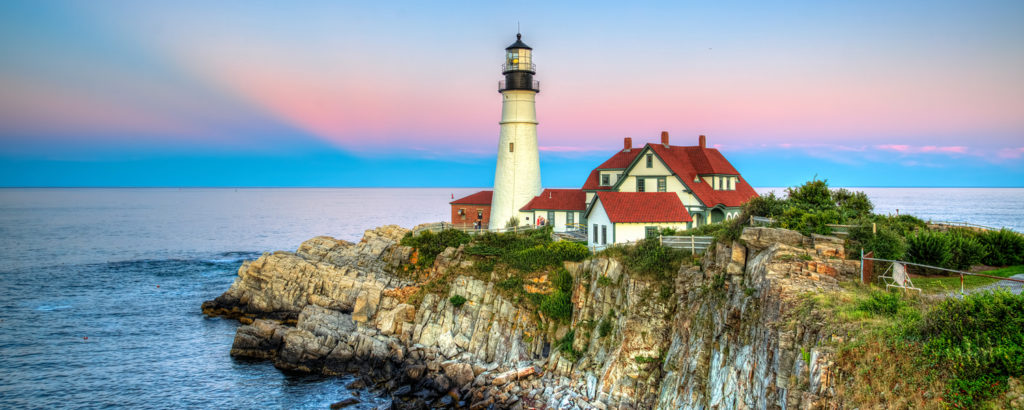 Fall is a beautiful time of the year to visit Maine and these are just a few ideas for your visit to Maine during the fall. Depending on which area you are in or are visiting, the opportunities are endless! With the natural surroundings being so vibrant and picturesque, Maine is a must see in the Fall. I hope this gave you some ideas to get out and explore Maine this Fall.
---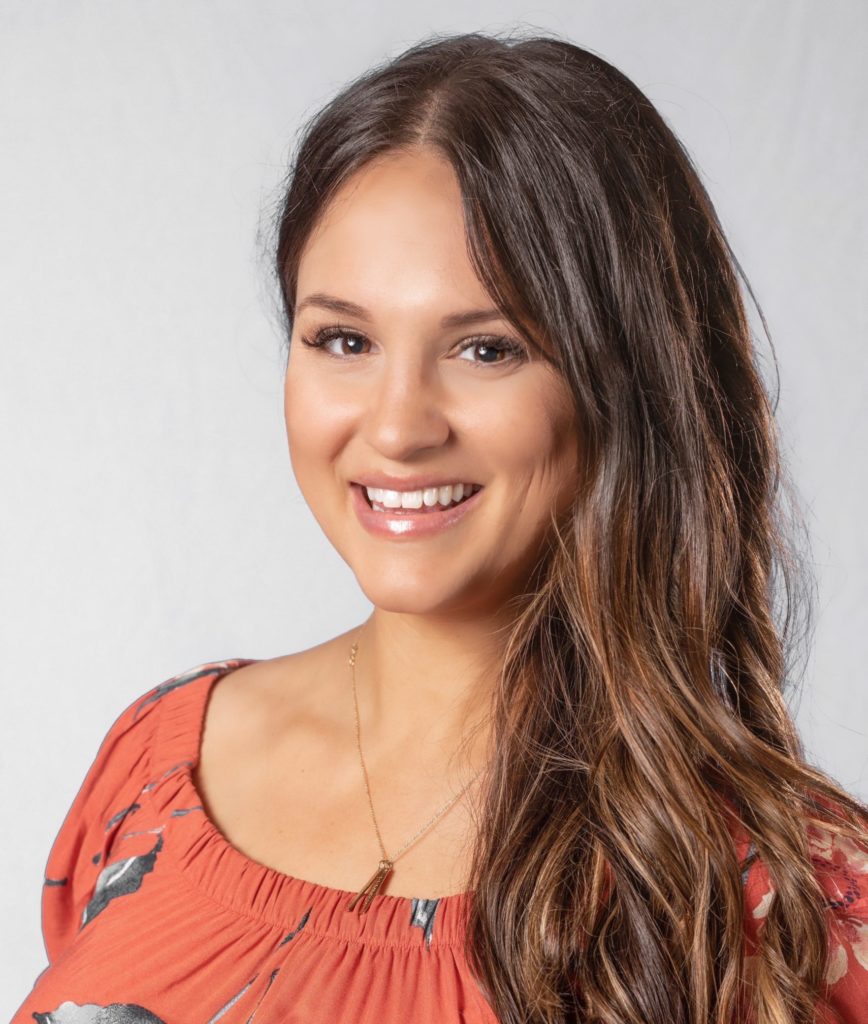 written by: Amy McIlwain
Life Among Wildflowers
Meet Amy! She is a Mama of two daughters, nurse, and lifestyle content creator from the greater Portland area! Through her blog, Life Among Wildflowers and social media, she shares everything from the candid moments of their everyday lives, home projects, to family adventure and travel! Follow along for more on Instagram and Facebook as @lifeamongwildflowers