Traveling To Maine With Your Dog
tips and tips to visiting GREATER PORTLAND WITH YOUR best furriend
Pet-Friendly places, accomodations, and Itinerary Ideas
Traveling to Maine with your dog? Here are some tips, tricks, and things not to miss on the
journey, to make it easier on both you and your pup!
Maine is a dog-friendly place to visit if you and your pooch are looking for somewhere you can both enjoy! It's packed with pet-friendly accommodation, restaurants, and activities. Taking a trip to Maine with your dog could be the perfect way to relax, have some fun, and bond. Here are our top tips and tricks if you're planning on doing just that!
---
#1 – Plan Your Travel
Depending on where you live, planning your travel could be a big thing or a small thing. If you're just around the corner, taking a bit of a road trip with your dog could be fun and stress-free.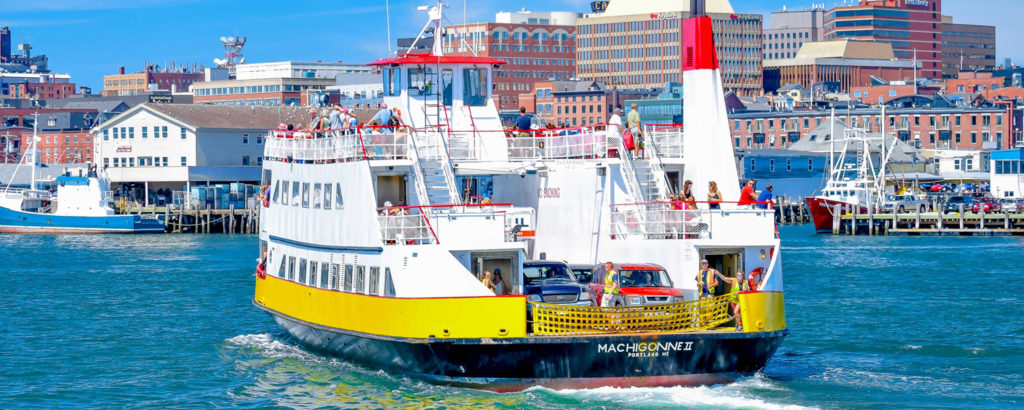 You'll Need To:
Pack a car kit for your dog.
Plan stops along your route for bathroom breaks.
Take plenty of treats and toys with you in the car.
Invest in a doggy seatbelt for safety.
Use your air conditioner and ice packs to beat the heat in the car.
If you're far away, your travel may require more planning.
Booking plane/train tickets.
Find out procedures for pet travel.
You may or may not need to quarantine your dog before flying.
You'll need to invest in a crate and accessories, if you don't already have them.
---
#2 – Find Pet-Friendly Accommodation
You can't just sleep in the car your whole trip, so finding dog-friendly accommodation is essential! Thankfully, Maine is packed with pup-loving hotels and inns.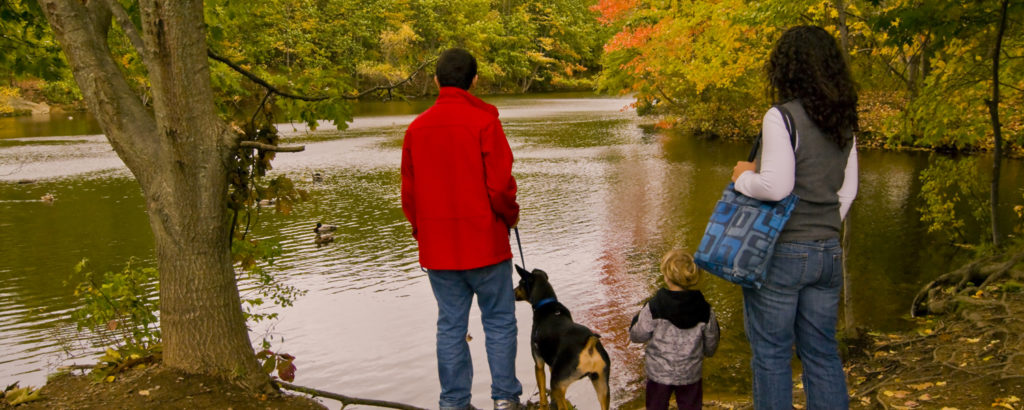 Some will charge an extra pet fee, while others have it built in to their fees already. It's a good idea to check up on what they offer for pets – some provide beds, bowls, and waste bags while others require that you bring your own.
---
#3 – Create an Itinerary… For You and Your Pup
Fill your trip with things you're both going to love! As much as your pooch would follow you faithfully no matter what you chose to do, go for some activities that they'll enjoy too.
Here's a few Ideas:
---
#4 – Always Take …
Regardless of whether your accommodation offers dog beds, treats, towels, and bowls, there are some things you'll always need to pack when you go on a trip with your pup.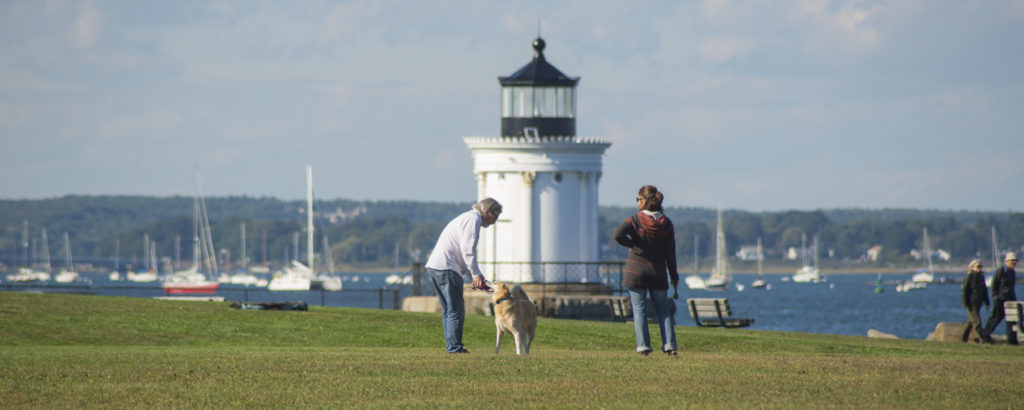 Dog Food
It's a good idea to take some of your dog's usual food with you on your trip. You don't need to cart around an entire bag of it, but you'll need some for the trip down and to see your pup through the trip without starving.  If your pup is on a prescription diet or eats a special food for a sensitive stomach, there's always a chance you won't be able to buy it in general pet stores. You may need to ration out enough portions for your trip and take it with you. 
If you're going to be away for a few weeks, it could be worthwhile researching some pet stores to see if they carry the particular food your pup eats.
A Clean-Up Kit
Always (and I mean always) take waste bags, sanitizer, and wipes with you! Some hotels provide waste bags for their doggy guests' stay, but unless you're planning on spending all your vacation in and around the hotel, you're going to need more.
Sanitizer and wipes are essential too. Nobody wants to accidentally get a smear on them while cleaning up and not be able to clean themselves!
---
#5 – Take Photos!
So you can look back and remember every moment with love! If you're not handy with the camera, why not have a personal photo shoot with just the two of you?
Whichever you choose, catch those memories!
---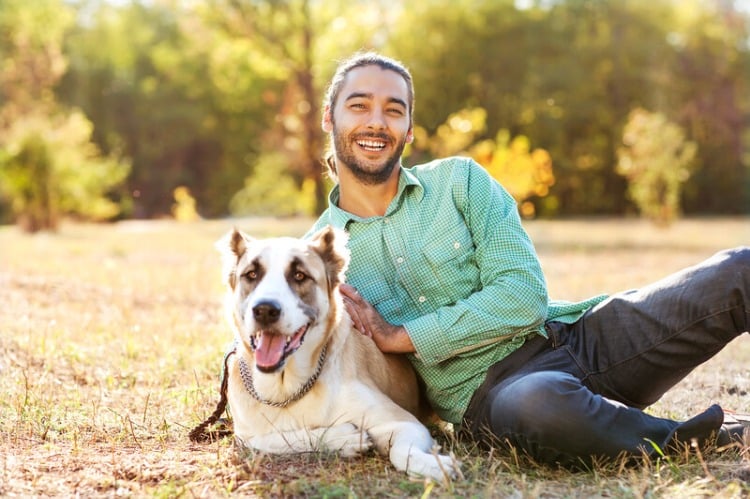 Written by:
Mike Powell
Mike Powell is a dog lover, traveler, and writer. During his travel days, he brings one dog at a time. Mike loves writing about his dogs, and he has his own blog and facebook page.