Romantic Winter Weekend Getaway
72 HOURS IN PORTLAND, mAINE
LOCALS TAKE ON A WEEKEND OF COZY, WINTER FUN
Want to be let in on a secret? We don't let snow slow us down around here. Greater Portland keeps world-class food and drink flowing and the arts and entertainment hook-up lively year-round. So, why not bring your favorite person along for a weekend of cozy, winter romance?
We partnered with local lovebirds Amy Welch-Olsen of @capshore and Dan Olsen of @itsdannyo to give you a peek behind the curtain of all there is to do in Greater Portland, Maine during winter.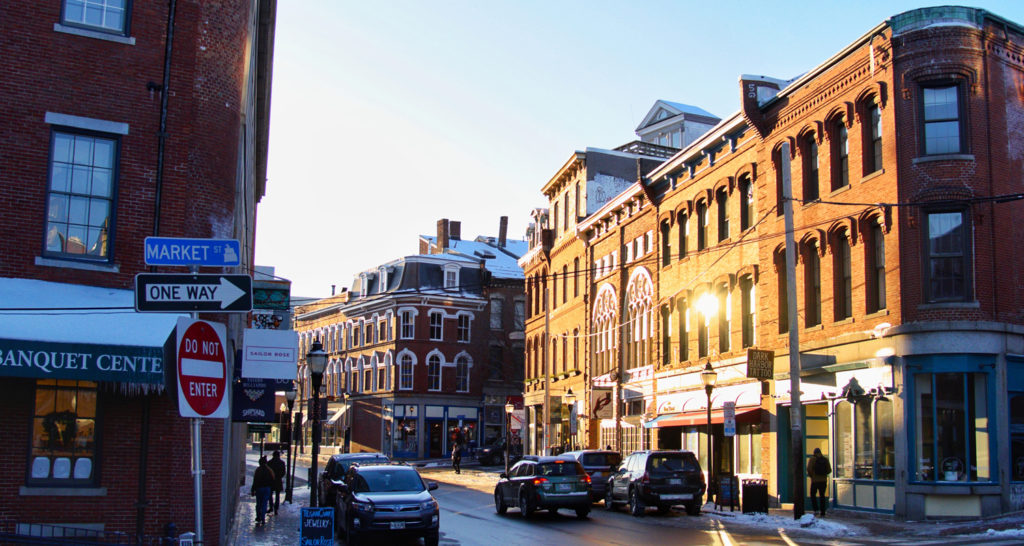 ---
DAY ONE | FRIDAY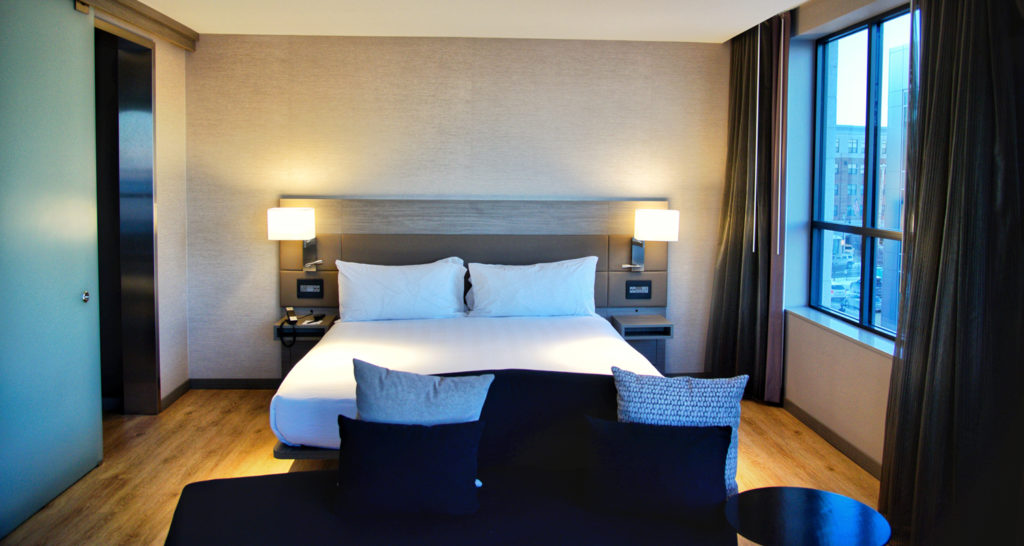 AFTERNOON
Amy and Dan drove into Portland on a crisp and clear Friday afternoon. As they eased their way downtown these lifelong Mainers, who call Kennebunk home, started chatting excitedly about the forecast of snow that was going to cover Portland in a playful dusting the next day. At the end of Commercial Street, across from Portland's Working Waterfront, they checked-in to the AC Hotel – a modern marvel with rich European influence and unobstructed views of bright and beautiful Casco Bay.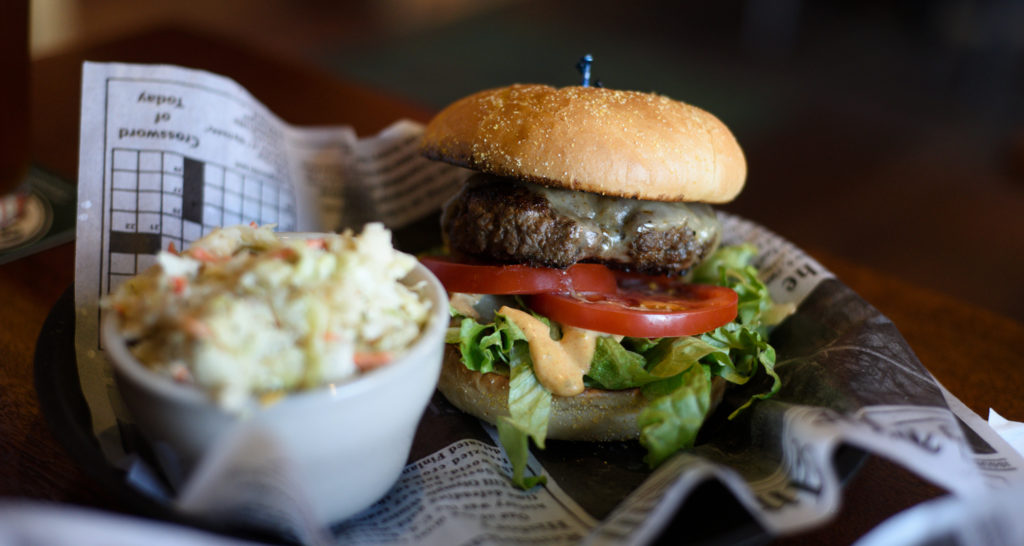 LUNCH
After getting settled, Amy and Dan had built-up quite the appetite. They laced-up their boots and left the hotel, carving their way through the historic brick and cobblestone pathways. With the entire region collectively raising the bar on culinary excellence there's no doubt you'll find something to satisfy any craving while visiting the region. Fore Street is loaded with restaurants, bars, and other local favorites where you can grab a bite—like Gritty's, Maine's first brew pub opened after prohibition in 1988. Mainers like Amy and Dan frequent the establishment for the unique, small-batch ales brewed right on-premise and can't get enough of the perfected pub fare.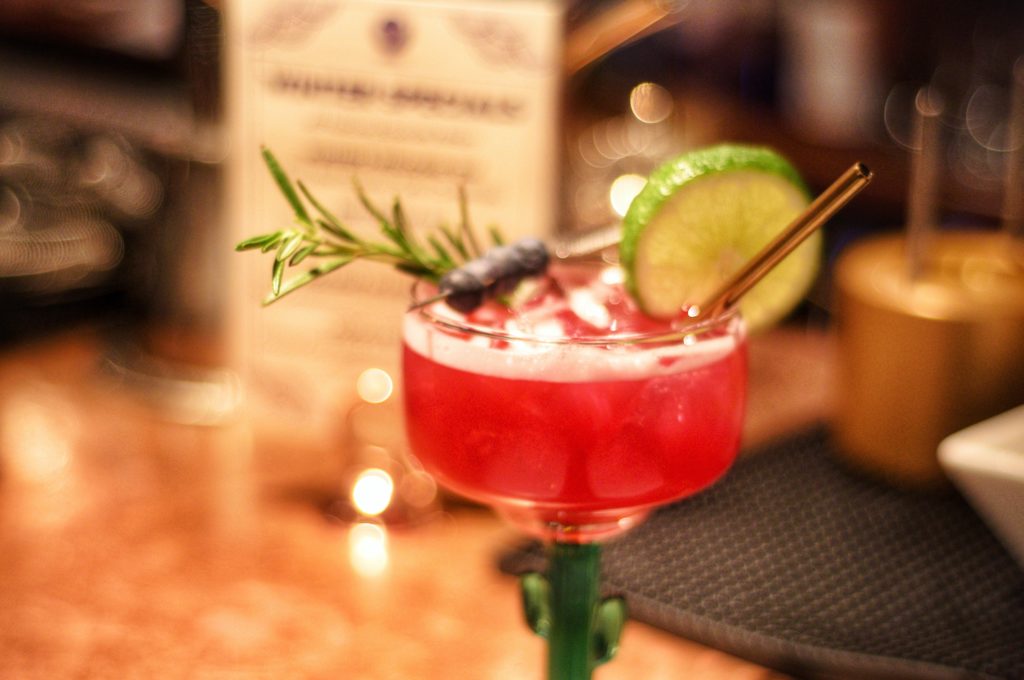 HAPPY HOUR
After a leisurely walk through Portland's charming side streets, the couple was ready to come in from the cold and check out the city's bustling Happy Hour. In the off-season, Greater Portland's deals and seasonal offerings are taken to the next level with specials catering to their local following. Amy and Dan raised a glass to the weekend with a couple of wintery treats at Vena's Fizz House, a cocktail/mocktail and mixology shop with a flair for nostalgic, hard-to-find ingredients like switchels and shrubs.
EVENING
When the sun sets, Portland lights back up in a kaleidoscope of colors and shapes with Pandora's Winter Lights. Amy and Dan strolled through the city's twinkling light display that stays up through March, wandering hand-in-hand as it illuminated the city and brought a cheerful energy to downtown.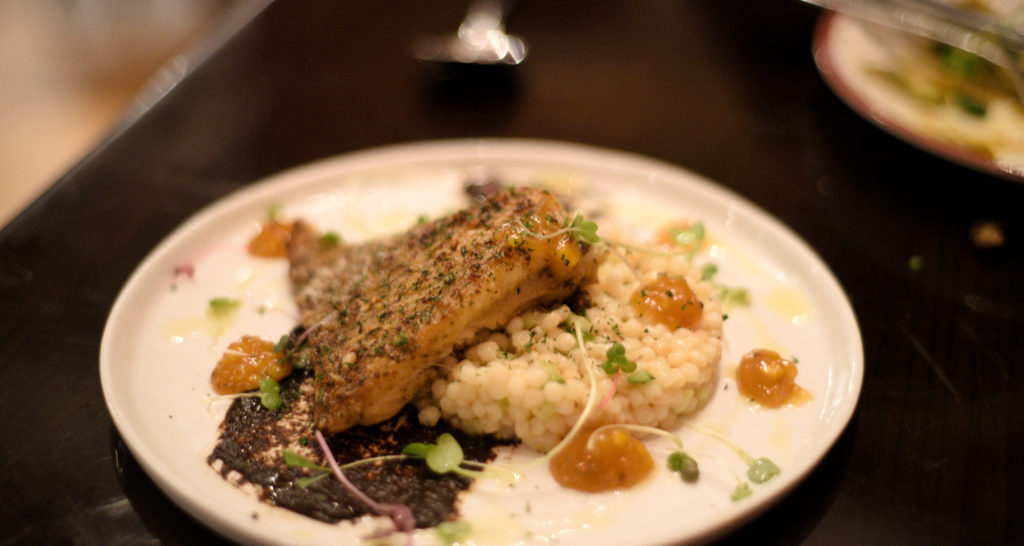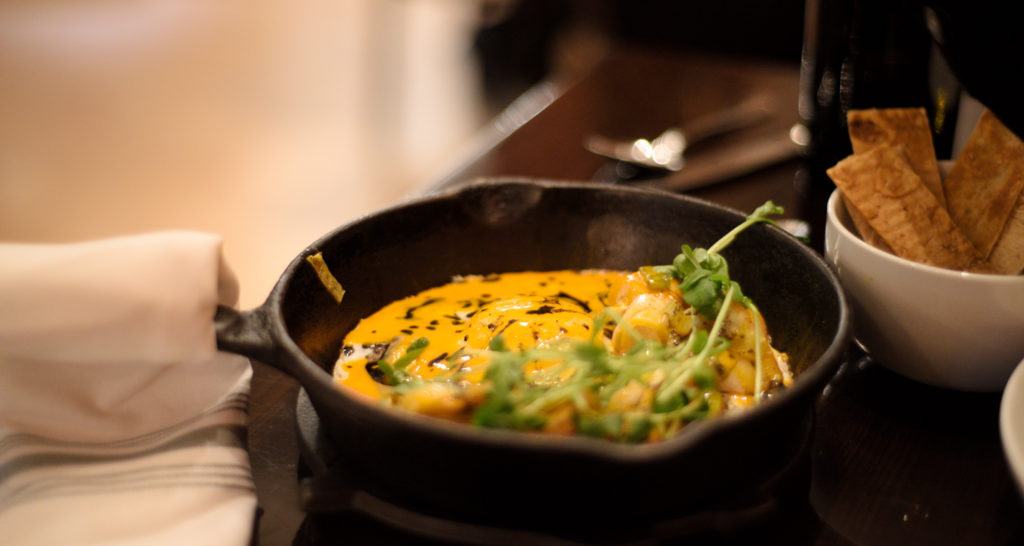 DINNER
Amy and Dan shucked on their layers and headed back out for dinner. The entire Portland peninsula is just 3.5 miles, which means you can easily navigate neighborhoods and make it to your next destination without stress. At Sur Lie, a charming restaurant nestled between Portland's Old Port and Arts District, they serve-up everything from skate wings to melt-in-your-mouth flan. For this local establishment it's more than curated small plates from their open kitchen concept—they have a deeply-rooted passion for sourcing local ingredients for the benefit of all.
---
DAY TWO | SATURDAY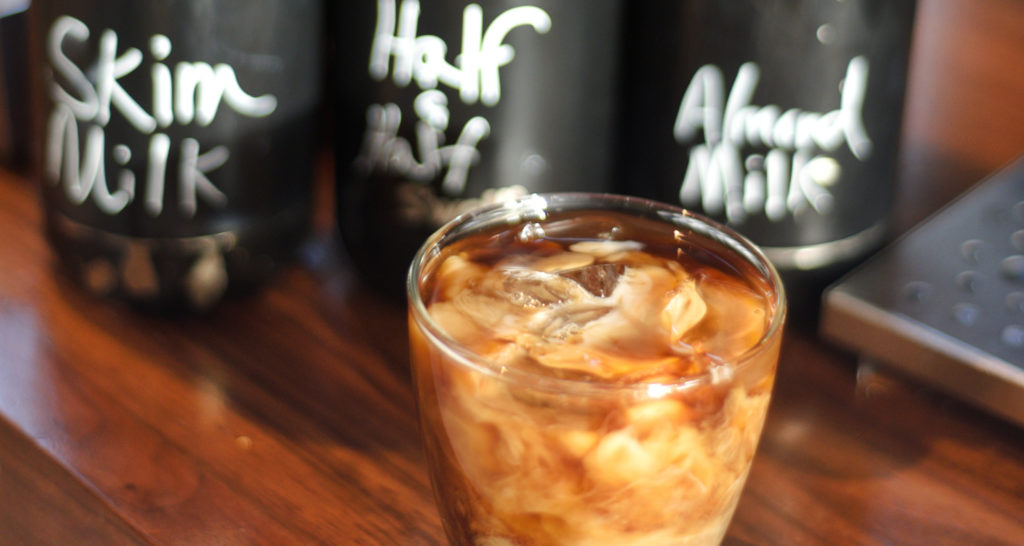 BREAKFAST
Amy and Dan woke up on Saturday morning to find Portland canvassed in freshly-fallen snow. The city was white and sparkling like a winter wonderland. After basking in the sights from their hotel room, they decided to kick-off their day with a caffeine fix. Coffee is serious business around here; neighborhood shops take care to roast and source their products locally whenever possible. Amy and Dan filled-up at the AC Hotel in the early morning before their busy day with made-to-order eggs and fresh prosciutto—washed down with an iced coffee, of course.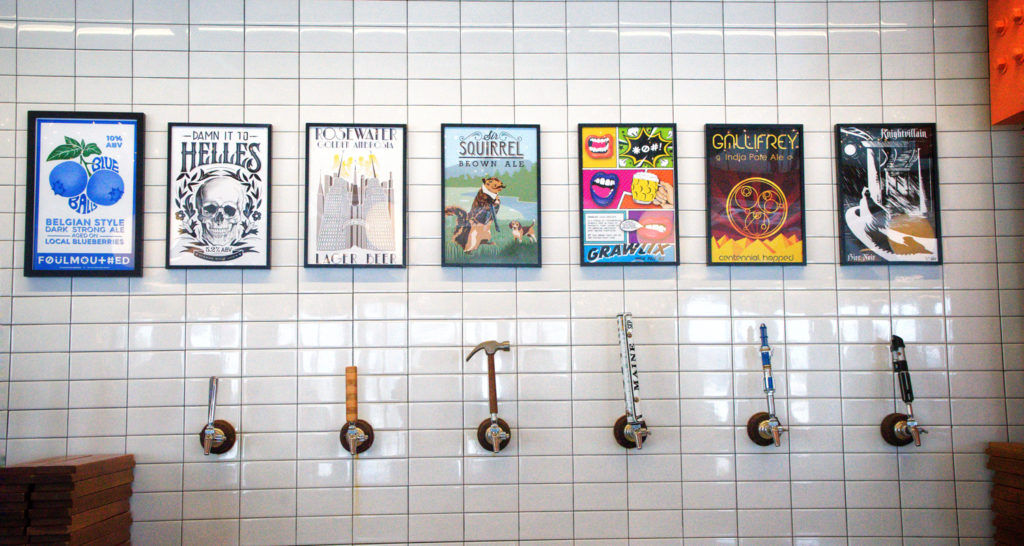 MORNING
Amy and Dan took a peek behind the craft beer curtain on Maine Brews Cruise Beerunch tour. Ten in the morning is not too early to knock back a brew with your date, Amy and Dan found the timing to be absolutely perfect. The Maine Brews Cruise navigated them seamlessly through three tours and tastings at local breweries while keeping them warm in the toasty signature green brew bus. Because of the time of day the couple was able to skip to the front of lines and even meet one of the brewery's owners. Plus, the hand pies that each attendee gets upon arrival makes this beer tour totally hit the spot.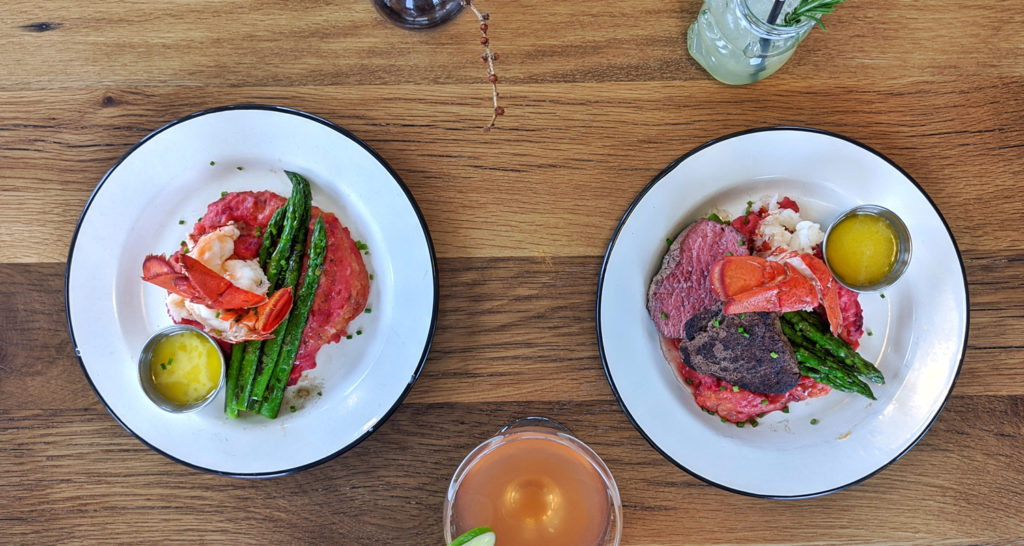 LUNCH
After the tour, it was time to head down to the water. In the heart of the Old Port is Portland's Working Waterfront where Amy and Dan walked along the docks to glimpse fishermen heading in and out of Casco Bay. Luke's Lobster is right on Portland Pier and serves up local seafood and 360 degree views of the working waterfront all year long. The couple felt like they were being treated to lunch and a show as they watched boats peacefully drift in and out, seagulls dancing atop Portland's skyline, and seals bobbing out of the crystal clear waters of Casco Bay.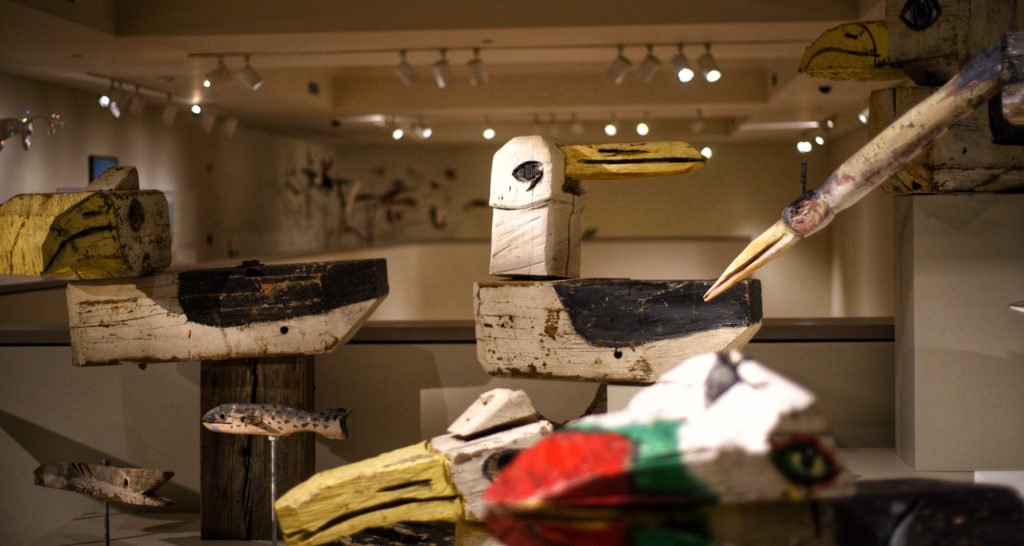 AFTERNOON
Amy and Dan were buzzing with excitement to visit the Portland Museum of Art in Portland's Art District. For a long time, the museum has been a go-to for the couple when they were itching to see new and innovative exhibits. Portland Museum of Art also has an impressive collection of its own with originals by famous artists like, Picasso, Matisse, and Monet. Portland Museum of Art has many exhibits coming this year, including the popular annual event Art In Bloom, which brings a whole new world of color and warmth to the region in the middle of Winter.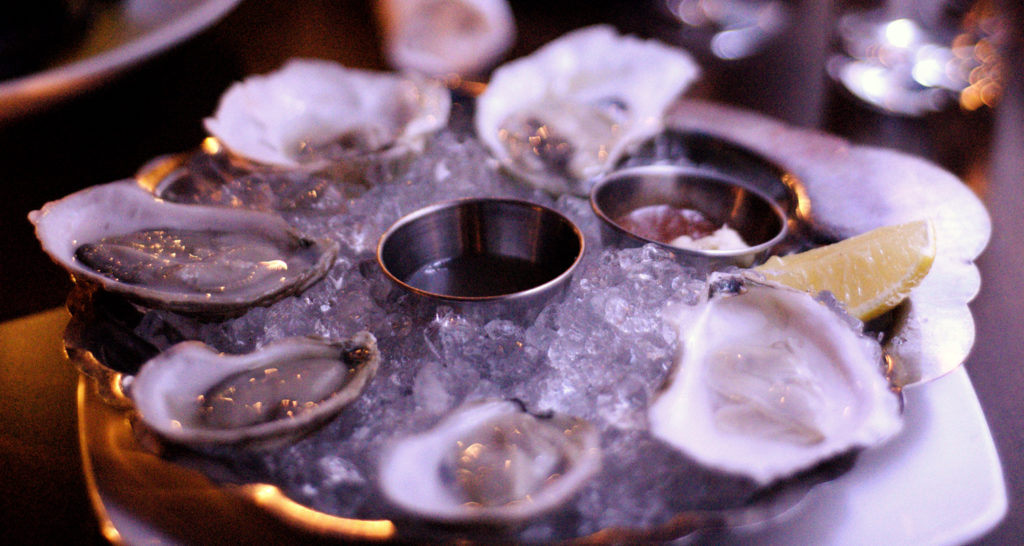 DINNER
Here's a fun fact about Maine's winter you may not know, its oyster season. Although you can delight in locally caught lobster, scallops, and oysters all year, the one's caught in winter are more plump and sweet. Amy and Dan took to the Old Port Sea Grill for dinner, right in the heart of the Old Port, which boasts one of the most diverse raw bar in the city, with a rotating selection of cold water oysters, shrimp cocktail, littleneck clams, and chilled lobster.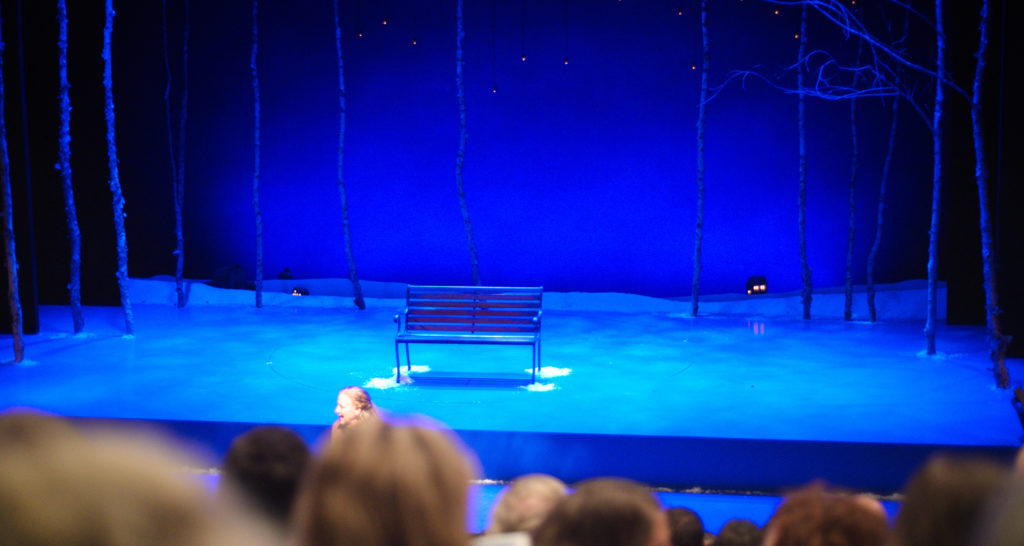 EVENING
Quiet season? Never heard of it. There's equal parts nationally-touring shows and local productions gracing the stage in Greater Portland over our shoulder seasons. You don't have to wait for summer to experience the wealth of art and culture our region has to offer. Amy and Dan visited Portland Stage for their production of Almost Maine, a beloved play that topped box office records and won much critical acclaim. While flurries started outside, Amy and Dan watched this charming and cozy story unfold with a full crowd of engaged guests.
---
DAY THREE | SUNDAY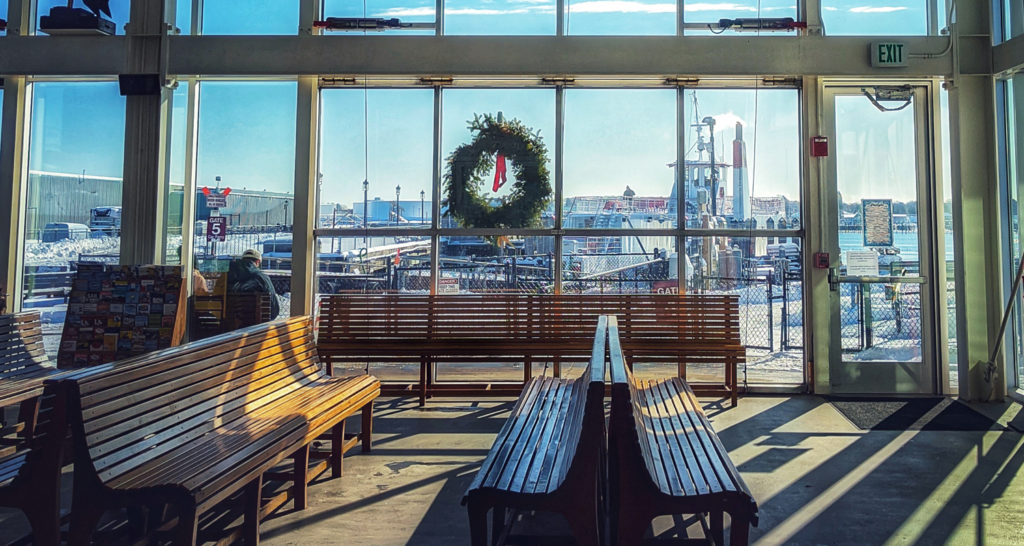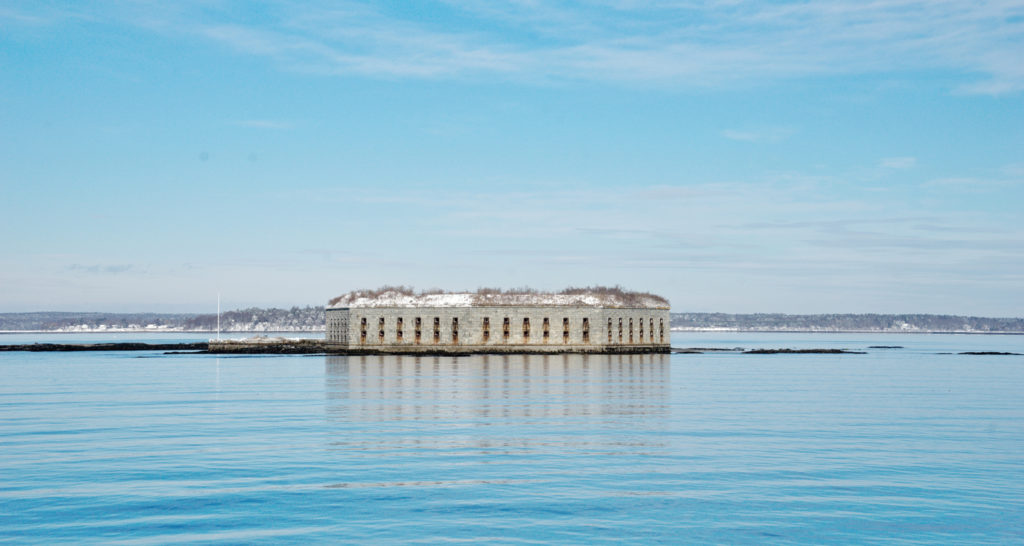 MORNING
Sunday morning came with clear skies, the sun melting the evidence of snow from the day before. What better way to celebrate a bright winter day than by getting out on the water? Amy and Dan took an early ferry over to Peak's Island, just a 20 minute ride from downtown. Casco Bay Lines runs a commuter ferry and cruises every day throughout the year, so you can go island hopping in any weather. The couple relished sitting side by side soaking in the entire cityscape in front of them as they sailed away.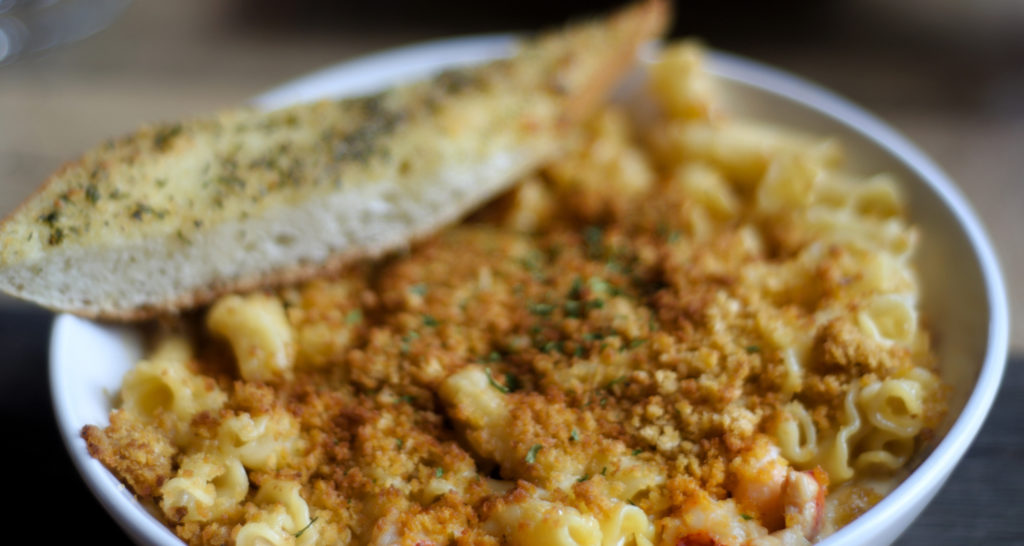 LUNCH
After Amy and Dan reaffirmed their love for Portland's rocky coast, they headed up Commercial Street to take in the sea breeze, harbor views, and an endless parade of boats at DiMillos On the Water. DiMillos On the Water is an historic floating restaurant on Long Wharf in Portland located in a retired car ferry. Amy and Dan decided they needed a bit of comfort food after realizing their time in Portland was coming to a close, so they enjoyed baked haddock and lobster mac and cheese as they soaked in their last few hours together, at a romantic corner table, level with the docks.
---
amy welch-olsen + dan olsen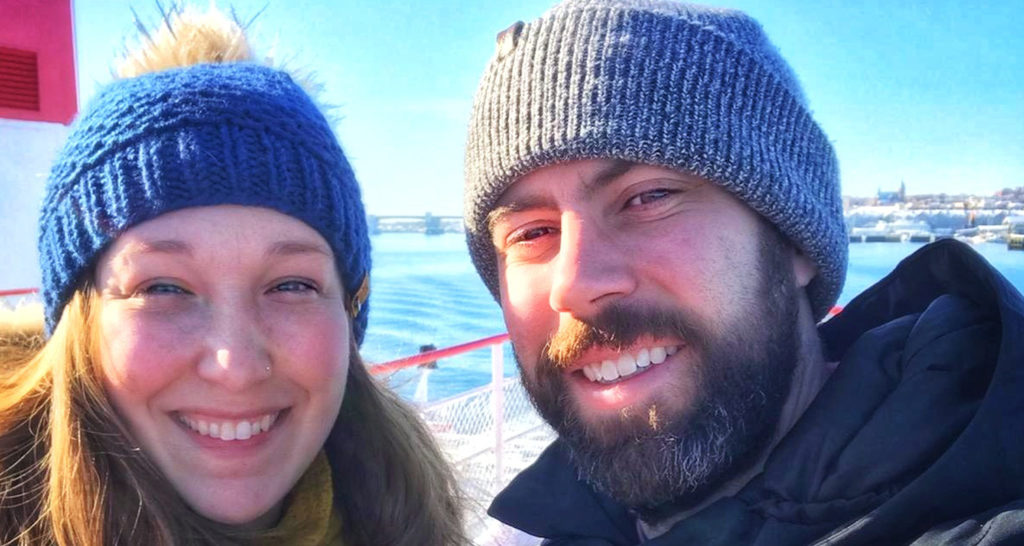 See more of Amy and Dan's romantic weekend in Greater Portland, Maine on our "Winter Getaway" story highlight on Instagram.
Check out more from Amy and Dan on their Capshore Photography website.