peaks island
sandy beaches and striking views
Get a true taste of island living by visiting Peaks Island. Accessible by a 20-minute ferry ride from the mainland, Peak's Island is officially part of the city of Portland, but its character is one of its own boasting a rare combination of distinction and welcoming hospitality. Residents enjoy a slower pace and know one another, often regularly commuting together on the ferry service—which runs from dawn to almost midnight from hot summer nights to brisk winter mornings. Local establishments cater to curious tourists providing buzz-worthy cafés, stores, museums, and restaurants that flaunt the ingenious and the quirky in equal measure.
make it a day trip
Whether you want to bike, paddle, or take a golf cart around its 4-mile perimeter of uninterrupted coastline—Peaks makes the perfect day trip for anyone staying in the Greater Portland region. Explorers and history lovers are going to want to take in the historic sites like Battery Steele, a large artillery bunker with 16-inch gun emplacements. And because the Peaks Island Loop around the perimeter of the island is paved and mostly flat, it makes it accessible for most anyone looking for a leisurely stroll. Visitors mostly round the island on bikes and by foot, but golf carts and other modes of transportation are available for rentals or guided tours as well. Bike rentals are available as an excellent way to see all of the island's 740 acres, or visitors can travel the perimeter via kayak before enjoying an island dinner and ferrying home, like a local—at their leisure.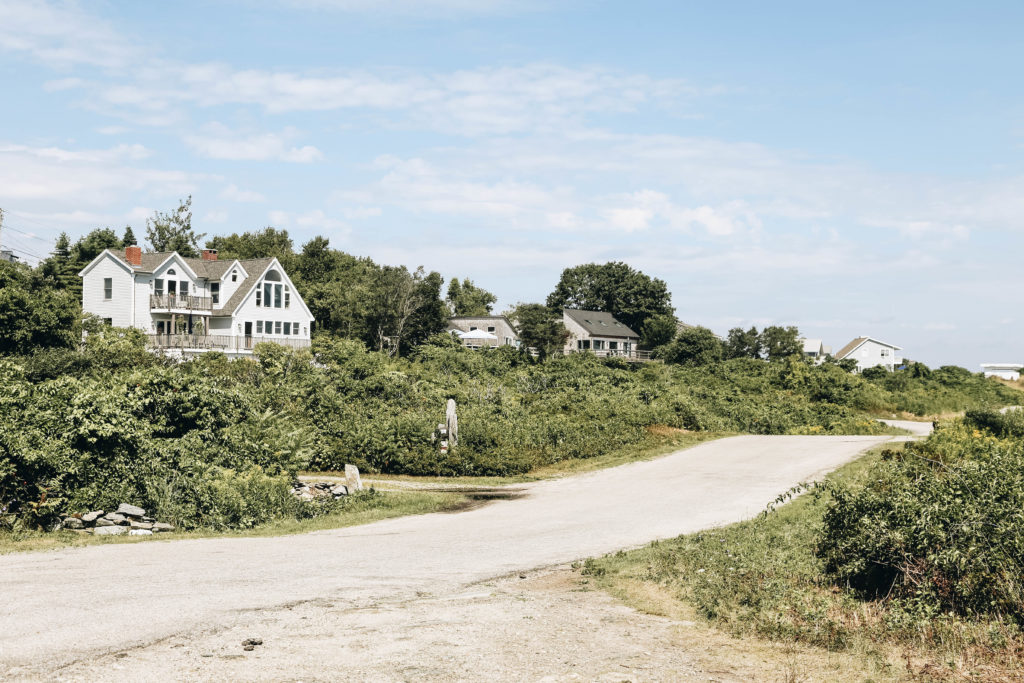 Reggae sunday
Peaks Island comes alive with music for a special tradition over the warmer months. Reggae Sunday boasts 100% authentic reggae music from the heart and soul of the Caribbean. This long-standing, community tradition and summer staple has been going strong for over 25 years and is conveniently located just off the ferry at Jones Landing and . You're not going to want to miss this dancing to the beat of your own drum while enjoying the live music, beer, and rum buckets.
---
Lay of the land